10+ Best Free Android Music Players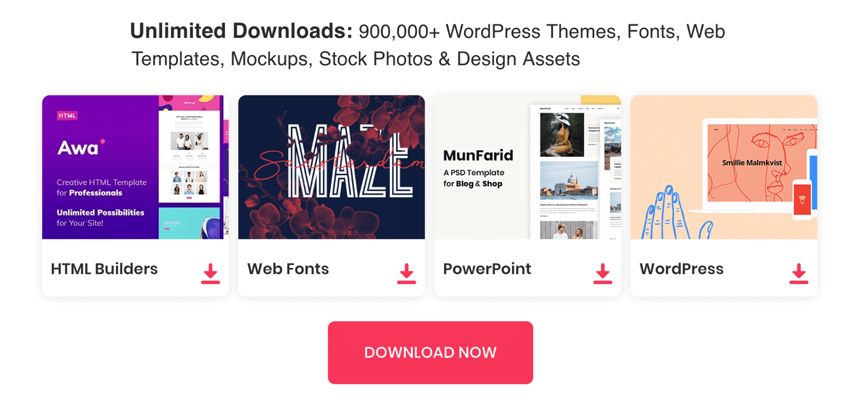 Discover Best Free Android Music Players for your smartphone. Go check them out and tell us which one you like the most!
Android smartphones can accommodate thousands upon thousands of music files. But the 10 music player apps for Android we have selected below are among the best you can find.
Rocket Music Player
Rocket Player was designed with both the easy and advanced listener in mind. The easy to use interface allows you to browse to the music you want to hear faster without getting bogged down in details and extra buttons. Additionally, advanced options give you an opportunity to create your own music listening experience with quick playlist editing and a dynamic equalizer.
Android Music Player
This is a build of the 2.3 (Gingerbread) music app that supports Android 1.6 and higher.Nothing fancy here, just providing everyone the option to use the Android Open Source Project (AOSP) developed music player. Not all phones come with this player installed.
Poweramp Music Player (Trial)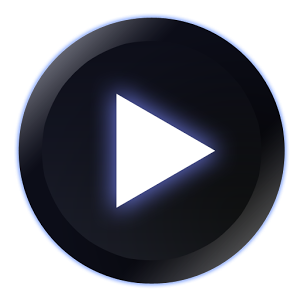 Poweramp is a powerful music player for Android.
MX Player
MX Player – The best way to enjoy your movies.
n7player Music Player
We have always believed that music player experience can be something more. This is exactly why we have created n7player 2.0. Many graphical improvements had been made and the user experience is even better than before. n7player no longer relies on Android Media Scanner and uses it's own media library.
Fusion Music Player
Fusion music player is free and void of any advertisements. Designed with a philosophy that nothing should come between " U and Music "
jetAudio Music Player Basic
jetAudio Basic is a free mp3 music player with 10 bands graphic equalizer and various sound effects.
jetAudio for Windows is the highest rated and most downloaded media player on CNET.COM and now you can listen to same high-quality sound on your Android phone using jetAudio.
MixZing Music Player
MixZing is simply the most advanced media player around!
Best Music Player
Music Player is designed exclusively for Android to push the limits of its multi-media capability. It pioneered many original features not found on other devices like the iPhone and iPad. It also saves you the trouble of installing multiple Apps by providing common music related features. You can use it as a replacement of or to supplement your existing Music Apps.
Xplay music player
"Xplay" – is a handy music player for android with an equalizer visualization, management of your playlists and music library.
Music Player for Pad/Phone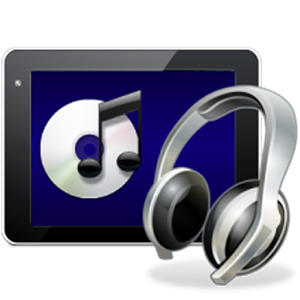 New music player also suitable for tablet with Android Honeycomb 3.0 or higher.
With this player you can create playlists and organize your folders by simply taking your phone or tablet without using the annoying system scan. You choose what to listen to without getting lost in the extensive research of your songs.