10+ Best Valentine's Day Message Apps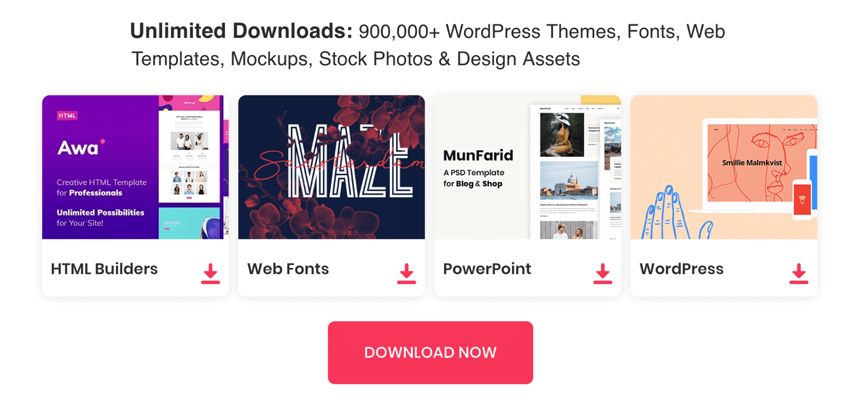 Make a surprise for your love with a pretty Valentine's Day Message App. Here is our 10+ Best Valentine's Day Message Apps for Valentine's Day. Enjoy!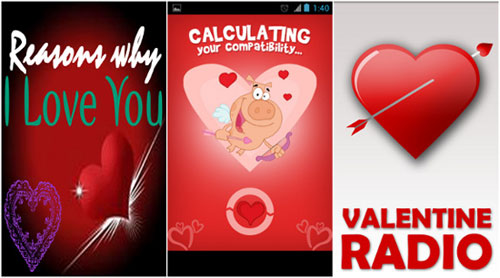 This collection included a lot of romantic Valentine messages for Android that you can pick to send to your loved ones.
Valentine's Day love SMS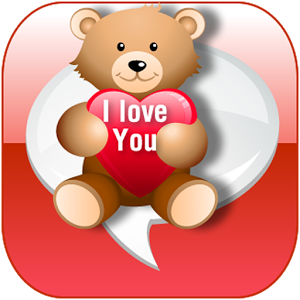 Be the master of love message! SMS Master is ready to use text message sms collection. Now special Valentine's Day edition with cute, romantic, funny, mysterious etc. love messages. And its free! Send Valentine love text message, email, facebook, sms, twitter or anything
Valentine Day SMS 2013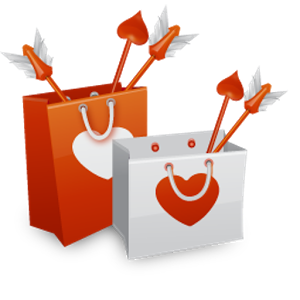 This app helps you for wishing a happy valentine's day to your Valentine. it's contains several nice SMS, wishes & messages.Just choose a message by swapping messages; read the full message, and share it.
GO SMS Pro Valentine's Day the
Best wish to all loves. Hope you enjoy this GO SMS Pro Valentine's Day theme.
Love quotes Valentine's Day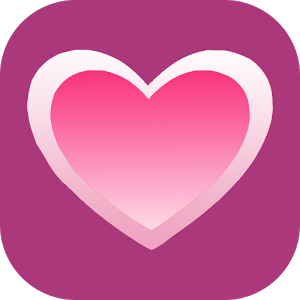 Do you wish to surprise the one you love in Valentine's Day? You can send them some of the love quotes in this app, and let them know how much you love them. Very romantic quotes, directly to melt your lover heart.But not only for special ocassions like Valentine's day. Use this app all other days of the year and make your loved feel special. If you are in love, use these quotes to express your love feelings. Because love is the most important thing. If you can not find the right words to express your love emotions then this is an application for you.
Valentines Day Quotes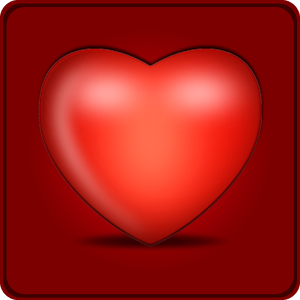 For lovers each day is peculiar. But one day is special. And of course it is St. Valentine's Day! At last we want to present you all best Valentines day quotes and sayings in new Valentines Day Quotes application. Enjoy thoughts about relations between man and woman, attitude to St. Valentine's Day, cute declarations of love. Find the words that describe your feelings! Several funny Valentines day quotes per day can teach you how to do that! Love is for everyone! Even children experience love. That's why we added Valentines day quotes for kids. Love and be loved! But even if you're alone, don't be upset! Simply enjoy anti Valentines day quotes!
Valentine's Day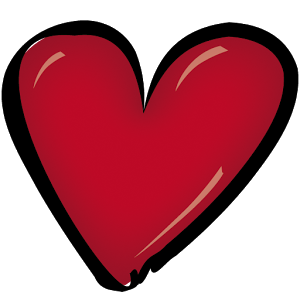 Valentine's Day, the best app for the day of lovers. Choose the background, type in your message and send the postcard to your partner by email, whatsapp, MMS, bluethoot… Do not you gift? Surprise your partner with a romantic card, a dinner, an afternoon movie, a poem
Valentine's day SMS collection
This application contains collection of love quotes, which you can share with your friends via mail, facebook, twitter etc.
Valentine Day SMS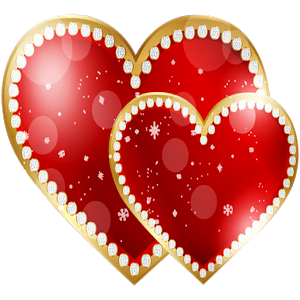 This Application Contains Valentine Day SMS in Hindi Language for All SMS lovers. More then 1000 SMS
Valentine's day Love Quotes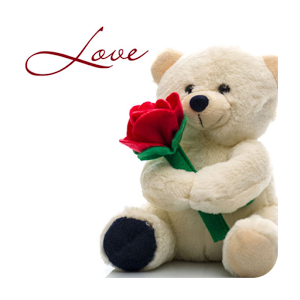 Valentines day Love Quotes. Loved by someone special is a feeling we all needed. You always wonder what romantic message or romance qoutes you wanted to send them. Here you have our Love quotes app FREE which will deliver high quality love quotes and sayings free for your Android device. Through this love quotes tagalog app we included love poems, love SMS, romantic quotes, dating quotes. For all your thirst for romantic SMS can fulfilled through our romance quotes free download app.This romance quotes and sayings can send to your girlfriend, boyfriend, wife, husband or to your lover. Love sayings pictures and quotes are what all young people searching for. Thats why we tried to include love quotes for teen, lover quotes for couples and many more. These flirting quotes free is the best flirting apps free you will find here.
GO SMS Pro Valentine Day
GO SMS with Valentine's Day theme. Day of love is coming soon. Download to your phone application to send SMS messages in Valentines graphics. Lovers hugging in the background is a romantic, a moment when you felt exceptionally, the colors pink and red it is Valentine's Day. Text chat window is pink. Application for love text messages robe is for anyone who has found and still looking for the second half. Interesting facts about the holiday – 9 million people buys a gift in the feast of love your dogs and cats, according to statistics on valentine's Day seems more children and parents than to their partners. But what this festival would not be at the moment, and how bad it is perceived by some, love and people who love it must have its own holiday.
Valentine Day SMS & Images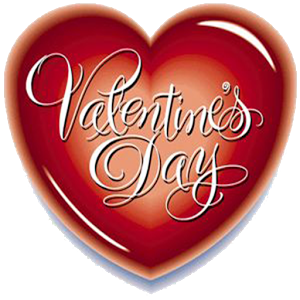 By sending Valentine Day SMS or Valentines Day Wishes or Happy Valentine Day Message expressing your love becomes quite easier now a days, as you can simple send a lovely love sms or a Valentine Day SMS message to your valentine from our precomposed sms messages collection.
Most of peoples pickup their valentine day sms messages from our library and shoot it to their love / beloved.  But now you can explore our magnificent collection of Valentine special SMS!
Valentine's Day Greetings HD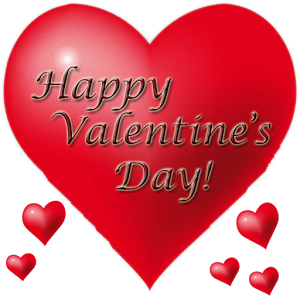 Valentine's Greetings HD / Wallpapers The most polished, fast and feature rich app for sending greetings & more. Quickly & easily send high quality greetings in multiple formats ( Mail, SMS, Facebook and other social networks). Set amazing wallpapers in your Android Smartphone.