20+ Best Free Cap PSD Mockups 2019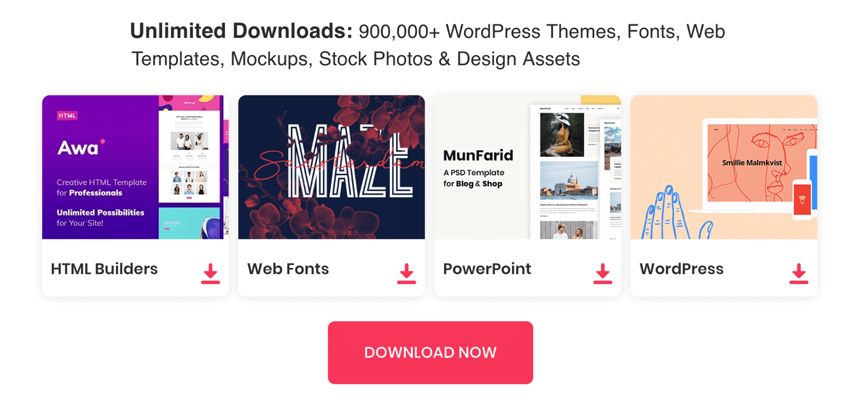 Hat mockups are very handy with design projects to showcase production to your clients. The use of a mockup is seen as extremely influential in making the right decisions, so Mock-up thrives in the design industry with diversity.
You May Also Like…
Mockup templates are available for most of the creative designs, it can be a logo design, branding design, web design or a product label. You can also use these free hat mockup psd templates for your projects too.
A unique collection of best free Cap PSD Mock-ups to help you present your showcase, graphic design, presentations or web with fully customizable and adaptable to web and print.
You can also try other mockup categories Magazine, CD covers, Coffee Cup Mockups, iPhone 6 Mockups, all these Free mockups include PSD files. Please let us know your feedback and comments. And of course, we will update this Cap Mockup collection over time so please follow us on Twitter/ Facebook/Google plus to get updates.
Simple PSD Baseball Cap Mockup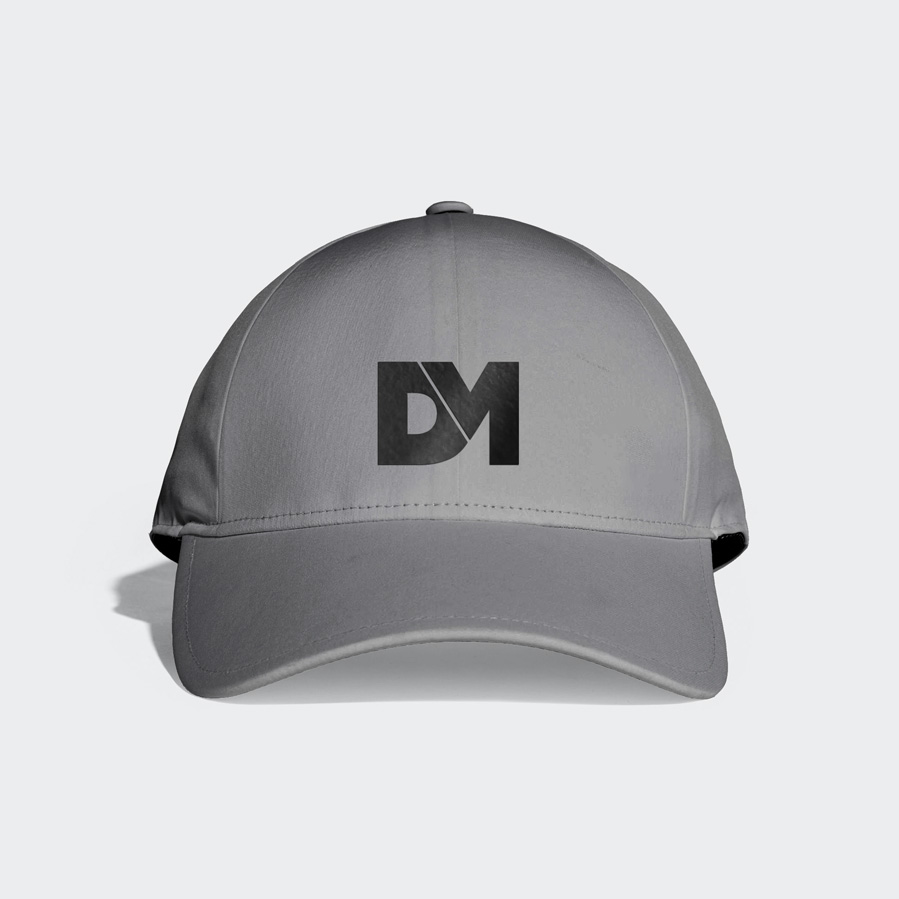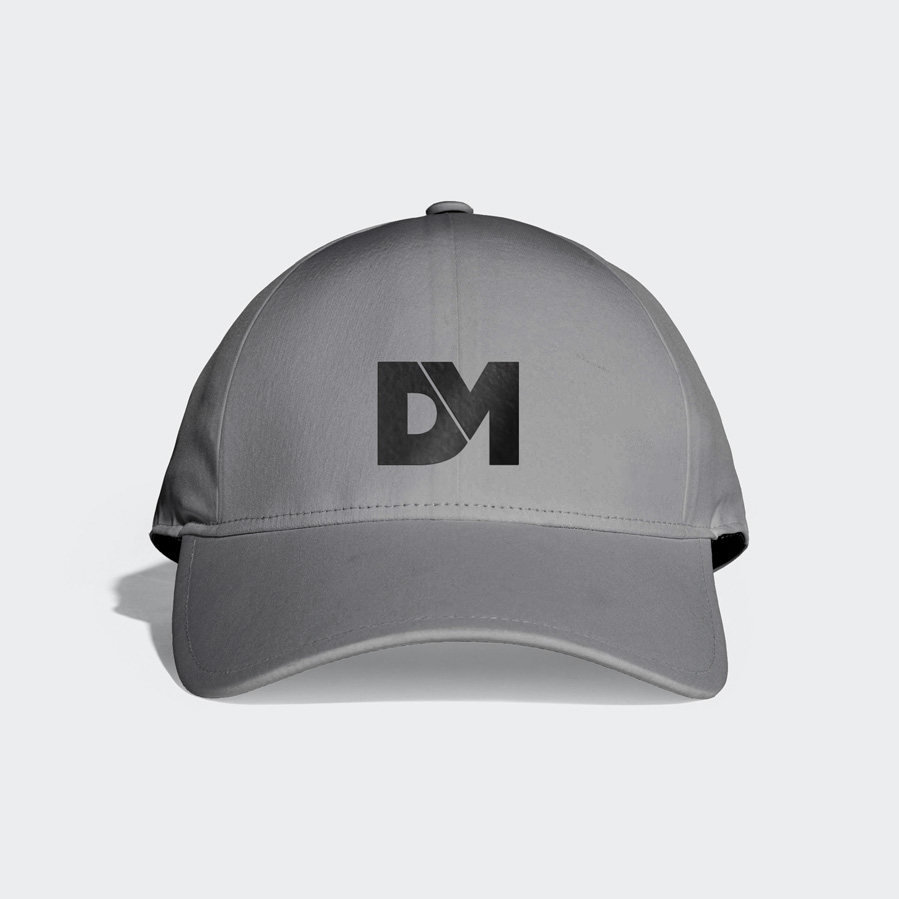 A simple Baseball Cap PSD Mockup to showing your logo/brand from the front. This PSD Mockup allows you to change all colors of the cap and easy to add your logo to front cap.
Free Baseball Cap Mock-Up PSD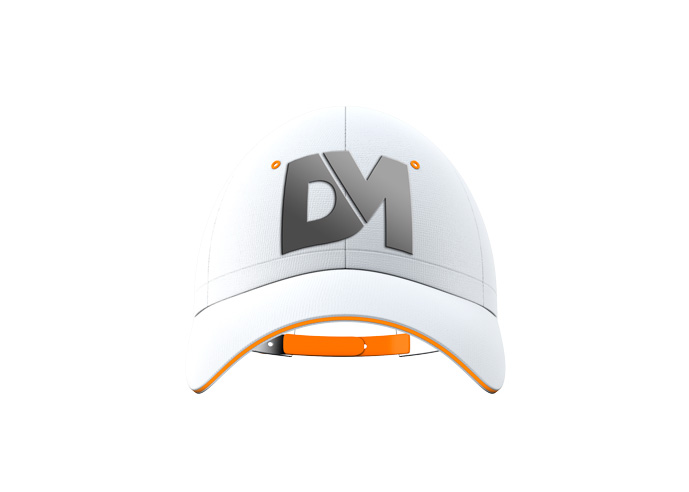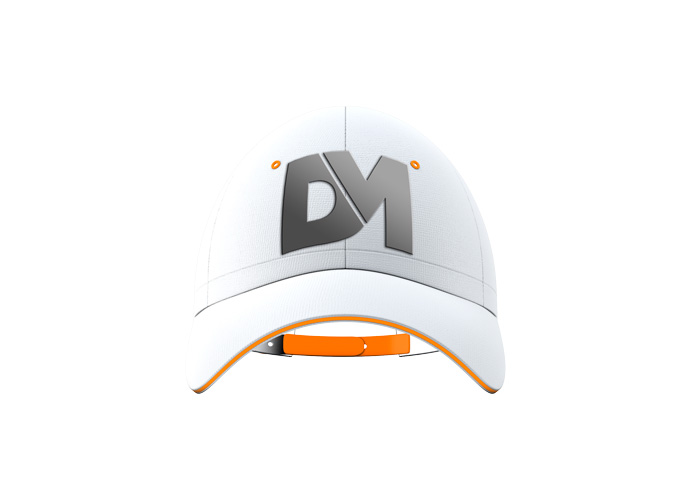 A free Baseball Cap Mock-Up in PSD file with fully layered and editable and print-ready product if it is necessary. It can be customized using Photoshop to present your branding or make your own style.
Free Snapback Cap PSD Mockup with 7 Colors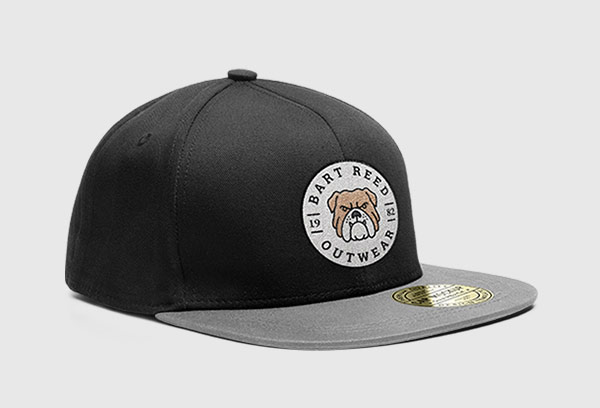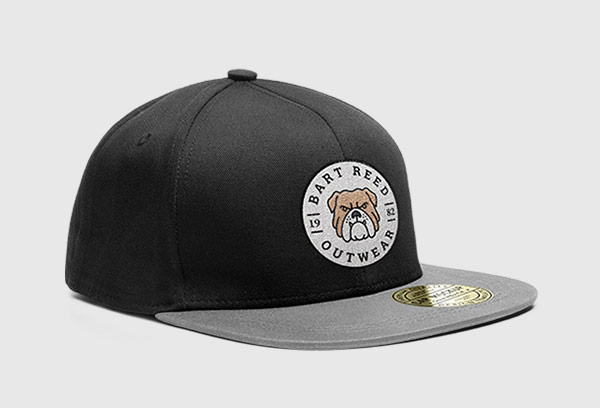 A free Snapback Cap Mock-up with 7 predefined colors for the cap. This PSD Cap mockup includes smart layers so you can easily add your designs, logo, brand on this cap to help you showcase your apparel designs.
Black and Blue Baseball Cap Mock-Up PSD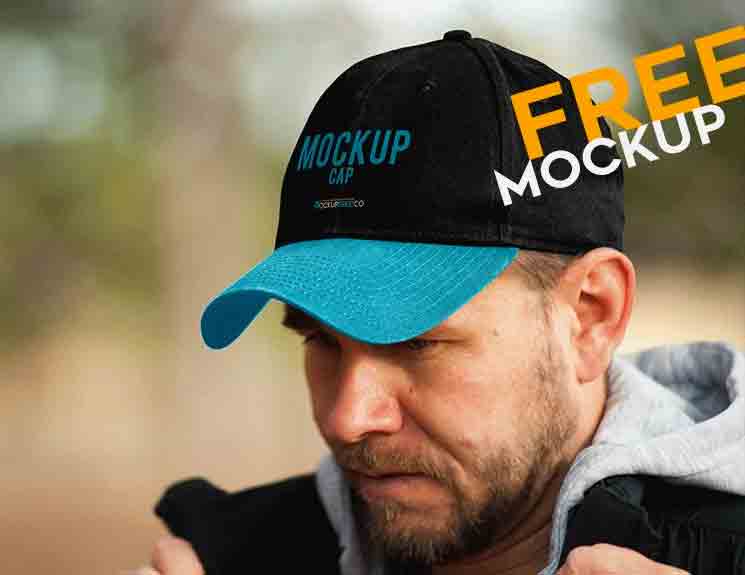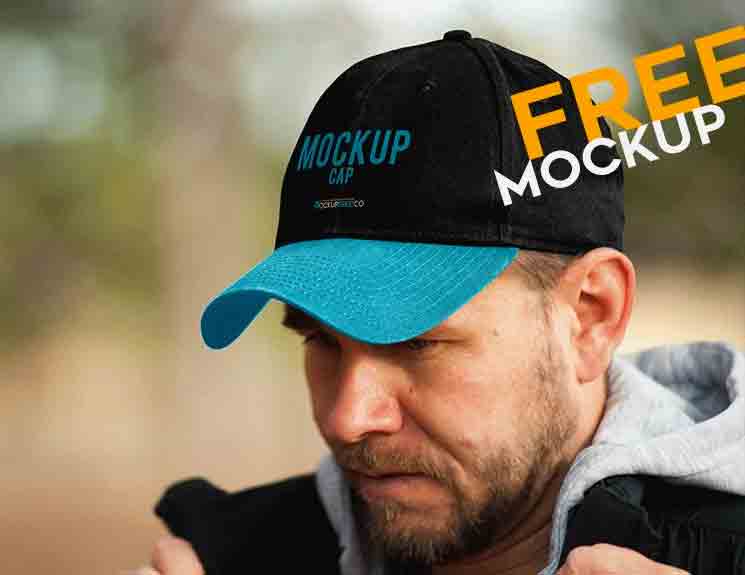 A Free professional Cap Mockup with blue and black colors. This mock-up include fully layered mockup in very high detailing, where all the objects are separate. It can be customized using Photoshop. This Cap PSD Mockup for your business, promotion of special design and improving your skills, you can use it for private and commercial needs.
Free Men's Cap Mockup PSD with Woven Text Logo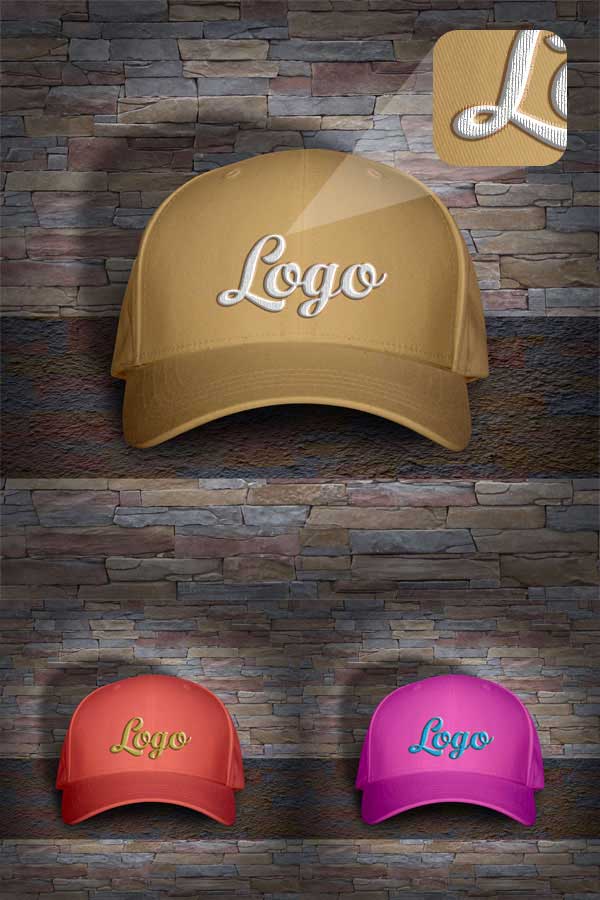 Free men's P-Cap/ hat Mockup PSD with woven text logo help you out, simply put in the logo design of the company in this mockup file and show it to your client to give him the better idea that how the cap/hat would actually look in the tangible form.
Free PSD Cap Mockup with Taping Woven Label Inside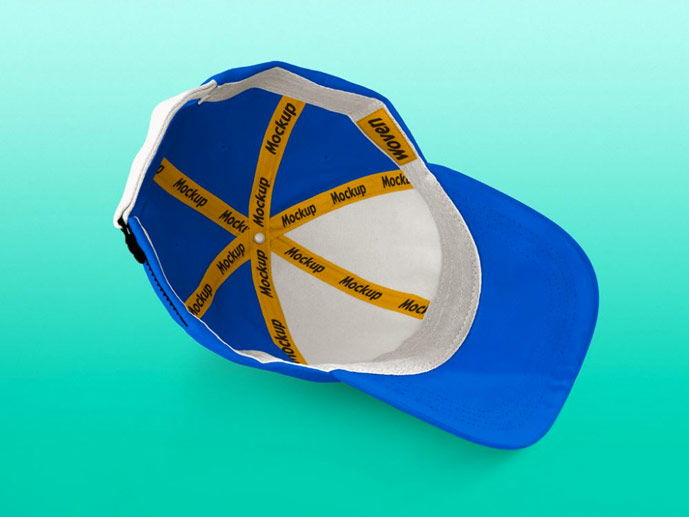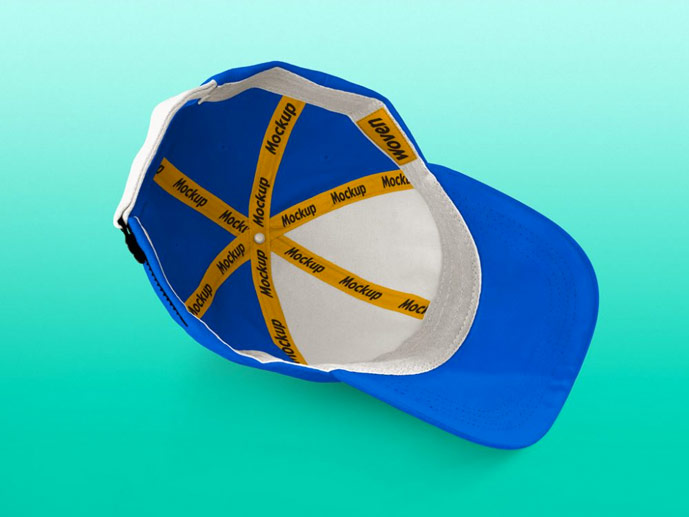 A Free Cap Mockup with fully editable photoshop file you can easily edit shadow, baseball cap, and background are separated, woven label and metal clamp can be removed too. Inside baseball cap mockup for a preview of custom taping and woven label.
Free PSD Baseball Cap Mockup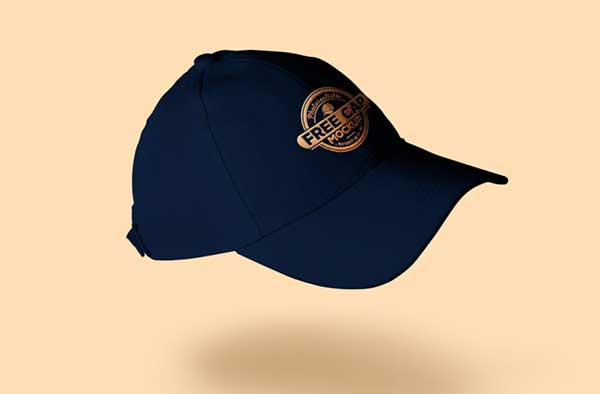 A modern and minimalistic free baseball cap mockup to help you present your baseball cap designs beautifully. You can customize almost everything in this cap mockup to match your cap design. Just replace your cap design using SmartObject, customize background color, cap colors and you are ready to dazzle your clients.
Free PSD Cap Uniform Mockup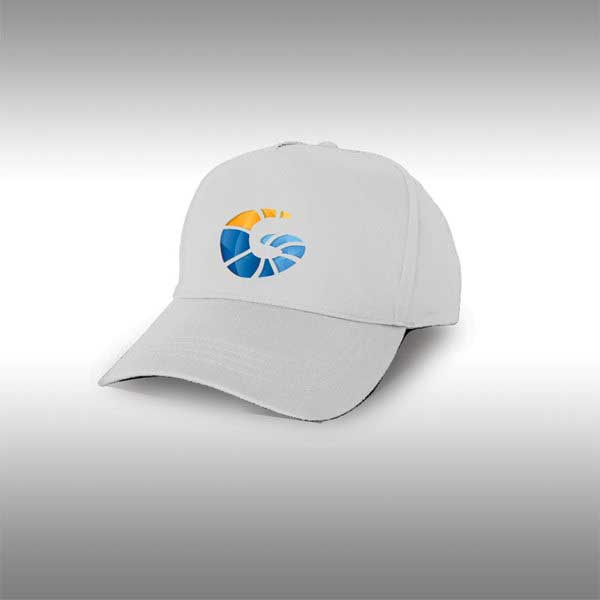 Free Psd Retail Cap Mockup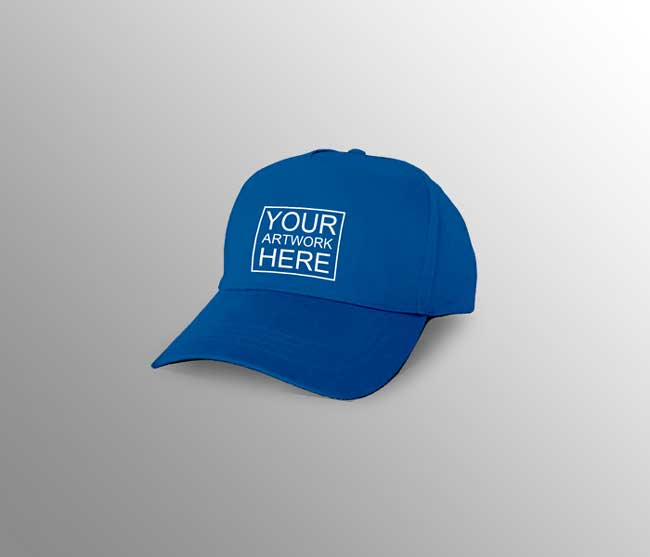 This is an entirely FREE PSD Cap, Corporate Identity, Branding Mock Up. It is available for both commercial and personal use.
Free Hat Mockup PSD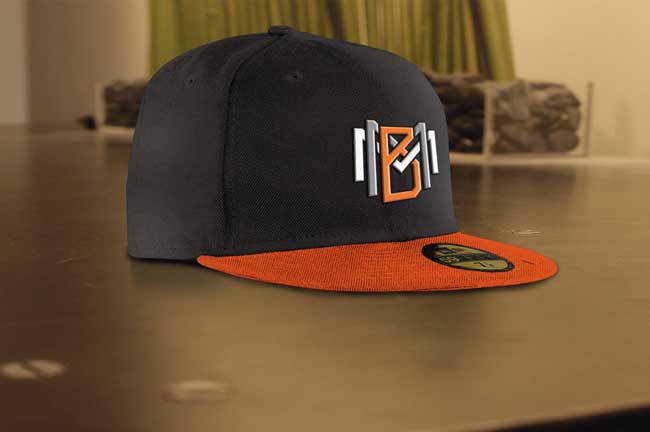 Pretty self-explanatory with the smart object for the emblem and color overlays for the brim/hat colors
Wide Hat PSD Mockup Template free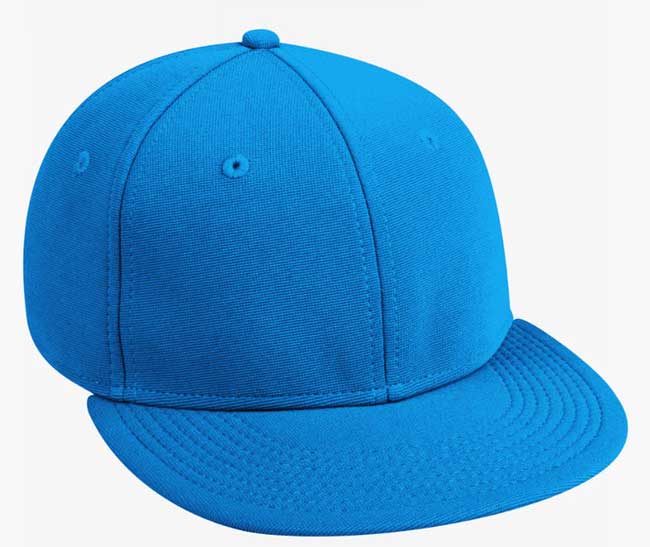 Free Flat Peak Cap PSD Mockup Template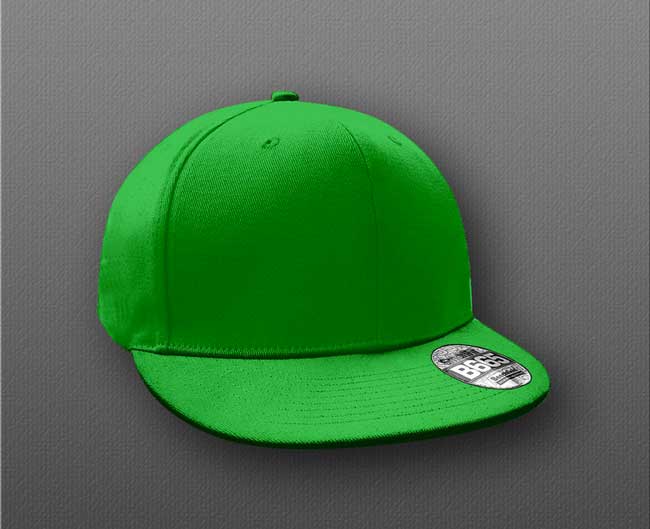 Baseball Cap Mockup PSD free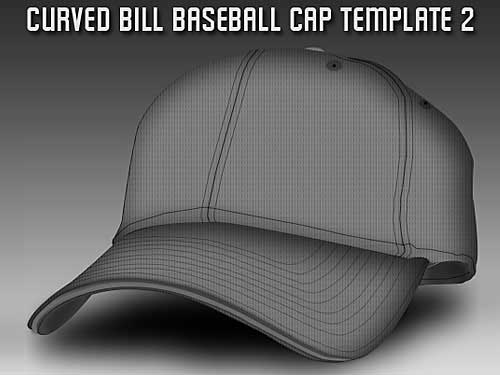 Realistic Baseball Vector PSD Caps Mockup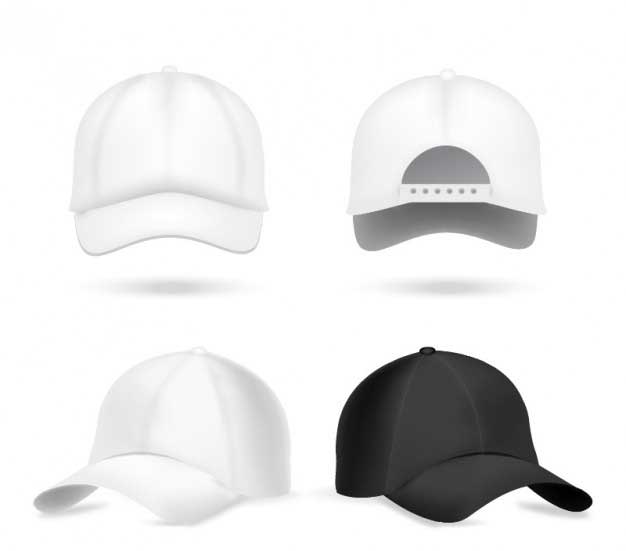 The Apparel Guy Tucker Mockup PSD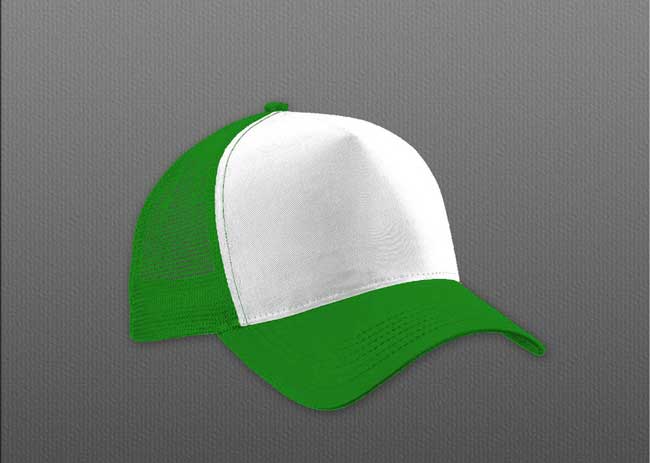 The Free Apparel Guy Tucker Mockup PSD with Custom Colour layers, real textures and highlights!
Cap back and front PSD Mocup Template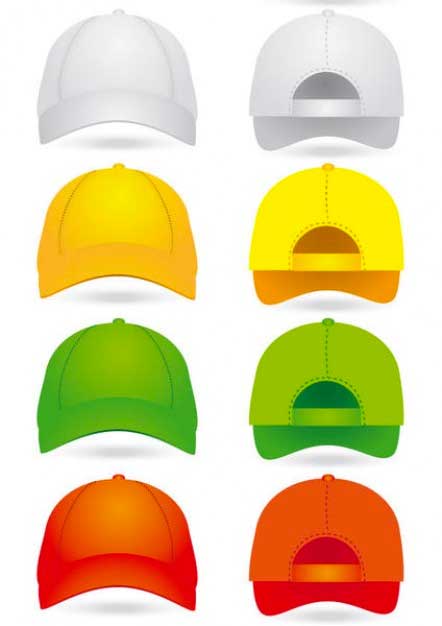 Cap Mock-up Templates regarded as the norm for businesses.
Mock-up Templates have long been regarded as the norm for businesses. A hat may be a simple thing, but a mockup is completely essential for, say, a sports company or promotional event gathering steam with logo caps. With our collection of the best free cap mockup templates are editable PSD layers you can completely customize them to your needs.  If that is not enough, you can refer a few premium Cap Mockup templates below.
Baseball Cap – Embroidered Logo PSD Mockup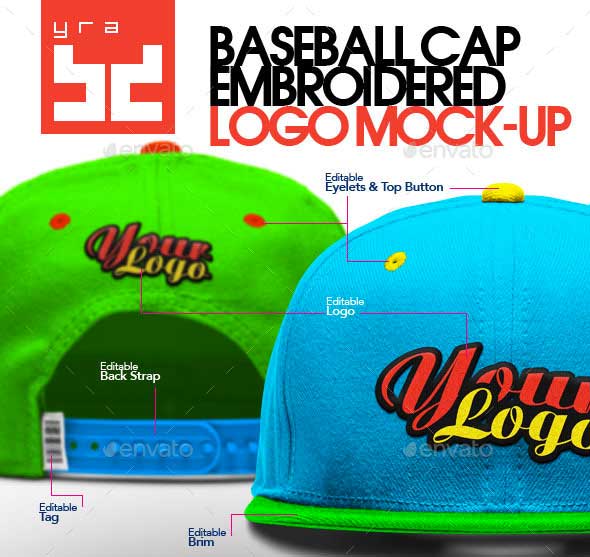 Professional Baseball Cap with realistic embroidered logo mockup, the easiest way to present your logo to the client.
Cap PSD Mock-up Pack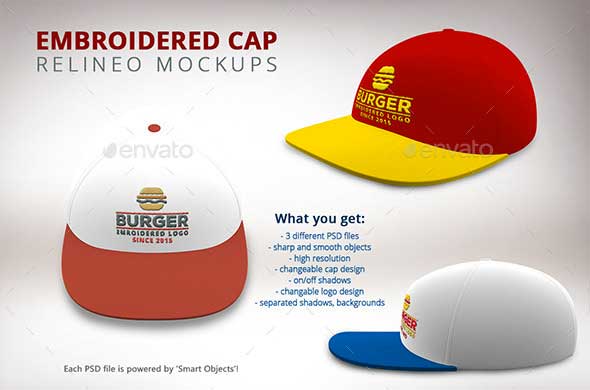 Cap mockup pack to brand with your own logo. Use this nice, photorealistic Mock-Up to present your logo label in an easy way.
Snapback Baseball Cap Mock-Up PSD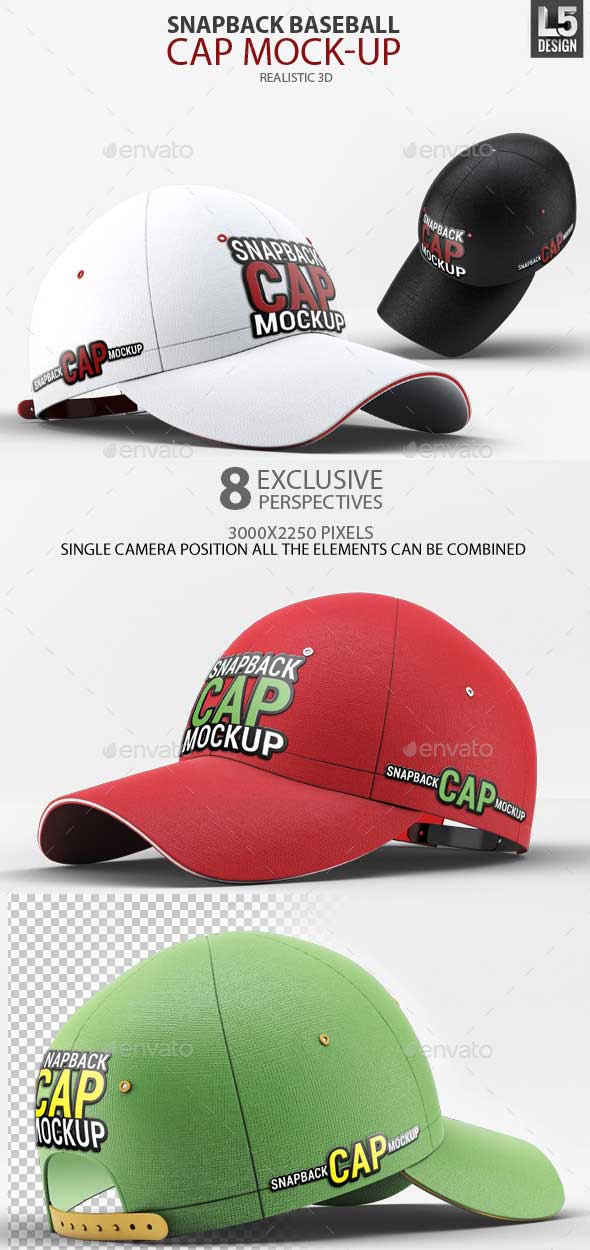 Snapback Baseball Cap Mock-Up Set includes 8 PSD Files / 8 realistic perspectives / Fully Layered 3000×2250 resolution (10×7.5 inches 300dpi HiQ print) Usage is very simple. Open the psd file, you will find a group of layers (duly named). Layers for editing are located on top, named properly and marking red color.
Professional Baseball Cap Mock-up PSD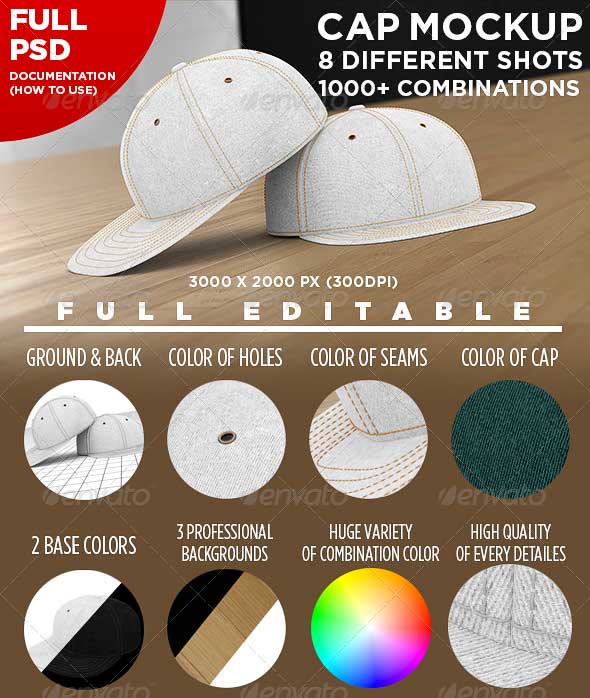 This Professional Baseball Cap Mock-up is an exclusive creative cap mockup for your design. This Mockup is ideal for your showcase, graphic design, presentations or web in Baseball Caps, fully customizable and adaptable to web and print and for all.
Photorealistic Snapback Cap Mockup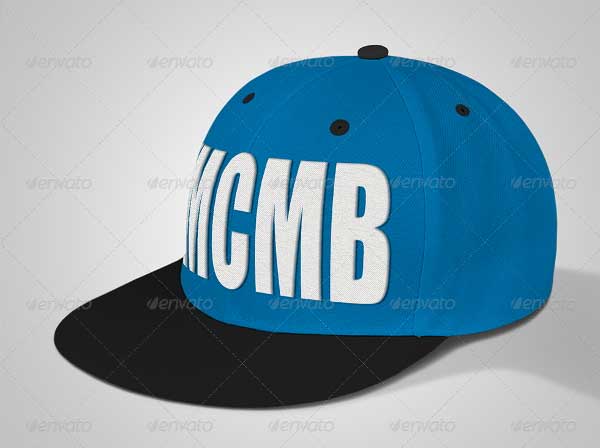 This Mockup is an exclusive design of Iván Díaz to GraphicRiver Community. This file is ideal to testing embroidery logos, designs or texts in Snapback Caps, fully customizable and adaptable to web and print. This file can be edited with Photoshop CS4 or later.