Top 10 Websites to Download Vector Logos for 2023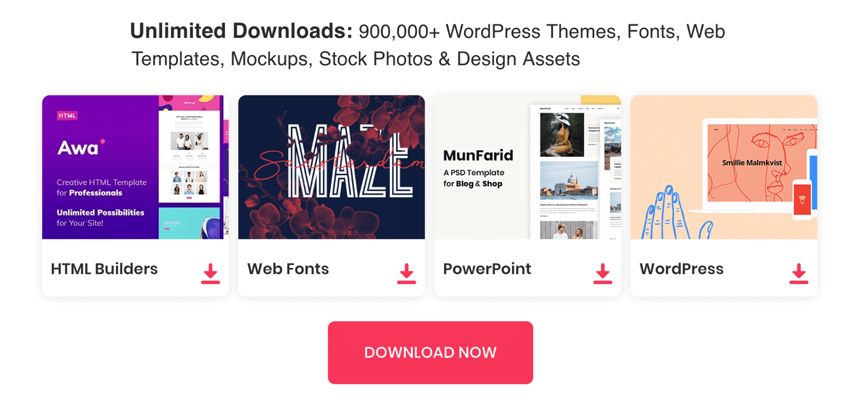 There are billions of brand logos in the world, and almost all of them appear on the internet. Our mission is to make all logos in the world accessible to you. The website projects to collect these logos have appeared, they have made an effort to collect as many brands' logos as possible in various formats such as SVG, EPS, Ai, PDF, PNG, and JPG. You can easily download the logos of these brands for non-commercial use, or find design ideas for your own brand.
Here are the 10 best websites to find and download brand logos in vector formats that we recommend for you. Enjoy!
01. CDNLogo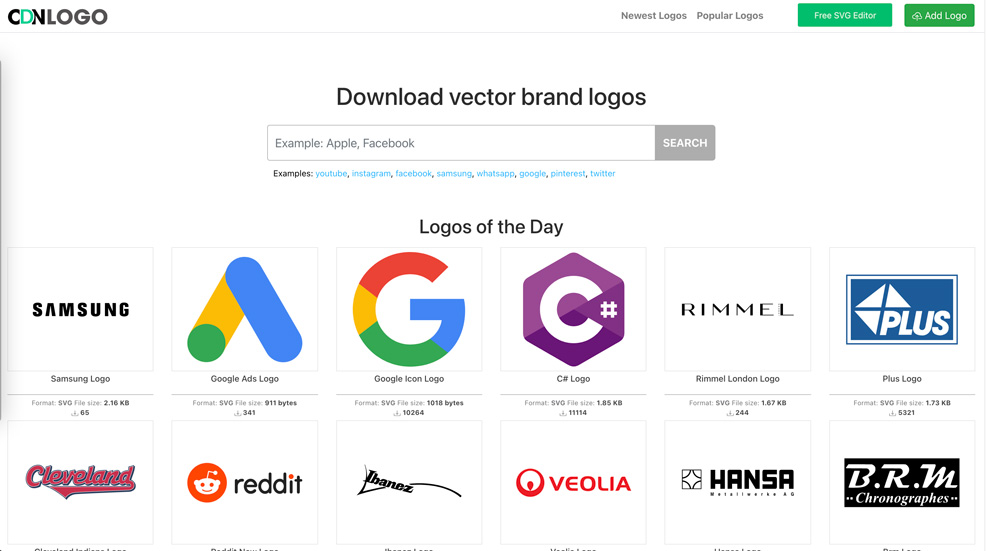 Cdnlogo is the leading website where you can search for any logos of famous to popular brands, and download them in various formats like SVG, EPS, Ai, and PNG. The logos on CDNLogo are clearly color graded, you can find a lot of design inspiration from the logo templates here. You may download them and use them for non-commercial work or to modify them. In addition, you can use the free CDN (Content delivery network) service provided here to embed your logo anywhere you want. Better yet, CDNlogo provides you with a powerful Free SVG editing tool, you can resize and export logo files in many desired formats. You can also upload to share your brand with millions of users, it's a free marketing solution.
02. Seeklogo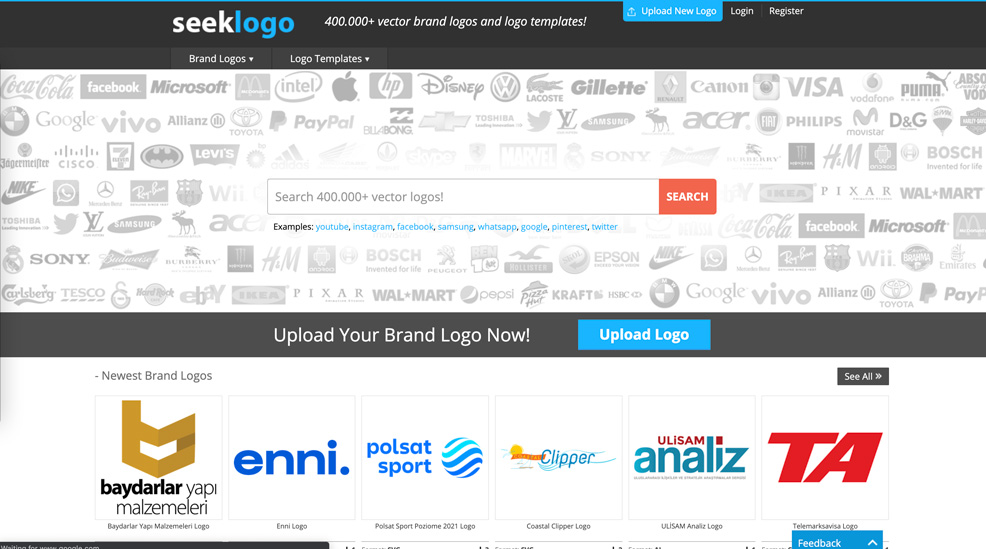 Seeklogo is another great website where you can download free logo brand and logo templates. You can also download the logos in a variety of vector formats (.ai, .eps, .cdr, .svg or .pdf) but the download is limited if you are not logged in at the website.
03. Worldvectorlogo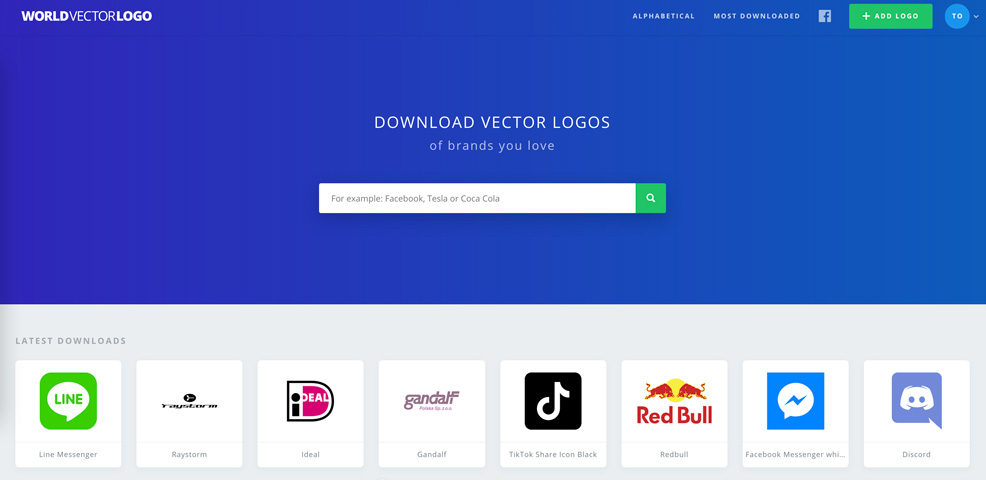 Worldvectorlogo is a website, that has the largest SVG logo vector collection for free download. The website only provides logos in SVG format, if you want to use them in other formats you have to find a solution to convert them.
04. Brandeps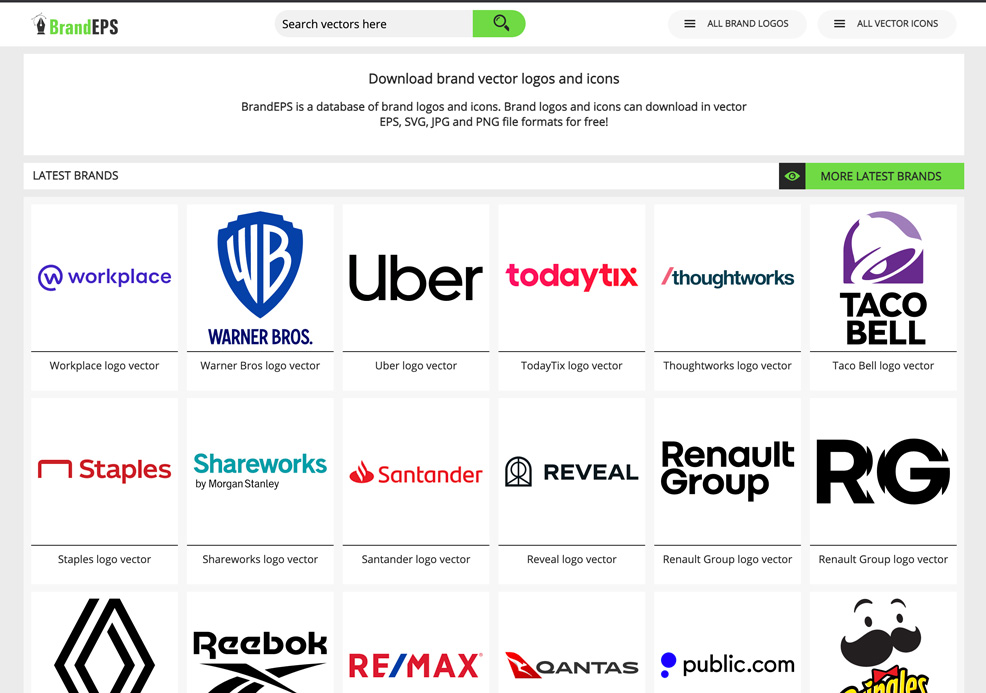 BrandEPS is a website to download brand logos and icons in EPS format. The website has almost all the logos of famous brands for you. The Downloading is also quick and you don't need to log in.
05. Iconape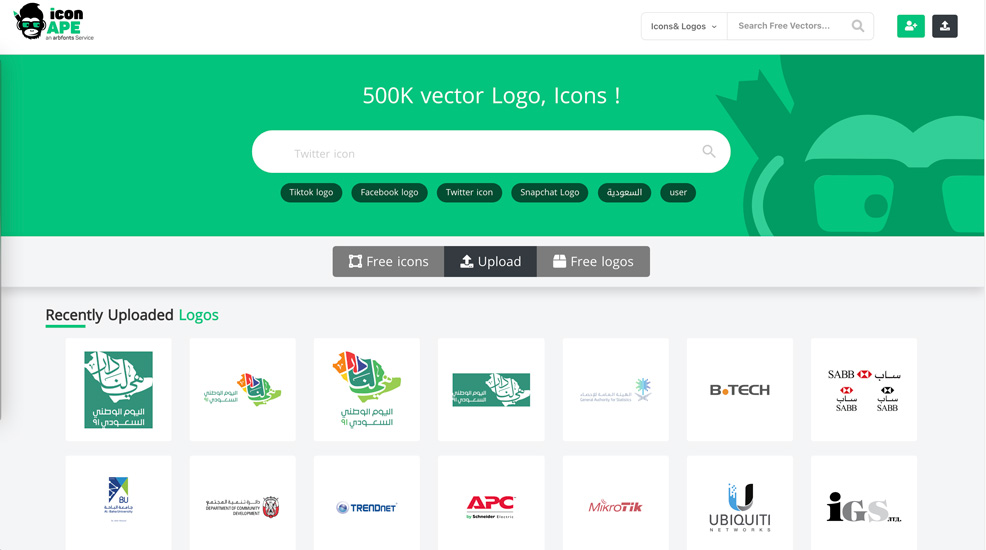 Iconape is a multipurpose website, you can search and download logos and icons in many different formats like vector and PNG. Sometimes you won't find enough logo brands here.
06. Logodix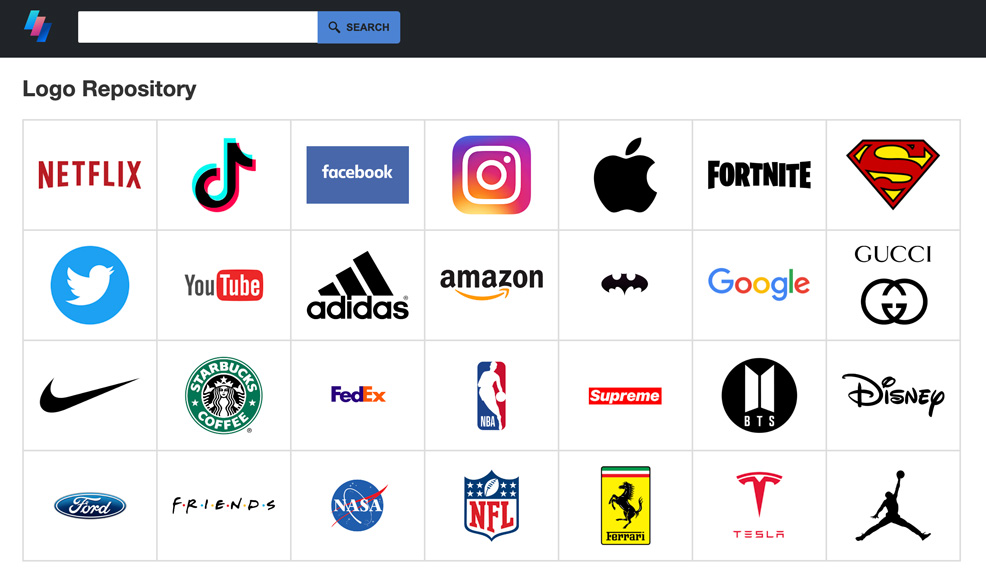 Logodix is a website that collects thousands of high-quality logo images and categorizes them by topics. Think of it as a logo museum where you can explore logos from brands all over the world and maybe find inspiration to create your own logo!
07. Logotyp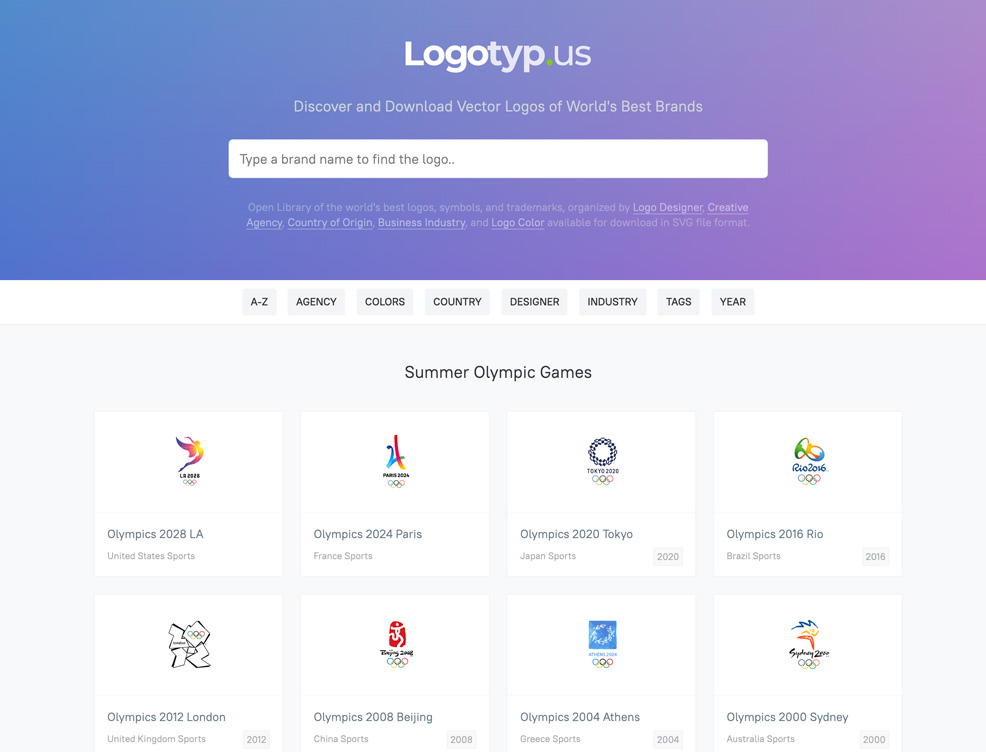 Logotyp is a website for you to download logos of famous brands in svg vector format, color classified logos as well as industries. In addition, they are also classified according to the country of the brands. The number of logos is limited.
08. Logowik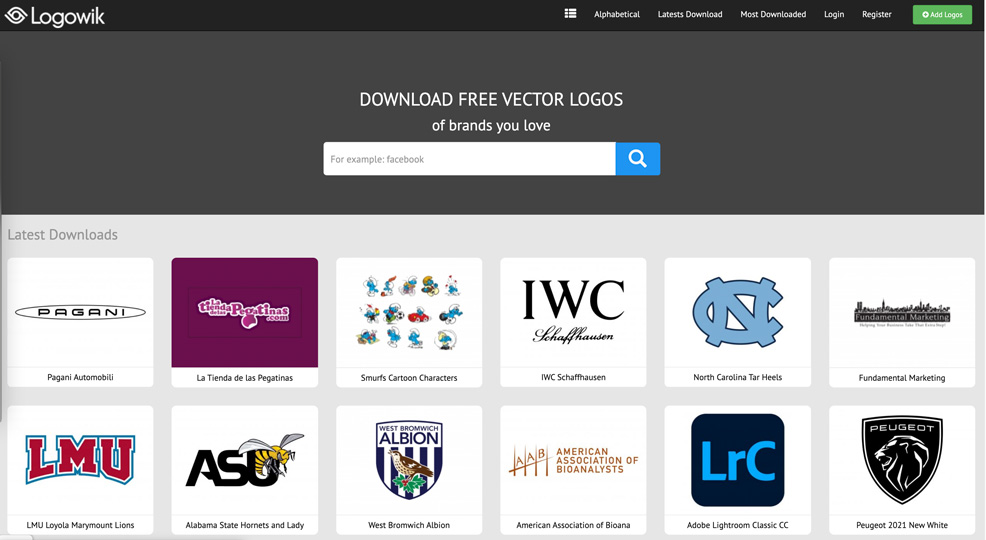 Logowik is a website with quite a variety of logos brands, you can search and download logos for free as AI, PDF, SVG, and PNG.
09. Vectorlogo.zone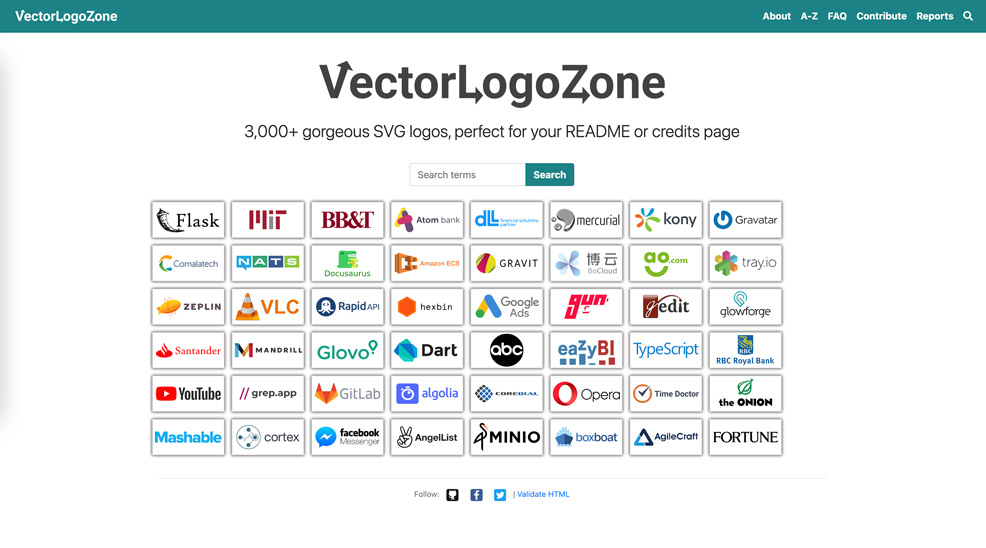 Vector Logo Zone is a place to find uniform SVG logos perfect for any website. Each logo is consistently sized, padded, and has a transparent background making it look great on any website. All our logos are free to use, including hot-linked from ultra-fast CDN service.
10. Logodownload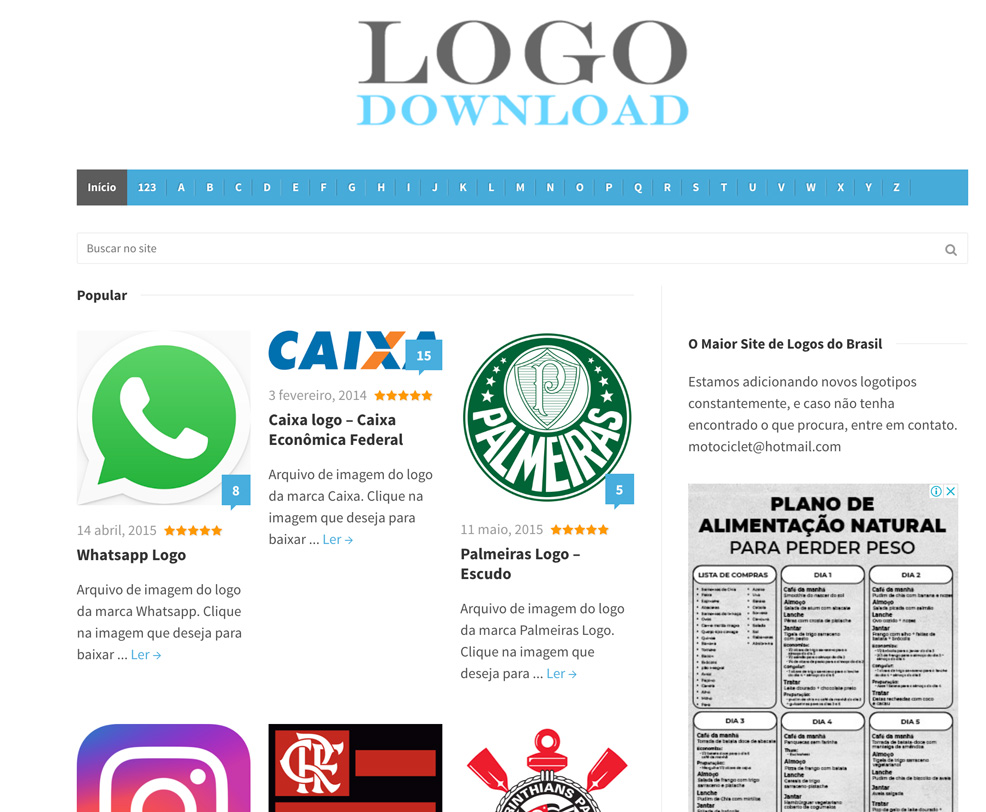 Logodownload is a classic website where you can find free logo brand, they are arranged in a rather complicated way, but it's still easy if you want to download them.