7+ Best School Management System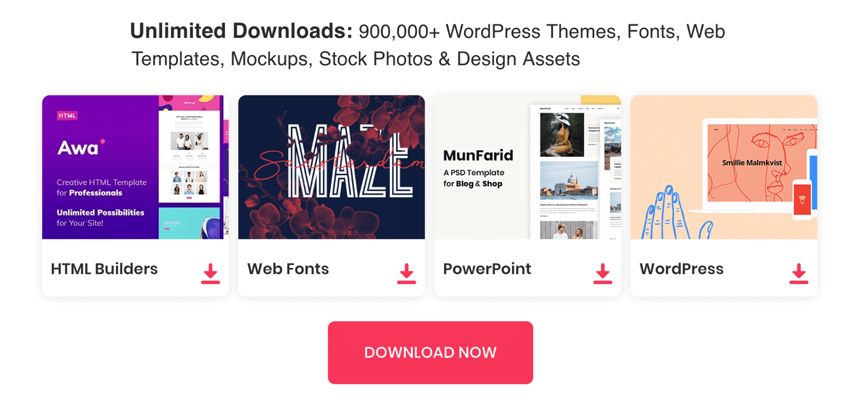 To help you find out the best school management system available in desktop and web version, today Designmaz are going to post 7+ Best School Management System for you.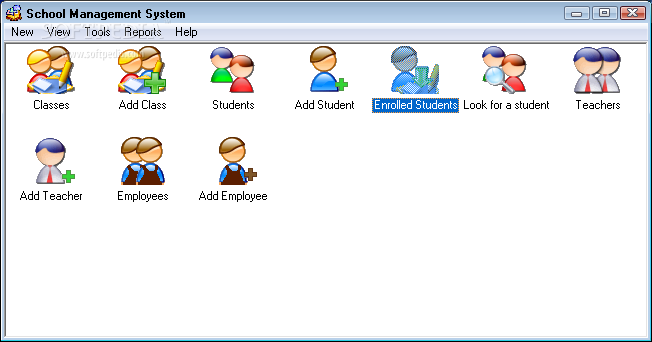 School Management System helps to track Timetable, Grades, Attendance, Homework and lot more.
Inilabs School Management System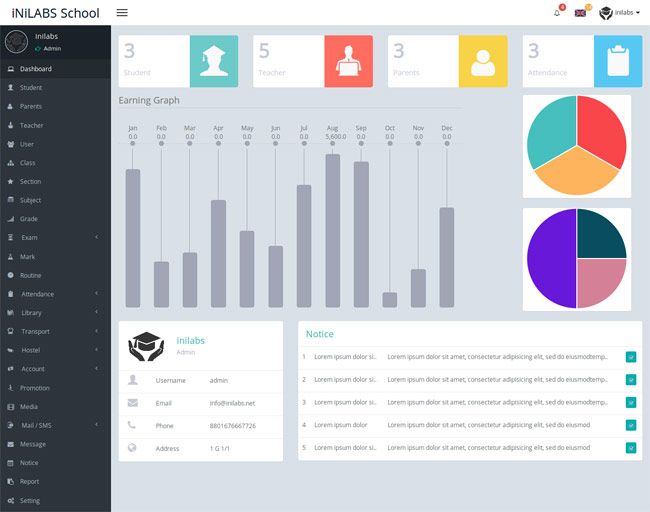 Inilabs is is uses for manage education based organization like school, college, universities etc.
Schoex – Ultimate school management system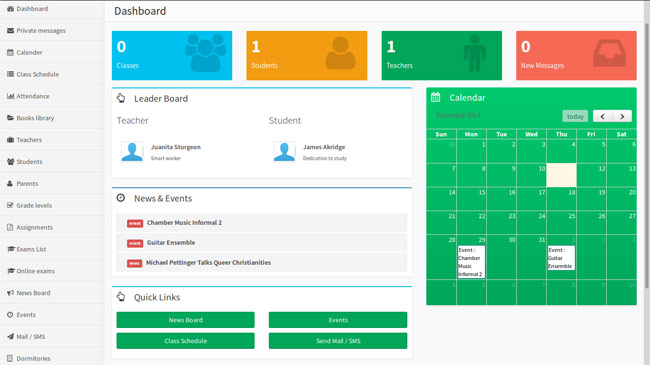 Schoex is a Ultimate school management system with features:
Built on laravel, AnguarJS & Bootstrap
Admins, Teachers, Students & Parents
Registration system with administrator approval
Private messages, Mail & SMS integration with 8 SMS API
Amazon SES & SMTP integration
Payments with Paypal integration
News board, Events & Calender
Exams, assignments & online exams
Class schedule & attendance system
Media, Polls & Transportation
Ekselen – School Management System – CS Version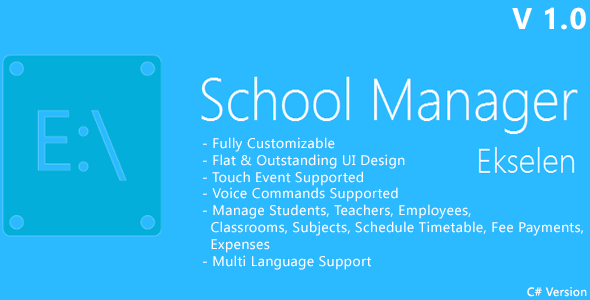 Ekselen is a desktop school management system, Ekselen offer great features for all type of educational institutions such as management for students, classrooms, subjects, timetable schedule, fee payments, expenses, employees, teachers and much more. With an outstanding GUI, support for Touch Events and Voice Commands, Ekselen is the only desktop school management you need in your school.
Ekattor School Management System Pro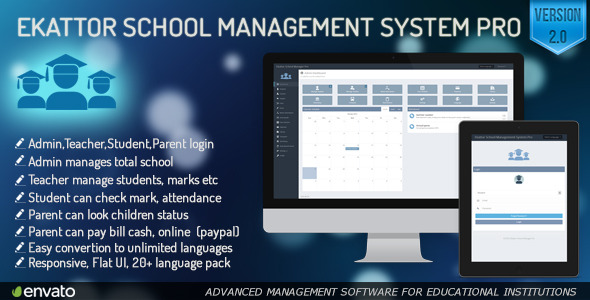 Management system for all types of educational institutions like schools and colleges.
Lessons Script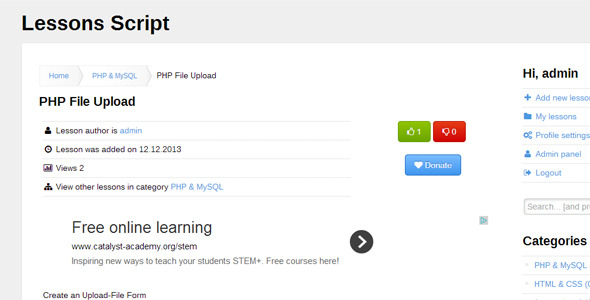 Demo site shows how to use the script for lessons programmers but the script can be used for other purposes as student presentations, support materials for schools, etc.
Timetable Responsive Schedule For WordPress
Timetable Responsive Schedule For WordPress is a powerful and easy-to-use schedule plugin for WordPress. It will help you to create a timetable view of your events in minutes. It is perfect for gym classes, school or kindergarten classes, medical departments, nightclubs, lesson plans, meal plans etc. It comes with Events Manager, Event Occurrences Shortcode, Timetable Shortcode Generator and Upcoming Events Widget.
Wodpress School Timetable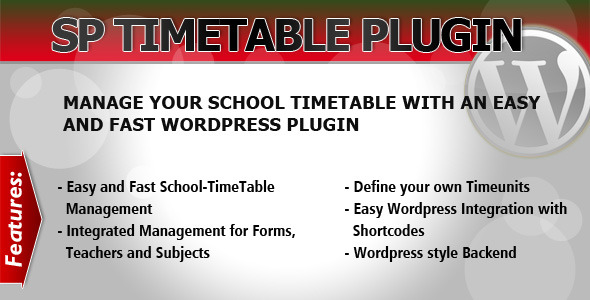 Manage and Display your School-Timetables easyialy with WordPress.