25+ Best PHP Loader and Uploader Scripts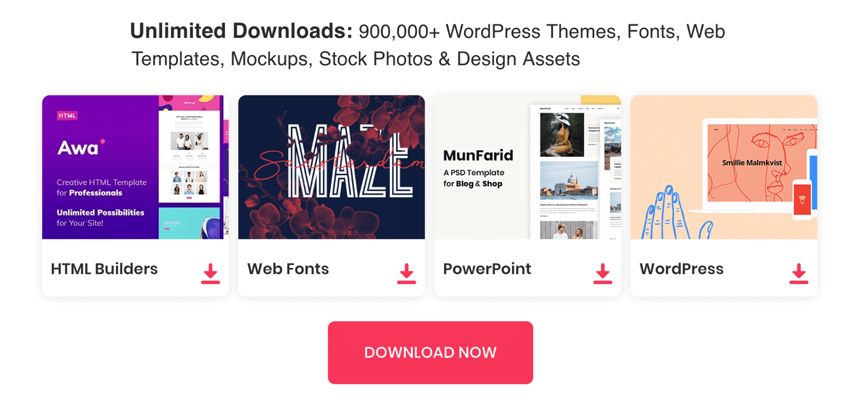 Upload photos and other files become easier by use PHP Load and Upload Scripts. In this article we will showing you more than 25 Best PHP Loader and Uploader Scripts for 2020 which will help you to upload images, videos, audios and any file format.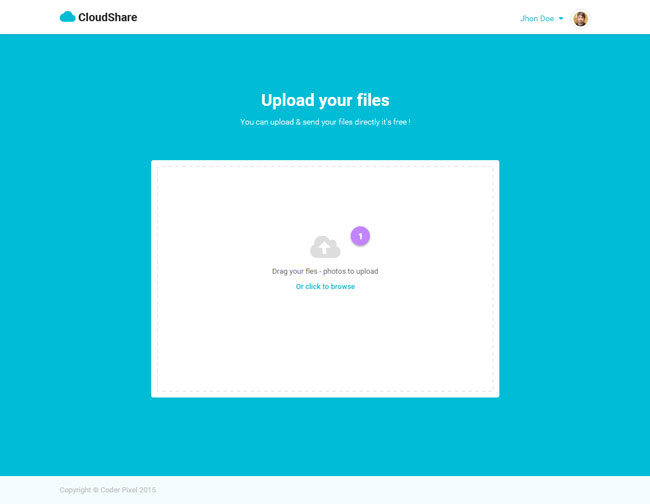 You may like this:
PHP Uploader and Loader Scripts is an easy to use, hight performance File Upload Script which allows you to upload files to web server without refreshing the page.
Veno File Manager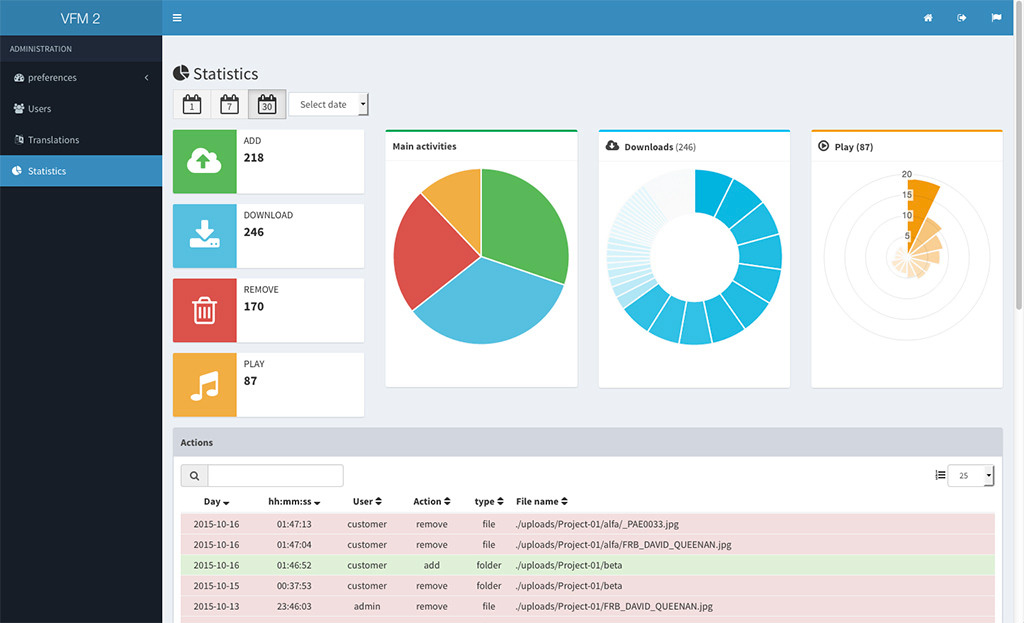 Veno File Manager (VFM) is a simple and flexible plug-and-play PHP file manager system, easy to use and plenty of options. With VFM you can send files to your customers, create new users with dedicated folders, or simply use it as your personal file cloud. VFM can access from any device, manage users and general settings from an intuitive administration panel, customize it to your brand.
Veno File Manager features:
Easy installation: simply copy all VFM files to your server, do your first login and update your password. That's it.- No DataBase needed
No coding skills required
Supports any language (including Right-to-Left option)
Chunked file uploads: with the HTML5 file api you can upload BIG files without worring about your server upload_max_filesize limit
 Retina ready Icons
BeDrive – File Sharing and Cloud Storage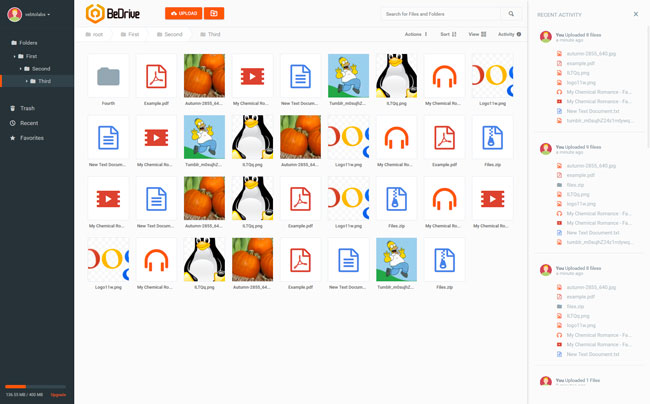 BeDrive allows you to create your own self-hosted file sharing and hosting website in minutes with no coding knowledge. It has an impressive feature set that rivals and even surpasses current industry leaders such as dropbox or google drive.
CloudShare – Online File Sharing Application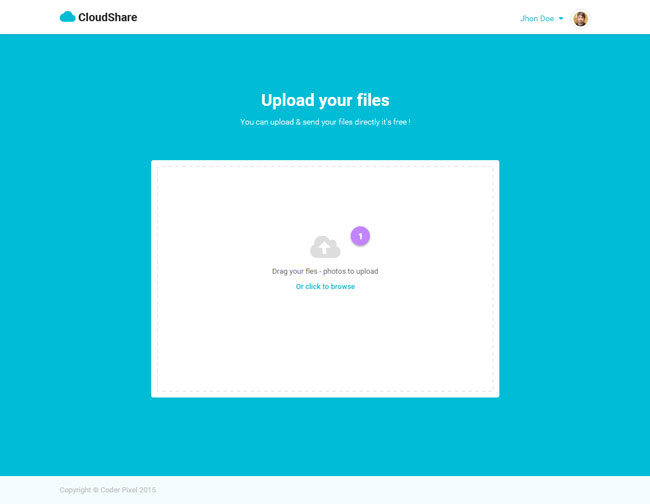 Cloudshare is a solid, safe, fast, simple and intuitive php script which allows companies or individuals to upload/preview and share their files online with family members or friends.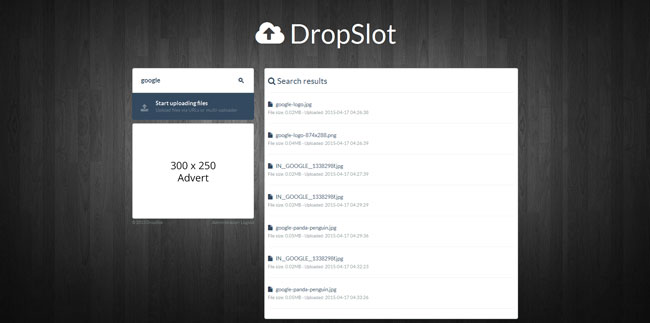 zFiles – Online file Sharing Platform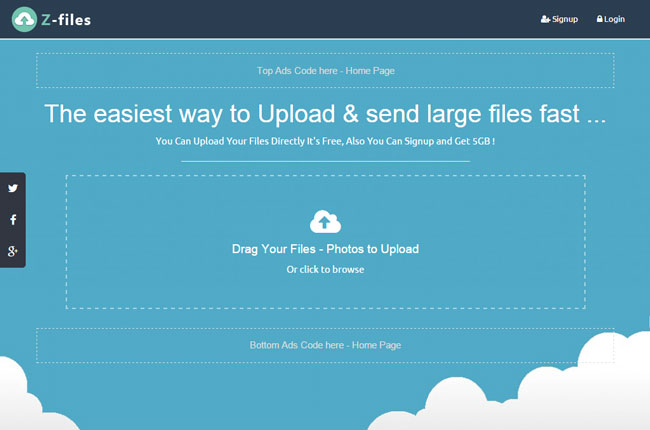 zFiles is Advanced PHP Multiple File Uploader allows your visitors and your users to upload multiple files at a time. Also can share Files with other users or create a public link for anyone. zFiles was created for everyone that must constantly send or receive files. Created with HMVC PHP ( Laravel ) and the amazing Twitter Bootstrap, easy to modify and to understand.
DropSlot – Public File Sharing Network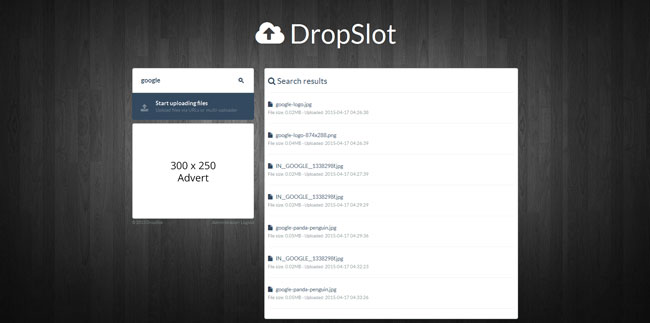 DropSlot is really unique and lightweight public file sharing network script, which has alot of awesome features like Multi-upload, URL uploads and search system.
Easy Gallery (no database required)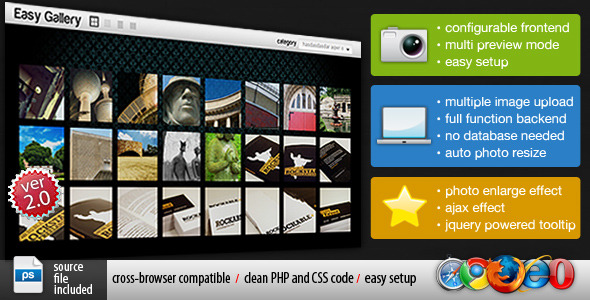 A gallery module that allows you to create different folder and upload image through backend admin page or FTP . Image uploaded through backend can be resized to different dimension.
Ajax Multi Upload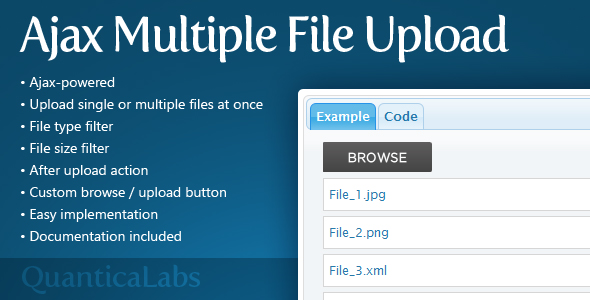 Ajax Multi Upload is a jQuery plugin that allows multiple or single file uploads on your website.
AJAX Image Uploader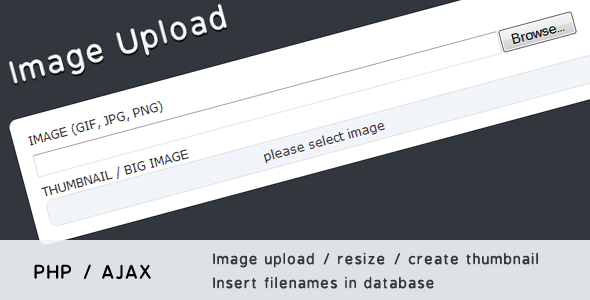 Tastydir – an AJAX file manager and dir listing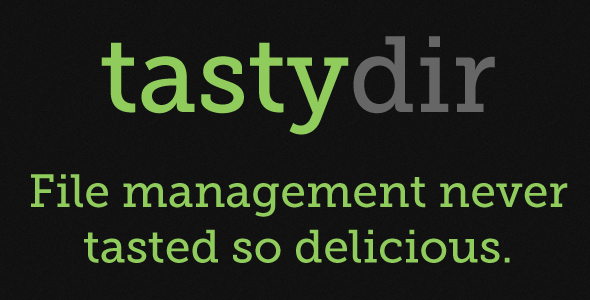 Tastydir is a cross-platform PHP file management system which allows you to not only replace your traditional FTP client but also allow your users to view directories in a much more aesthetically pleasing way.
Small File Uploader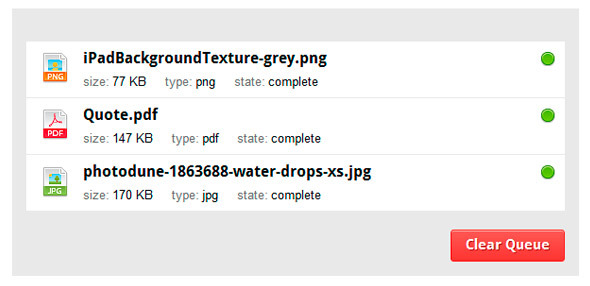 Small Uploader is a PHP script which allows uploading multiple files WITHOUT using Flash. This file uploader uses AJAX and will not force the page to reload. The feedback about uploading files are given through it's well designed user interface. This script is perfect for uploading small files.
BitDrop – File Hosting with Short URL Link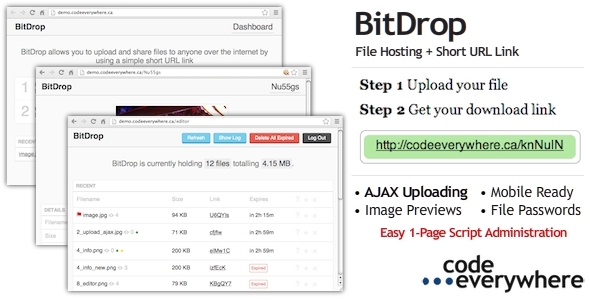 BitDrop is a php script that allows you to upload files to your server and provide a short URL link. Files expire after a set amount of time and then become inaccessible. BitDrop editor allows you to manage files so you can see what others are uploading. Highly customizable, select the length and characters of the short URL and file expiration time.
Customer-friendly Download Login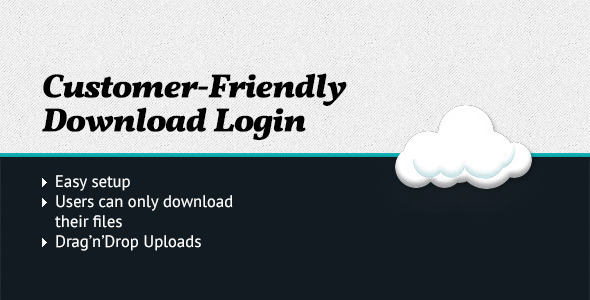 PHP Multiple File Uploader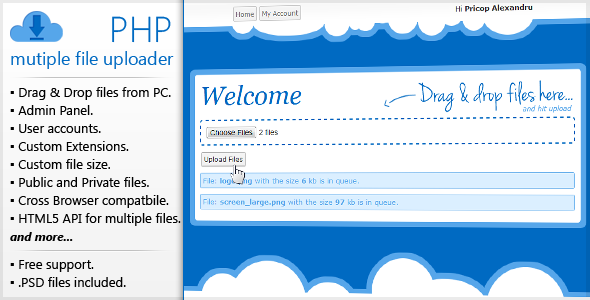 Advanced PHP Multiple File Uploader allows your visitors and your users to upload multiple files at a time.
ImgShot Image Hosting Script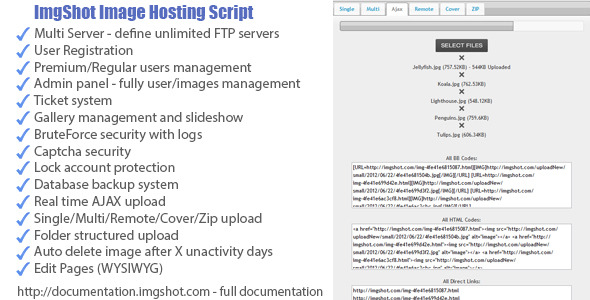 As i proposed to release an update every month, this month i've didn't because i found out that my script was distributed for free on many websites. I don't know exactly when i'll release the new version but it will be in max 20 days as i have to implement some security against piracy.
The Uploader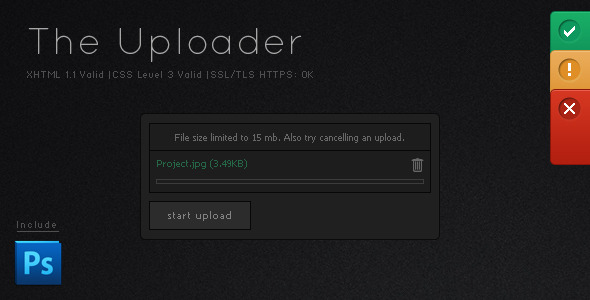 With this script files can be easily uploaded to the website. The filetype and maximum size of the file is adjustable.
Secure File Download Class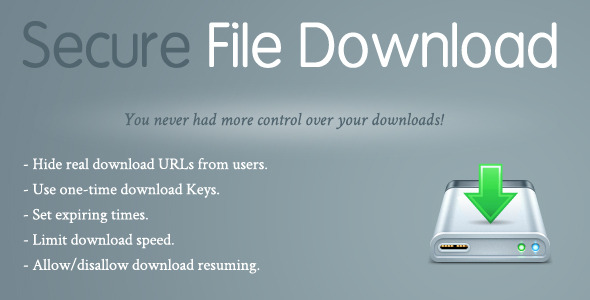 Protect your files and your server with this small PHP class.
Simple File Sharer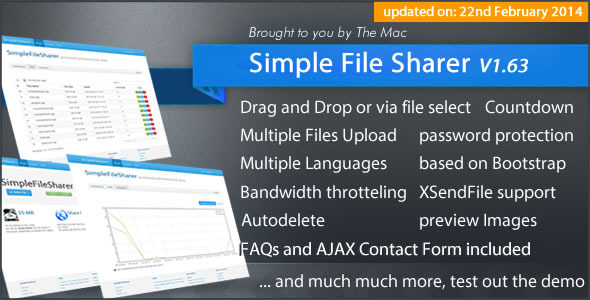 YetiShare File Upload Script with Multi Upload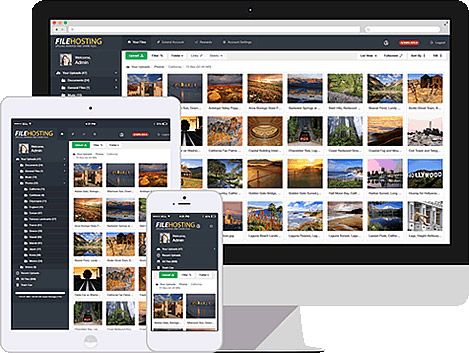 YetiShare is a file upload script that enables you to run your own file sharing website. The script comes with a huge amount of features including paid membership capabilities, a mobile & tablet bootstrap powered template, feature rich admin area and a huge array of plugins to add additional functionality. You can even use YetiShare as a video streaming site and watch movies directly on the website.
Secure Download Links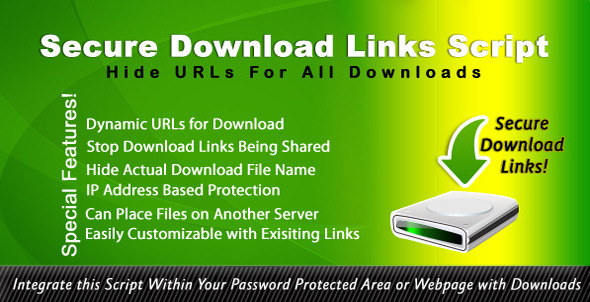 "Secure Download Links" helps you offer downloads in a safe and secure way. You can still offer your downloads the way you have been doing till now. However now your downloads can not be copied or distributed through emails, forums and social networking websites.
HIPLOAD – Free Files Hosting – Quick & Easy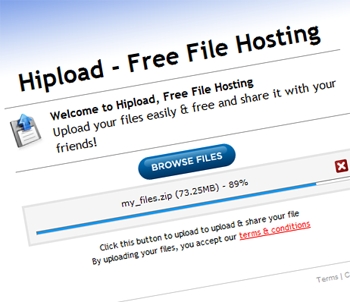 Hipload is quick & easy, free file hosting. Easy to install and easy to use, allow your visitors to upload any files and share them with their friends.
Secure File Upload Class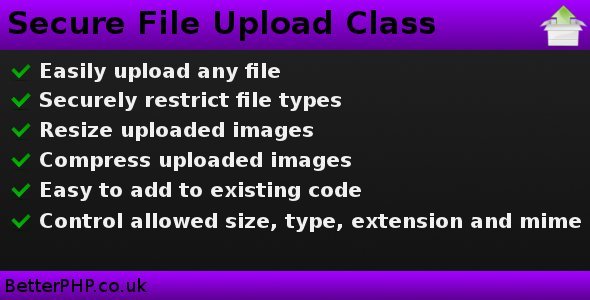 With this class you can easily secure your upload forms, you have the ability to restrict the files allowed in a number of ways. You can also compress uploaded images to save disk space or create thumbnail images from them with a set width, or height (or both). It would be very easy to integrate this in to any existing project as it does not require mane lines of code to implement.
eDownload – make download easily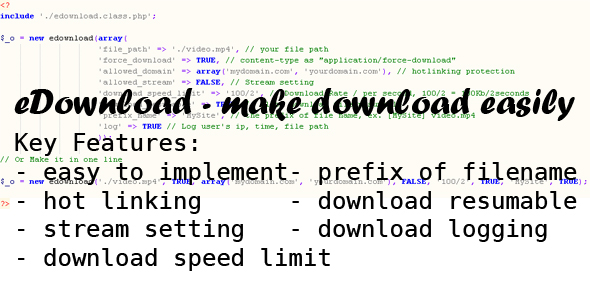 Are you working with a uploading/downloading site? Want a download class with easy control and implement? eDownload supported IE6 -8 also.
ApPHP AJAX File Uploader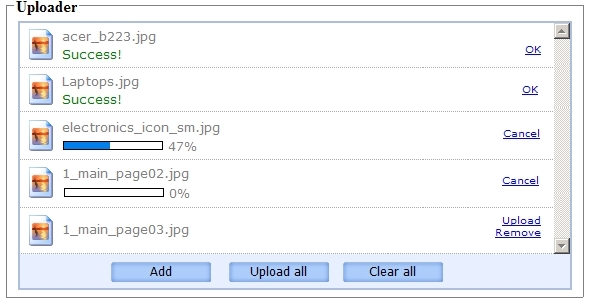 ApPHP AJAX File Uploader is an easy to use, high-performance PHP AJAX Multiple File Upload Control which allows you to upload files to web server without refreshing the page. Most of the web application available today includes a capability of user to upload files, whether it is a social media application or a CMS/Blog network platform. Upload capability of your application can be made easier and usable to the user if you are using our File Uploader control.
Remote .ZIP Uploader/Unzipper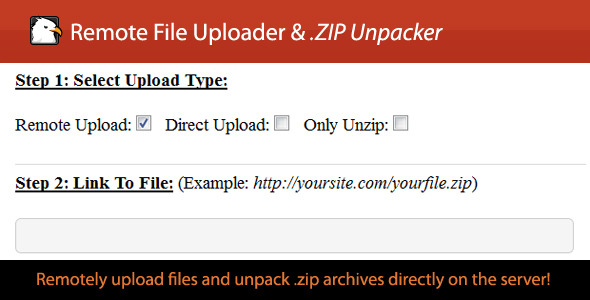 ImagePicker: Uploader – Webcam – Cropper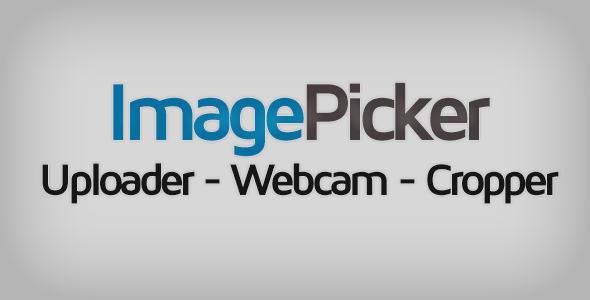 ImagePicker or imgPicker is a quick and easy way to upload images for profile avatar, profile header/cover (like Youtube/Google+), thumbnails or just when you need a simple image uploader. You can take a picture with your webcam and you also have the option to crop your image.