10+ Best Free HTML5 Audio Players For WordPress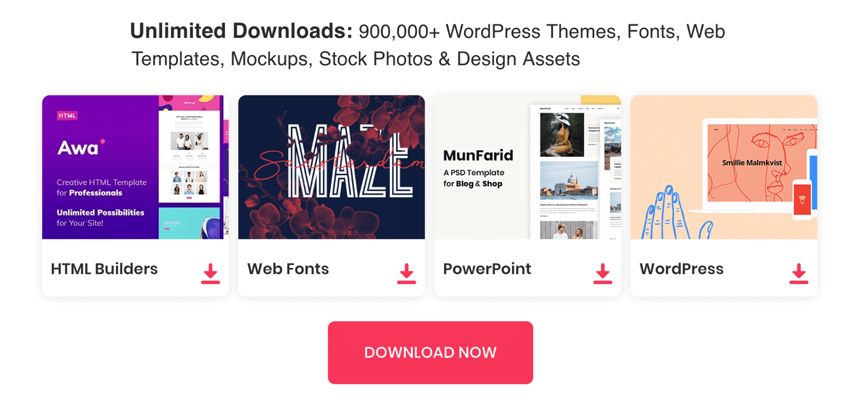 HTML5 is sure to be a big hit this year as far as web design trends go, and rightfully so. In this article, We have compiled the 15 Best Free HTML5 Audio Players For WordPress available today.


There is a list of free music players plugins for your sites and blog which most likely helps you in sparing heaps of time while inquiring about on these. If you are looking to make the switch, here are 15 HTML5 audio players that you can pop on your website in lieu of a Flash player!
HTML5 jQuery Audio Player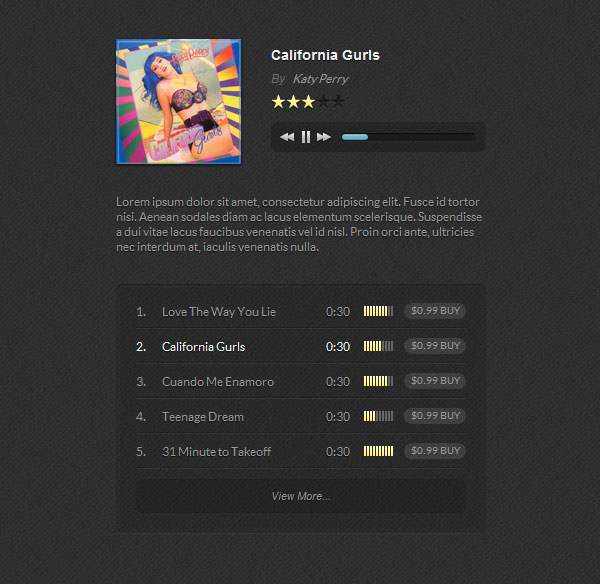 This trendy looking music player lets you add a single audio track or a full playlist to your WordPress site using shortcode. You can customise the colours of the player, and also display ratings, album cover art, and buy/download link if needed. This audio player is different from others on offer because it works on all major browsers, both PC and Mac, and on mobile devices including iPhone/iPad. Plus it looks really cool!
Yendif Player (Video Player & Audio Player)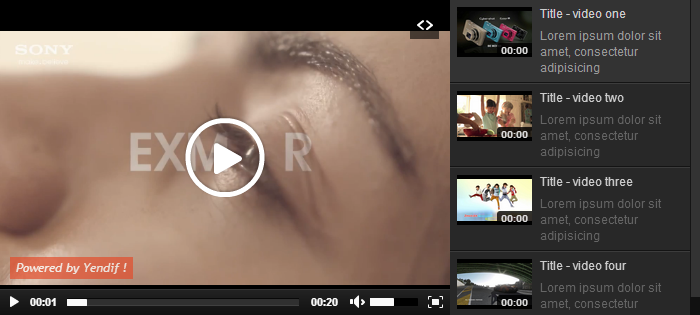 The Yendif Player WordPress Plugin makes it extremely easy to deliver Flash and HTML5 media through your WordPress website. This plugin has been developed by Yendif Technologies Pvt Ltd, the creator of the Yendif Player itself.
HTML5 Audio Player with Playlist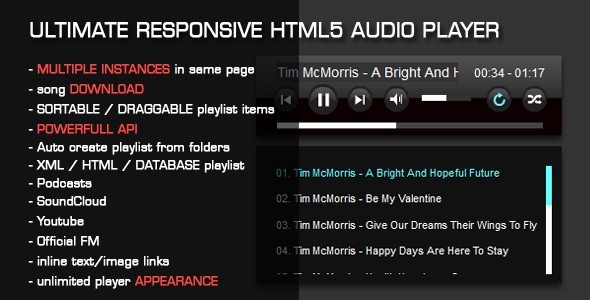 Playlist options available

HTML markup
XML playlist (xml examples included)
DATABASE playlist (sql examples included)
Auto create playlist from folder(s) of mp3 files (plus optional reading of ID3 tags)
Podcasts
SoundCloud (track set, user tracks, single track, user favorites, user groups)
Youtube
Official FM (single track, playlist tracks, project tracks)
Inline text/image links
Support for Shoutcast servers that have mp3 streaming.

FLASH fallback included for older browsers that dont support HTML5 audio.
HTML5 MP3 Player with Playlist Free

Allows WordPress users to easily use HTML5 the element enable native audio playback within the browser. It supports all browsers i.e. Firefox, Chrome, Safari, IE and Opera. HTML5 Audio Player with Playlist, Repeat, Stream Seek, Volume Control, Timer, Next, Previous, Play-Pause option.
Amazon S3 Cloud HTML5 MP3 Player

Amazon S3 Cloud HTML5 MP3 Player plugin that allows you to link to your amazon S3 bucket and sets up a HTML5 playlist.
HTML5 Audio Player WordPress Plugin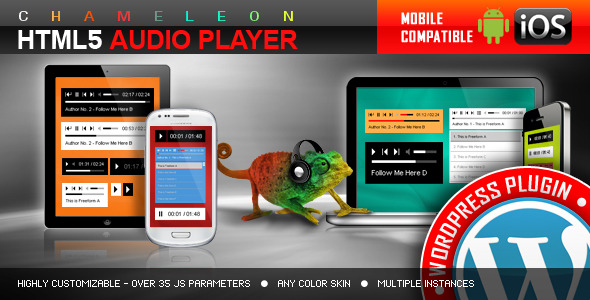 You can use this product as a fully featured html5 audio player (check Playlist version examples) or just to add background music to your website (check Minimal version examples). You can customize this html5 audio player by changing the color for: player background, volume slider, timer, buffer, seekbar, song title, playlist background, playlist font and playlist item line separator.
Buzzsprout Podcasting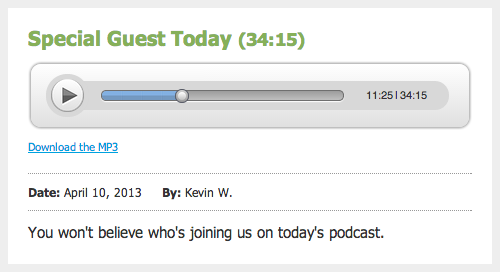 Buzzsprout is the best way to publish a podcast online. From secure and reliable hosting to full iTunes support, HTML5 players, show statistics, and of course, this WordPress plugin, Buzzsprout has everything you need to publish and promote your podcast!
JW Player WordPress Plugin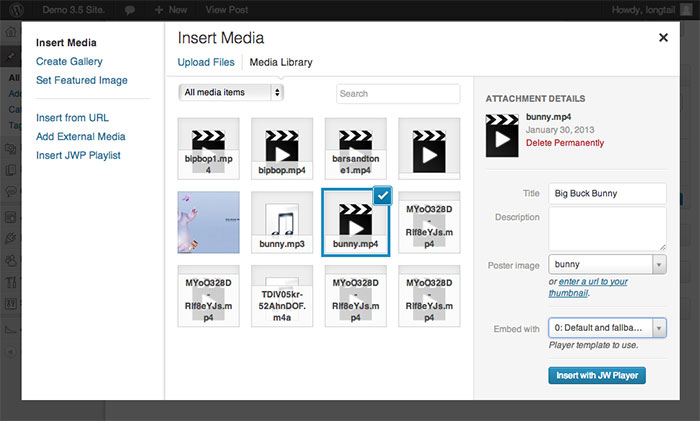 The JW Player WordPress Plugin enables you to configure and embed audio and video content through your WordPress website. This is the official JW Player plugin, developed by the JW Player team itself.
Audio Player Plugin
Compact WordPress Audio Player plugin is an HTML5 + Flash hybrid based wordpress plugin which can be used to embed an mp3 audio file on your WordPress post or page using a shortcode. The audio player is cute and compact and will play on all major browsers.
Universal HTML5 Audio Player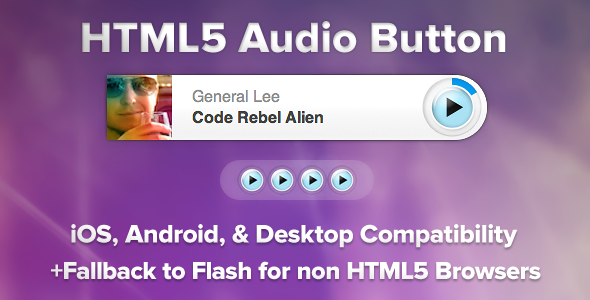 ProgressionPlayer – Responsive Audio/Video Player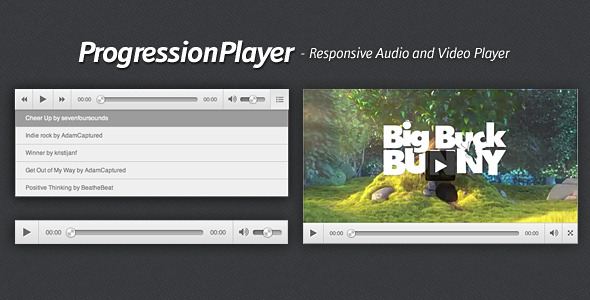 Show off your work with this easy-to-customize and fully featured Audio/Video Player. When purchasing this player, you will receive a detailed help file along with additional features like 5 custom skins and Responsive Layout.