5+ Best Comic Android Apps For Android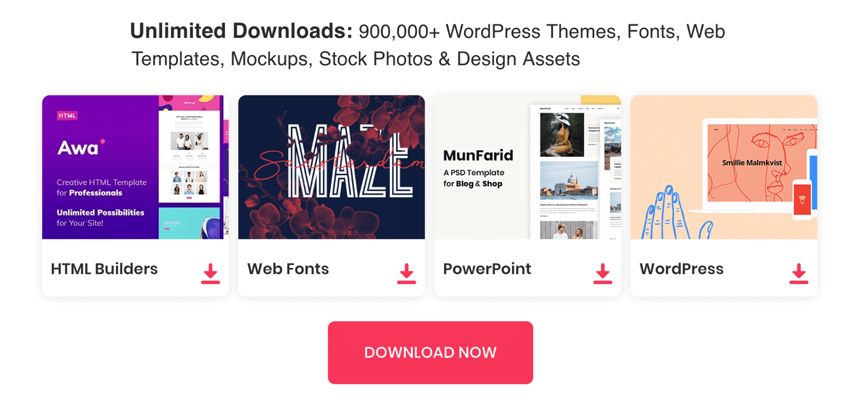 Android provides several comic apps to entertain you all the time. Here are some of the best Comic Android Apps For Android we know that will let you view and buy comics.
There is now a growing number of apps that allow you to devour comics and mangas on your mobile device, and in this article I will show you my personal favorites and help you find a few other high quality ones.
Perfect Viewer
This is a best and fast comic and picture viewer app. This free app supports turning black and white picture to four different colorize picture, reading from right to left or vice versa, and many more.
Comic Shopper
Comic Shopper app for Android not only lets you buy comics. You can also buy amazing stuff like cards, action figures and other comic book-related merchandise that are released every week. Even better, Comic Shopper has a feature that makes sure that you have every issue of your favorite superhero comics that are released regularly. Navigating through the list of comics is also very easy with detailed descriptions of the content that will help you decide whether you want to go ahead with your purchase or not.  You can also share your wish list with your friends through the "Share List" button on the app.
A Comic Viewer
The best comic viewer app for your Android. This was previously called as Droid Comic Viewer. It supports several interesting features like left to right or vice versa reading, reading comics from your SD card, and many.
Digital Manga Publishing Store
Alright, so maybe both DC and Marvel don't appeal that much to you. That leaves you standing in line for the next Manga comic book release. If you love Manga, don't fret. Presenting the Digital Manga Publishing Store, an Android app that is the brainchild of Digital Manga Incorporated. Essentially, this app brings out DMI's extensive library of Manga comic books for you to feast your eyes on. Once signed in, you can easily navigate all the comic books that you've purchased in your library and access the reader for tons of previews from a wide range of categories. You can also double tap your screen to zoom into a specific area within the page or use it to enable the fit-to-screen functionality. Either way, this app has a lot of potential.
Comics
Serves as a comic library which consists of more than twenty thousand comics and more than 600 comics available for free.