80+ Best Free Food Photos for Designers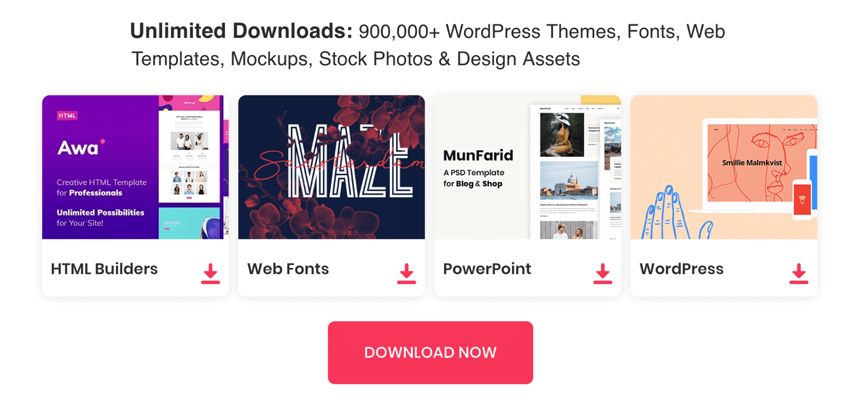 More than 80 best free food photographs can immediately help attract a reader's attention, arouse your art passion. Food is various and amazing topic in life and in work that we're always been talking about. Discovery and enjoy food will help you expand the knowledge about new cultures and human history.

Here we are sharing more than 80 Best Free Food Images for Designer, you can free download and used on your commercial & personal works.
With more 80 great food photos show you the beauty and the variety of food. You can use the food images on your computer screen or mobile to feel it the most clearly way. I hope with the most beautiful Food pictures you will have funny experiences. So, don't forget to choose your computer or mobile a perfect food image.
Happy Birthday, picjumbo!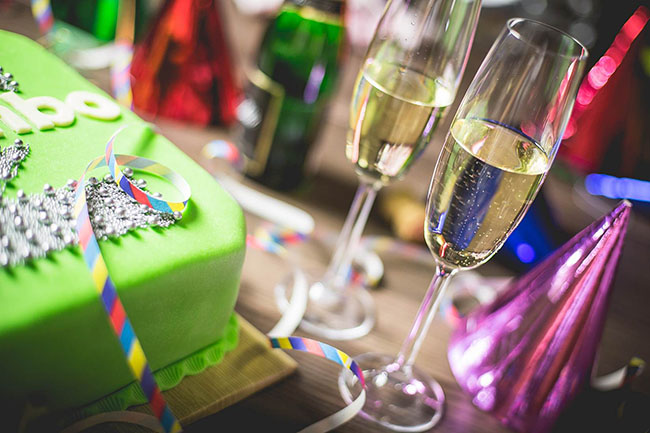 Ripe Wine Grapes In Vineyard Field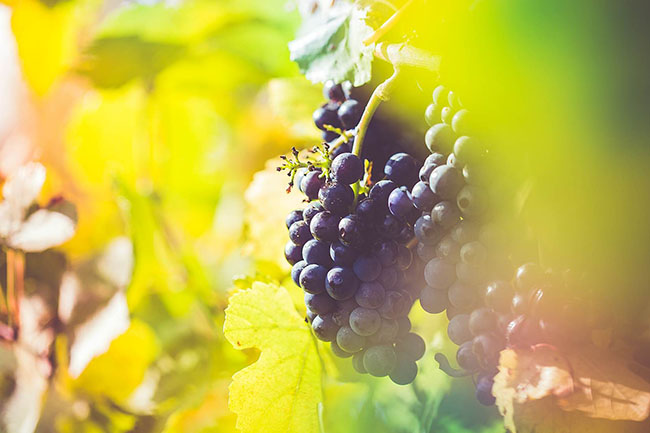 Ripe Grapes in Vineyard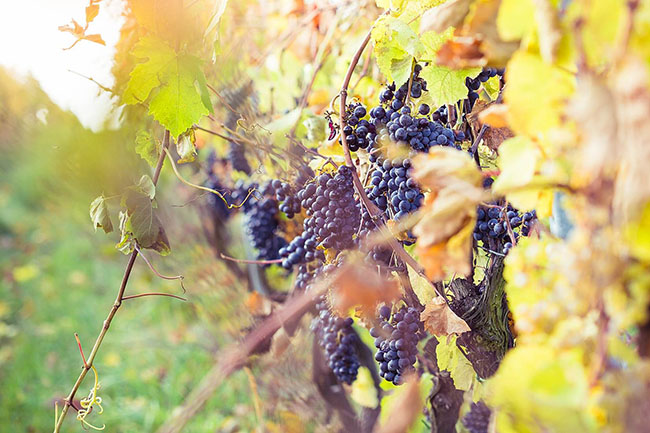 Fresh & Romantic Morning Breakfast in Bed
Woman with Morning Coffee & Breakfast
Coffee Cup and Beans Still Life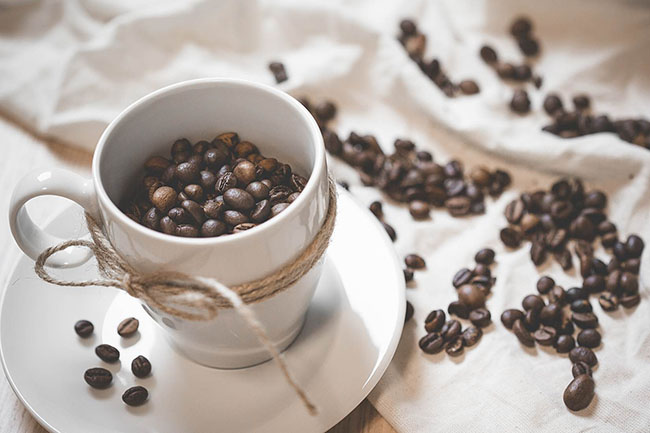 Red Paprika with Drops Close Up
Preparing Fresh Breakfast: Strawberries & Carrots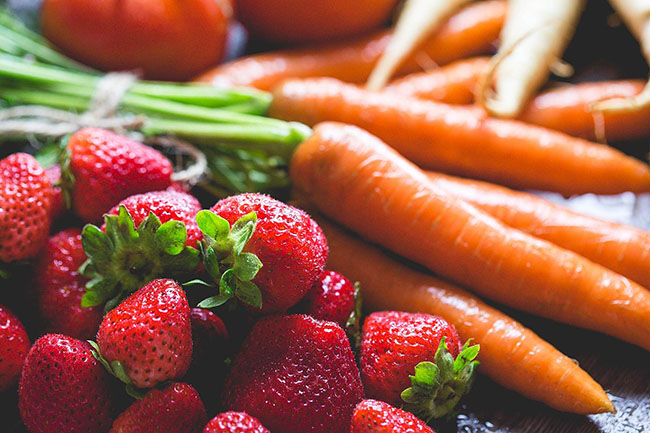 Soda Can Pop Tab Close Up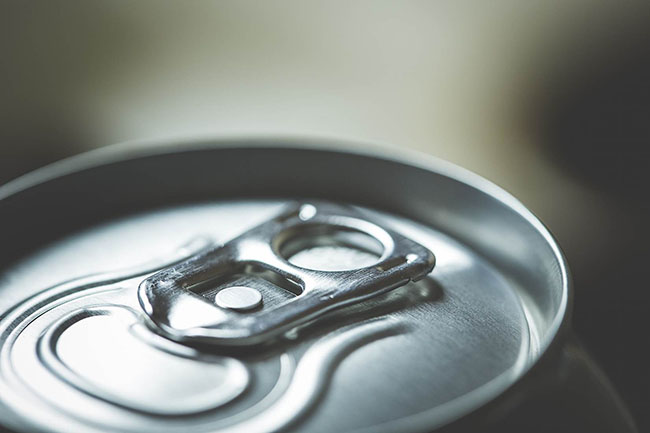 Coffee Beans Close Up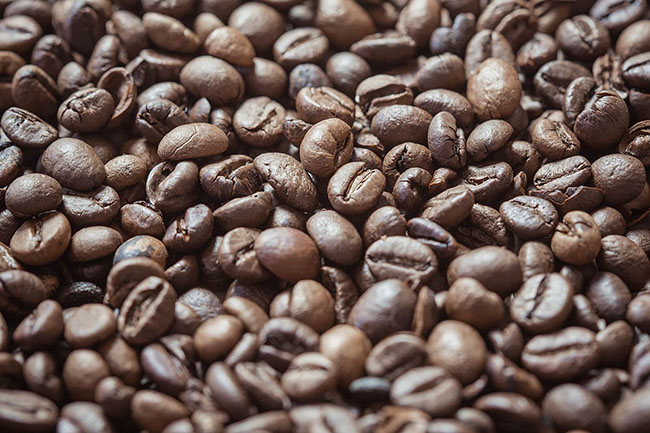 Coffee Beans in a Coffee Cup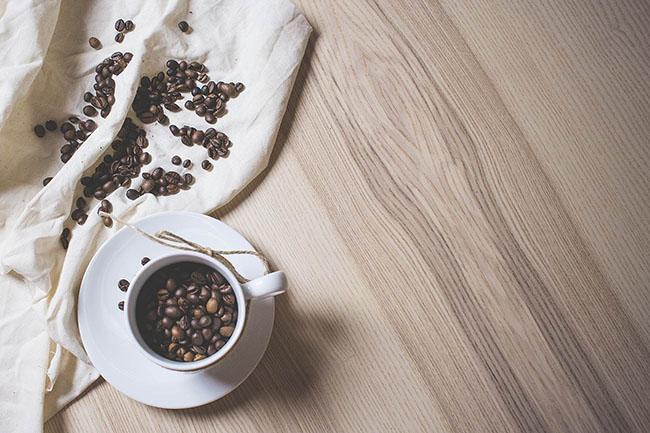 Bowl Full of Healthy Fruits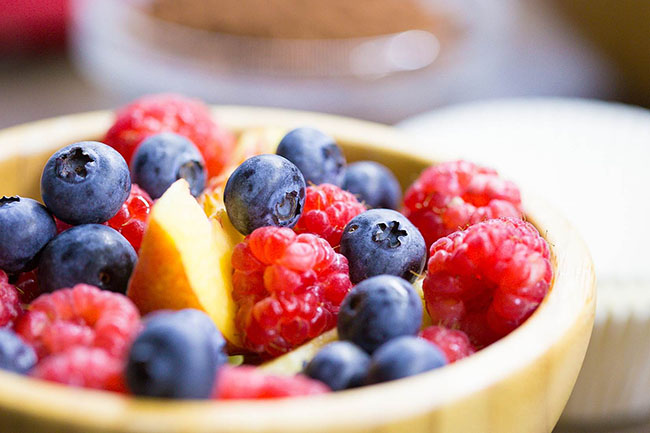 Fresh Baguette Morning Breakfast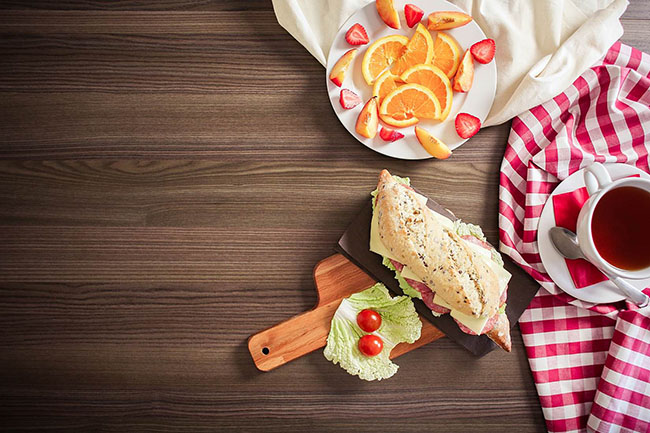 Woman with a Cup of Tea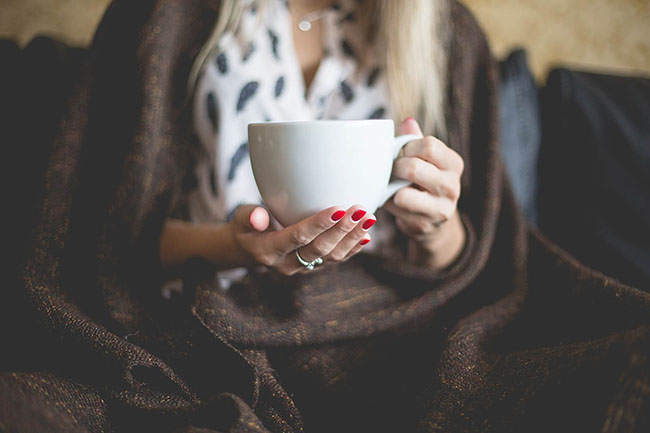 Chill – out with Glass of Wine
Wet Tomato Close Up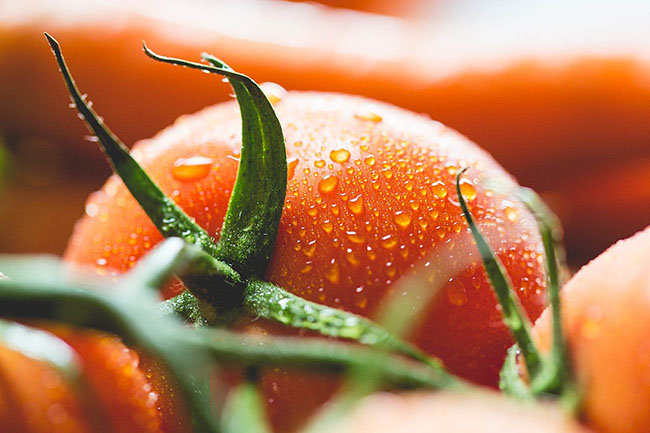 Fresh & Colorful Fruits and Vegetables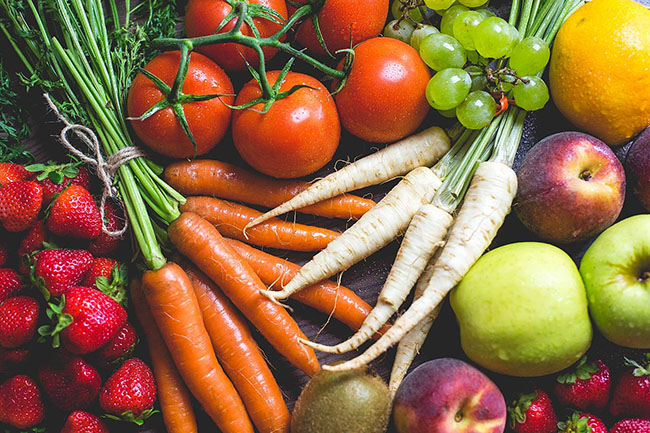 Tomatoes and Carrots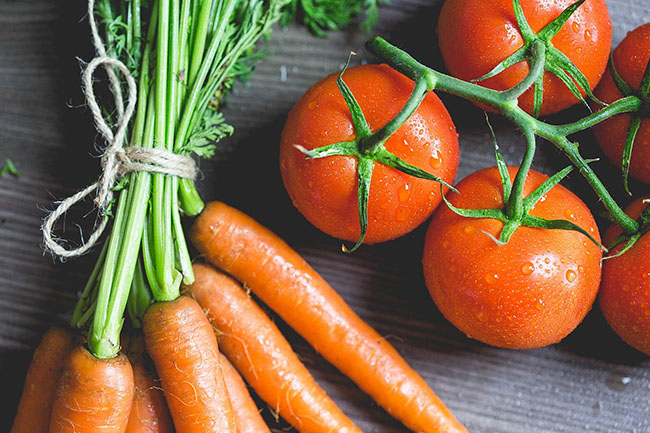 Three Sweet Donuts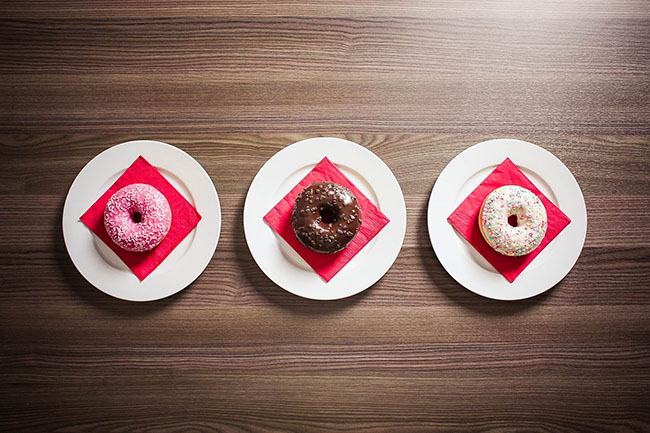 Spinach Soup with Slices of Bread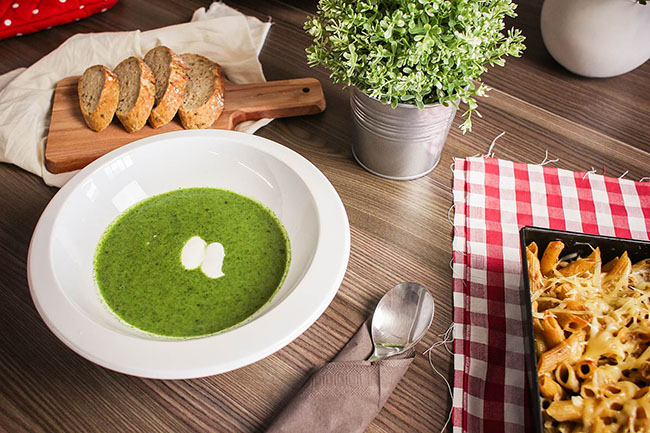 Grilled Salmon Steak is Ready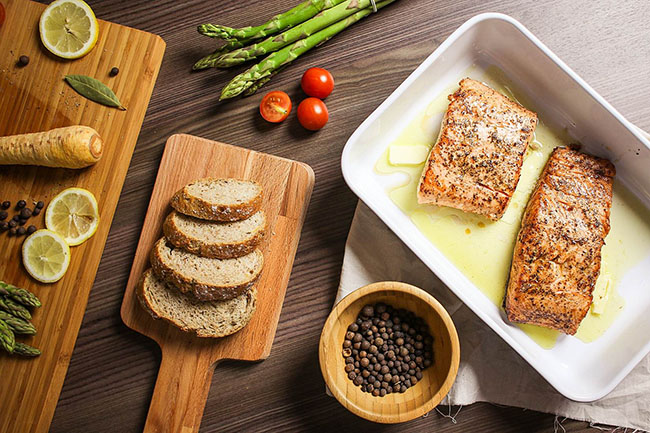 Red Paprika in Water Drops Close Up
Preparing Salami Pizza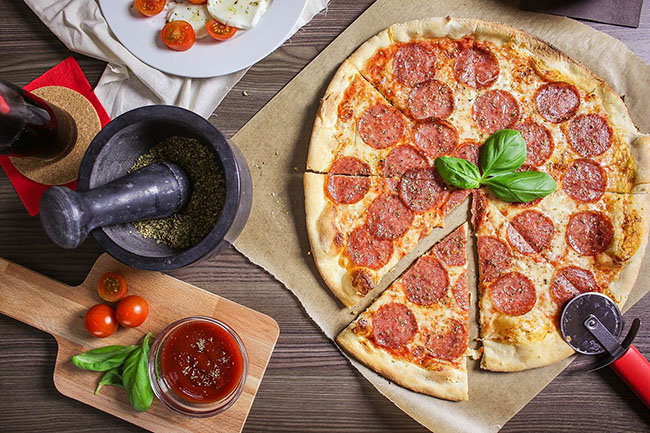 Spaghetti/Pasta Cooking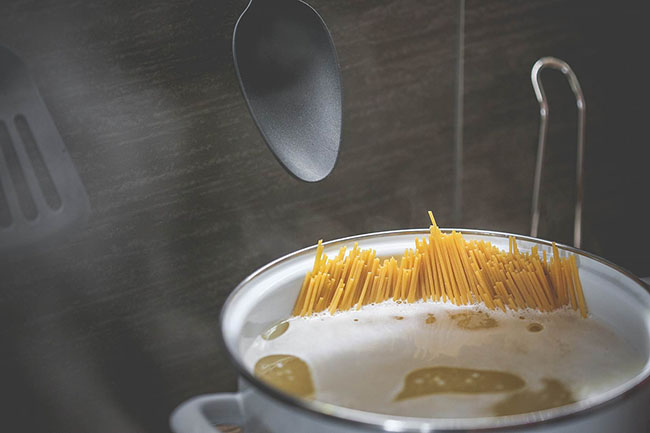 ∏
Fresh Strawberries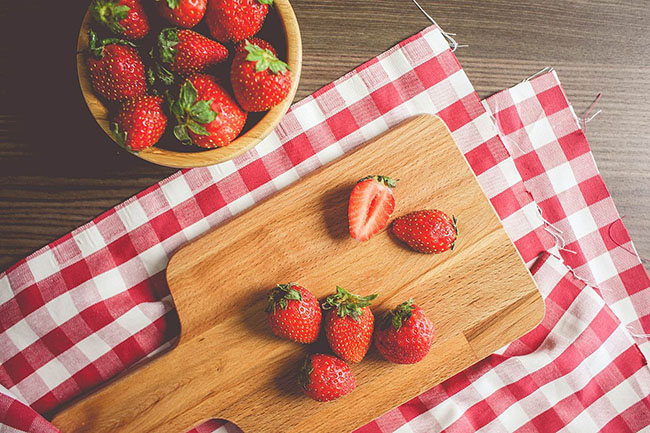 Preparing Grilled Salmon Steak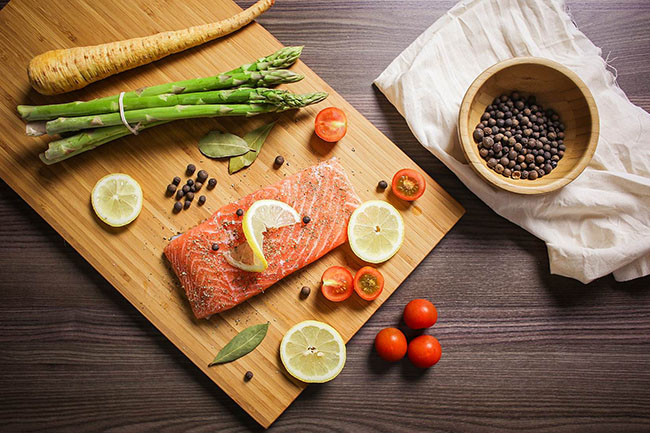 Yummy Donuts and Milk
Wheat Field in Sun Close Up
Sweet Morning Breakfast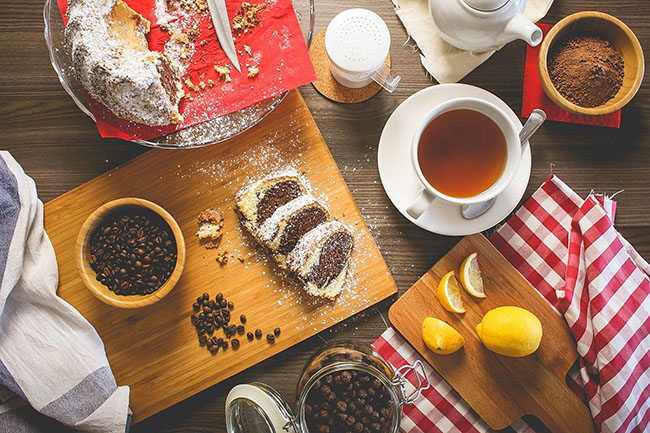 Fresh Baguette Breakfast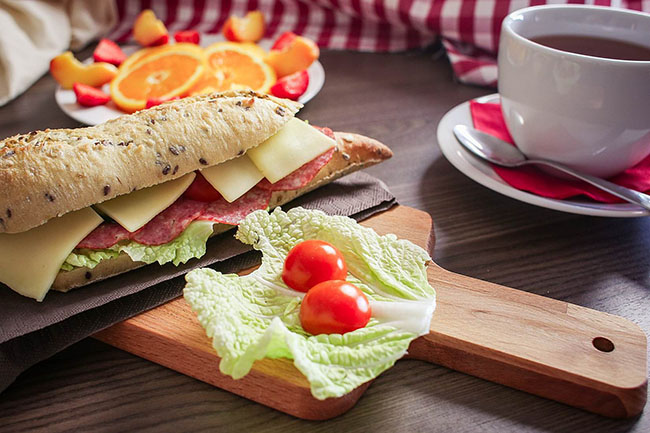 Fresh Strawberries Breakfast
Close Up of Table Setting with Cutlery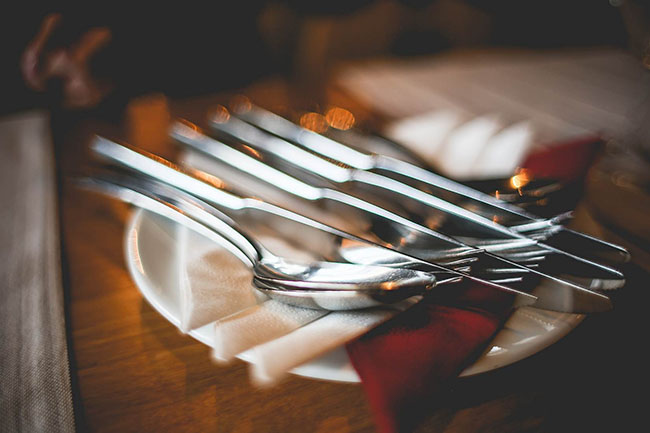 Sweet & Colorful Donuts
Healthy Cooking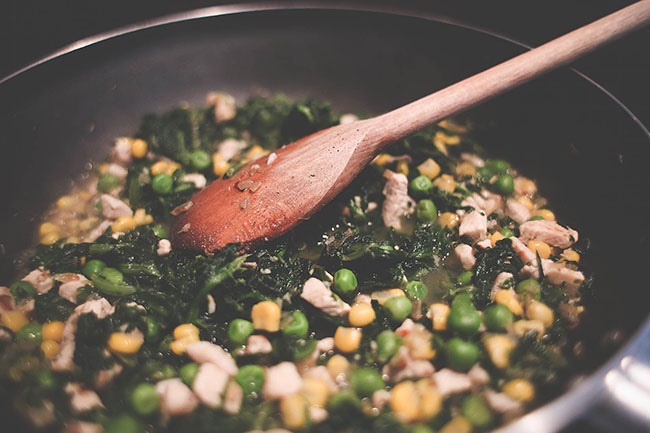 Easter Table Setting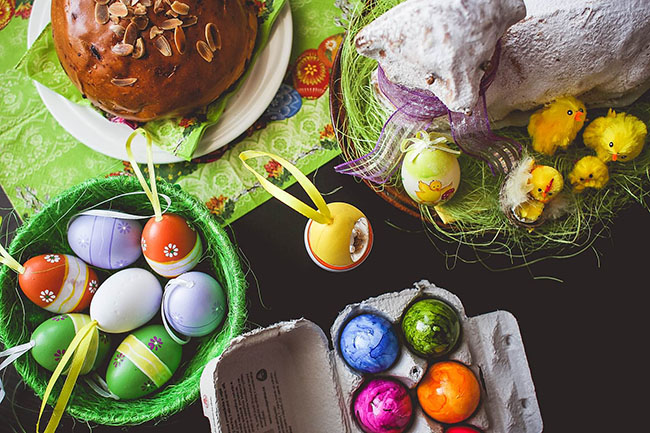 Potato Dumpling Stuffed with Smoked Meat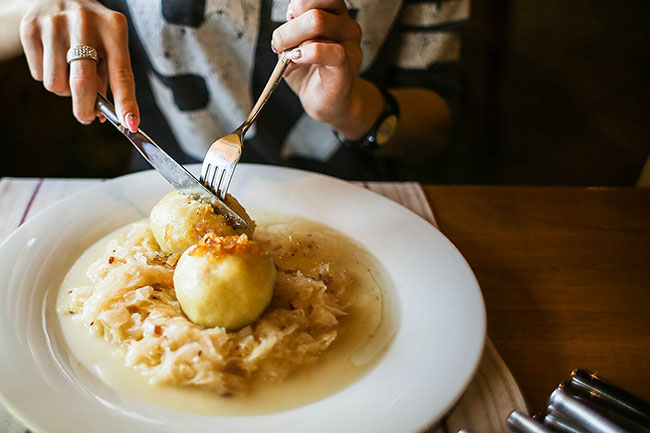 Sweet Monday Morning
Sweet Muffins with A Book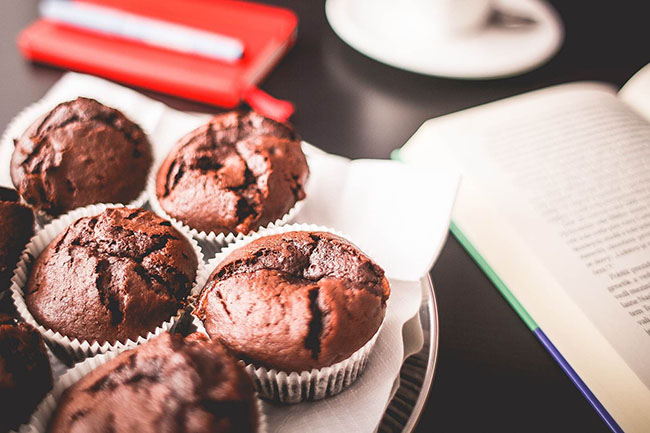 Sweet Morning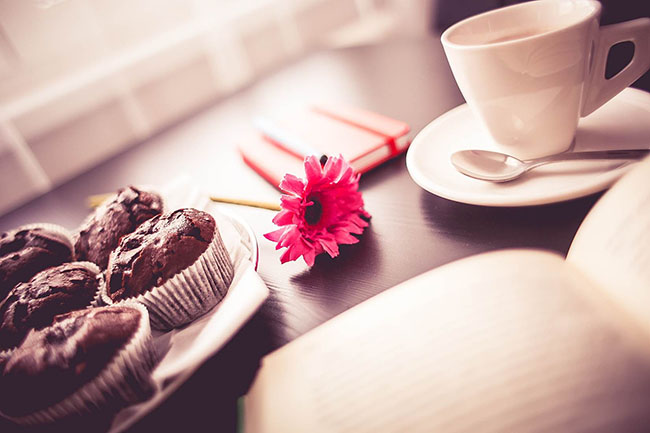 Healthy Morning Snack with a Tea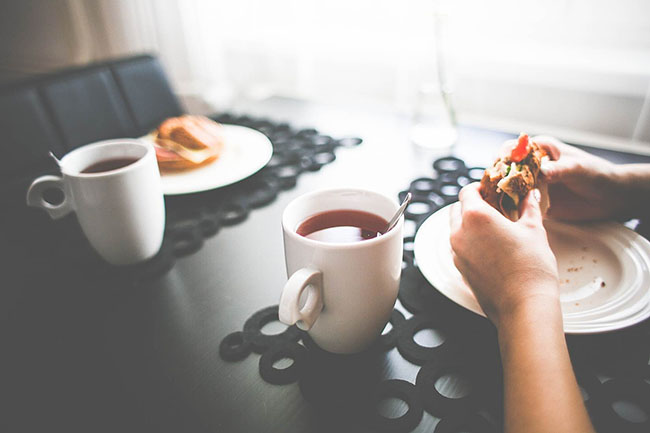 Two Delicious & Yummy Muffins
Sweet Picnic Muffin from Foodie's Feed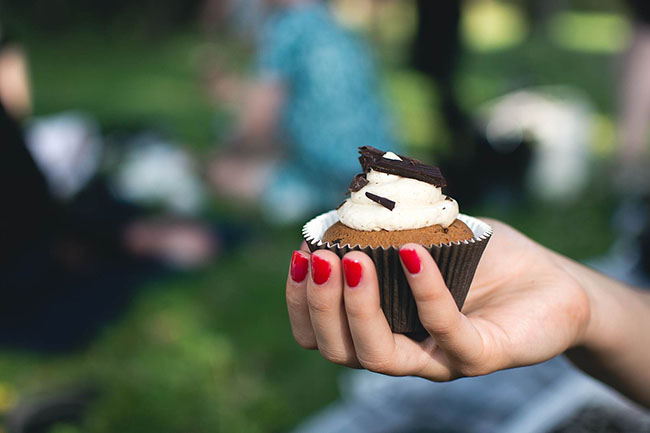 Freshly Baked Homemade Muffins
Little Homemade Muffin in Hand
Fresh & Healthy Morning Breakfast
Glass of Wine on the Table
Great Virgin Mojito Drink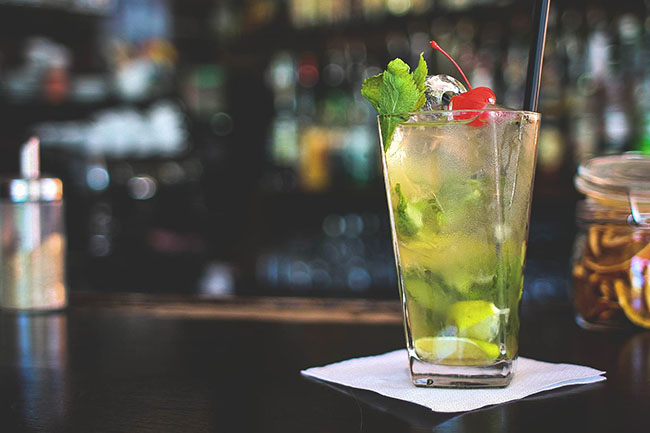 Christmas Markets Time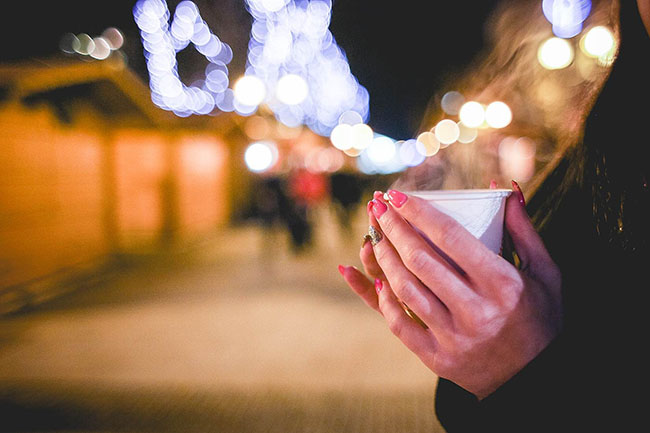 Christmas Baking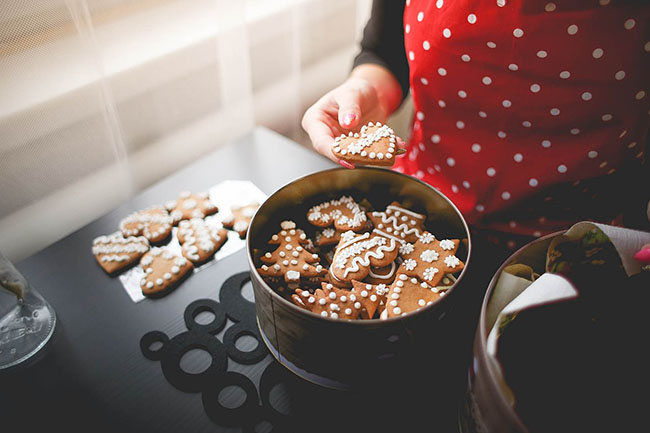 Eating Pizza
Coffee & Sweet Cake Breakfast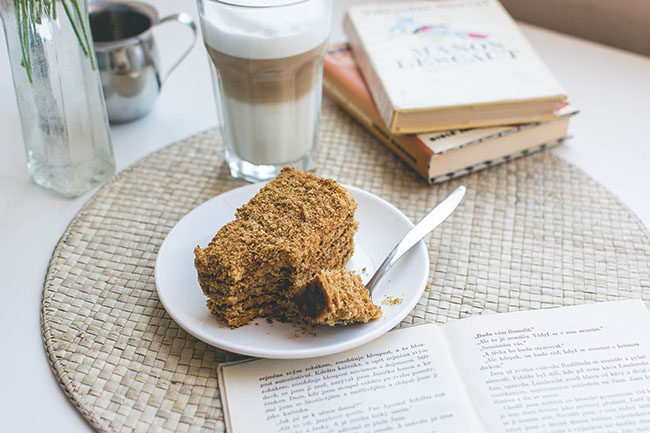 Sweet & Colorful Foodie Table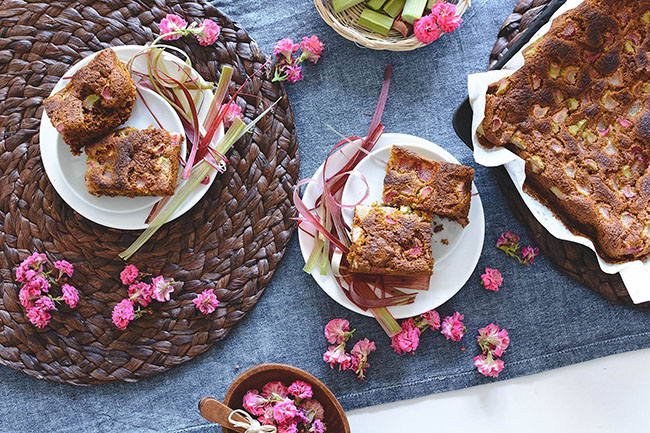 Two Glasses with Alcohol Drink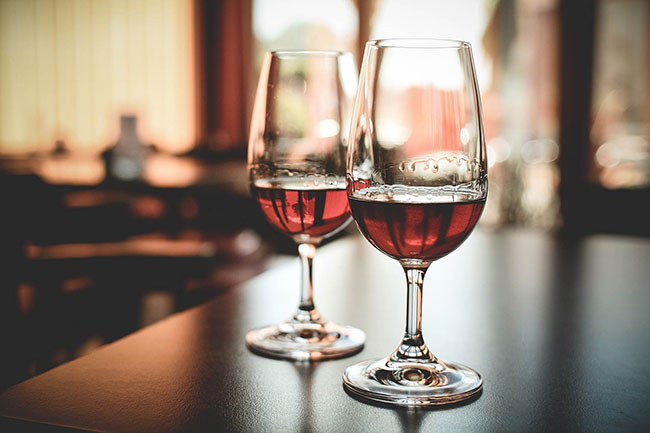 Girl Holding a Glass with Red Wine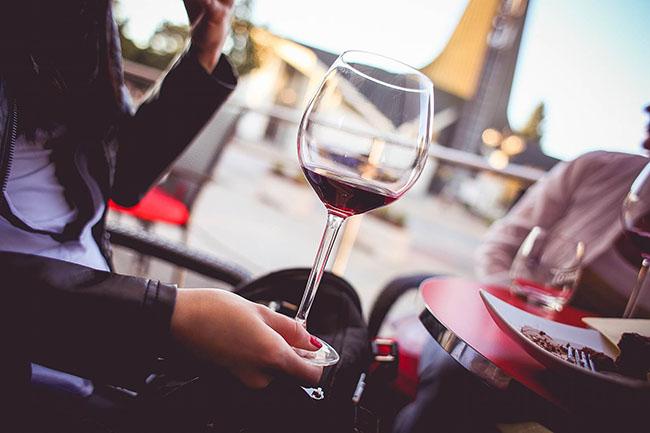 Sweet Yummy Chocolate Cake
Good Office Morning with a Tea
Wine Session with Friends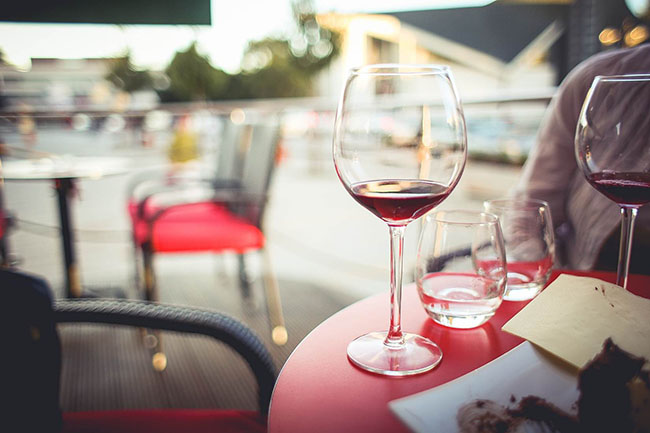 Decorative Pumpkins in Red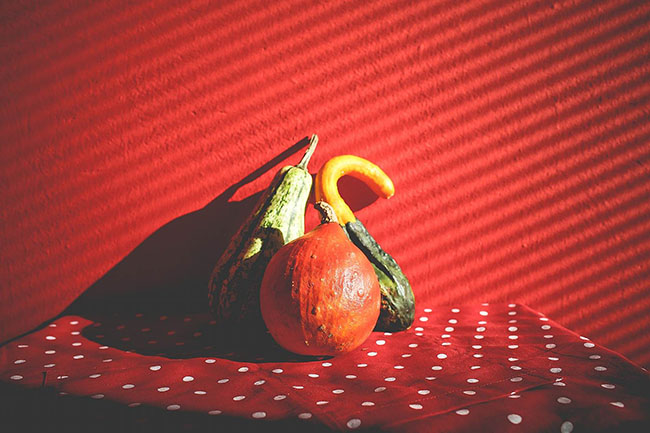 Decorative Pumpkins: Which one?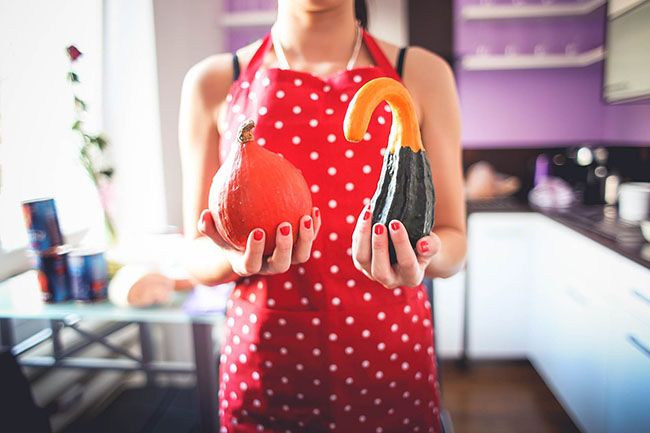 Party At Home: Dancing Cranberries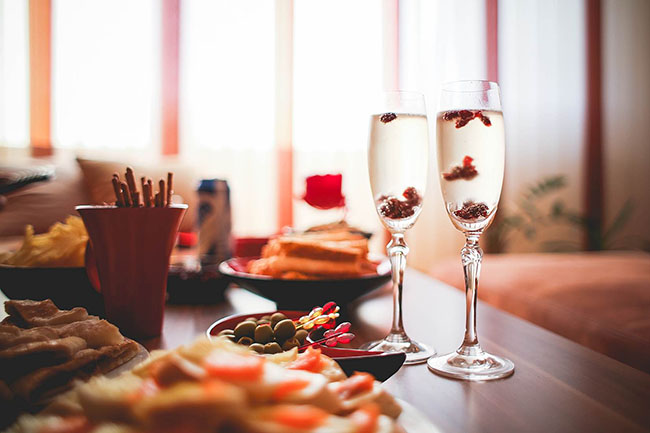 Chocolate Cereal Balls Breakfast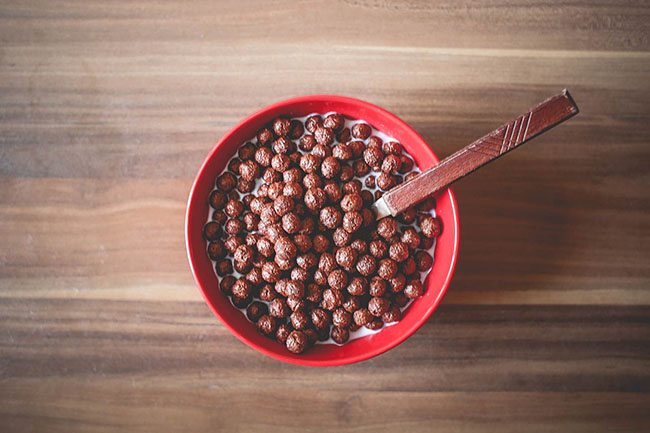 Girl Drinking Lemonade Cocktail
Business Woman At Luch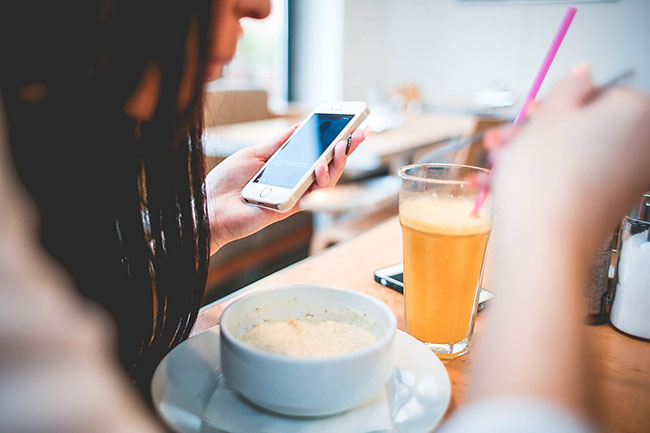 The Best Chocolate Cake Ever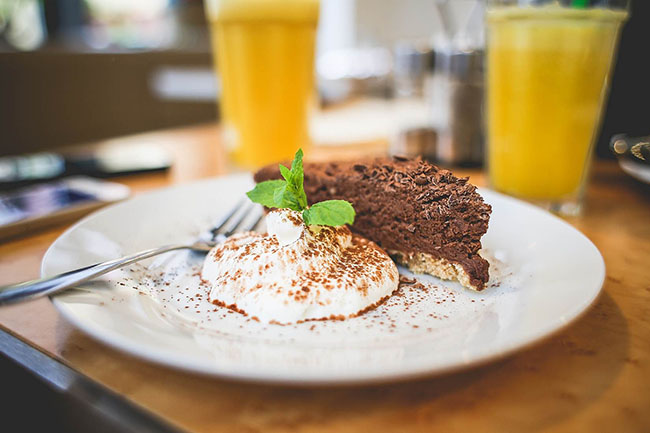 Ready to Baking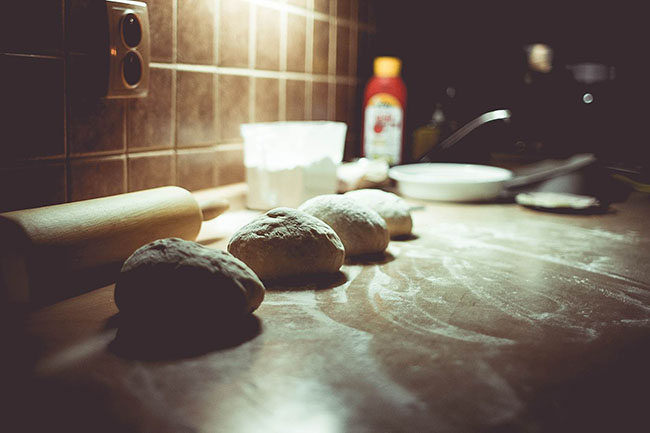 Mojito Drink Detail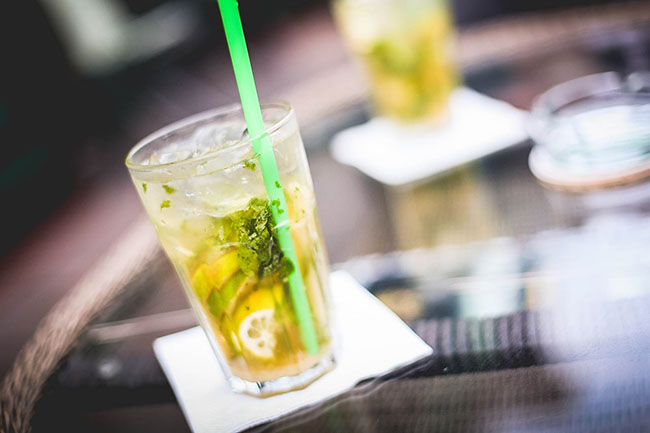 Lemon & Mint Lemonade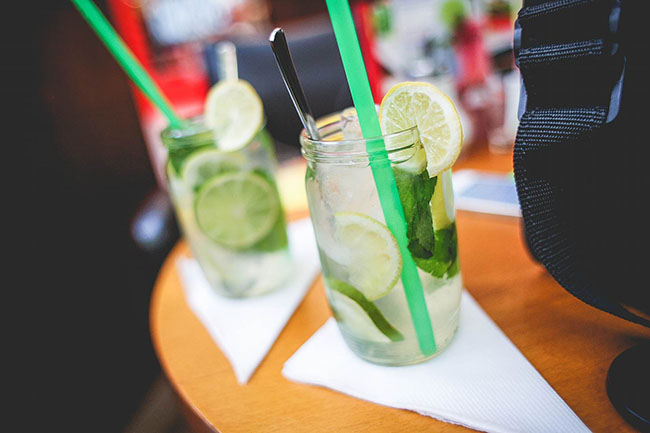 Fresh Sandwich in Grils Hand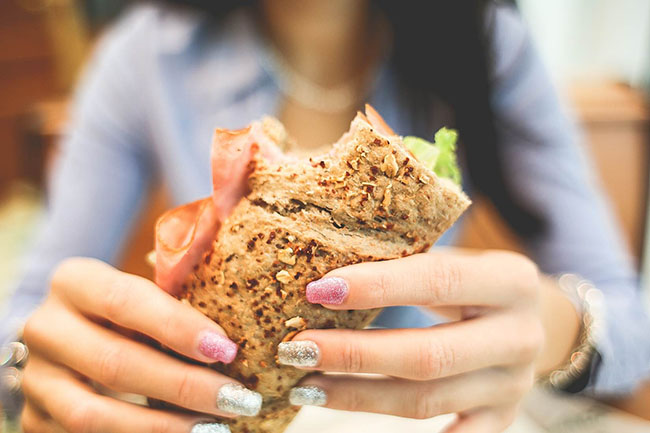 Grill BBQ Party 2
Grill BBQ Party
Another Cool Drink with Dried Orange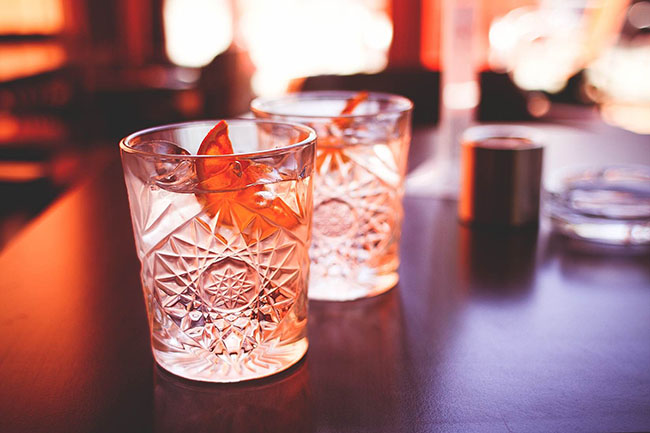 One Lemon Drink with Closed MacBook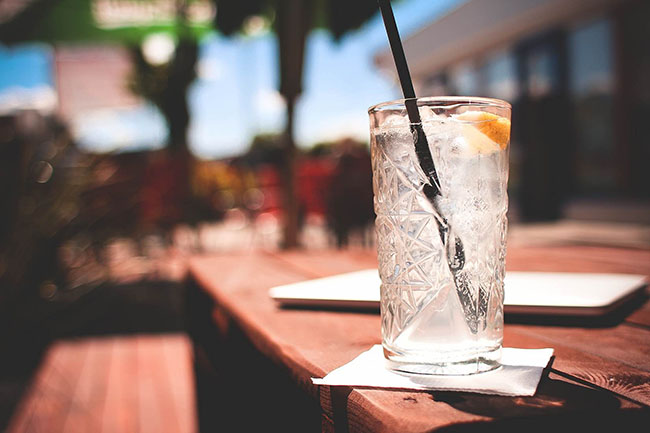 Morning Breakfast is Ready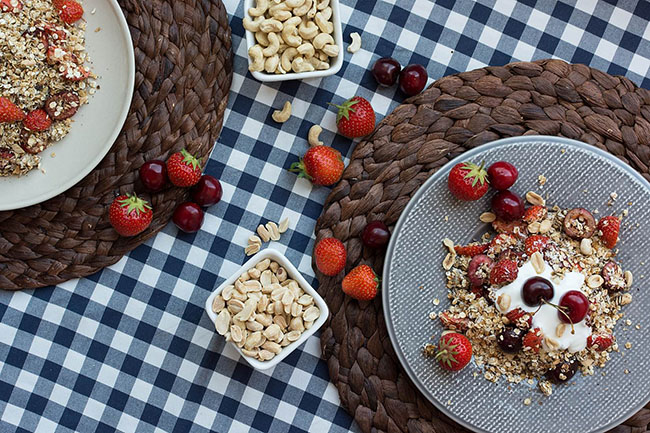 Big Fresh Homemade Burger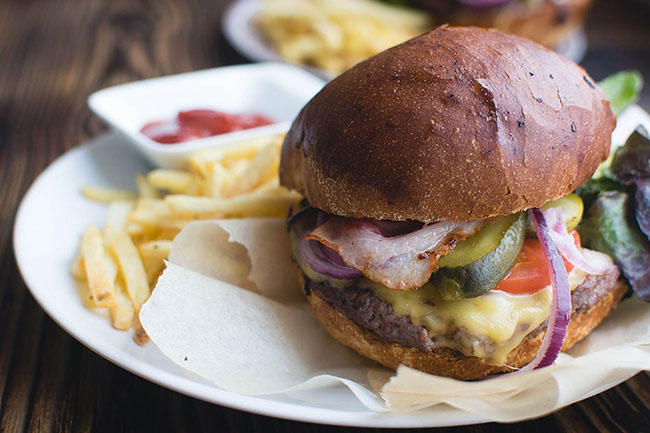 Healthy Pasta in a Pan by Foodies Feed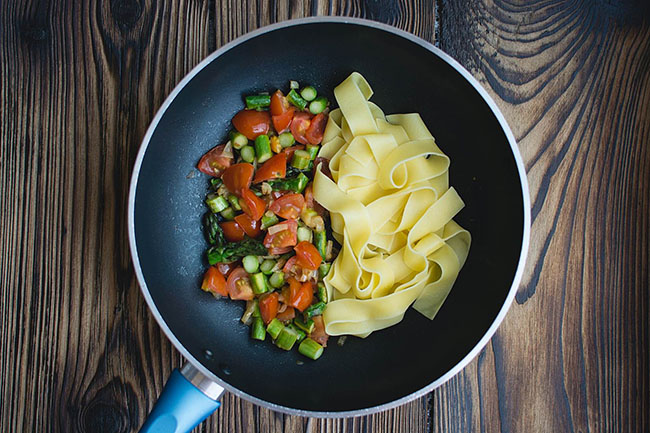 Evening Party With Aperol Sprits
Pouring a Bottle of Champagne
Two Fresh Lemon Drinks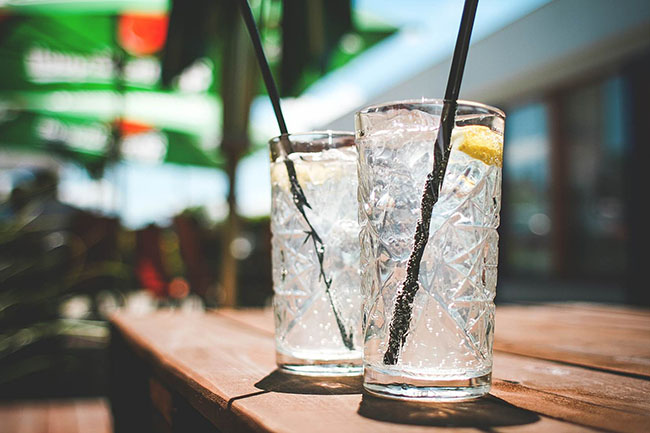 Birthday Party
Dried Oranges in an Old Jar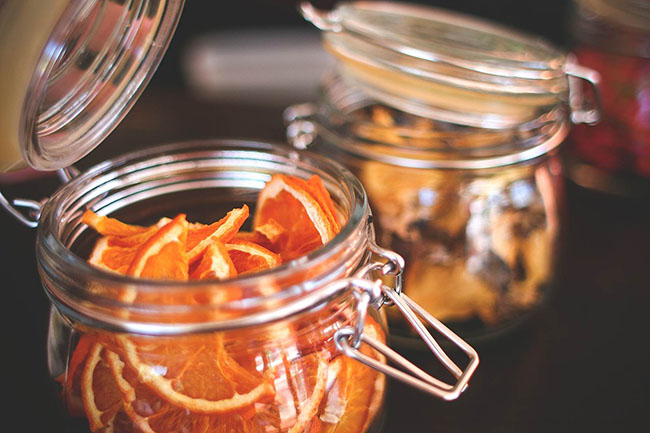 Ready to Cut Strawberries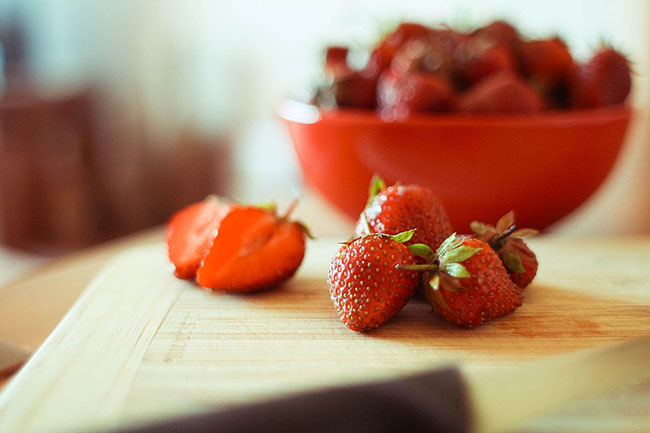 A Girl Drinking MilkShake Drink in Caffe
Two Drink in Caffe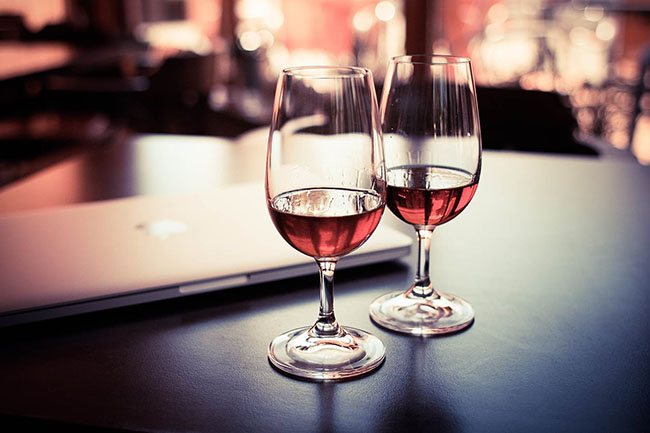 Morning Musli Vol 2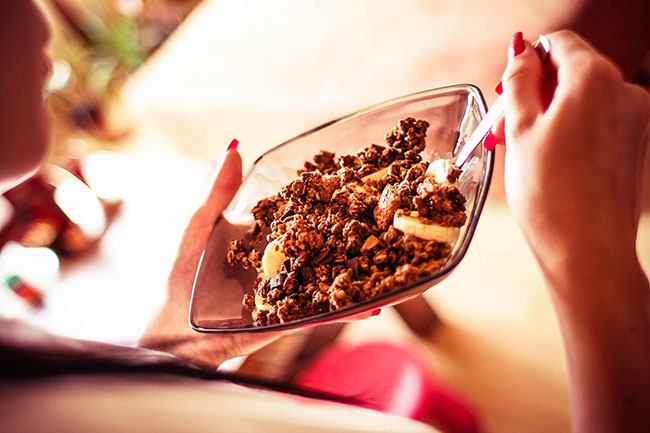 Morning Musli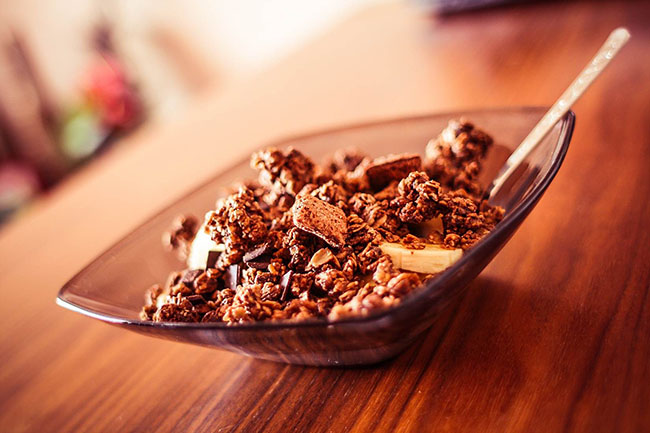 Taste That Strawberries