30+ Great Coffee Cup Photos for Designers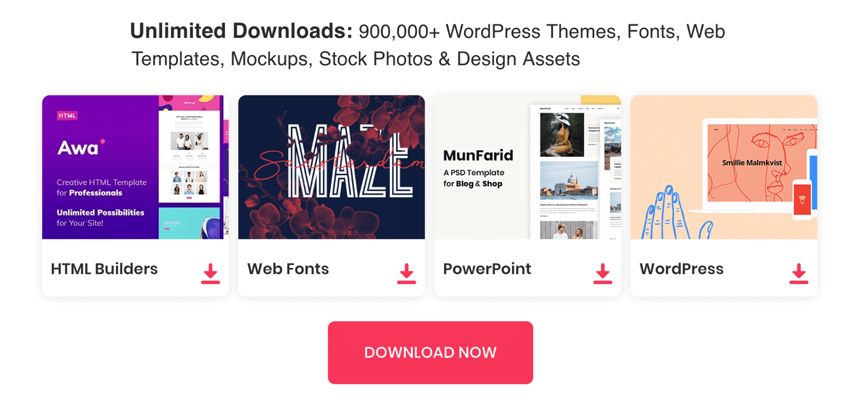 Do you love the distinctive smell of Coffee?. A delicious coffee cup will bring you the unending inspiration for your efficient work. Let's enjoy sweet taste with collection of more than 30 great Coffee cup photographs for Your Works.

Here we are sharing more than 30 Free Great Coffee Cup Photos for Designers, you can free download and used on your commercial & personal works.
You may be interested:
Maybe, choose a best Coffee Cup image on your Desktop is not such a bad idea because it will help you feel comfortable and energetic for your work.
Now, let's see and feel beautiful it!.
Coffee Cup and Beans Still Life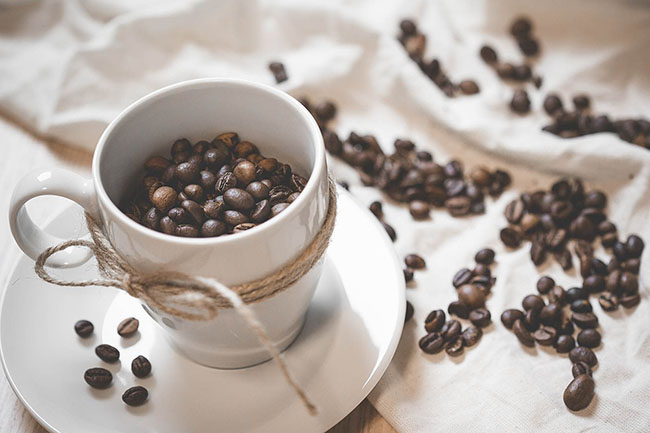 Woman with Morning Coffee Breakfast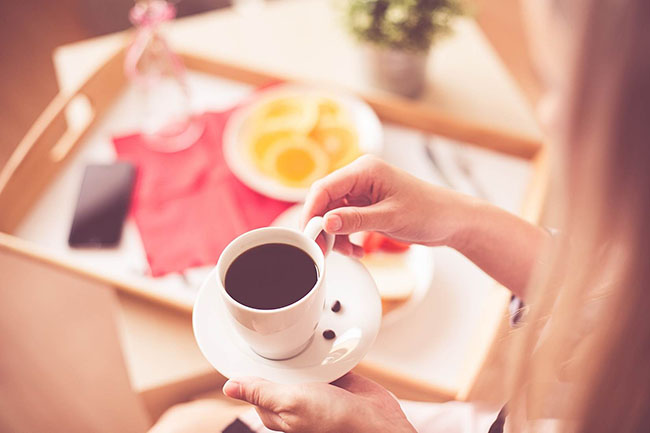 Coffee Beans in a Coffee Cup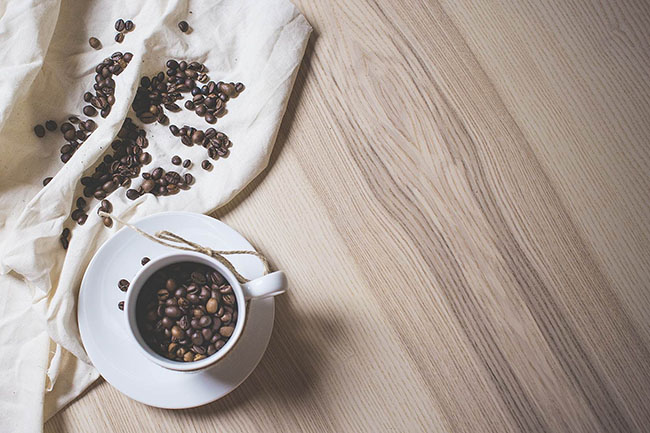 Woman with a Cup of Coffee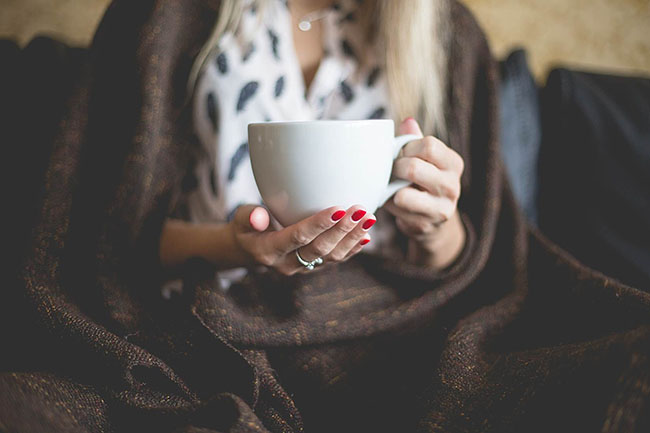 Coffee Cup on the Fire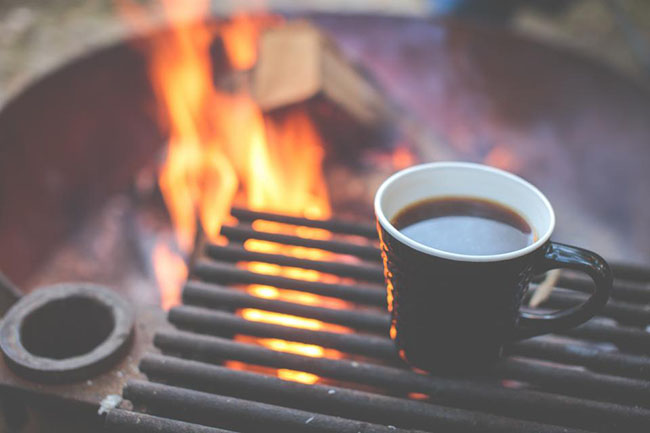 Peanuts Coffee Cups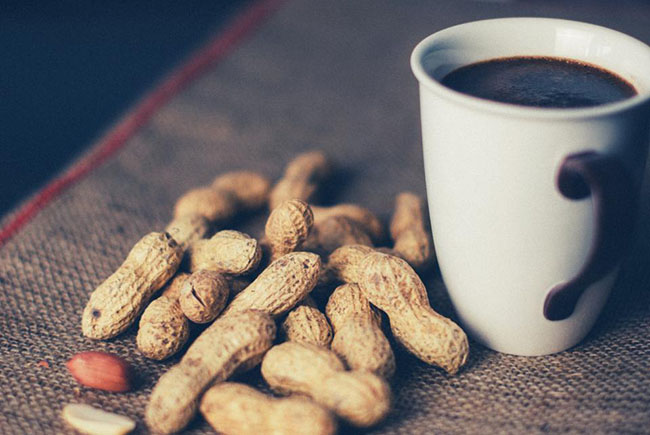 Coffee Cup with Breakfast Grapes Banana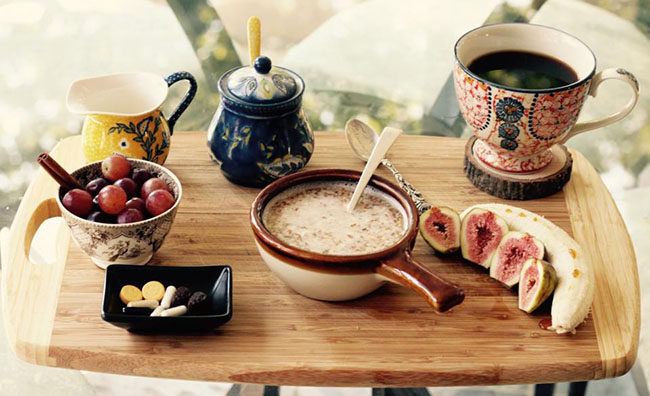 Breakfast Pastry Coffee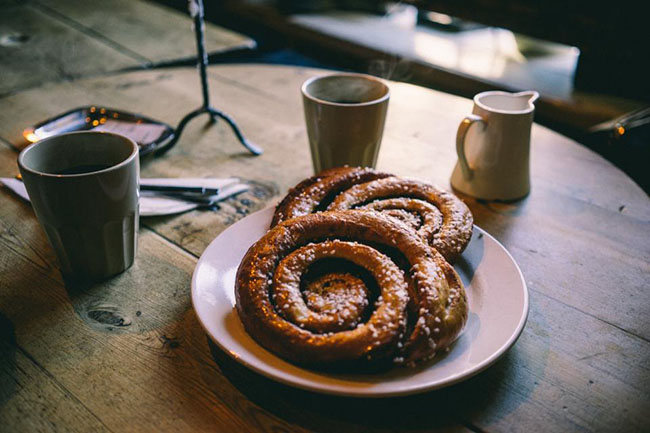 Wood Table Coffee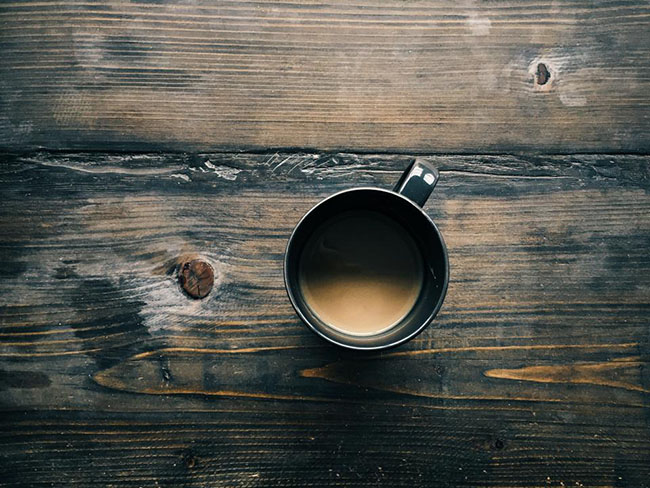 Couple Kissing Love With Coffee Cup on Hand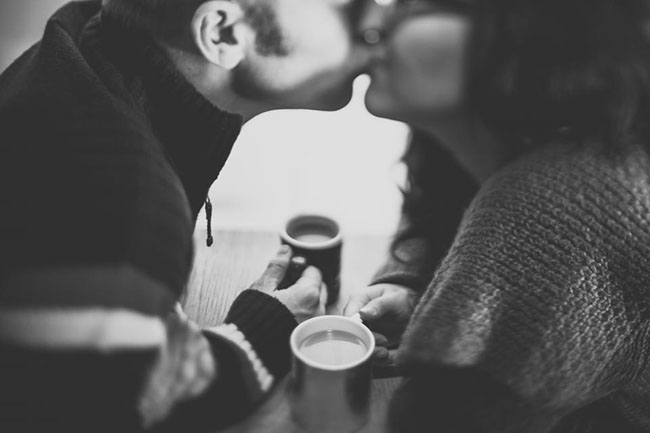 Coffee Tea Espresso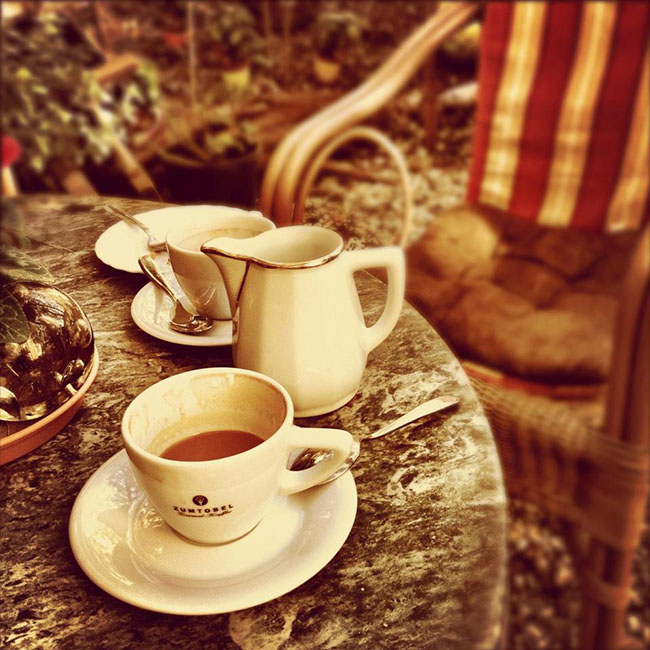 Bananas Blueberries Fruits with Coffee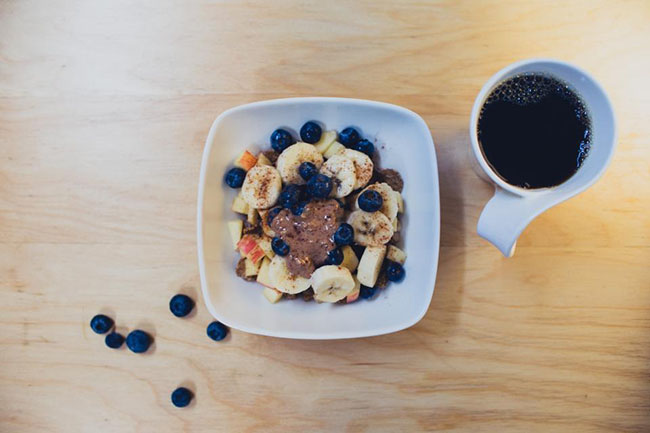 Breakfast Morning Coffee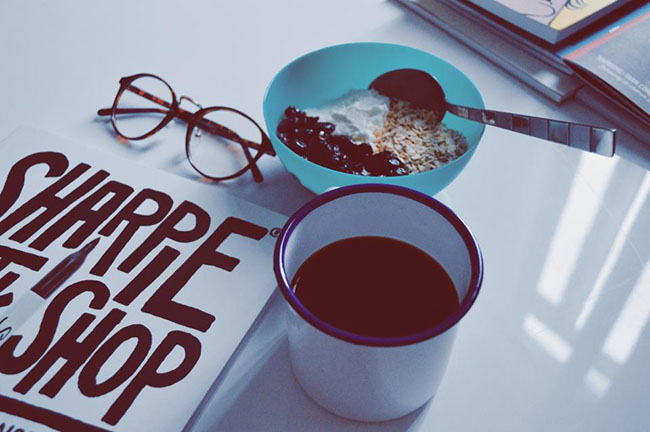 Breakfast Morning Egg with Coffee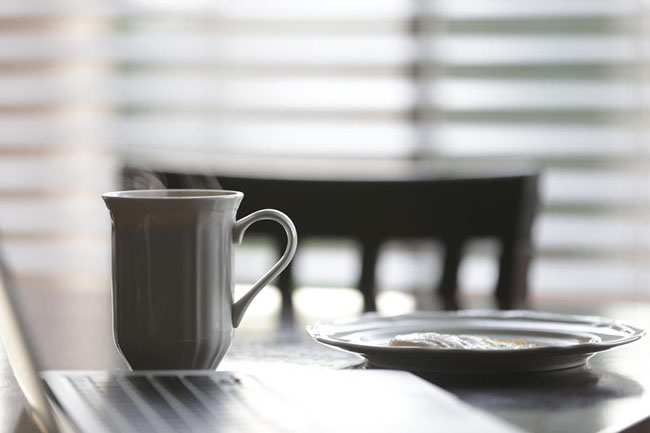 Business Working Office with Coffee Cup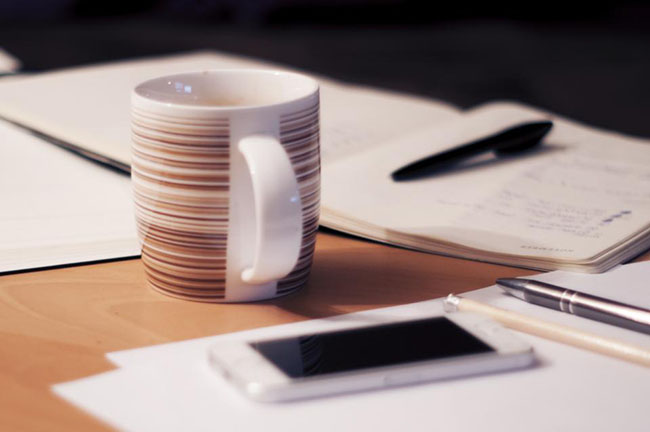 Coffee Espresso Cup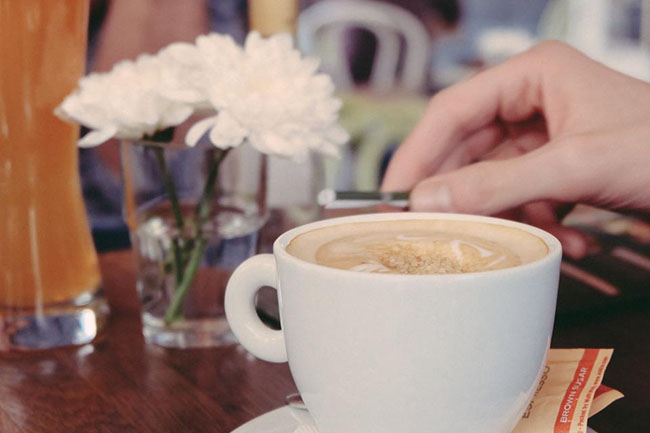 Ipad Notepad Coffee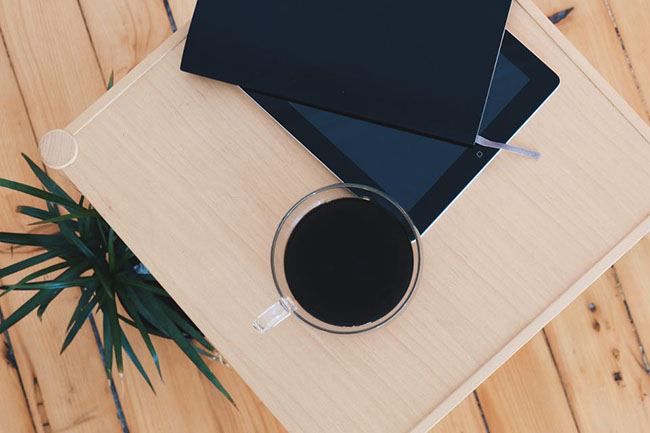 A Coffee Cup on Office Desk Business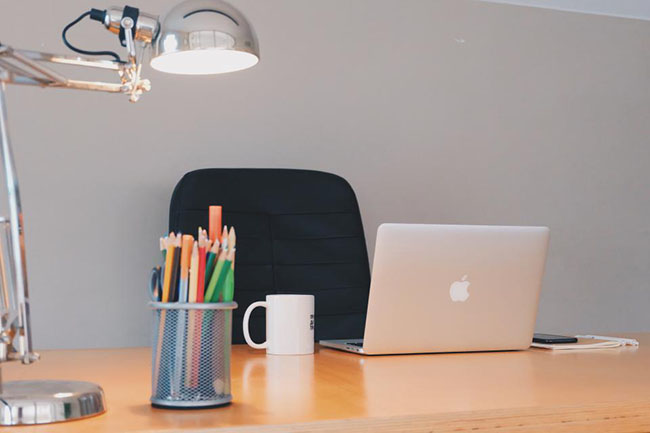 Boerenbont Cup Cappuccino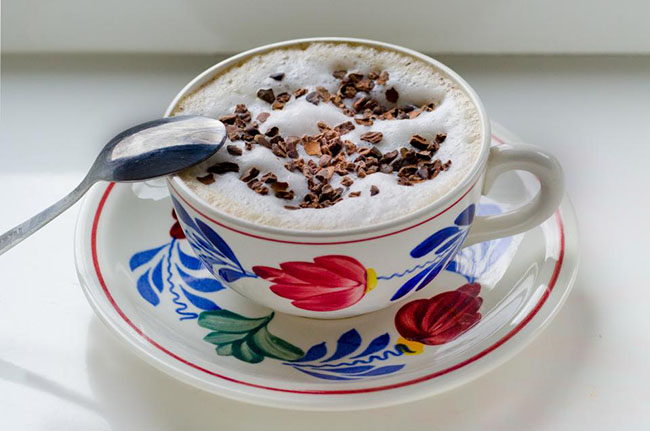 Coffee Cup EyeGlasses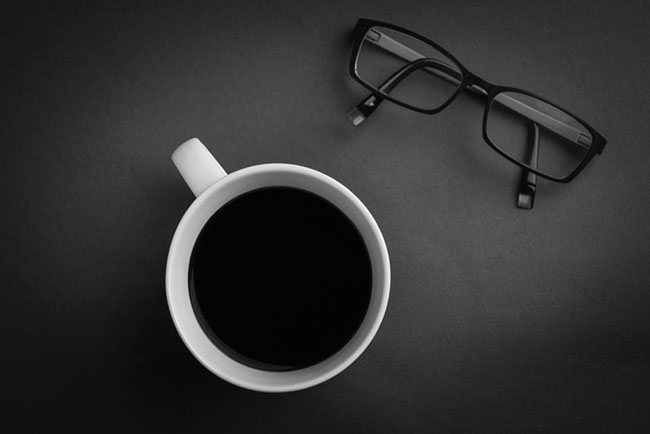 Notepad Pen with Coffee Cup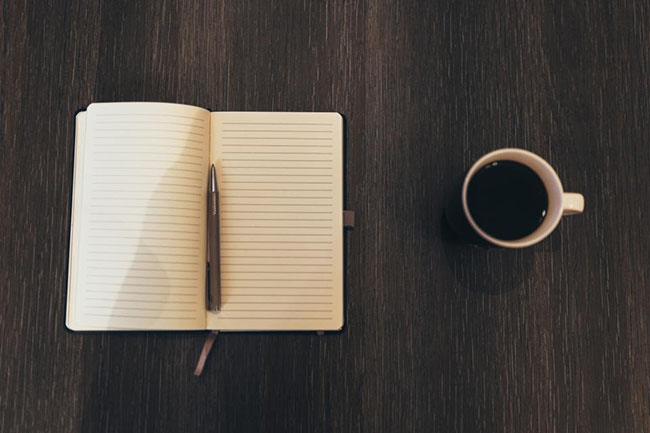 Coffee Chocolate Chip Cookies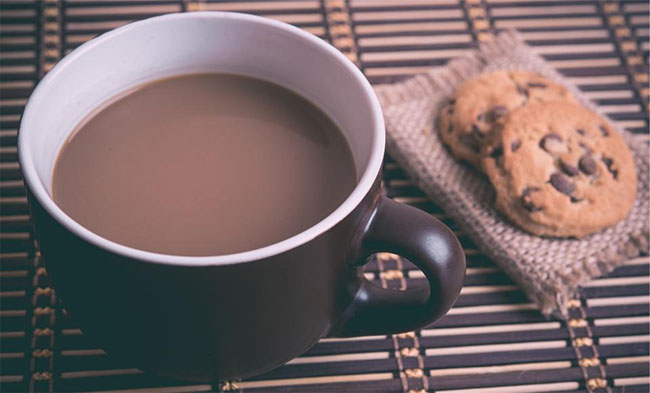 Coffee Cappuccino Heart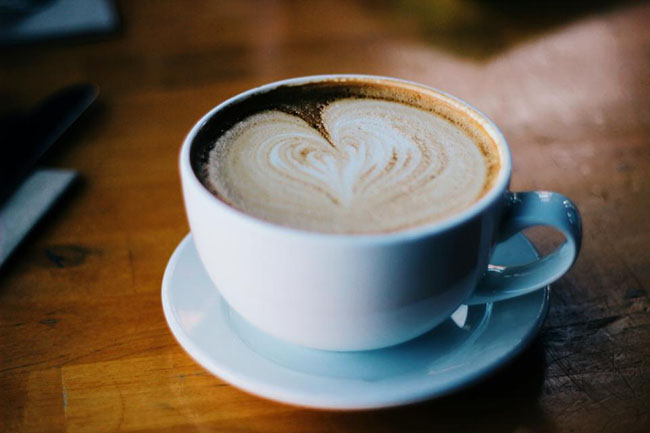 Macbook Laptop with Coffee Cup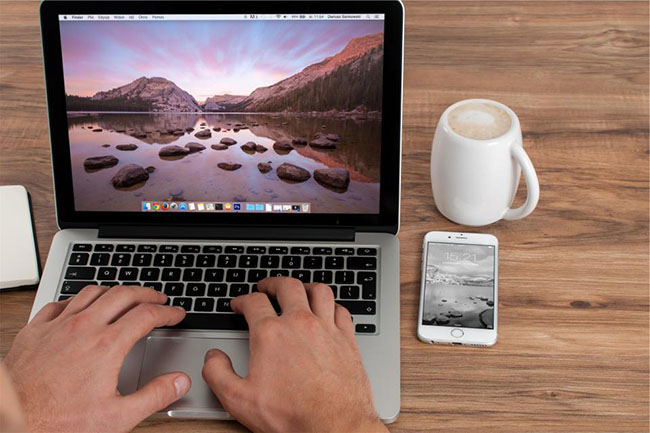 Coffe Book Pencil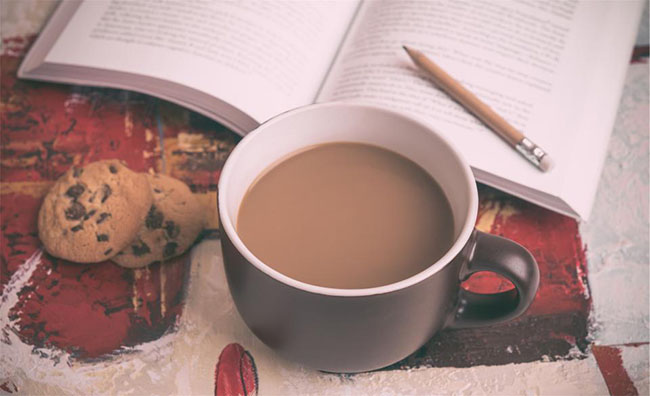 Croissant Coffee Chocolate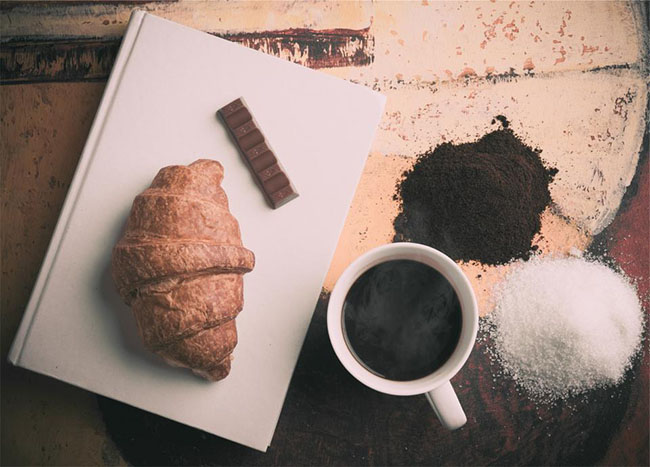 Apple Macbook And Coffee Cup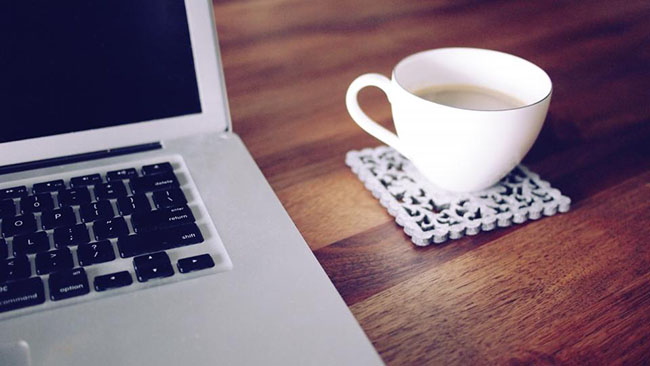 Reading Magazine and Coffee Cup on Hand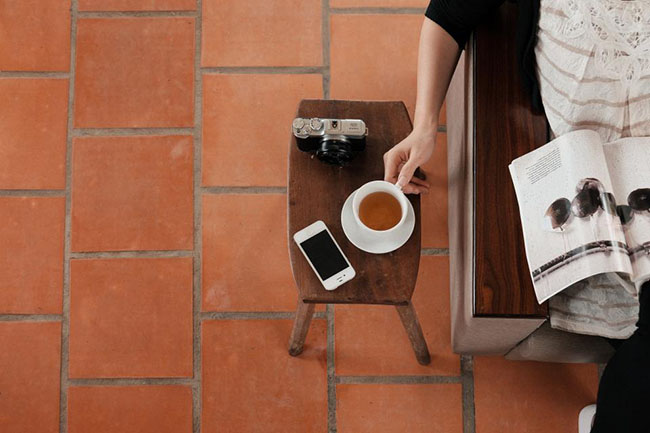 Coffee Latte Cappuccino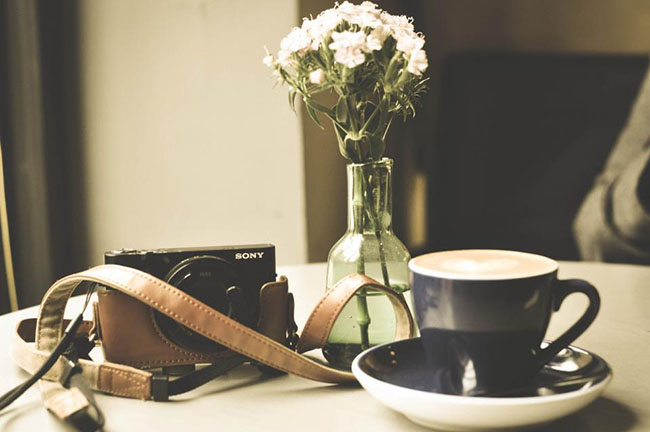 Macbook Laptop Computer with Coffee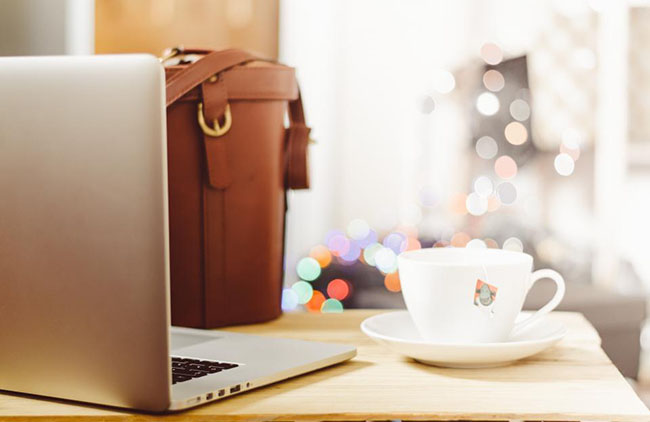 Coffee Latte Cafe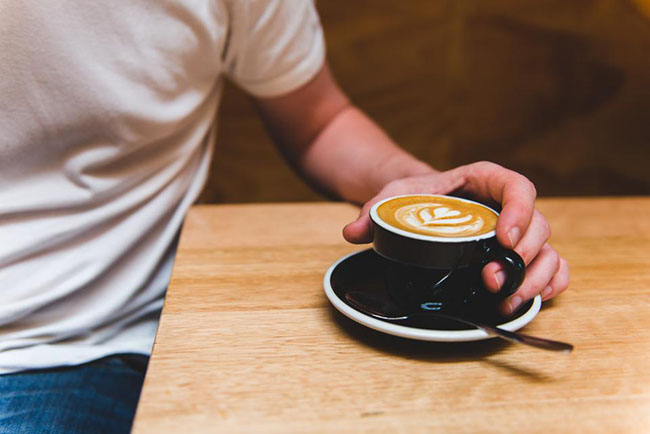 Coffee Table Book Cup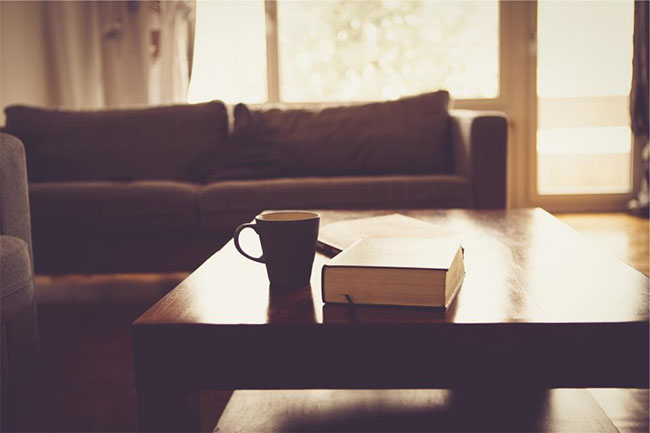 Coffee Cafe Latte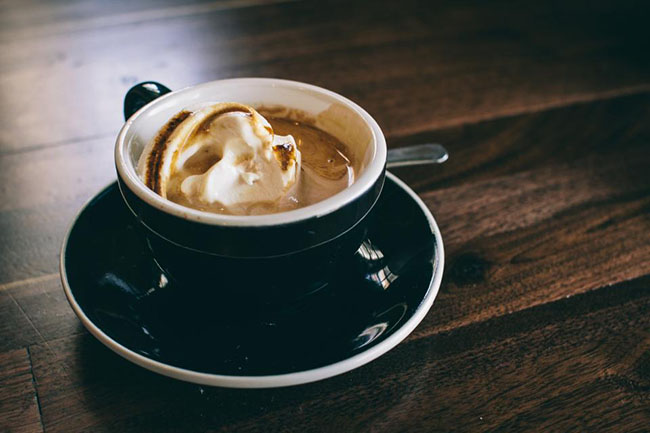 Girl Woman Coffee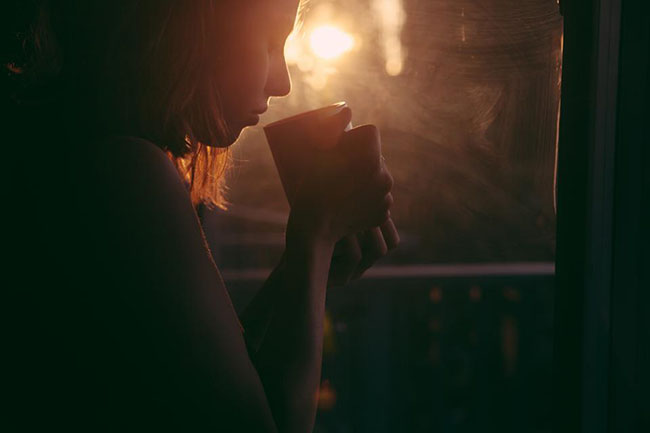 Breakfast Coffee Sausages