20 Free Business Photos Get Big Motivation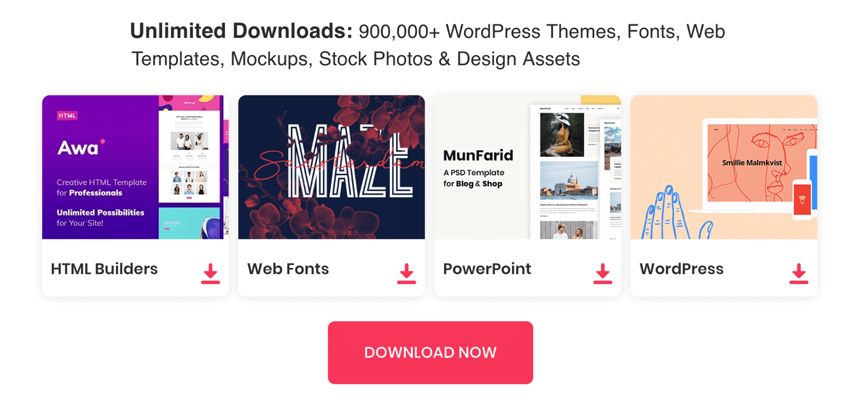 Business is one of the various aspects affected directly to human life. It will be a motivation to encourage people of a country to do better for themselves. Let discover all aspects of business through business photos with the hight quality on our site. Collection Business photos on this site give you the opportunity to know how the business is going.

I believe with the best Business Photos and the best quality you will have moments of relax and perfect ideas for work.
Businessman Standing in his Office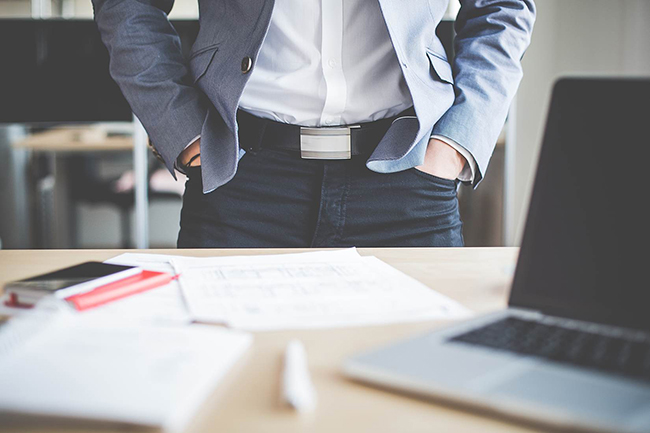 Man Talking About Architecture Ideas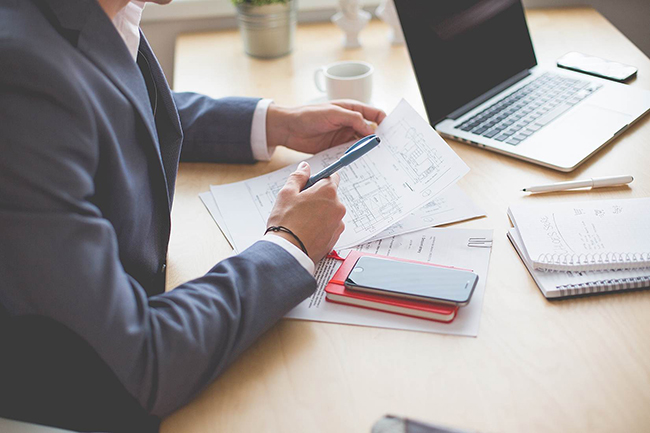 Business Woman Working on Laptop in her Office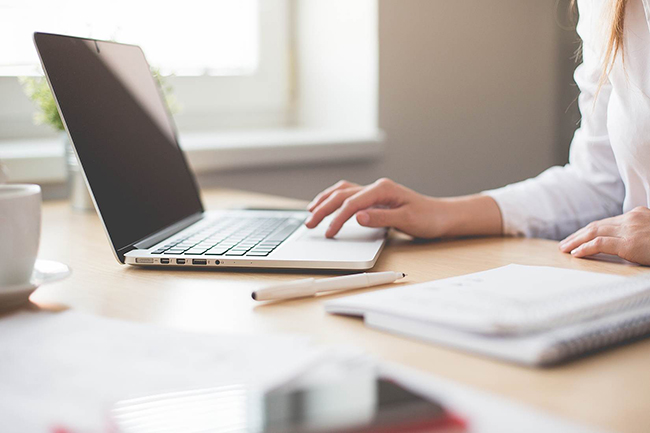 Man Using his iPhone 6 on Sofa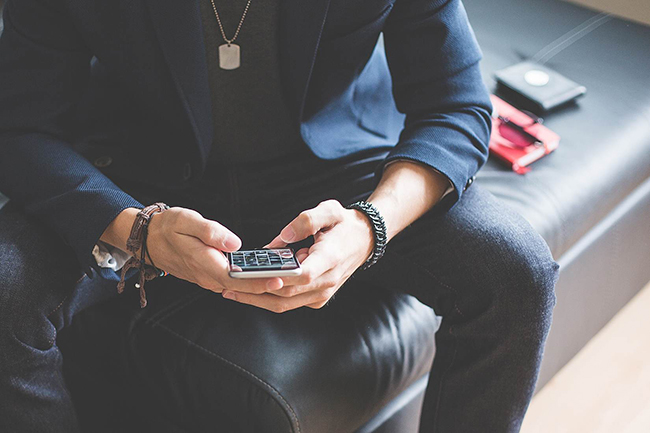 Man Browsing on His Phone While Packing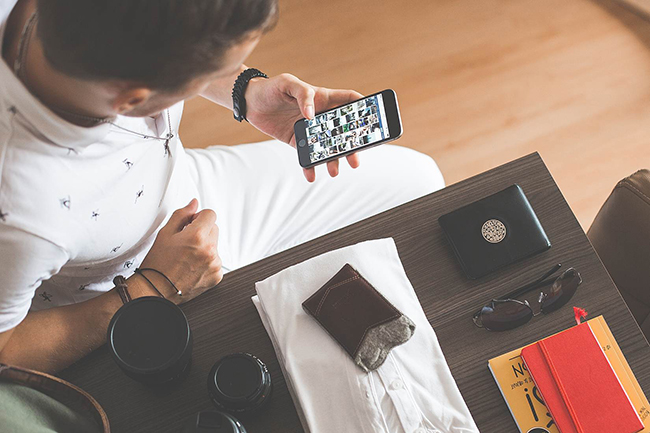 Business Office Ready to Work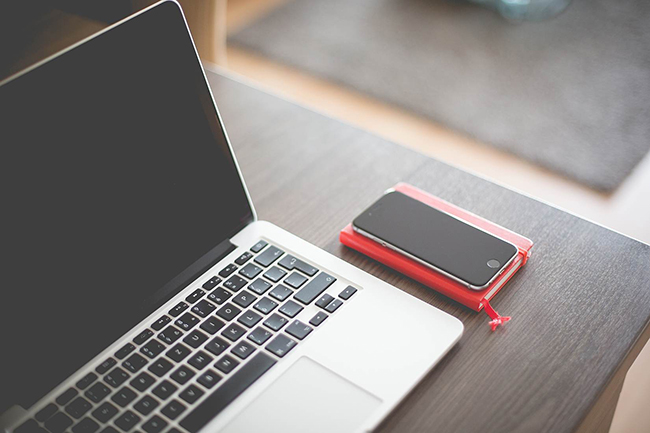 Entrepreneur Working on his MacBook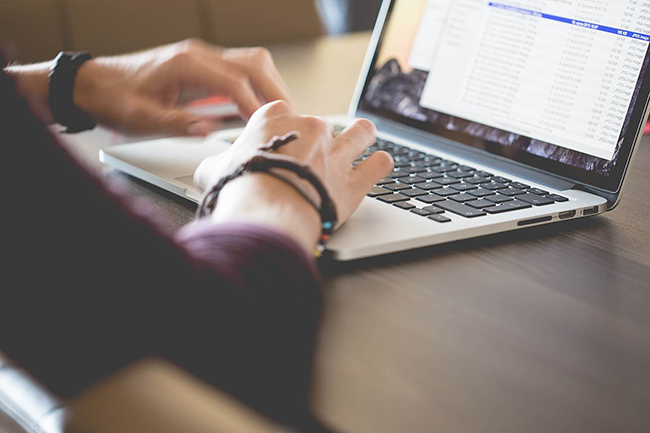 Hard Work with a Book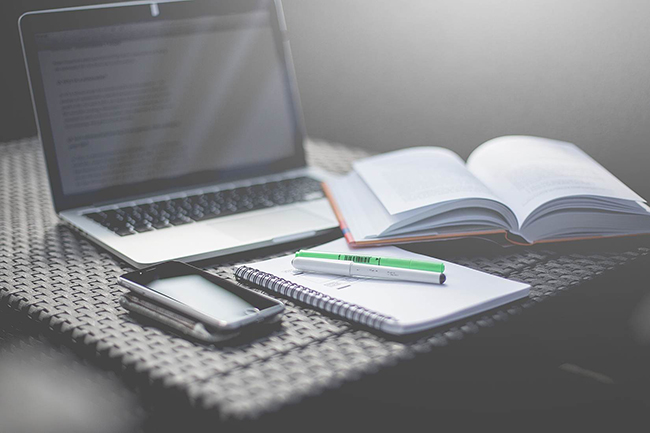 Girl using Tablet on the Garden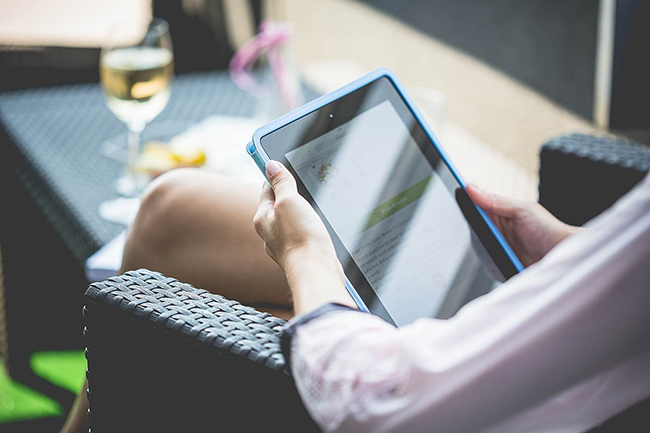 Man Working on Website Layout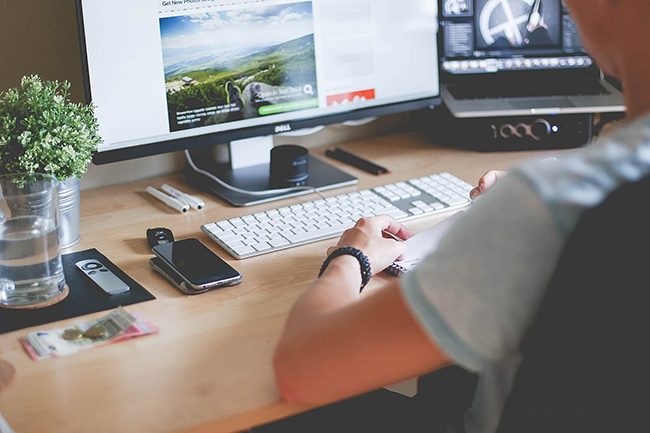 Relax Working on the Garden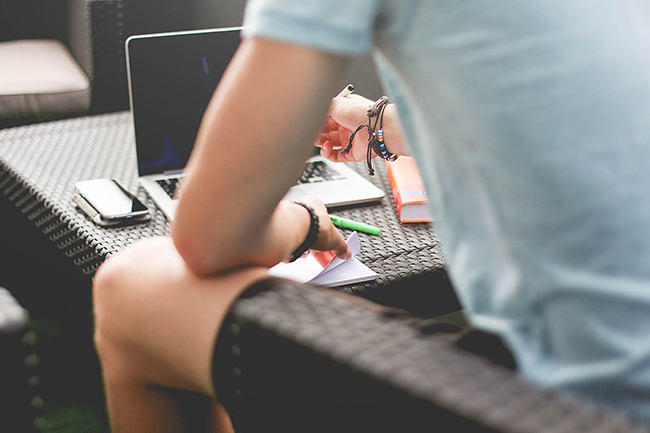 Designer Workplace: Working on Website Layout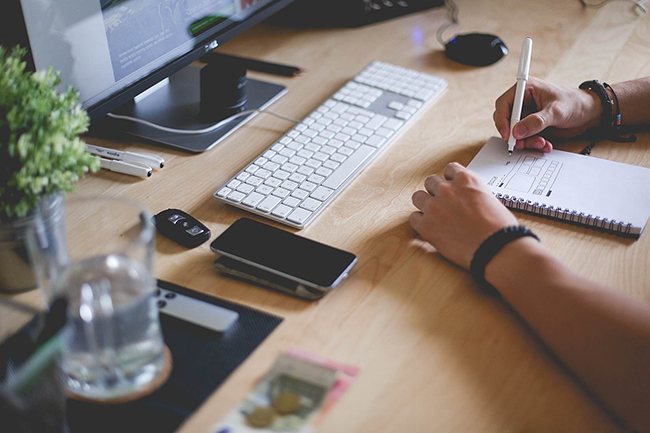 Webdesign Work in Progress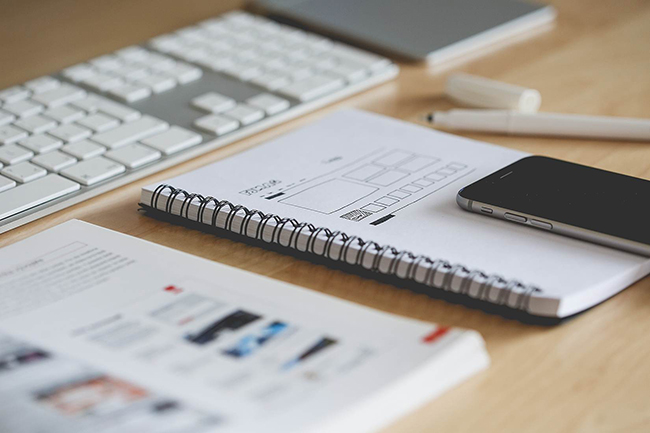 Webdesign Layout Sketching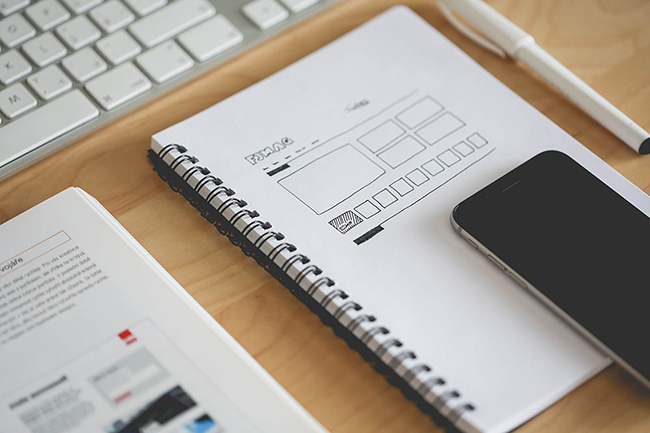 Designer Home Office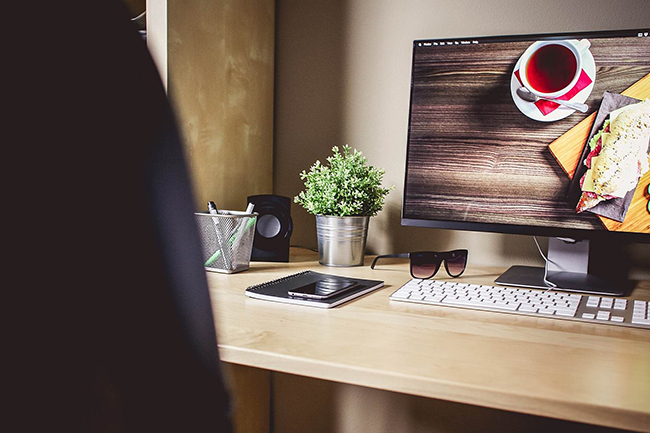 Webdesigner's Sticky Notes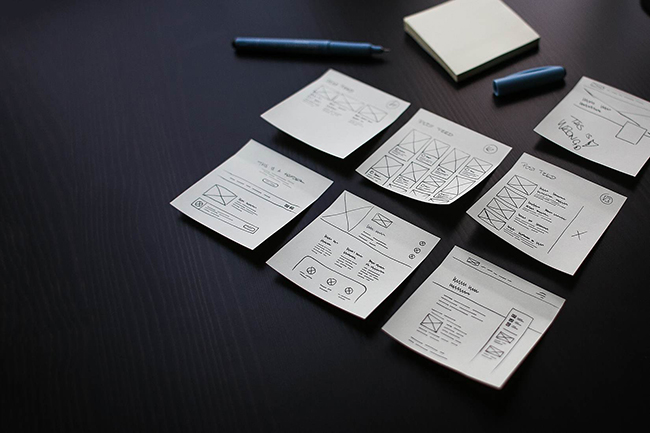 Girl Writing in her Moleskine Diary
Workspace Desk from Above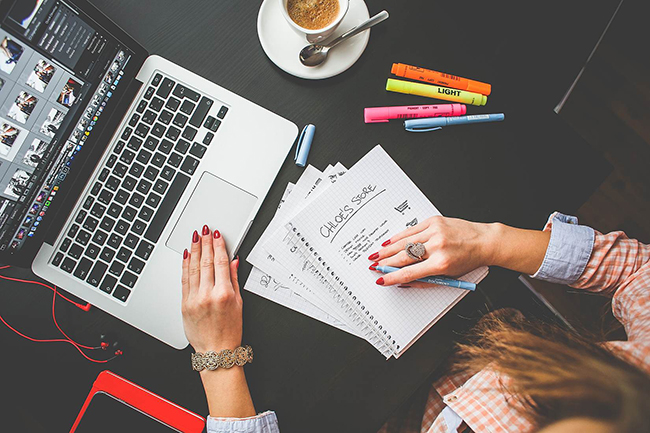 Working on MacBook and iPhone in a Bed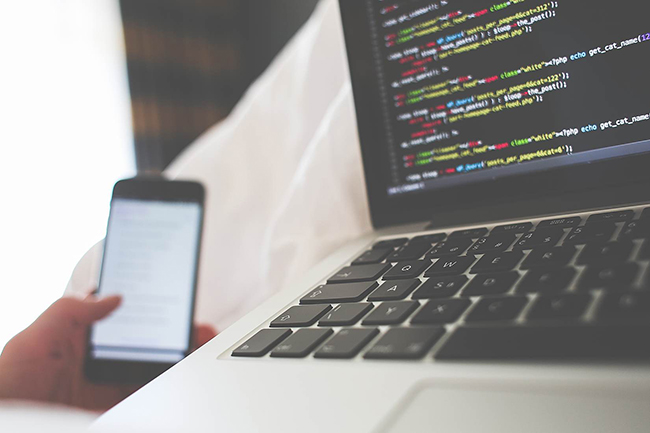 Using iPhone 6 on Business Meeting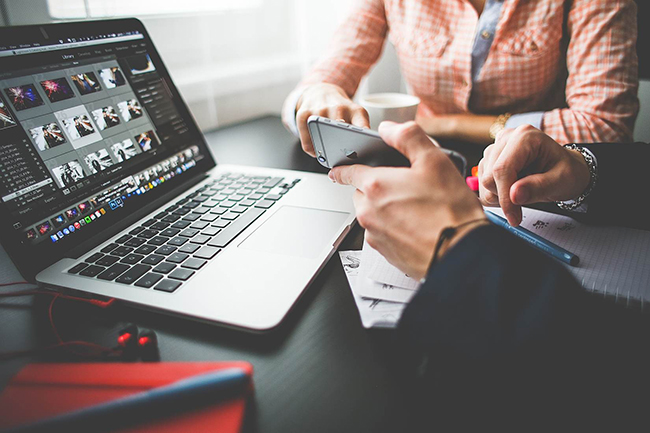 Girl Writing a Project To Do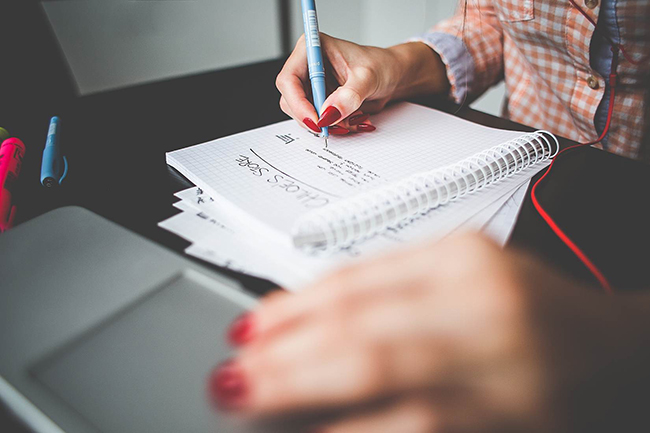 Business/Office Morning Coffee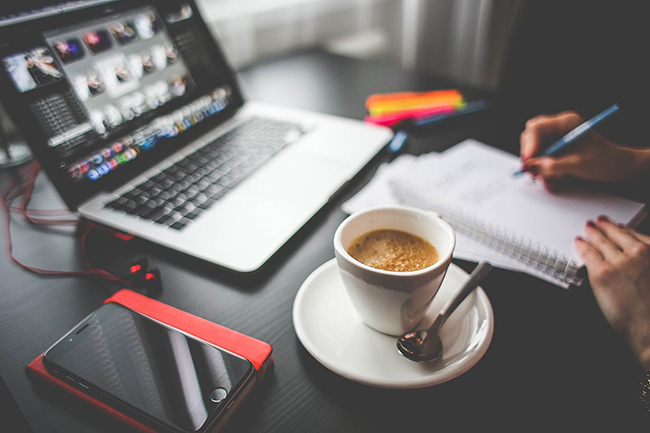 Girl Writing on the Sofa