20+ Free Beautiful Transportation Photos For Personal Work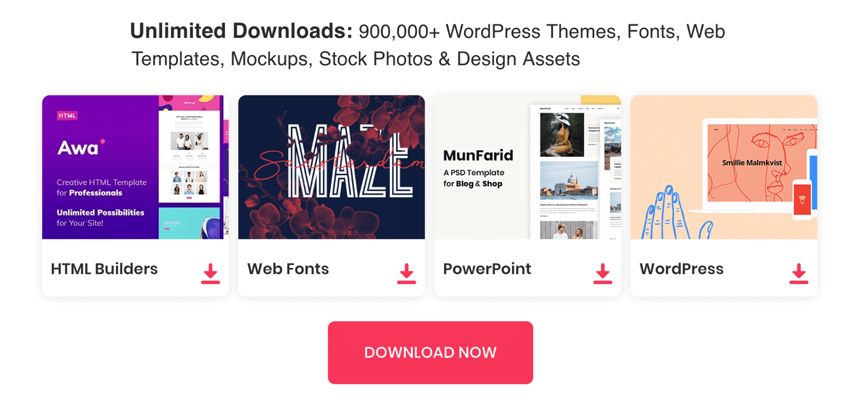 Transportation is the act of moving people or goods from one place to another. Without transportation there could be no trade as well as have not opportunity to develop the business, the national finance.

Social become more and more development and transportation is more modern. Collection more than 30 best transportations photos will confirm the progress and the important role in modern life. Hopeful that our collection will give you the interesting experiences.
Red Temptation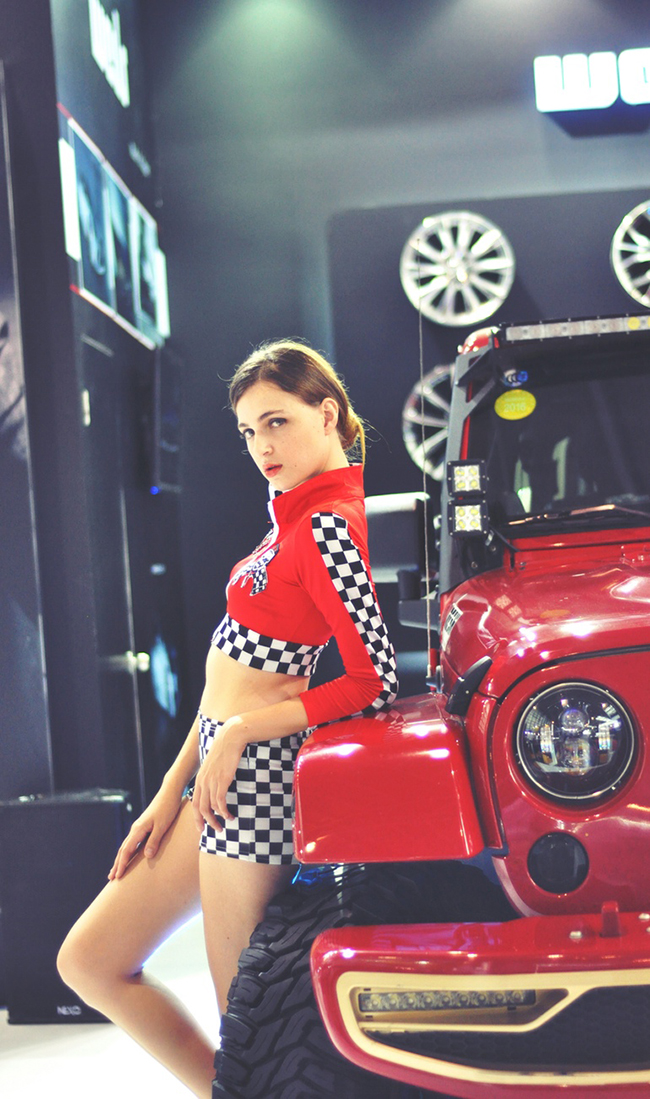 Triumph Photos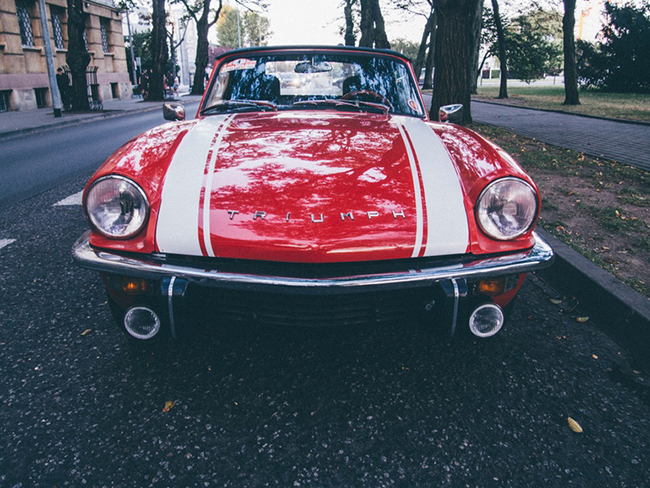 Exploring by Mike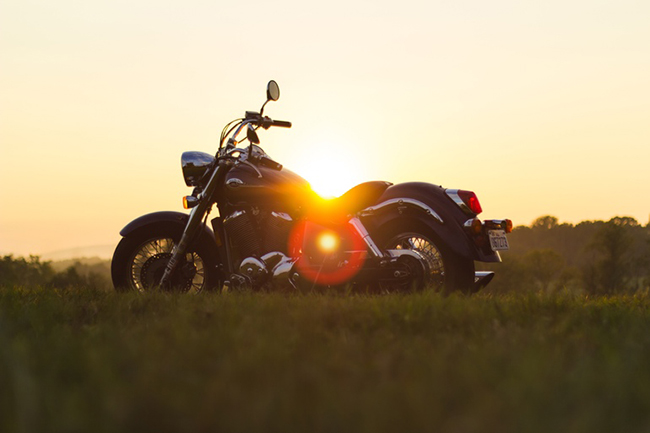 In the Mirror
An Old Trailer
Back in Time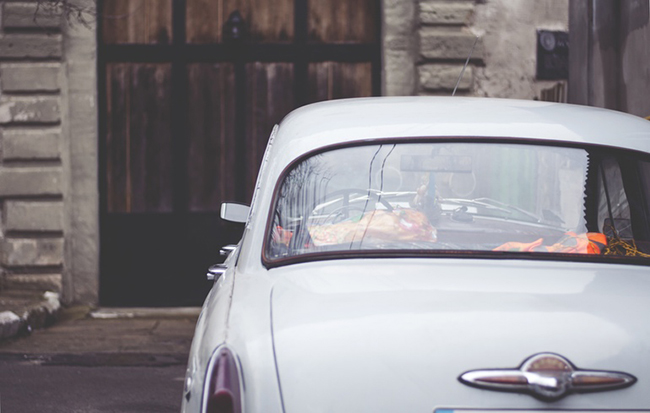 Raining by Pawel Kadysz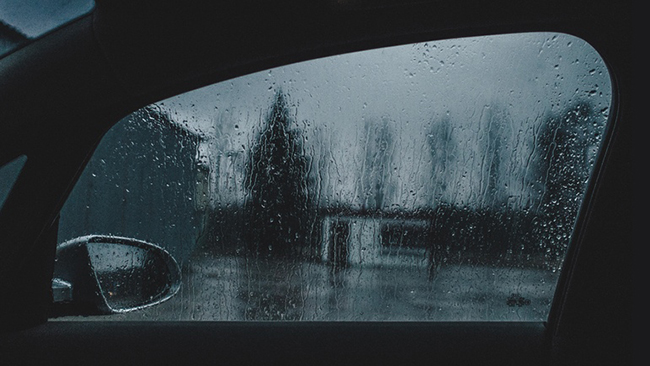 Retro Station Photos
Look How Cute Car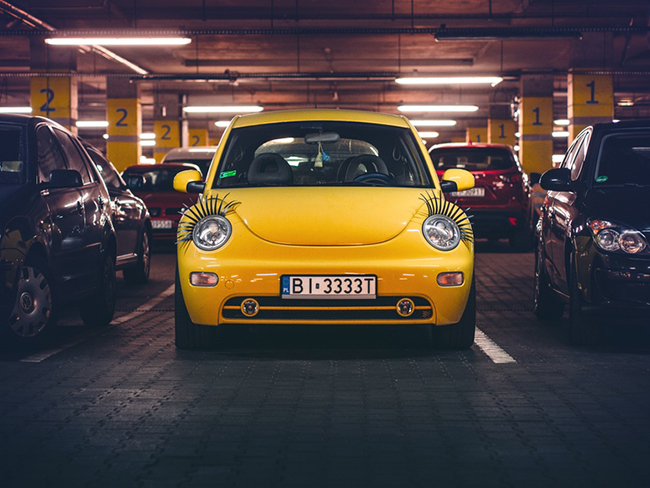 A monster in Town
VW Graveyard by Terry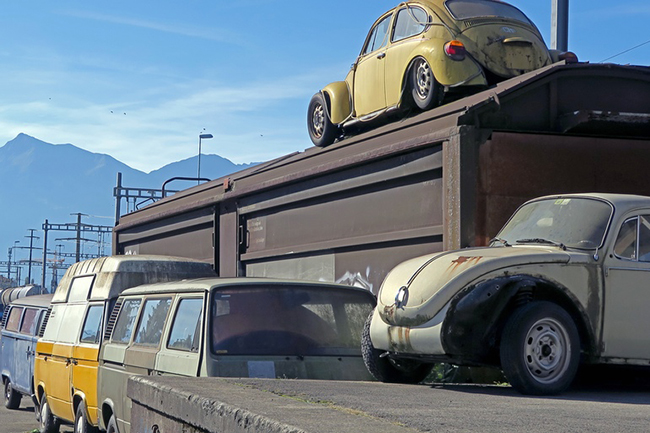 Old Ford By Ben Lind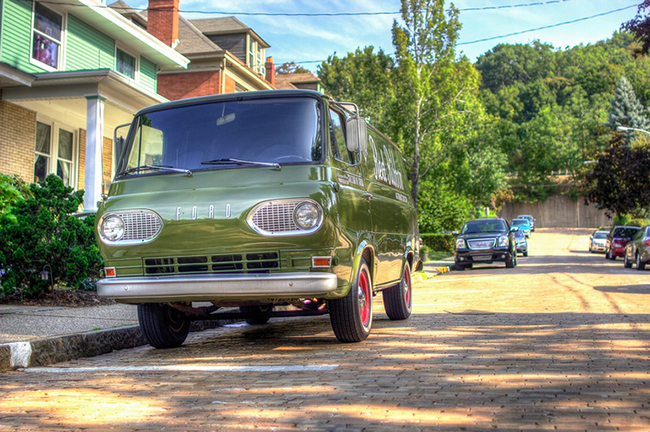 GoldStream Testle

Marina by Michal Kulesza
Milano Railway Station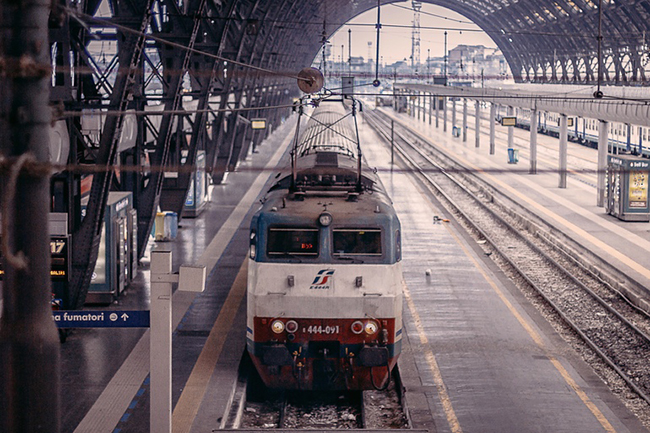 Sunlit Road by Nick
Norfolk Southern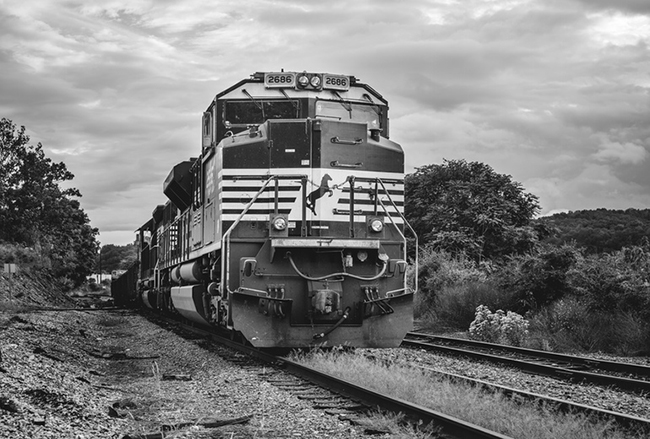 Travel Days by itsnamewasben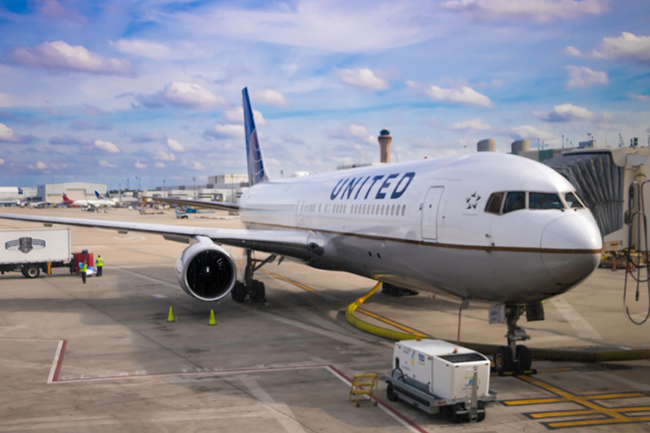 Overwhelming Gray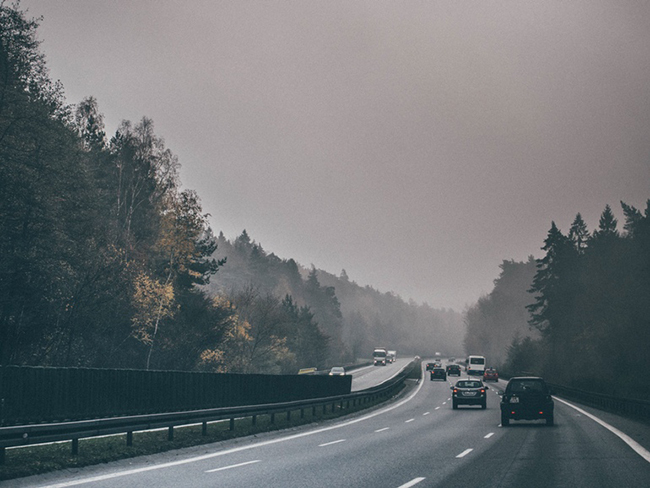 On my way home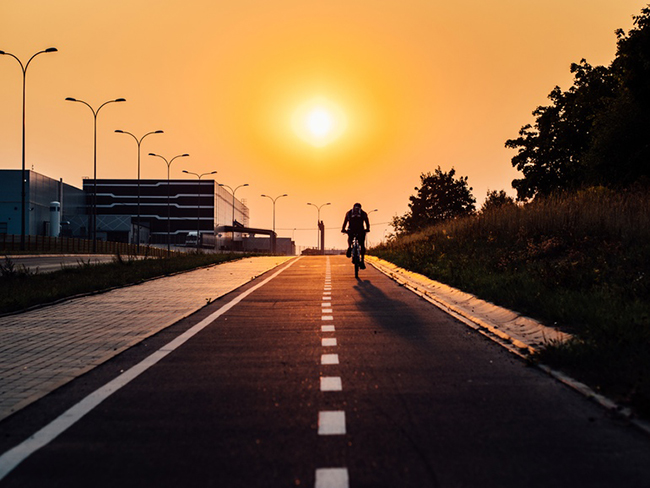 Parking Lot By Antoine