20+ Free Lovely Landscape Photos For Your Works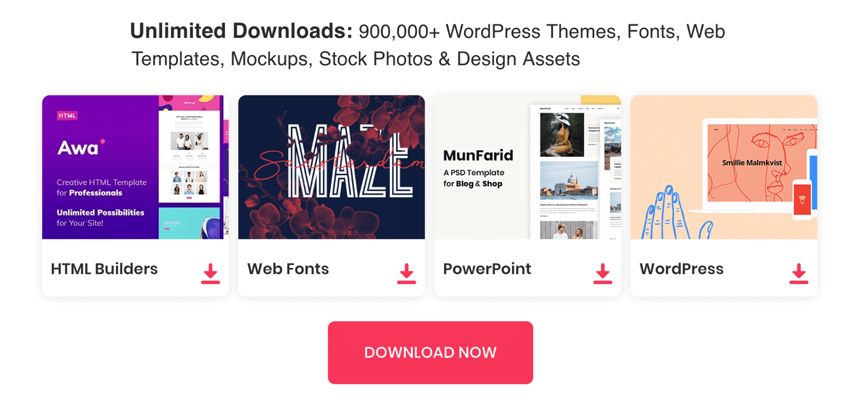 Everyday life is very busy and you feel so tired. You want to find the fun, the new things what help you get out of the deadlock.

Our collection more than 20 landscape photos will a great choice for you.
The view of some spectacular scenery unloads our brain, allows the body to relax, and distracts from gloomy thoughts. Let yourself immerse into the nature: take pleasure in walking over high snowy mountains where the mere sound is the howl of the wind, delight the eye with shimmering lochs,… Let our landscape photos dispel your sorrow.
Sun Rays Through Trees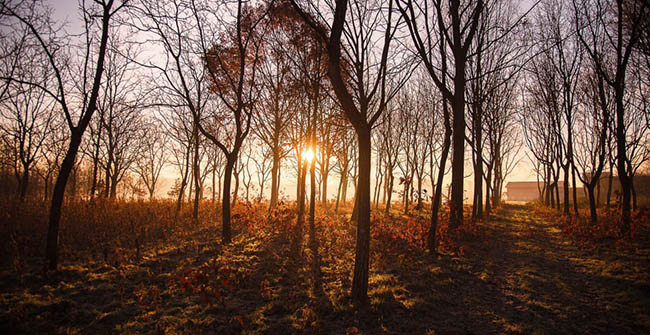 Man Walking in Countryside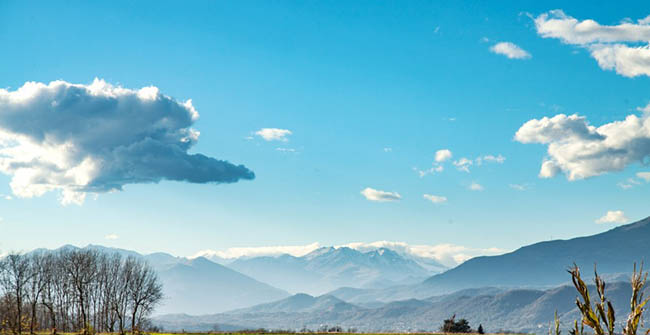 Man Standing In the Field At Night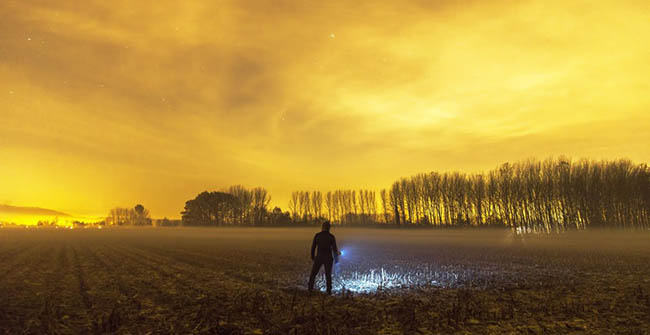 Oropa Sanctuary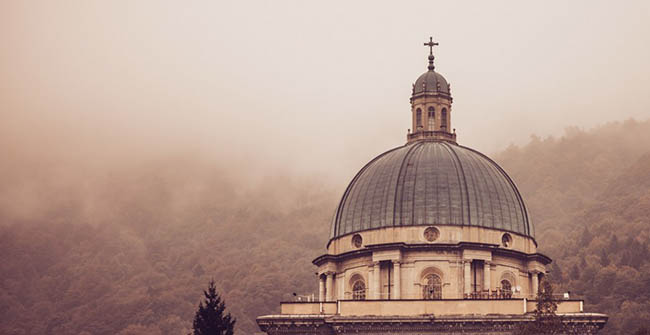 Autumn Morning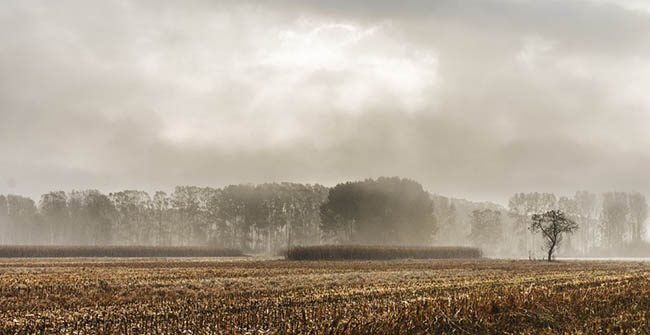 Morning Haze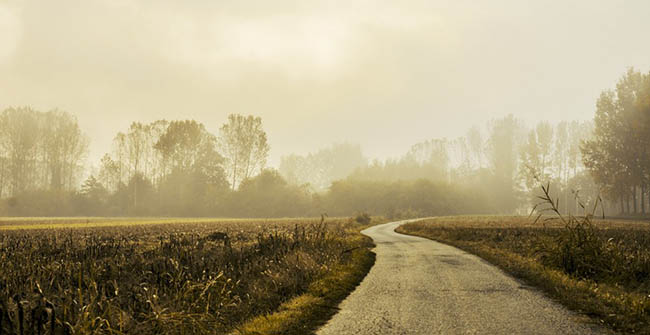 Fairy Tale Mini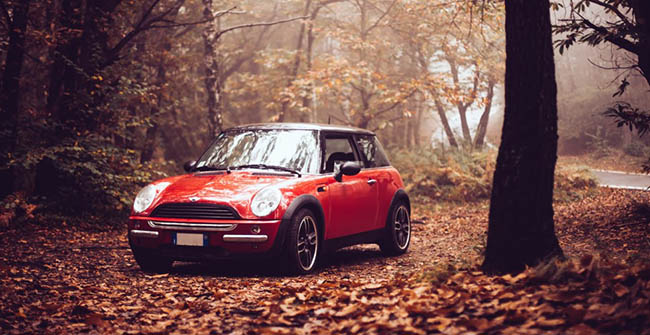 Autumn Fog
Autumn Lanscape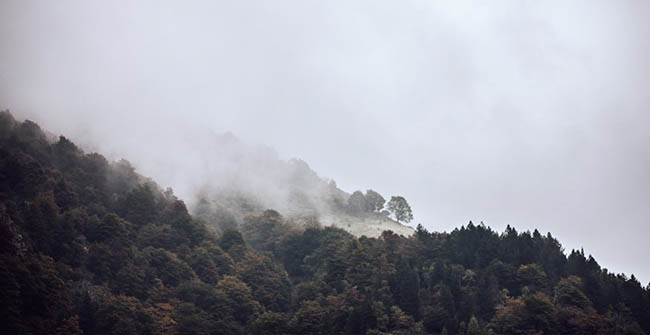 Hills Lanscape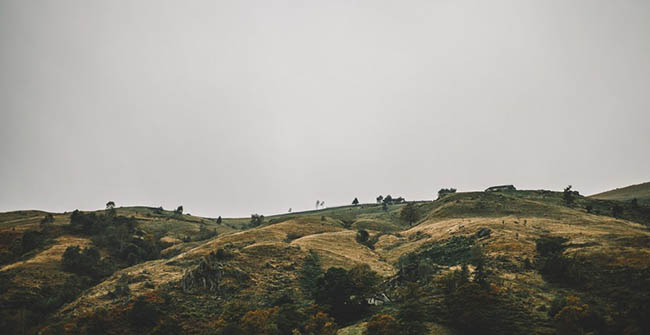 Two Girls Enjoying Landscape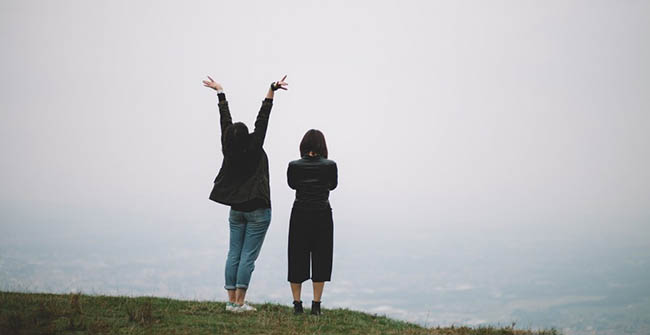 Boats On Viverone's Lake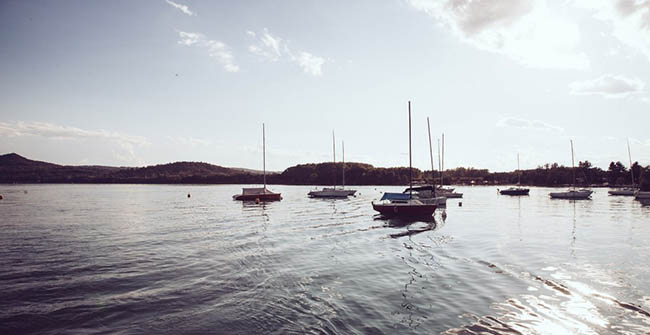 Italian Landscape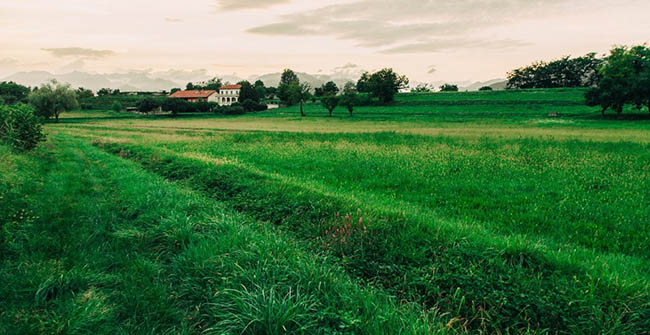 Boy On Top Of The Mountain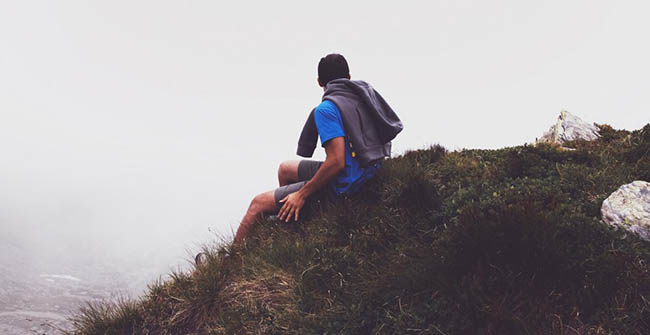 Panoramic Rural Road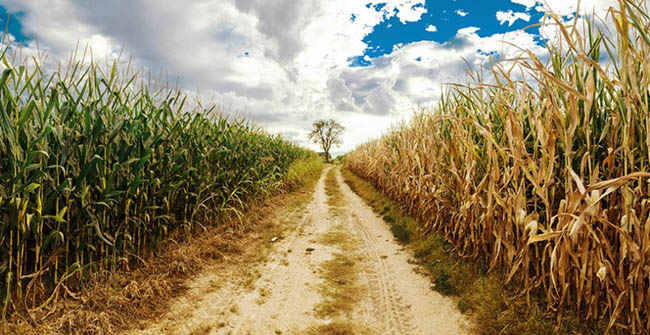 Matterhorn – Cervino 150 Anniversary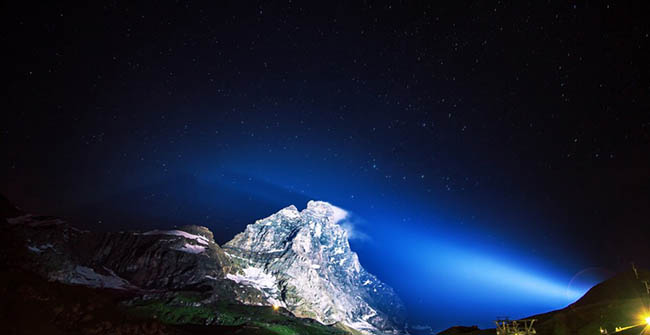 Girl in Sunshine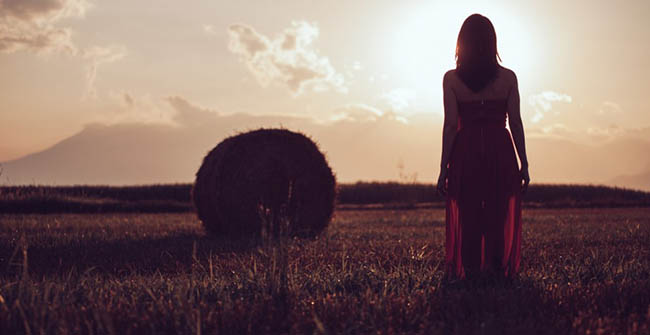 Hay Ball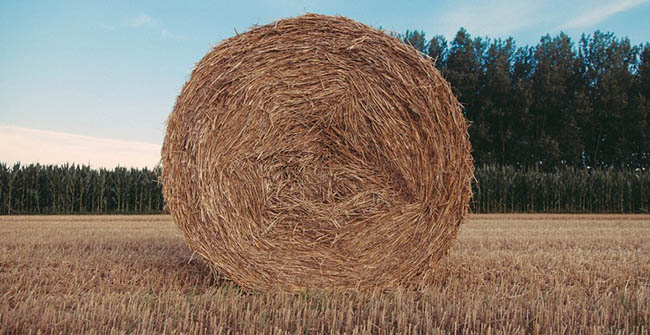 Feet & Sunshine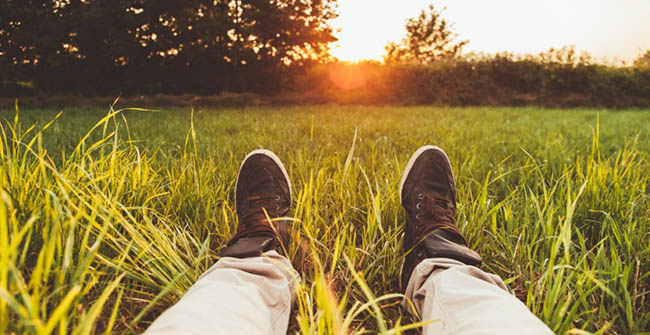 June Landscape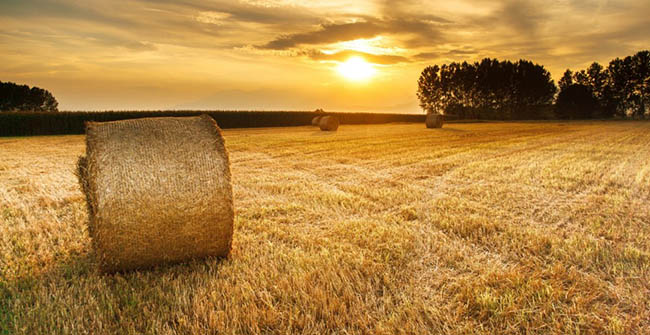 Pine Forest
Golden Hour In The Valley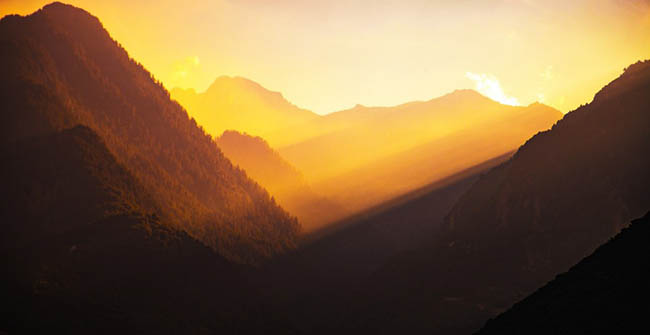 Champorcher – Gran Paradiso