10+ Best Art and Music Photos For Designer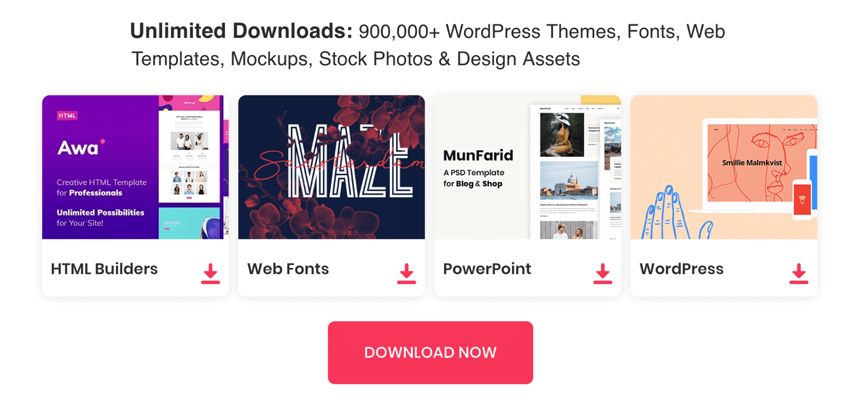 Image a day what would life be without music and art. The world would be very quiet. Art & music is essential factors what direct reflection of the picture of life. It is good gift what help people share all emotions like the happy and the sorrow and appease lonely heart….

Let our collection more than 10 best pictures on art and music topic share your emotions. Our collection promises to bring the greatest things for you as well as your work.
The Mission District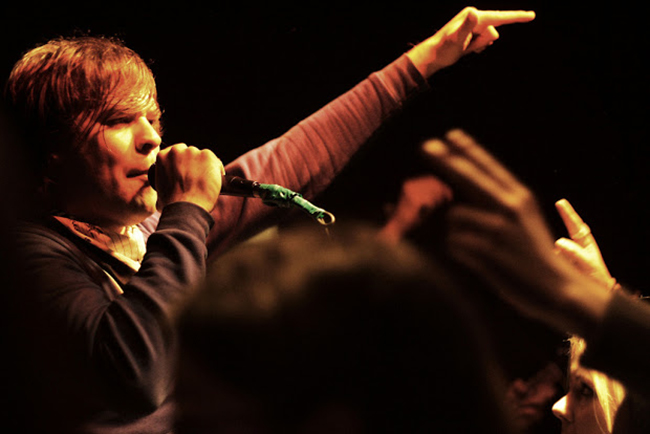 Young Women Singging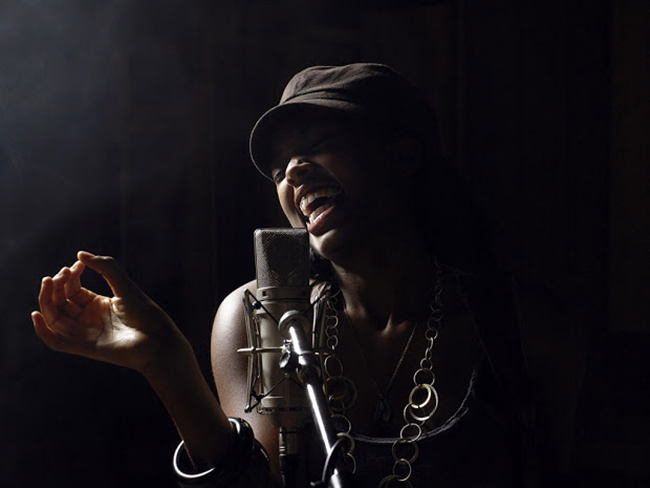 IMATS Vancouver 2011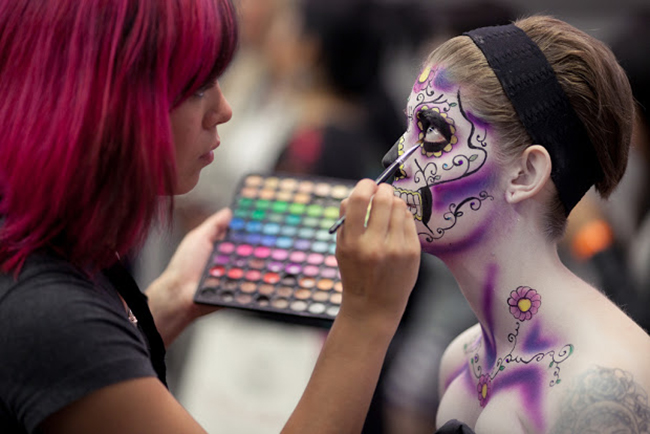 Music – 2nd Images
Future Music Festival 2013 – 2nd Images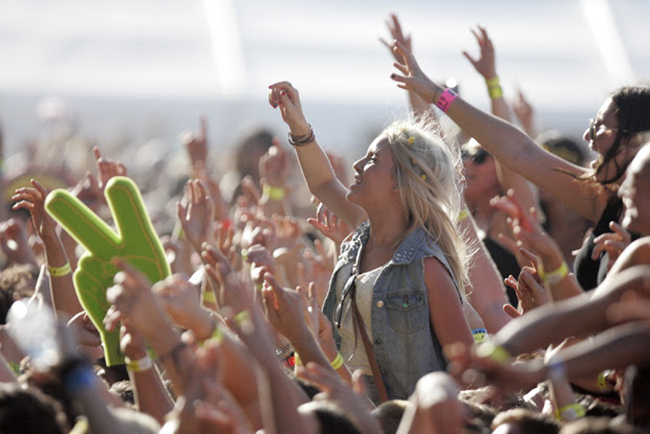 Future Music Festival 2013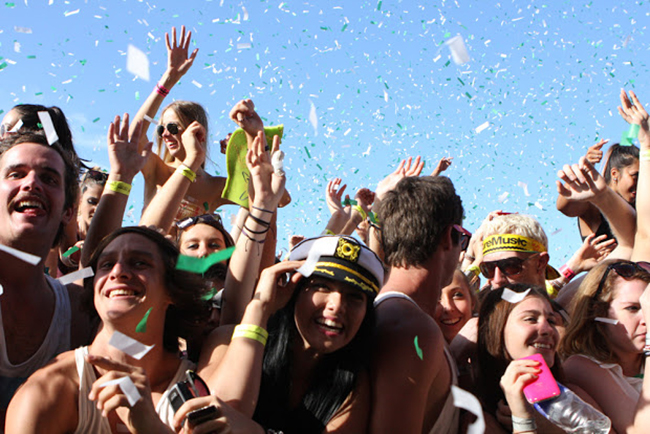 Bassist Steven Mc Donal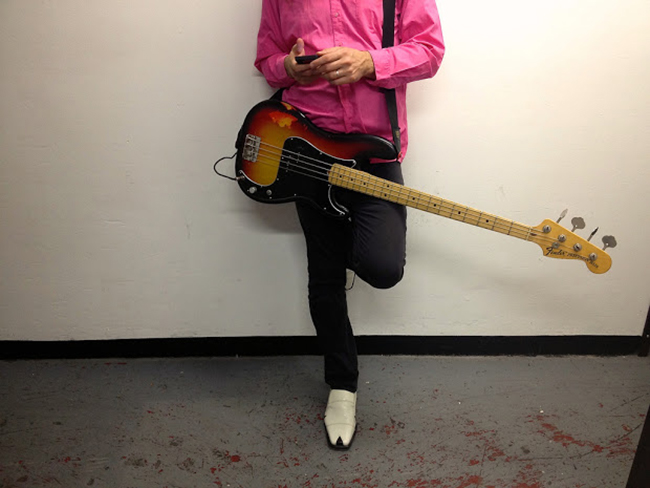 Concert – IM Creator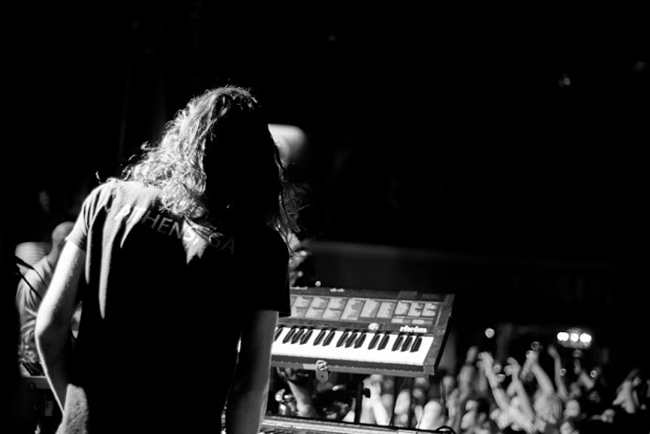 Bootcamp Business Model Canvas the Game
Cap'n Jazz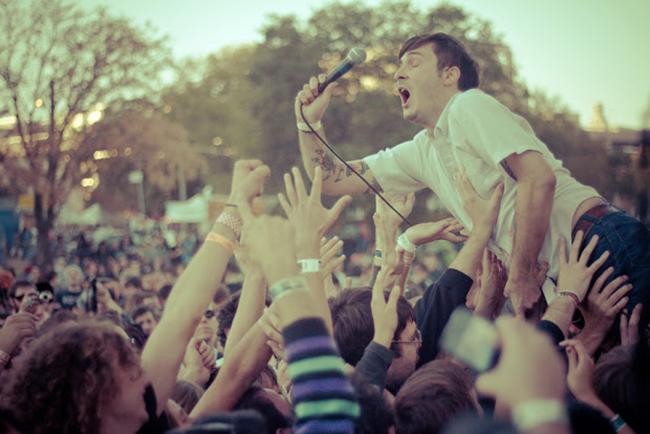 Composing time ( Day12Twelve)
Hey Marseilles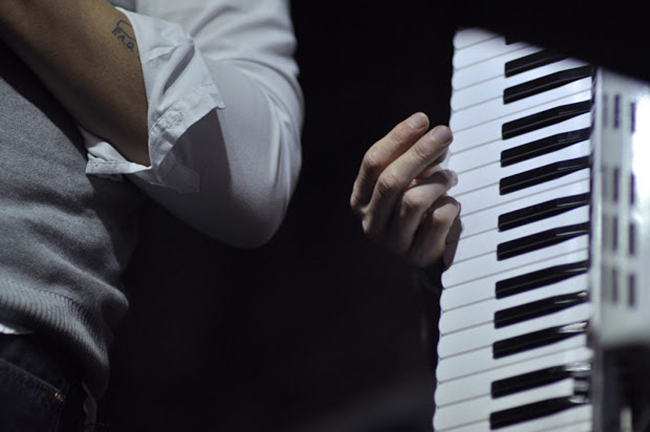 Hands – IM Creator