15+ Best Free Online Video Editors for 2021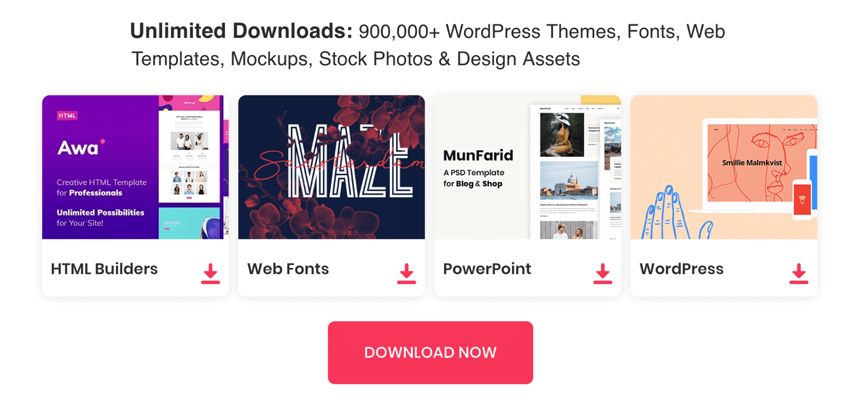 The contemporary social media world is led by visual content. Both images and videos can create a stunning engagement, top up your brand's popularity, and fill your web pages with traffic. To make breathtaking video content, you can't rely on standard or free video-making tools. They can be okay for the initial stages of your brand development, but as it grows, the quality of content has to grow with you.
So, here we will reveal the instruments that you could have missed and that can help you create and edit your video content. We will cover both video-making software for Windows and Mac. Since all of you have different goals of uploading video and image content, these programs will also be slightly different in specialization and functions. Most of them are simple to use for beginners as well as for seasoned users.
Discover the Top 15 Best Online Video Editors (and Even More)
So, let us quickly get down to reviewing the top tools that can drastically transform the way you do editing.
The tool named WeVideo is an online editing instrument that allows super quick and convenient creation and effortless sharing. You will appreciate this program if you work in a team – this shared space lets you upload materials from a computer's memory, Dropbox, Google Drive, and even Facebook and have a group of people edit the content simultaneously.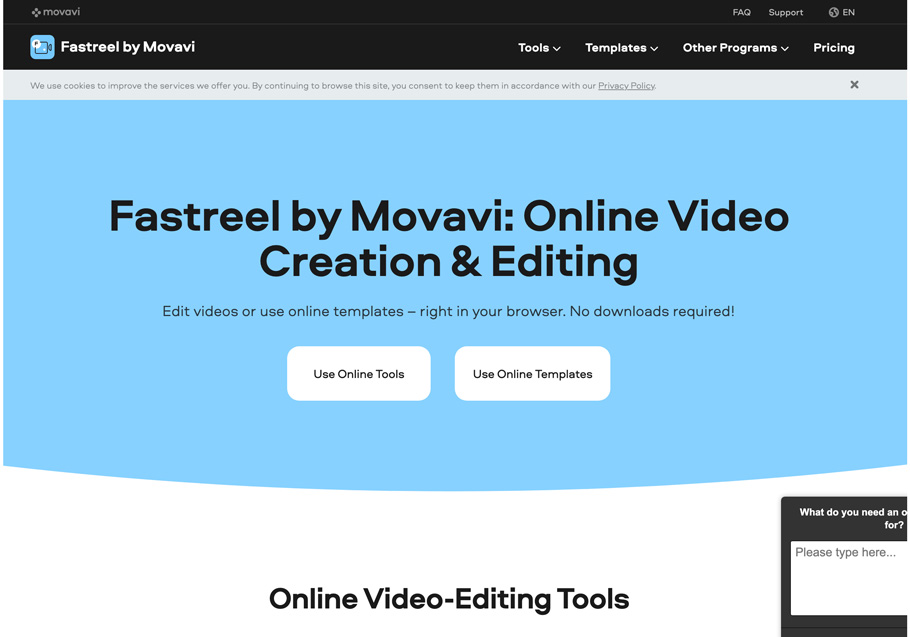 If you've heard about Movavi and its ingenious editing tools, you can't undo the fascination with their creations. Fastreel is one of Movavi's products letting you clip and compress videos, make slow-motion films, add a variety of filters, merge videos, and reverse the order. It runs smoothly on Mac and fresh Windows versions.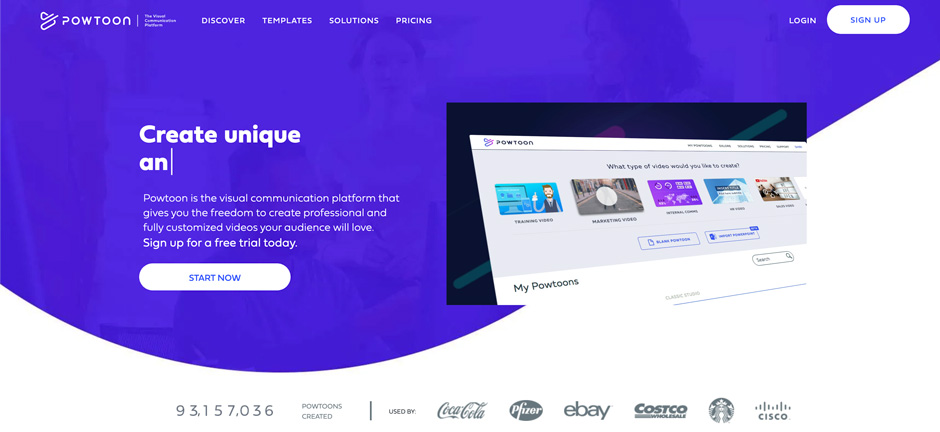 If your digital space serves educational purposes and you are wondering how to keep engagement and interest high all the time, PowToon is just what you need. With its help, you won't need to have exceptional skills to get simple and colorful explain-videos or presentations. Its premium version, however, gives you more chances to customize your content. It will also be great if you want to make your ads, marketing, or lectures more attractive. If you already worked with similar tools in WordPress and know how to create nice WordPress tutorials, you'll easily get this tool as well.
This tool will help you make videos for different occasions offering a lot of free templates and editing styles already featuring specific fonts, stock pictures, and background music. It is really easy to share your creations with the world using just one account accessible from a laptop, smartphone, or desktop. Choose Magisto if you're after themes, great effects, automatic cropping, and saving videos in HD quality. The signing up requires just a Google+ or Facebook account.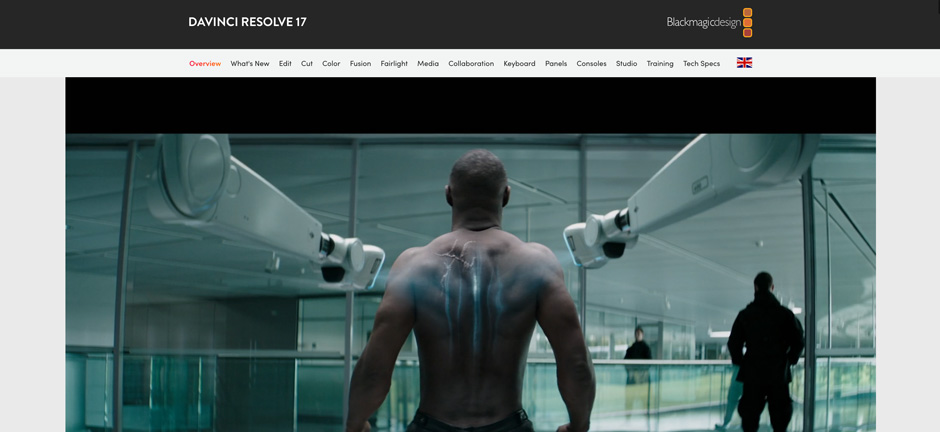 If you crave the best free video editor and need it to be advanced, we advise you to pay attention to DaVinci with its professional sound control, multicamera editing, and feature-packed tool menu. Color correction in DaVinci is a special pearl that you won't trade for anything else. The tool goes for Linux as well.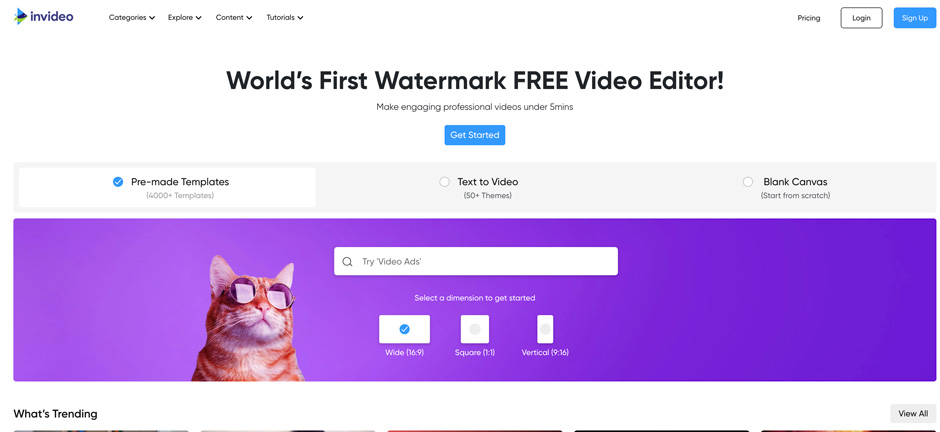 This is a classic video editor belonging to universal free video editing software for Windows 10 and Mac alike. The range of applying its features goes far and wide – from a personal blog or vlog to commercial web pages and ads. If you someday want to unlock more of them, just get a paid subscription. It is flexible, provides good results for beginners and pros, gives nice video stabilization and text adding tools.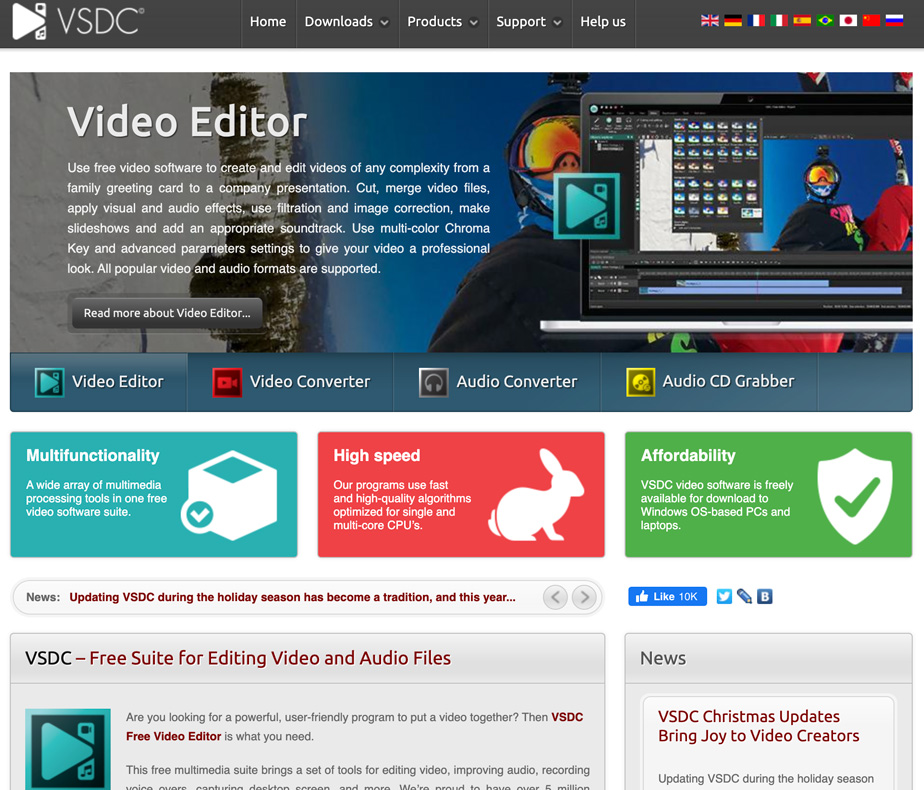 This one might not be impressive if you take the first look, but this program made exclusively for Windows will surprise you with features to lay filters, color correction, and audio improvement. If you are just starting to develop your brand, try this tool.
This program has got something special you can rarely find in other online editors. Easy resizing, clipping, rotation, blending, additional layers, and a professional video timeline allowing you to cut videos with high precision – all of these advanced features work flawlessly in the free version.
This movie editor is famous for the advanced abilities to add subtitles, insert GIFs, images, photos, and audio. But only the paid version will reveal all its pluses for you – until you subscribe and make an account, the watermark will be present in every piece of media content.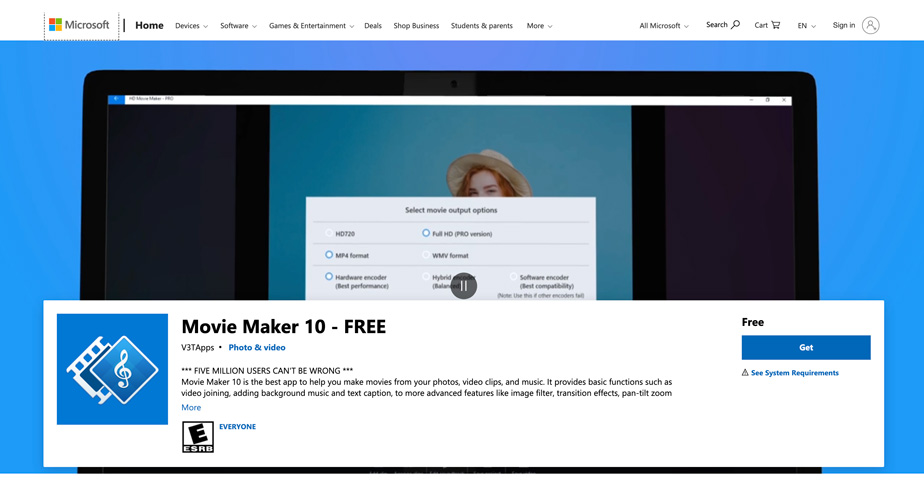 Movie Maker 10 is a basic but beautiful tool with free and quick editing of pictures, videos, adding fonts, titles, and credits. Just the basic set of what a beginner needs and nothing too difficult. Works for Windows only.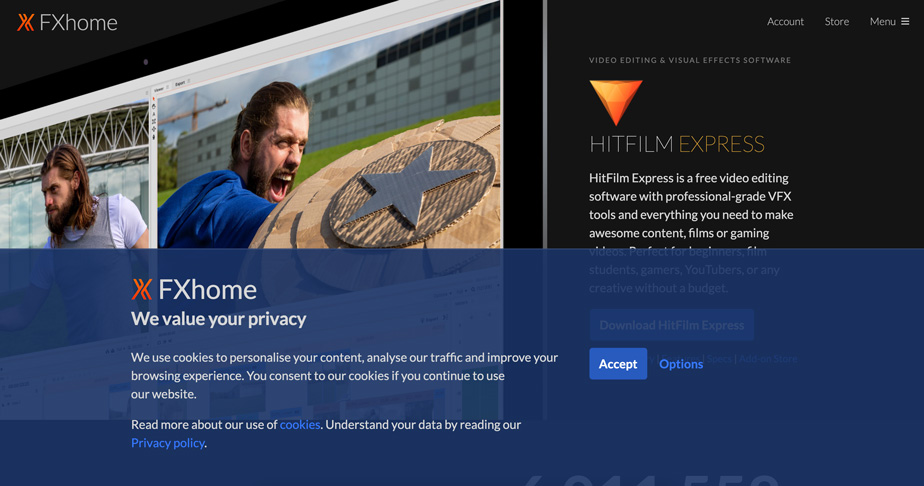 In the center of this tool's philosophy is the idea of making professional video editing open to everybody. Here you can work at color balance, crop videos, export them in different formats, get video masks, and use 3D compositional tools. You don't always need to make complicated designs here, but as you use it more, you'll figure out how to use all these tools.
We place this tool at the end of the list simply because it's not for everybody. If you're good with 2D graphics, pass it by. Still, if you need a 3D creation suite that makes great animations and open collaboration (in the free version!), welcome to Blender.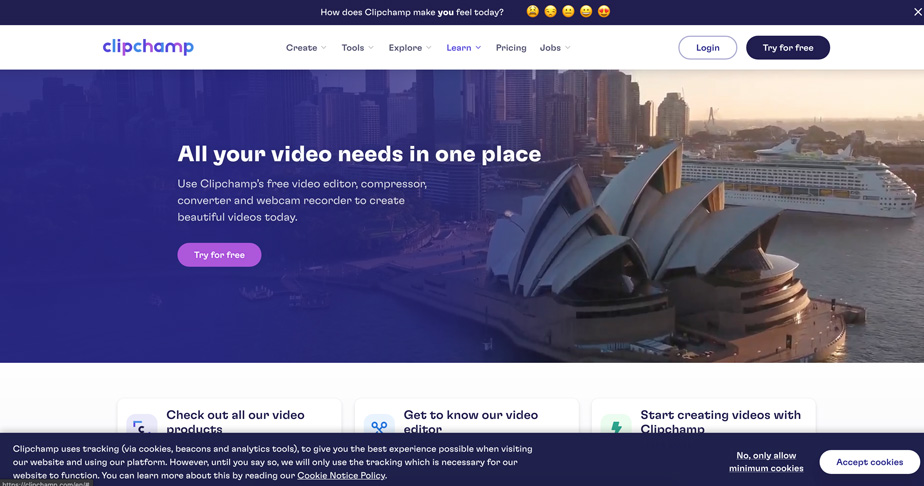 This is the right thing to leave for the final part of your top. The simplest among all, yet having all the essentials for trimming, changing speed, and working on multiple projects, Clipchamp is both beginner-friendly and suitable for professional editing.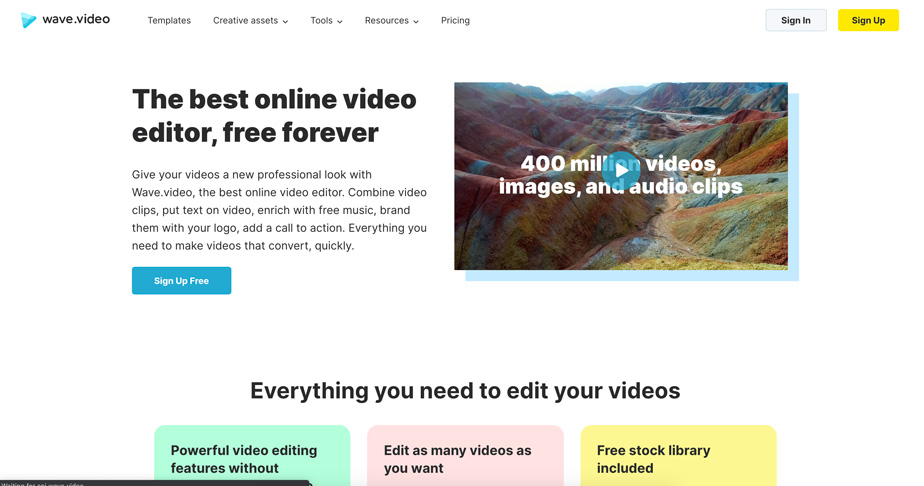 Wave is a piece of good free video editing software for making lightweight content for social media. Here you can resize your footage, add text or pictures, find a variety of effects in a fast and simple way.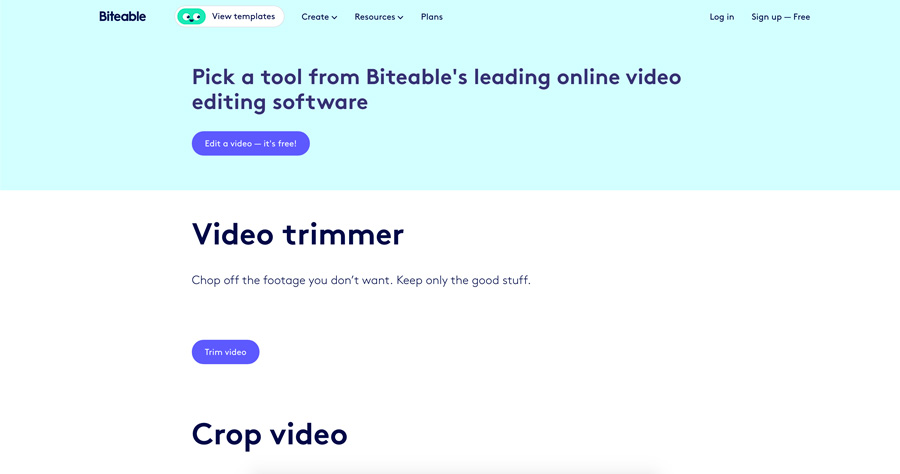 A perfect video editor for fans of social networks and blogs. Besides standard editing and video reshaping, here you get templates for Facebook covers, Instagram ads and stories, instruments to make Twitter publications, and TikTok videos.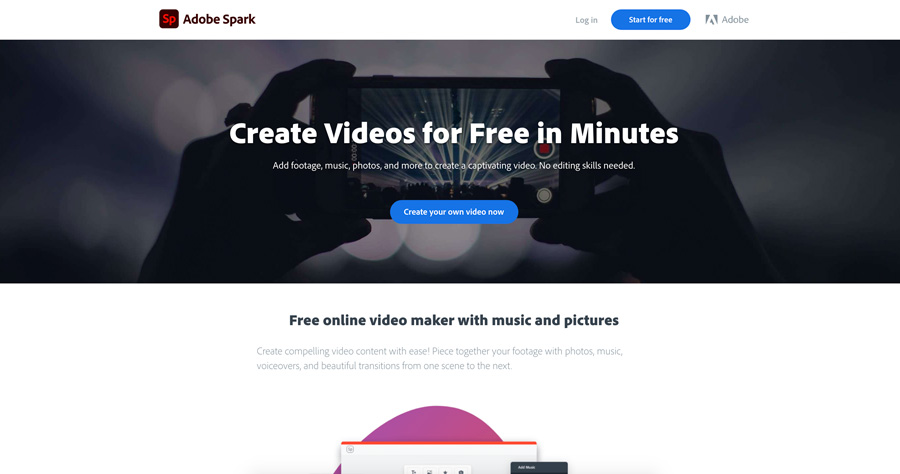 Sure thing, we couldn't do without Adobe editing tools that are a must-have for everyone desiring to get compelling visual content. Free editing tools worthy of thousands of likes, options for making video stories, tutorials to help newbies learn video editing – all of it is found in Adobe Spark. It's hard not to understand editing with Adobe.
Hopefully, this top will be helpful for you to pick the favorites among the free video editing software for PC, including iOS, Linux, and Windows.