30 Beautiful And Magical Fairy Tale Cottage Designs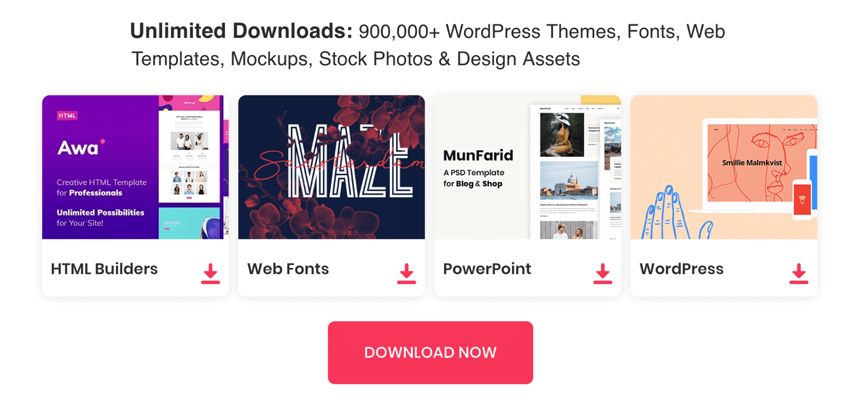 What do you feel when you live in a fairy tale house? Your life will be the same in books and everything is magical and beautiful. A fairy tale house comes true for your family in the countryside is one of the most beautiful things in the world. This kind of house was built traditionally by the natural materials in a garden or near the lake or in the forest. All the designs try to make it look great in the nature. Charming and romantic, fairy tale cottages are usually asymmetrical one or one-and-a-half story homes, with intersecting gables and steep roof lines. Beautiful and humble in their imperfection, fairy tale cottages with hand – made details call to mind tales of the Grimm or Disney and other fairy stories. These houses make us long for an adorable abode to call our own. Whatever these houses are small or big, they also create inspiration to live and make your dream come true.
You May Also Be Interested:
Take a peek at the most 30 Beautiful And Magical Fairy Tale Cottage Designs!
#1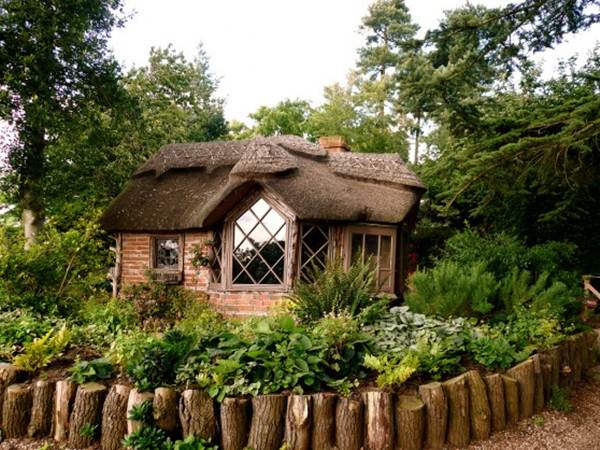 #2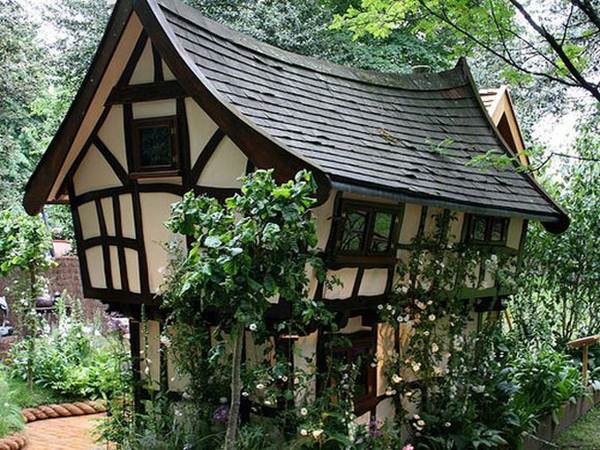 #3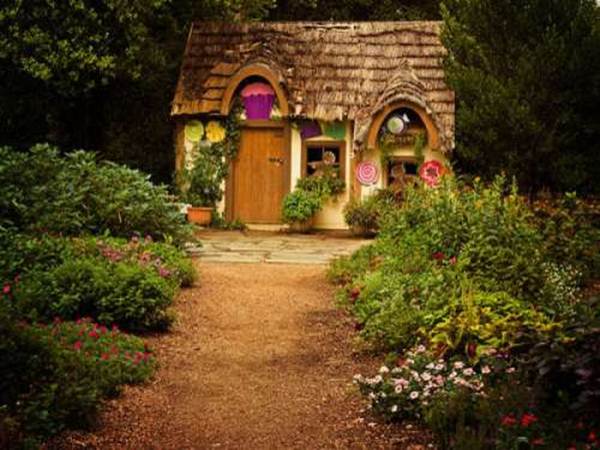 #4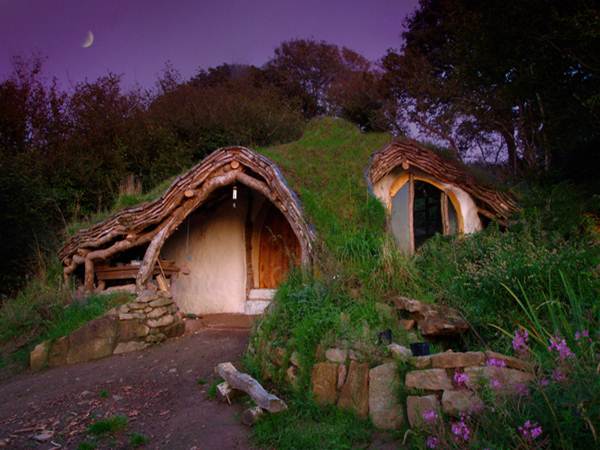 #5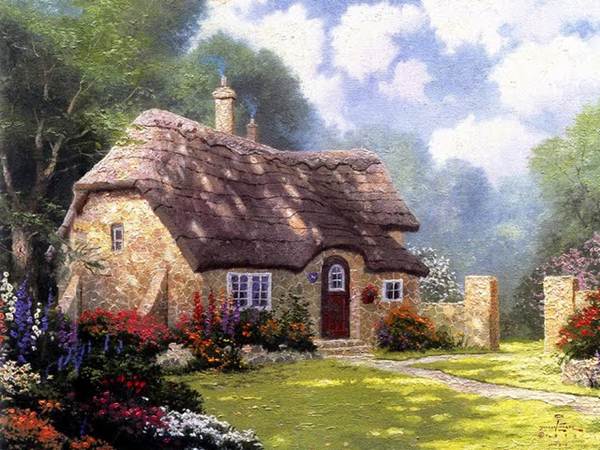 #6
#7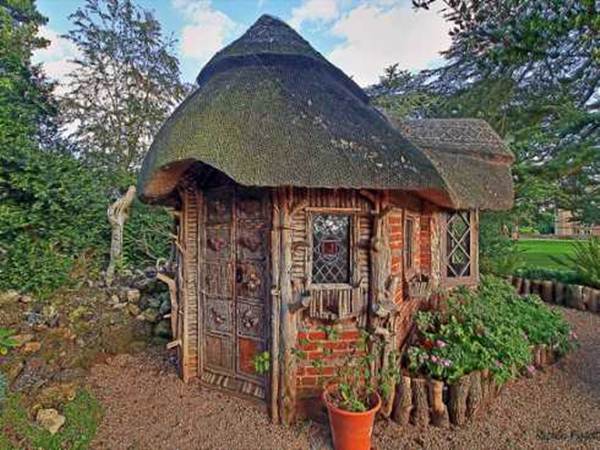 #8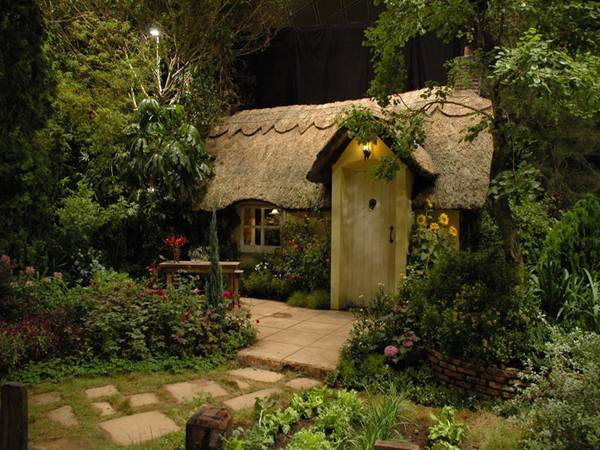 #9
#10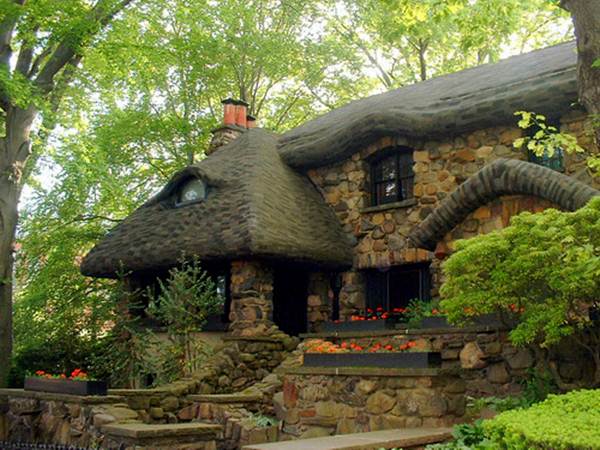 #11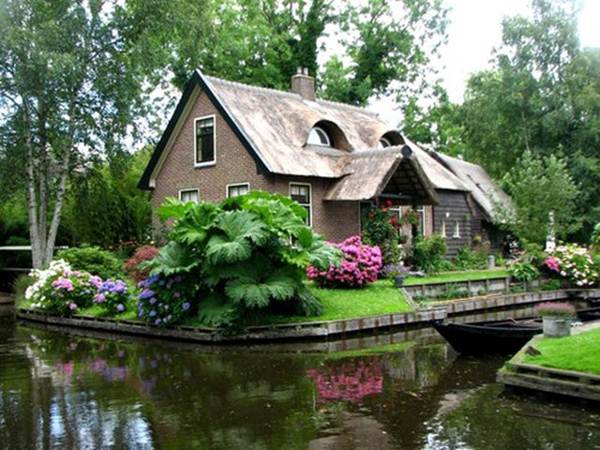 #12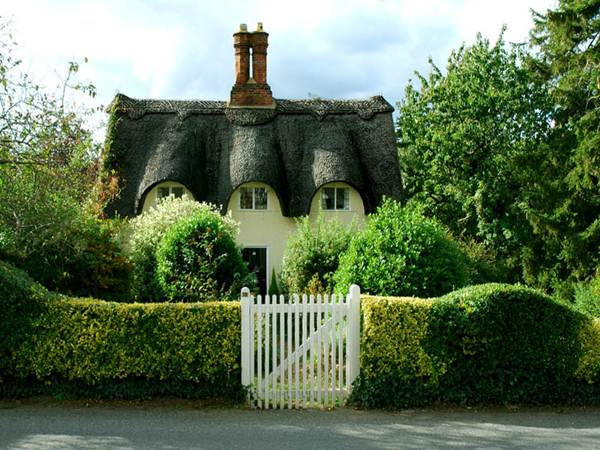 #13
#14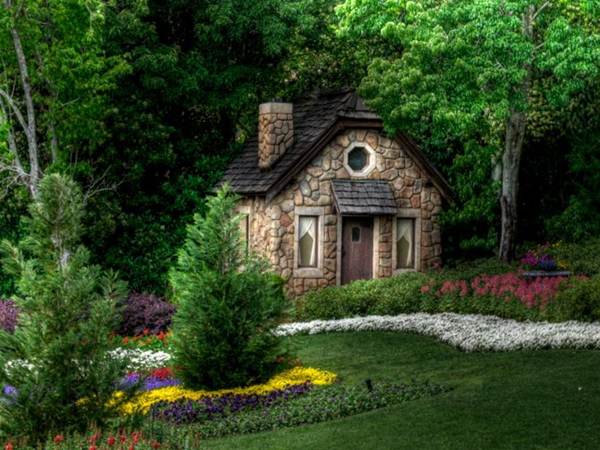 #15
#16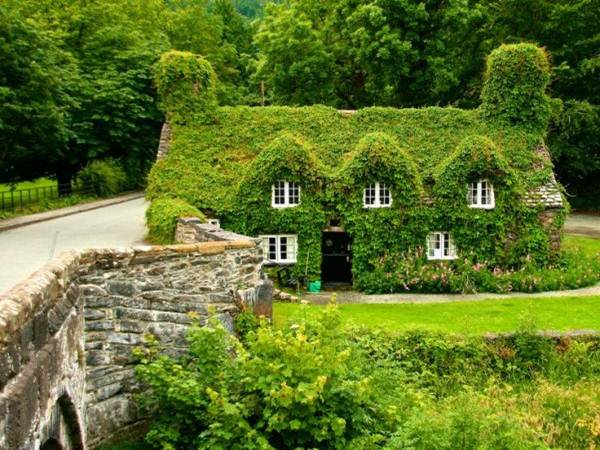 #17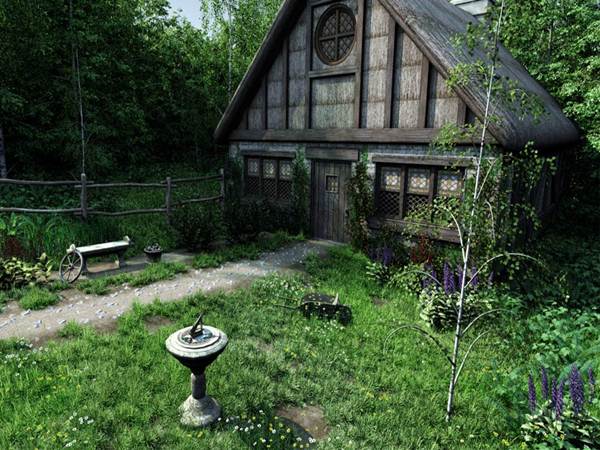 #18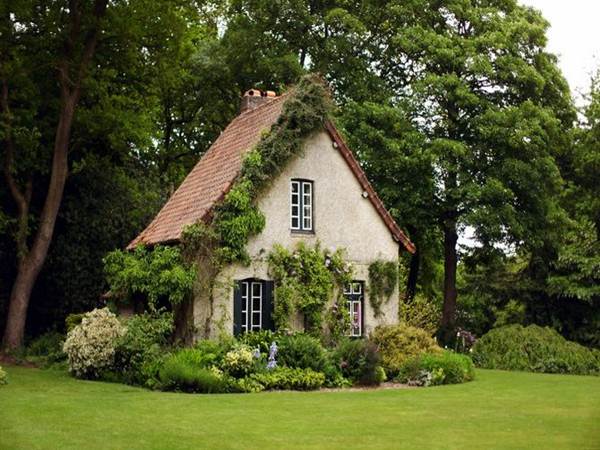 #19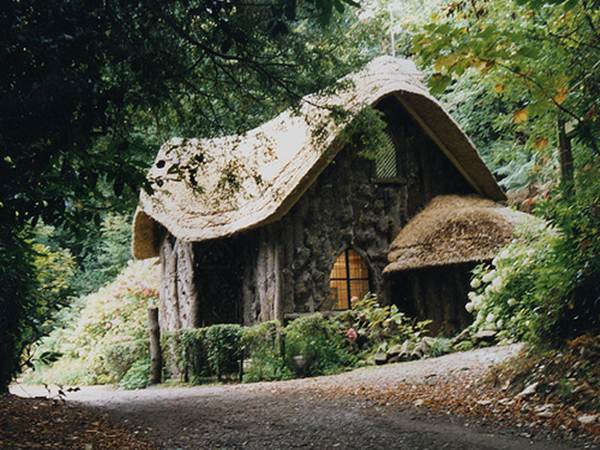 #20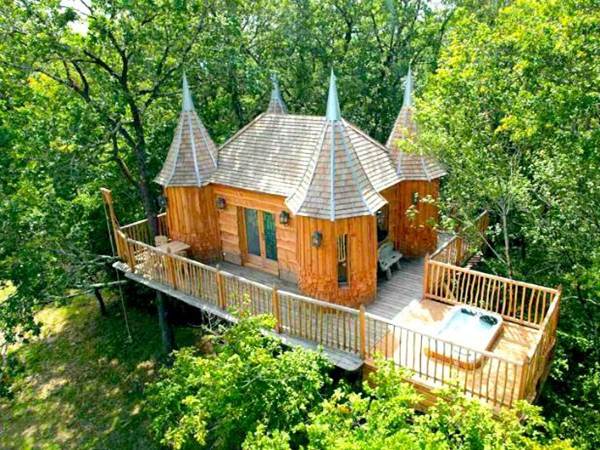 #21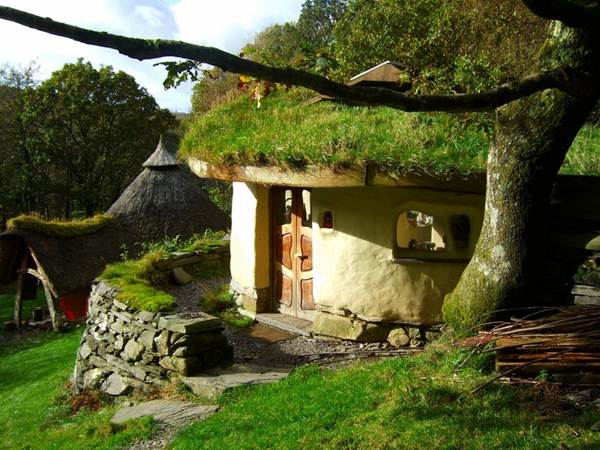 #22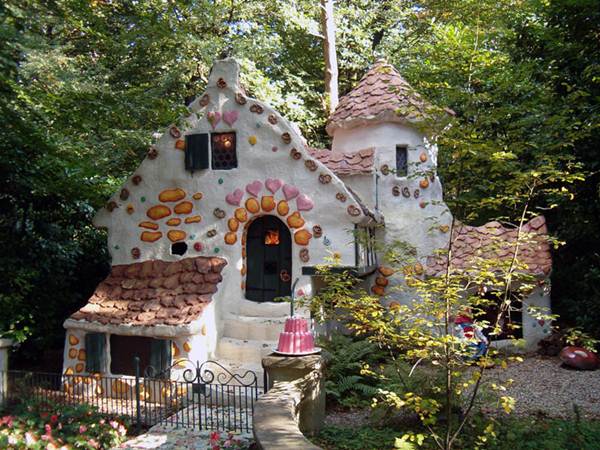 #23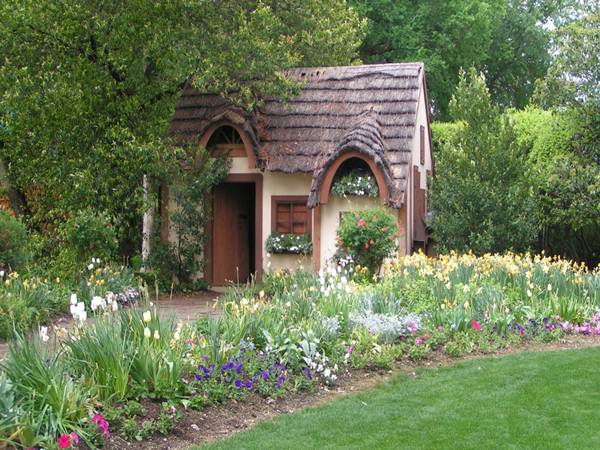 #24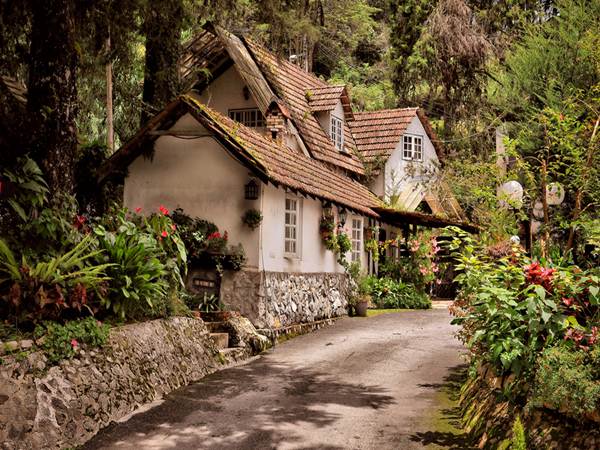 #25
#26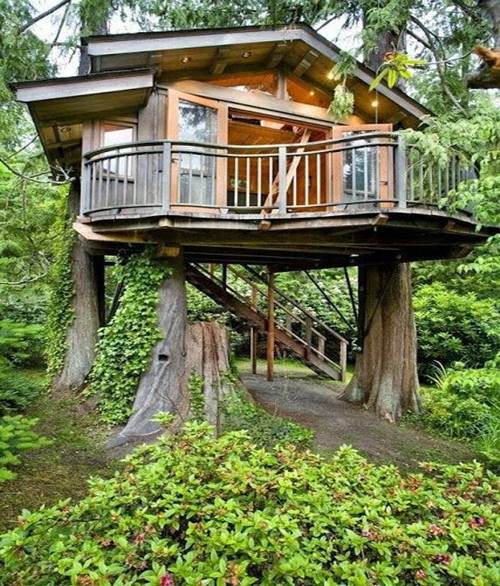 #27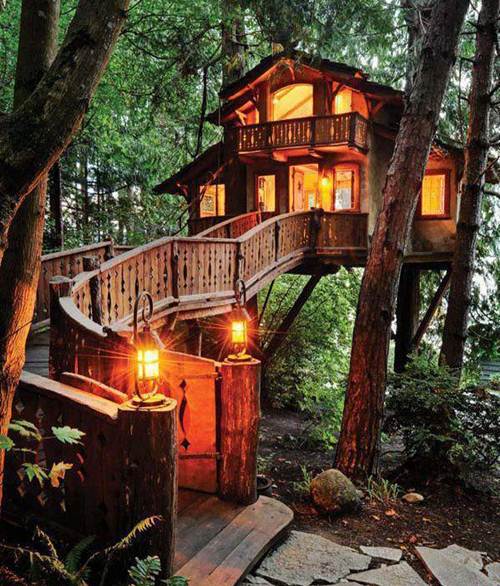 #28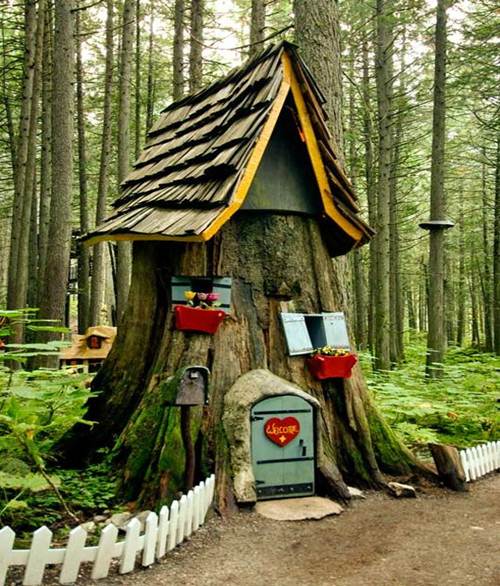 #29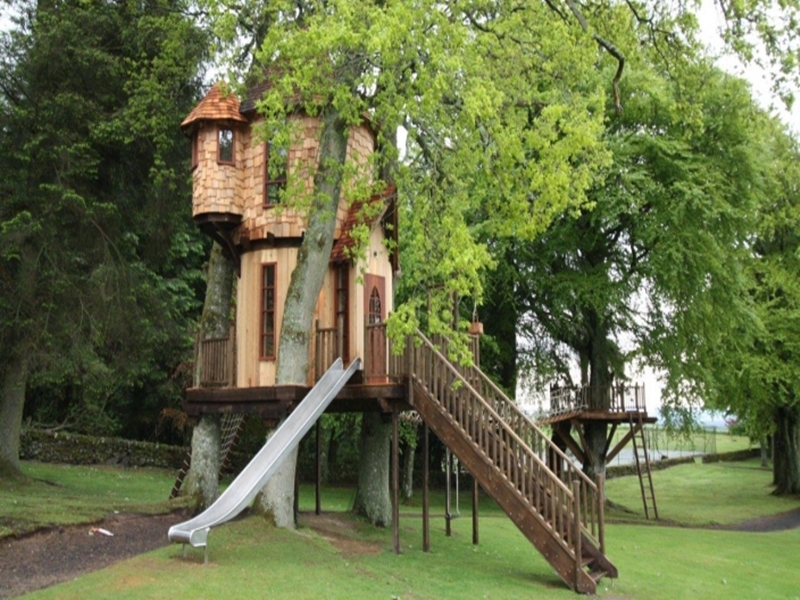 #30