35 Cute Pictures of Babies and Pets Sure Make Your Heart Flutter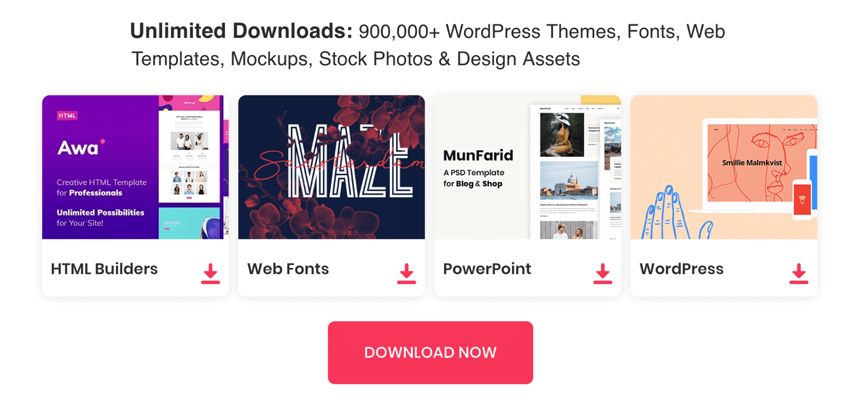 Babies is the nature's best gift to parents so you always find a reason to like a baby photography, photos of kids are cute and  there is a large number of photographs available on the internet. More specifically their photographs with pets are even cuter. I'm sure with the 35 cute pictures of babies and pets below will make us love them even we are busy, angry or depressed.
Hopefully you will like these kids!
#1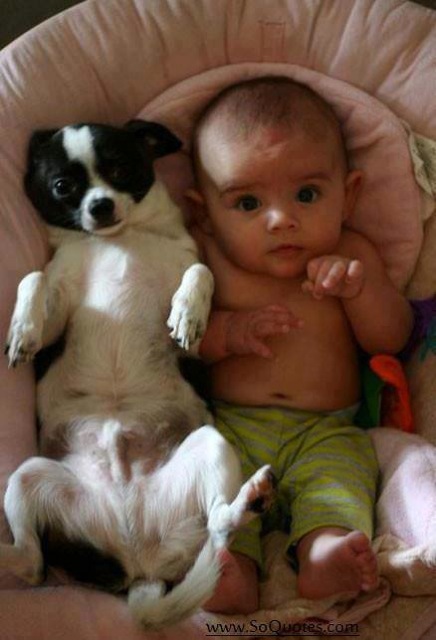 #2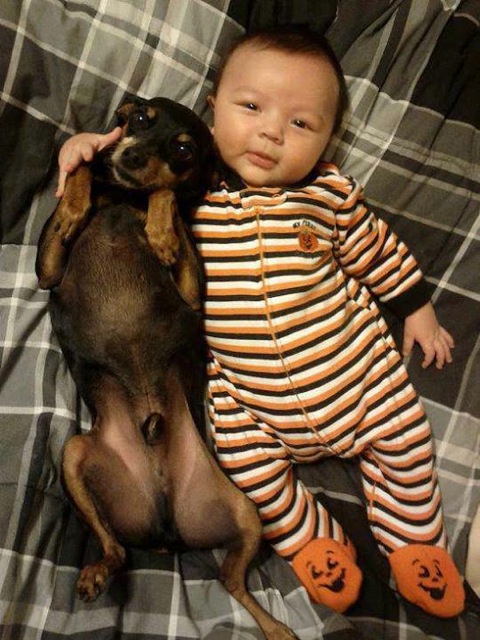 #3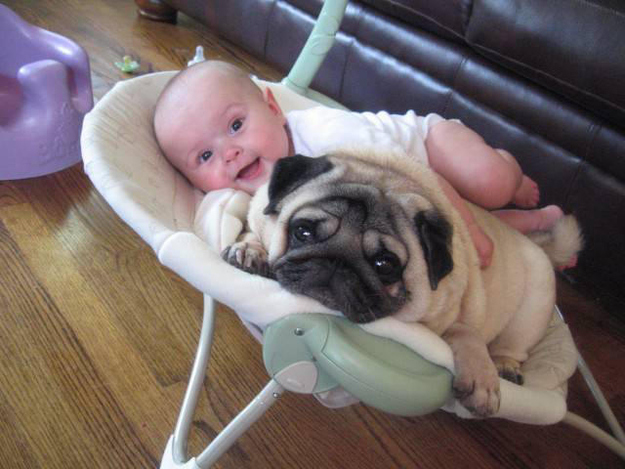 #4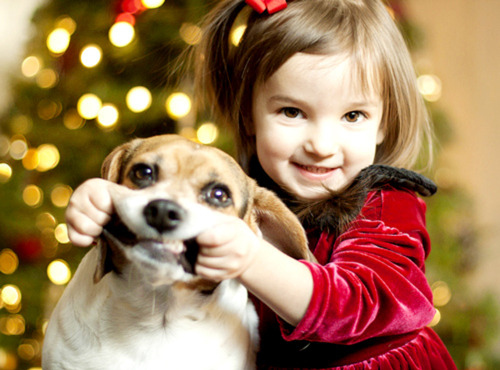 #5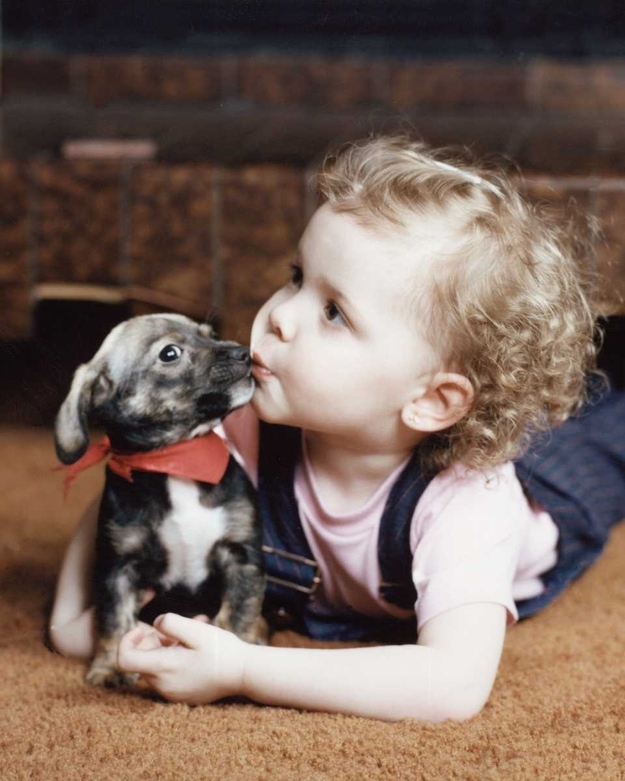 #6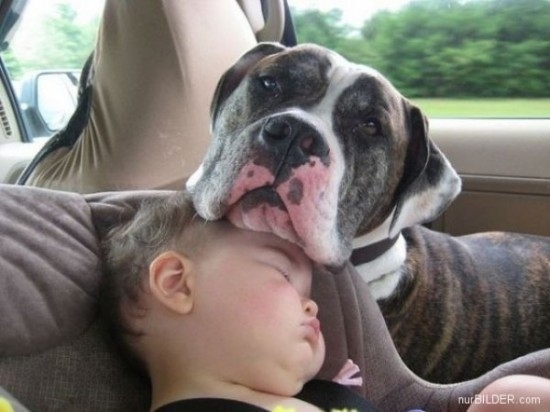 #7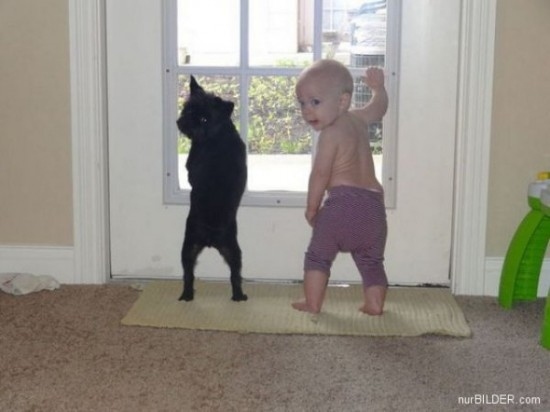 #8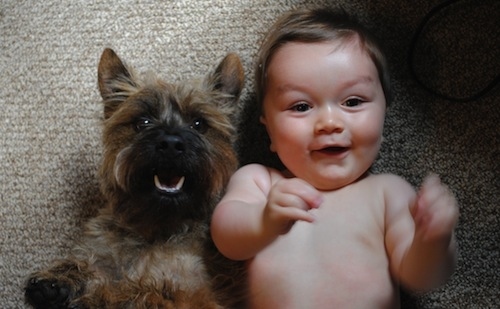 #9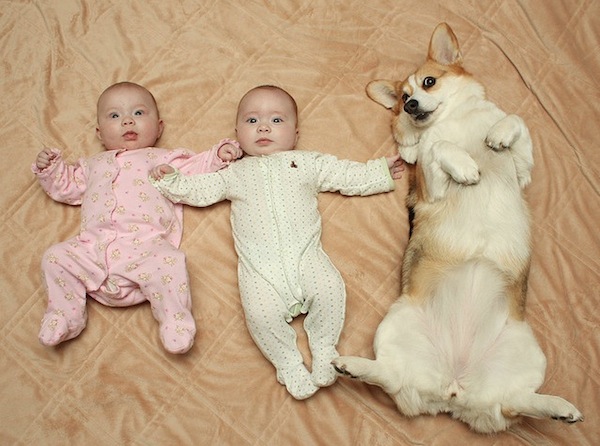 #10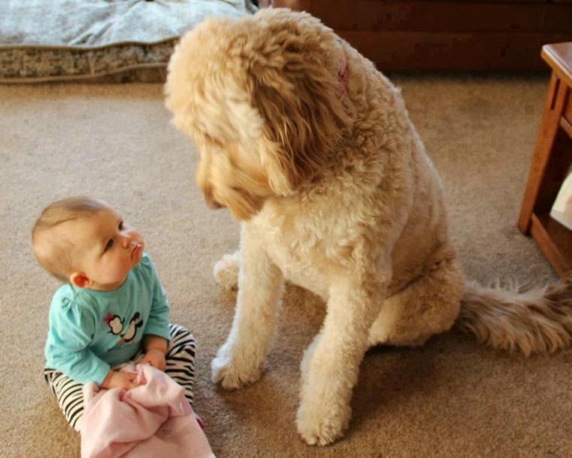 #11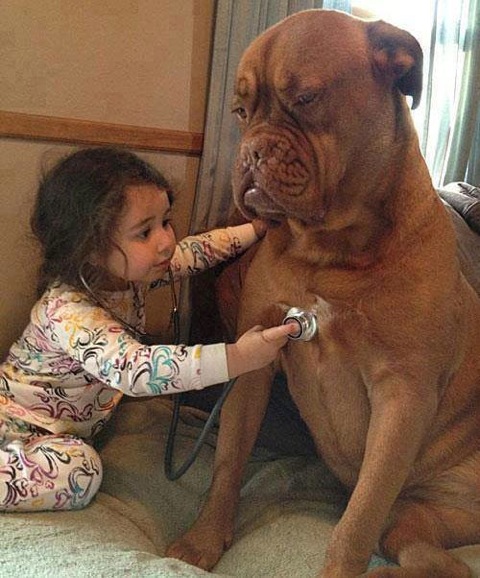 #12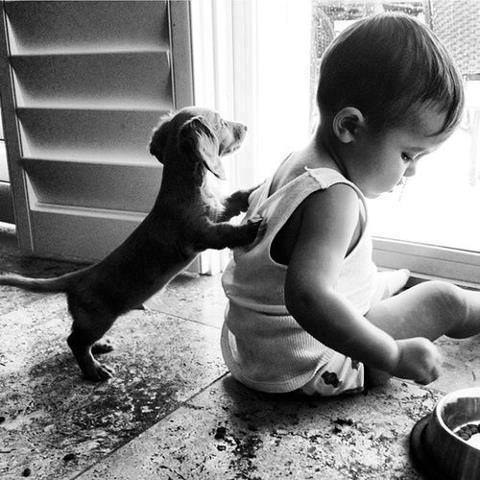 #13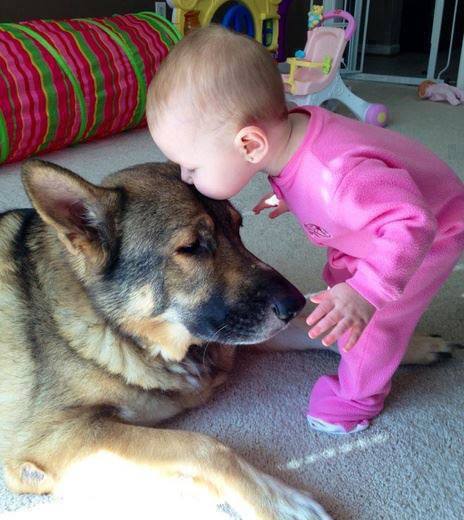 #14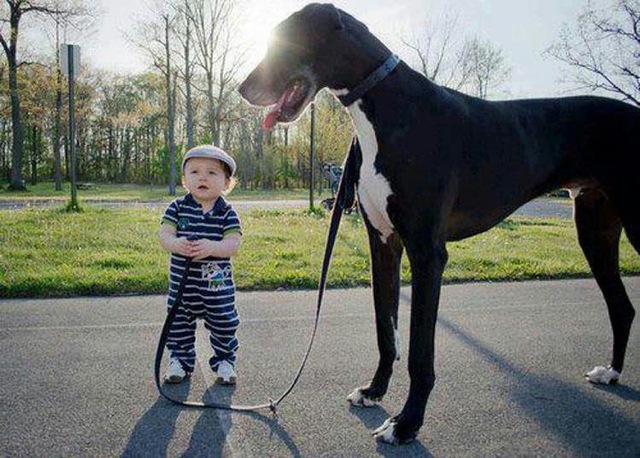 #15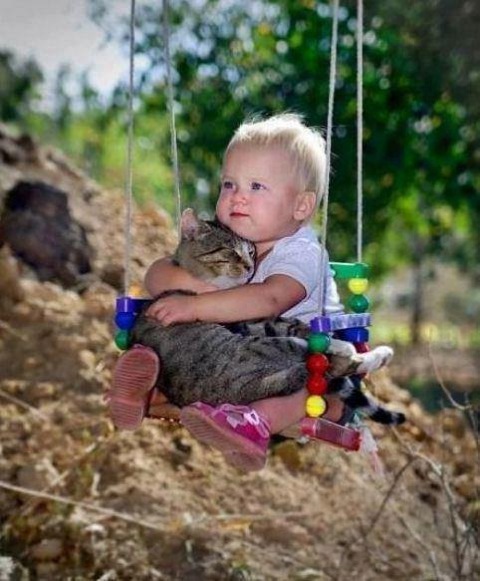 #16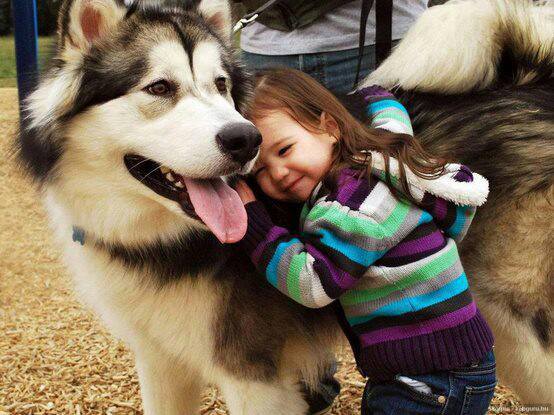 #17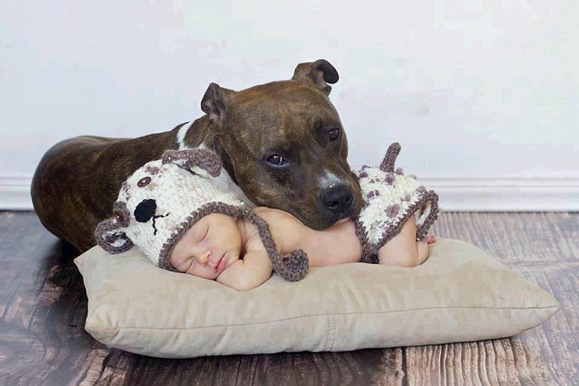 #18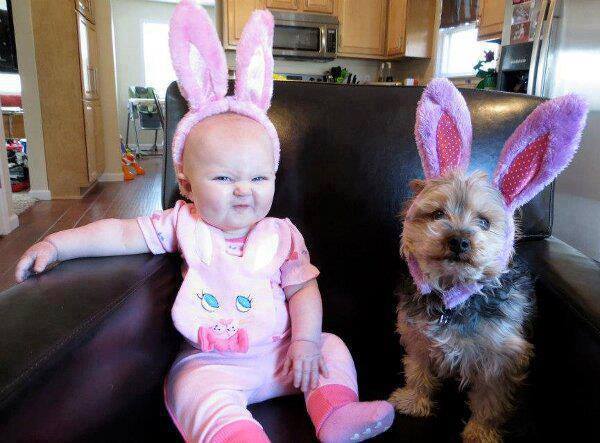 #19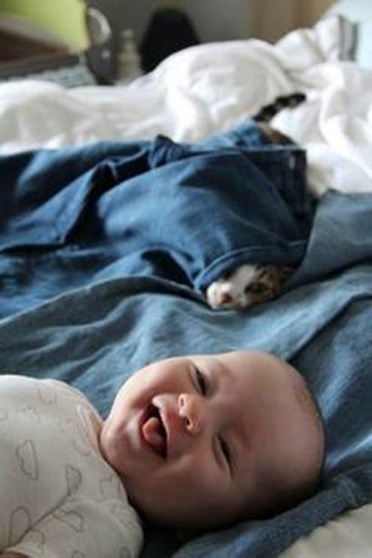 #20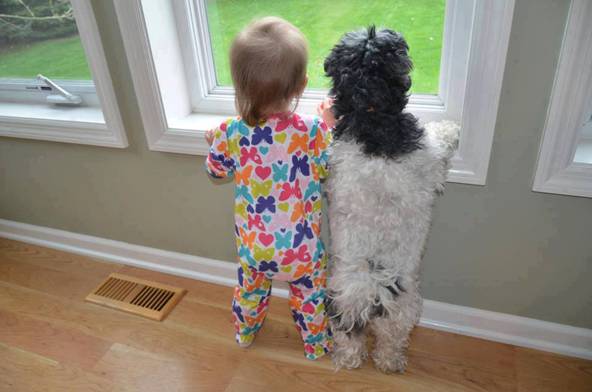 #21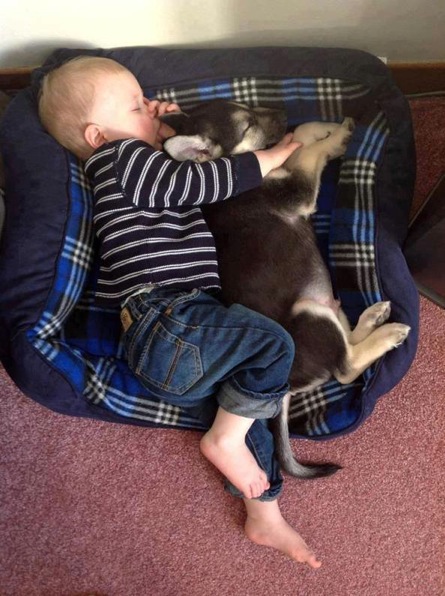 #22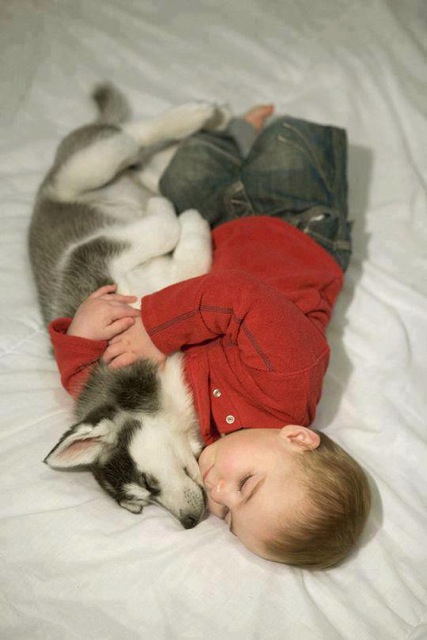 #23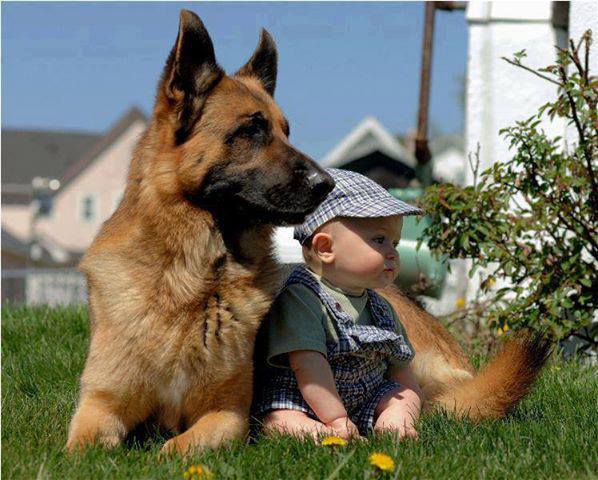 #24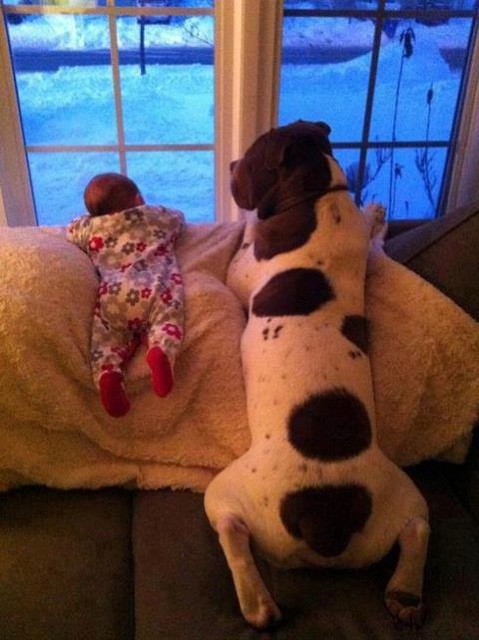 #25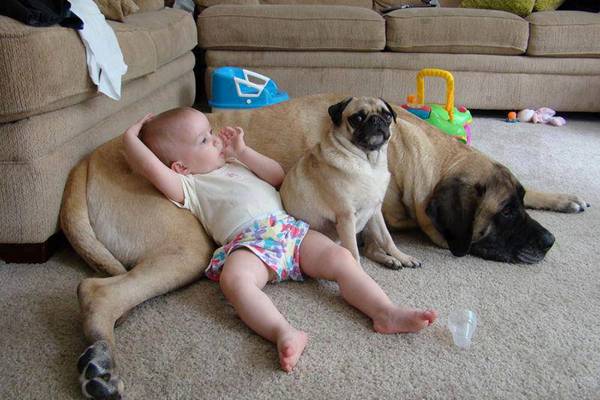 #26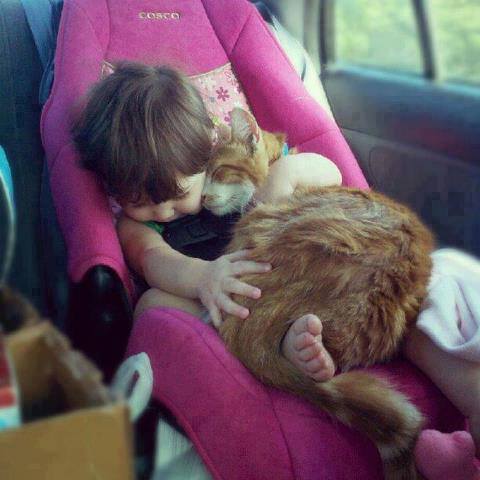 #27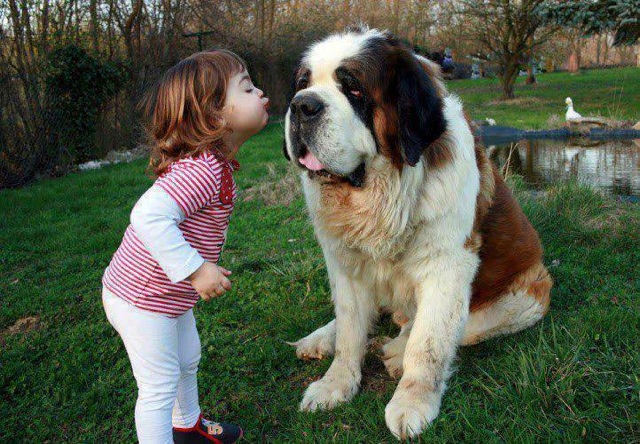 #28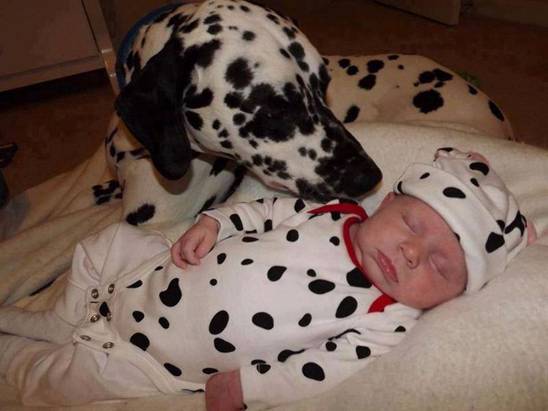 #29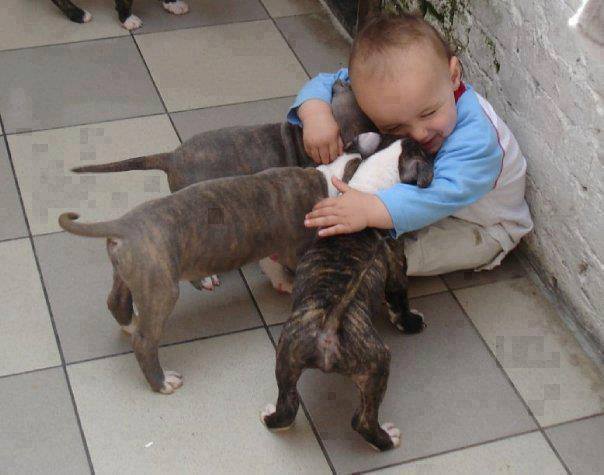 #30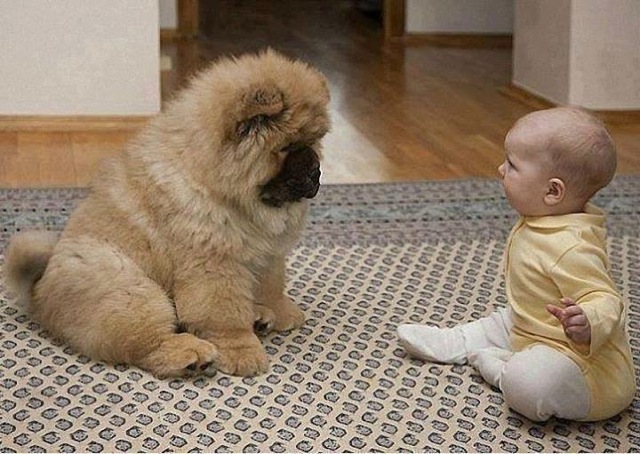 #31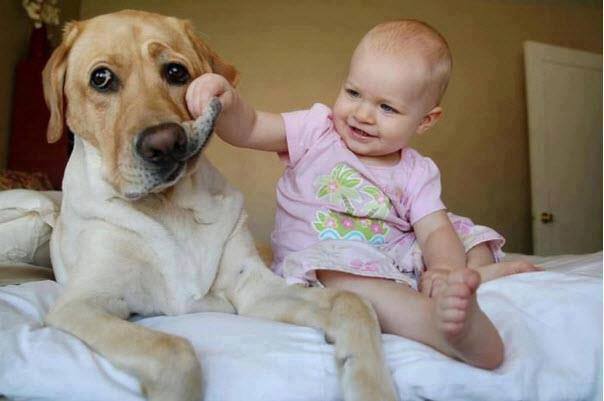 #32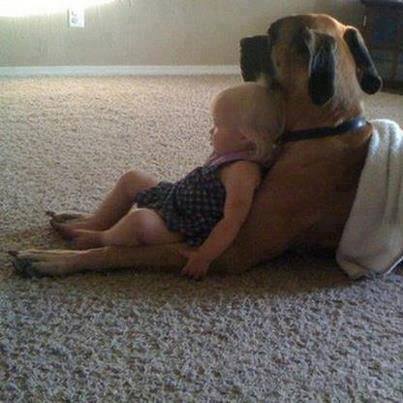 #33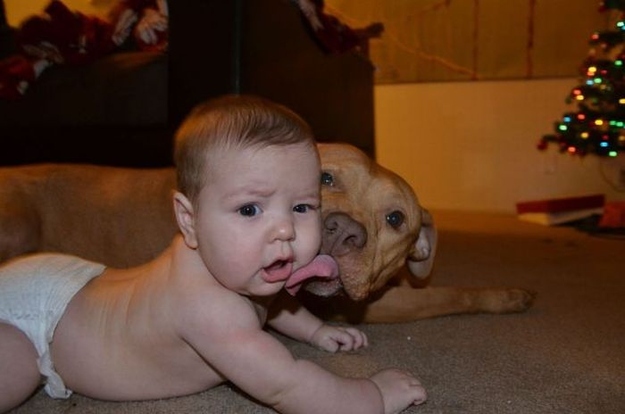 #34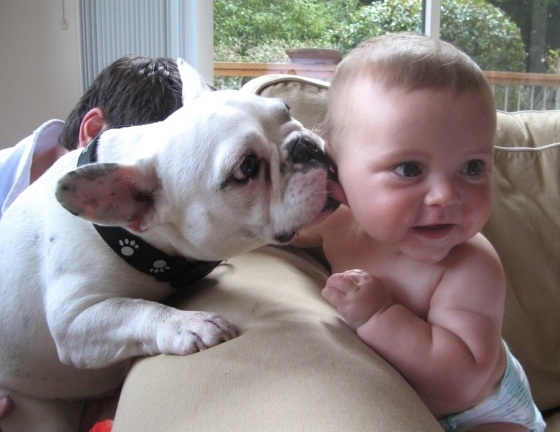 #35