The Most Fascinating Street Corners In The World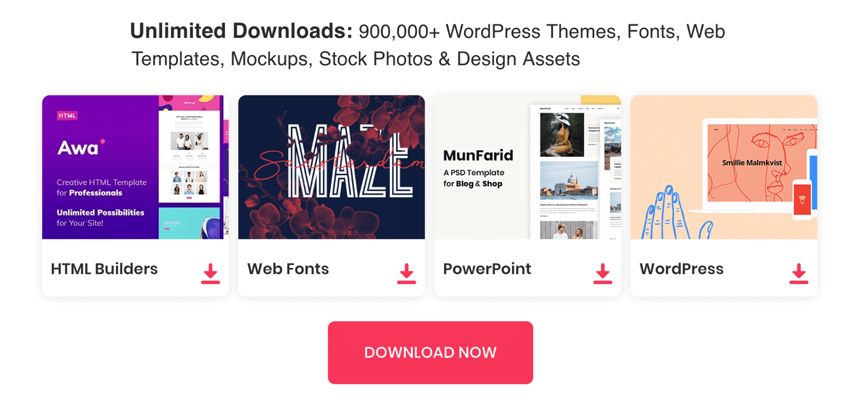 What makes a fascinating street? The buildings, the roads, the stores, the people or the sense of charm create the worth place to visit. Do you just love the way you come home? Or are you attracted by the small and narrow streets with beautiful balconies and facades always covered with many vines and flowers? In the world there are so many beautiful street corners enchanting people. Singular in so many delightful ways, these streets offer a myriad of attractions that continue to delight locals as well as visitors from around the world.
In my opinion, the following streets are the most fascinating street corners in the world. If you have time, try to take a holiday including a lot of time to explore one of these enchanting streets to discover what makes them so loved by yourself.
Paris
Timisoara, Romania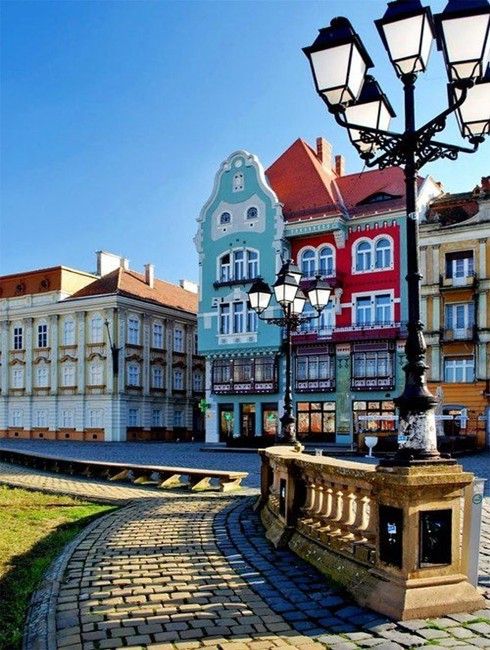 Grimaud, France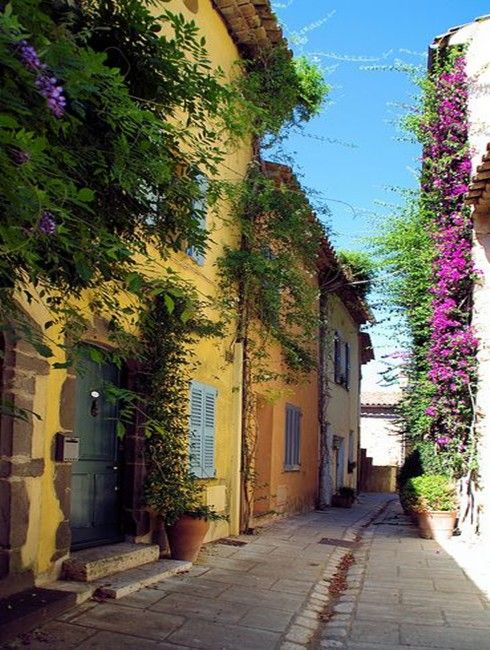 Paris, Montmartre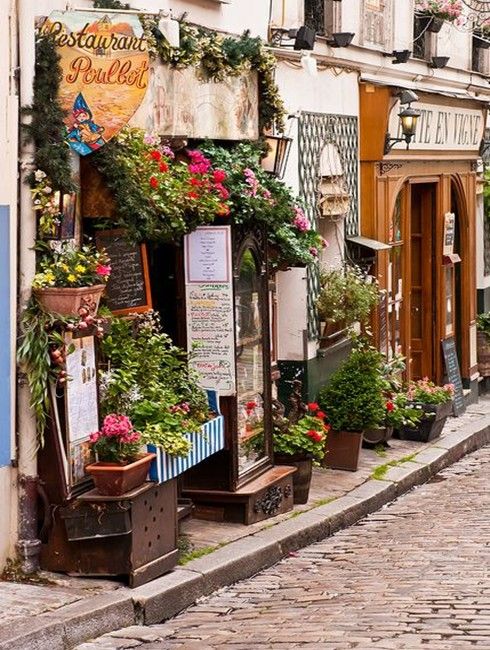 Bern, Switzerland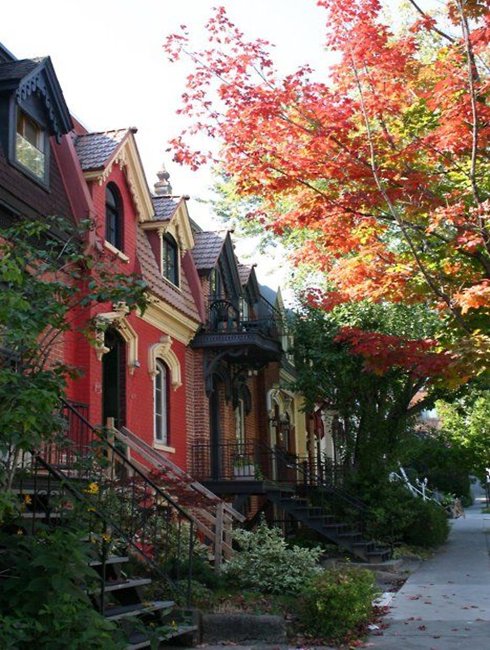 Altea, Alicante, Spain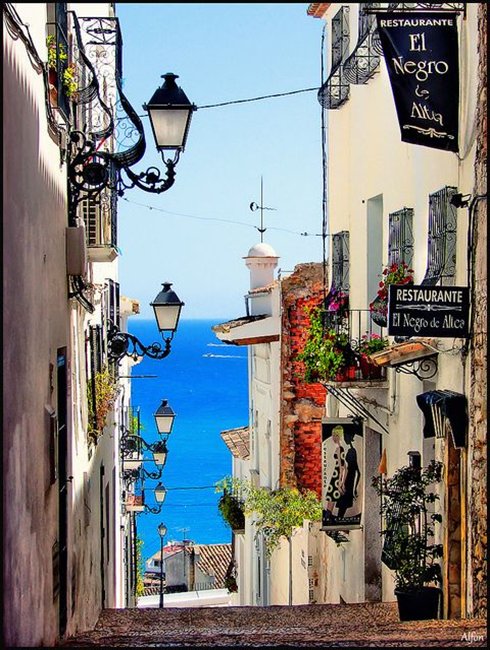 Mykonos, Greece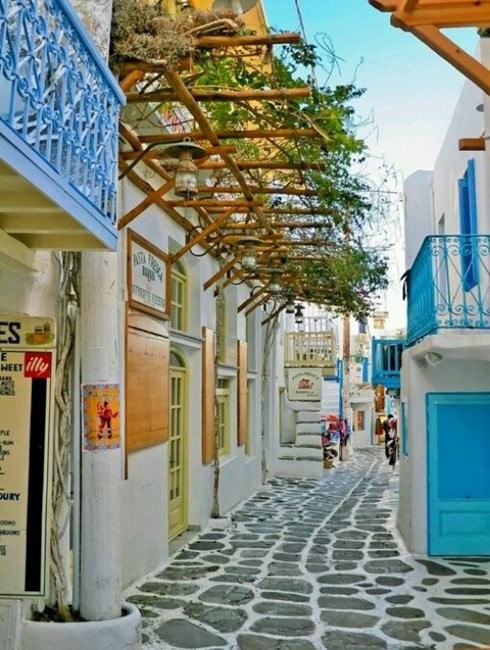 Spring, Central Park, New York City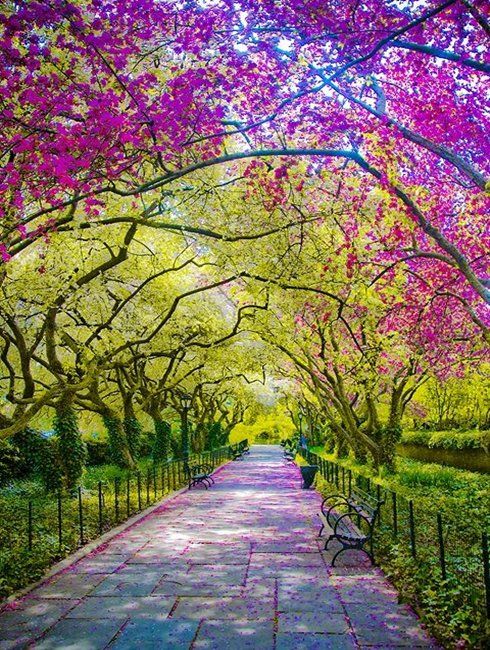 Ireland- colorful streets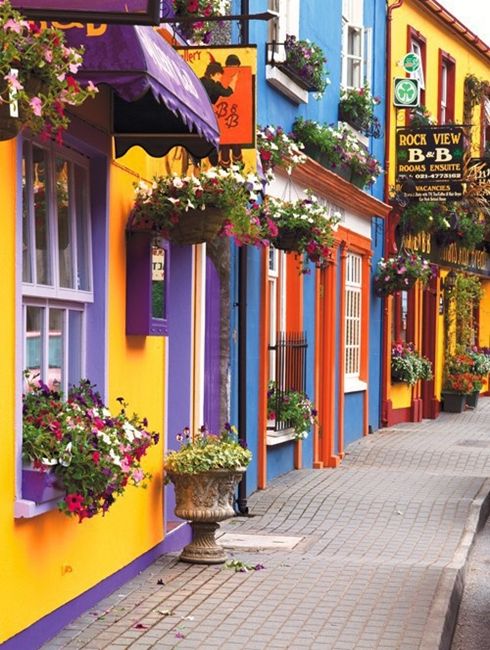 Alsace France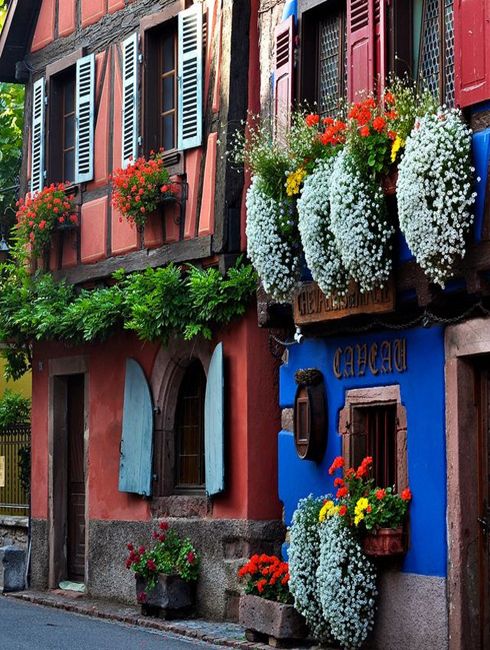 Cobblestone Street, Rue de Montmartre, Paris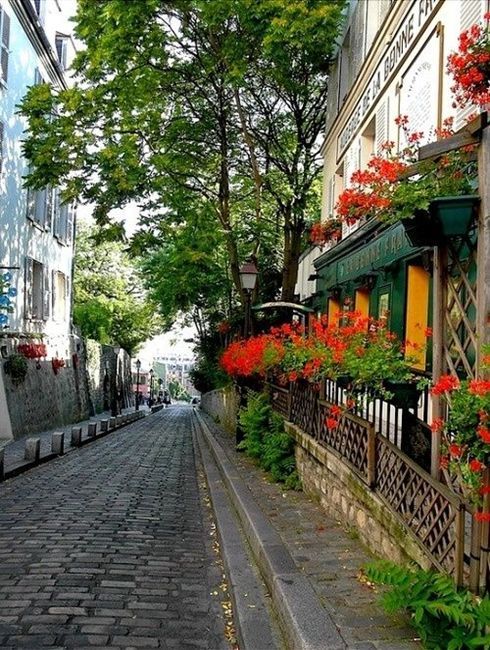 Umbrella street Portugal
Old San Juan, Puerto Rico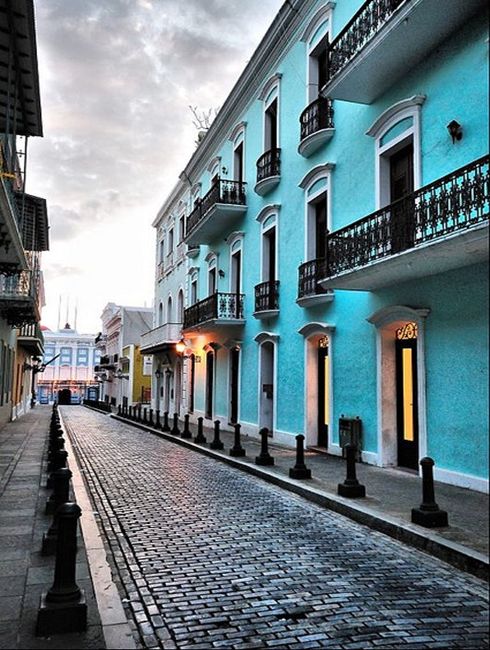 The town of Giverny, France – home of Claude Monet
Bern , Switzerland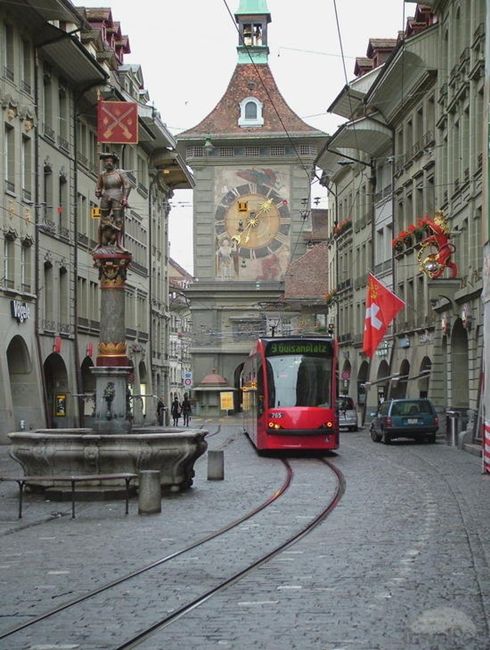 Molyvos village in Lesvos, Greece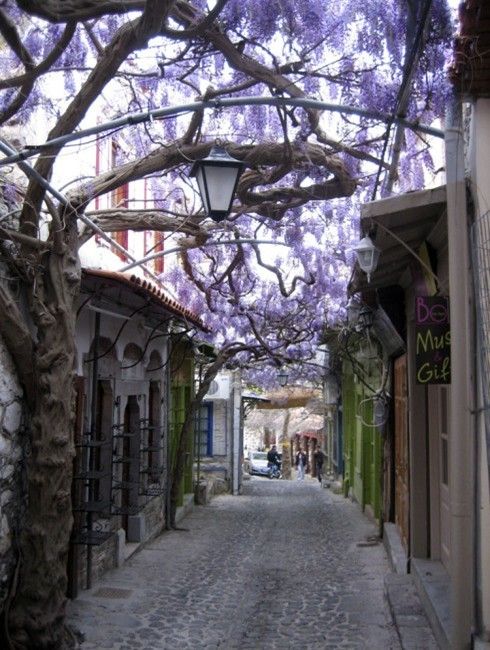 Antibes, France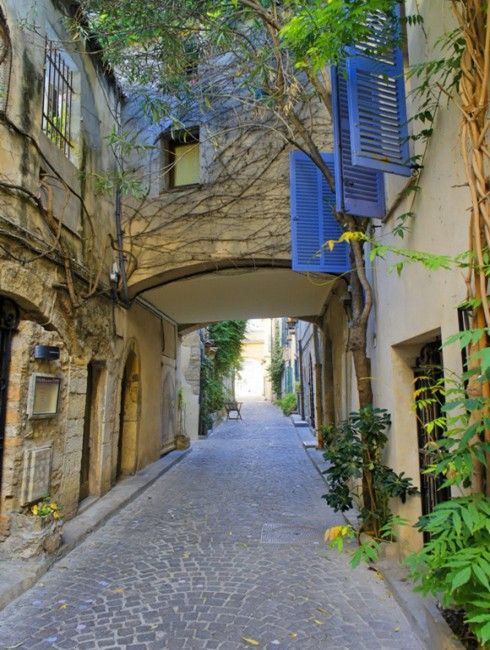 Symi Island, Greece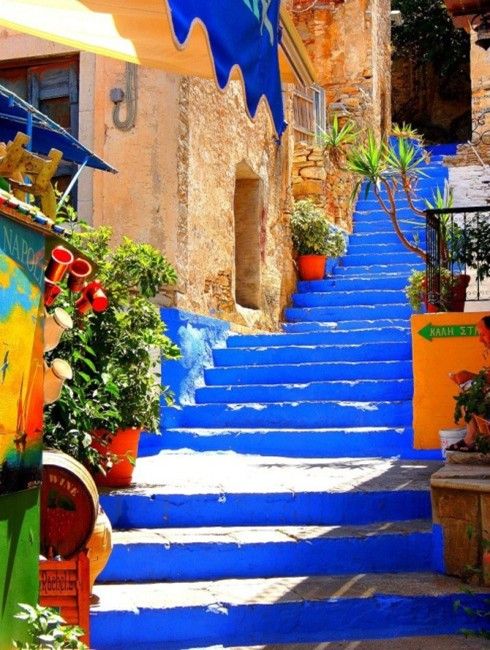 Montefalco, province of Perugia,  Umbria region, Italy