Top 10 Affiliate Tracking Software 2016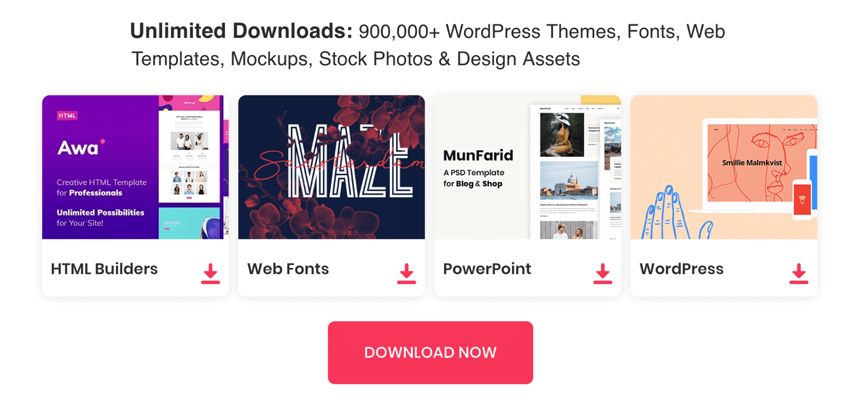 Having trouble with your track or manage affiliate marketing activities? For build a private affiliate tracking software you will spend a lot of cost and time, please dispose of the idea that. Bellow is 10 best Affiliate tracking software provides the means to track performance based online marketing or track conversions on your affiliate sites.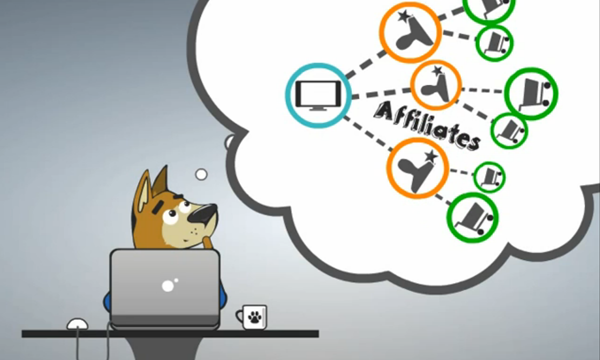 Top 10 affiliate tracking software 2016 help you track and manage your affiliates program
You may like this:
Best 10 Affiliate Tracking Software bellow will help you create their own affiliate networks, manage your affiliate relationships to promote products and services. Affiliate tracking software enables them to track conversions on your affiliate sites. Affiliate Tracking Software built in web-based application so you can easy manage at any where. Some Affiliate tracking software have a app for IOS, Android and Windows Phone.

HasOffers
HasOffers provides unbiased attribution analytics for performance advertising. HasOffers have technology in the hands of online and mobile marketers creates higher performing advertising relationships that ultimately generate the best value for advertisers. HasOffers provide unequaled technology to measure and manage advertising based on accurate attribution, timely reporting, and complete scalability.
Post Affiliate Pro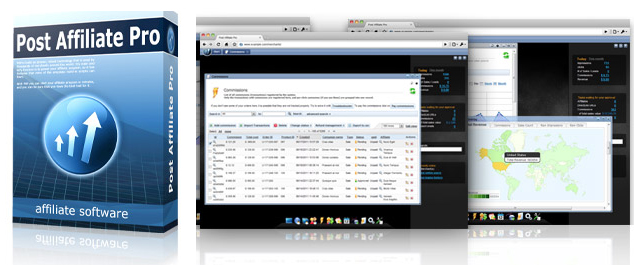 Post Affiliate Pro is affiliate software designed to empower your affiliate program. It is easy to manage campaigns and to track affiliate referrals and sales.
DirectTrack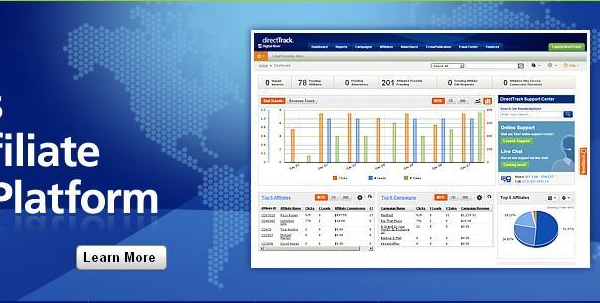 DirectTrack is widely considered the world's leading affiliate marketing and affiliate software tracking platform—powering the largest and most reputable affiliate networks and in-house affiliate programs. Since 1994, DirectTrack been providing businesses with the robust tools and unmatched industry expertise needed to drive advertising revenue, operational efficiency, online distribution and brand visibility.
OSI Affiliate Software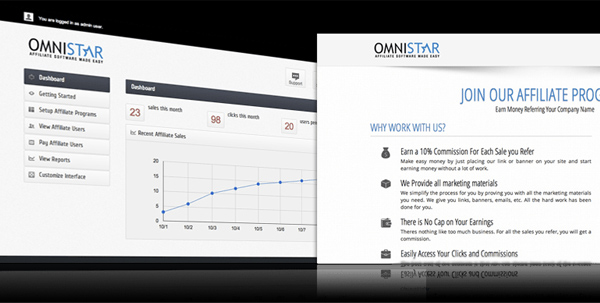 OSI Affiliate Software is a web-based platform that helps you create and manage an affiliate program for your business.
LeadDyno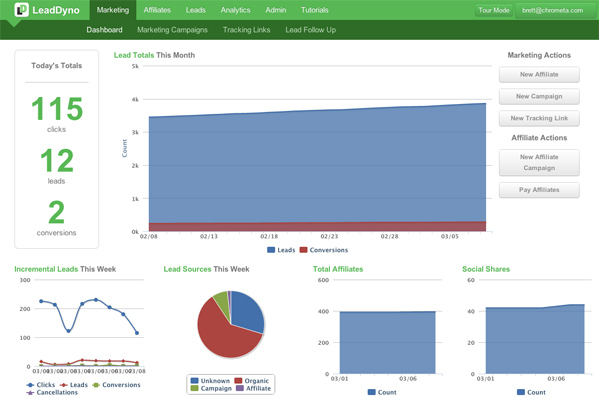 Affiliate tracking made easy. Recruit and manage affiliates, coordinate marketing promotions and pay commissions automatically. LeadDyno is optimized for fast affiliate setup – so that your affiliates can begin sending you traffic immediately. Affiliates will send traffic to your website via their unique referral link, which tracks the visitors, leads, and most importantly, customers that each affiliate sends.
ClickMeter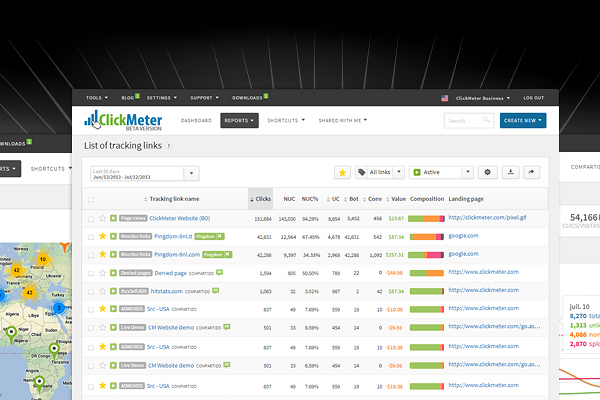 ClickMeter is used by several thousand of happy affiliates and work with hundreds of affiliate programs. This is the best tool you will ever find because we are the most reliable and featured.
iDevAffiliate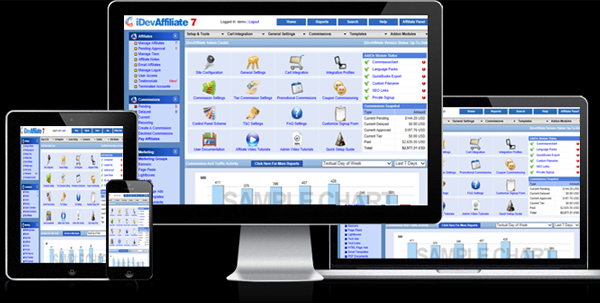 Adding affiliate tracking software to your site is one of the most effective ways to achieve more sales, more traffic and more search engine ranking! iDevAffiliate affiliate software installs in just minutes and through the use of built-in front-end templating, easily integrates into your existing website.
LinkTrust
LinkTrust gives you all the tools you need to become a performance-marketing expert. LinkTrust easy to get started and take you to new heights with our advanced options. Whether you're looking to start your own affiliate program, ramp up your network or diversify your marketing and get into LeadGen, we've always got your back.
ClickInc
ClickInc features an intuitive web interface which allows partners with no programming and only basic HTML experience to setup and manage their entire affiliate tracking and lead management system. ClickInc continue to add new features and enhancements all the time.
HitPath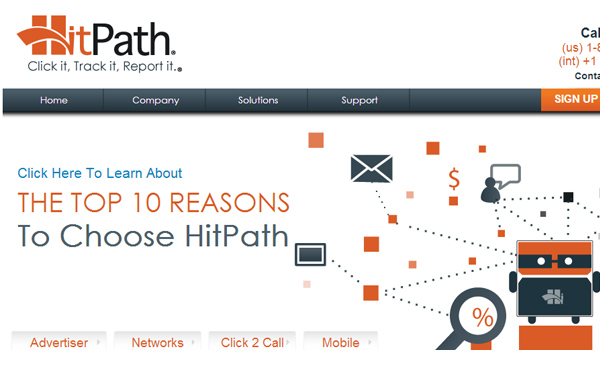 Simply put there is no faster, more feature-rich, more user-friendly affiliate tracking program in the marketplace. Built using state of the art technology with our clients and their needs in mind, the HitPath® performance marketing tracking software is both flexible and scalable yet uncompromisingly reliable and accurate.