50 Shocking Ads About The Issues Of Our Society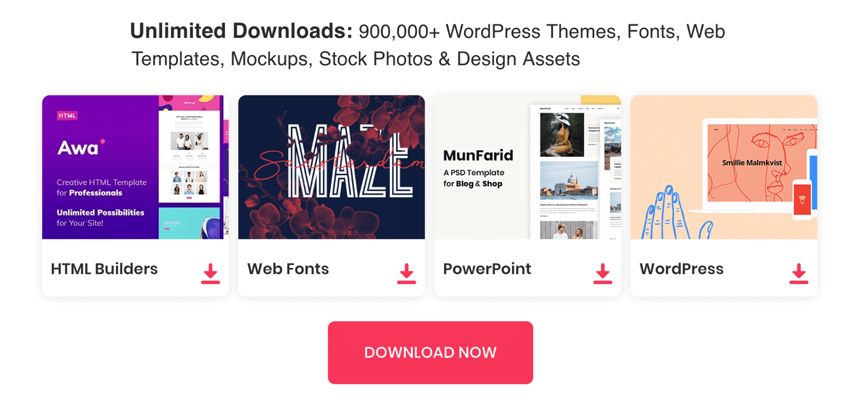 Social ads concerning the environment and animal is often shocking, ads aim to drag everyone out of selfish habits, so it is controversial field of social advertisement. It's no surprise, as these ads speak about global issues that aren't easy to solve and suggest that we change our old negative habits for good. Each of these ads are hoping to raise awareness of a very real issue, because you'll never forget these advertisements.
Here's a collection of Shocking Ads About The Issues Of Our Society hoping to raise awareness the countless social issues around the world.
Zurich Zoo: More Space For The Big Ones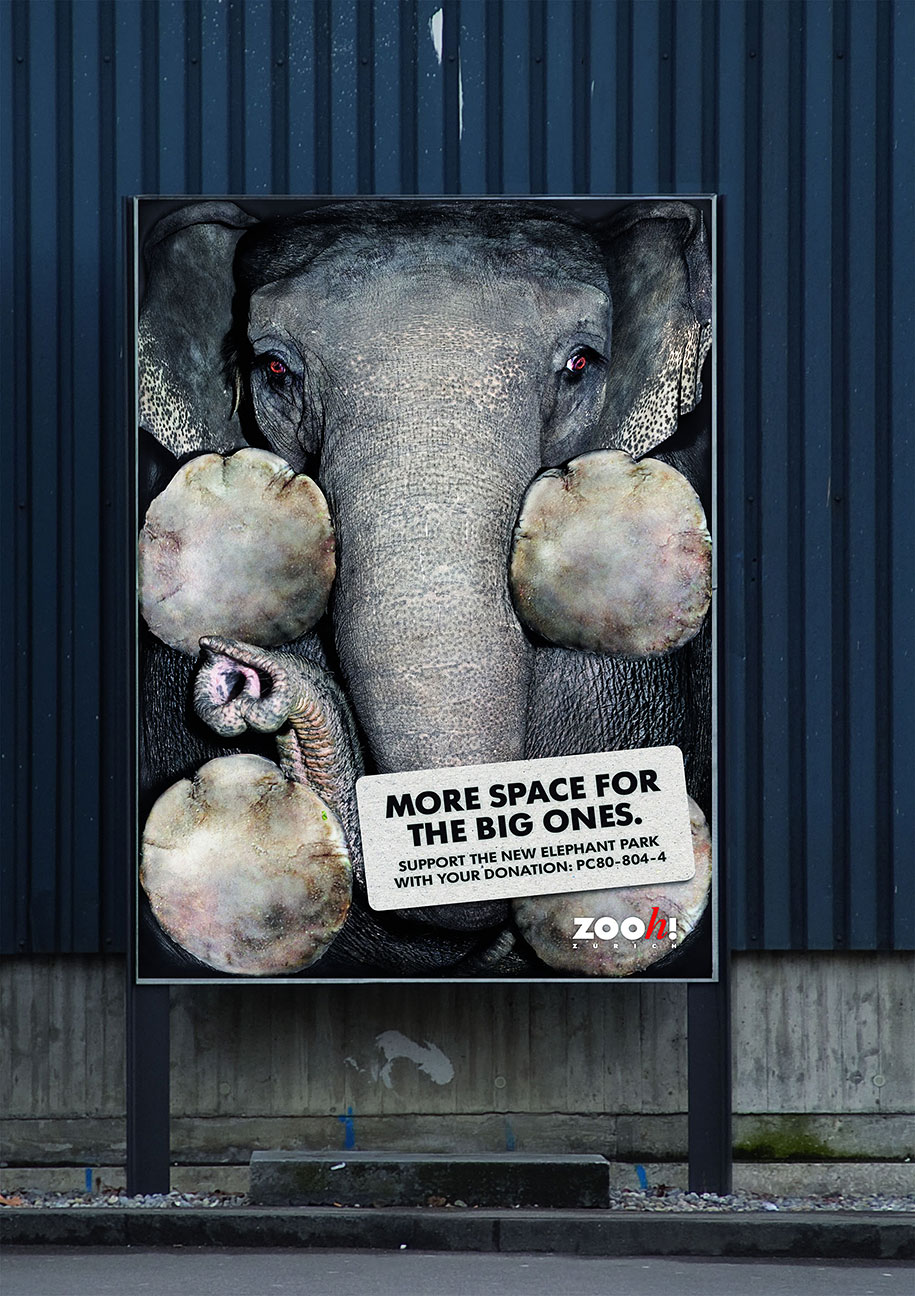 Imagine This Is Yours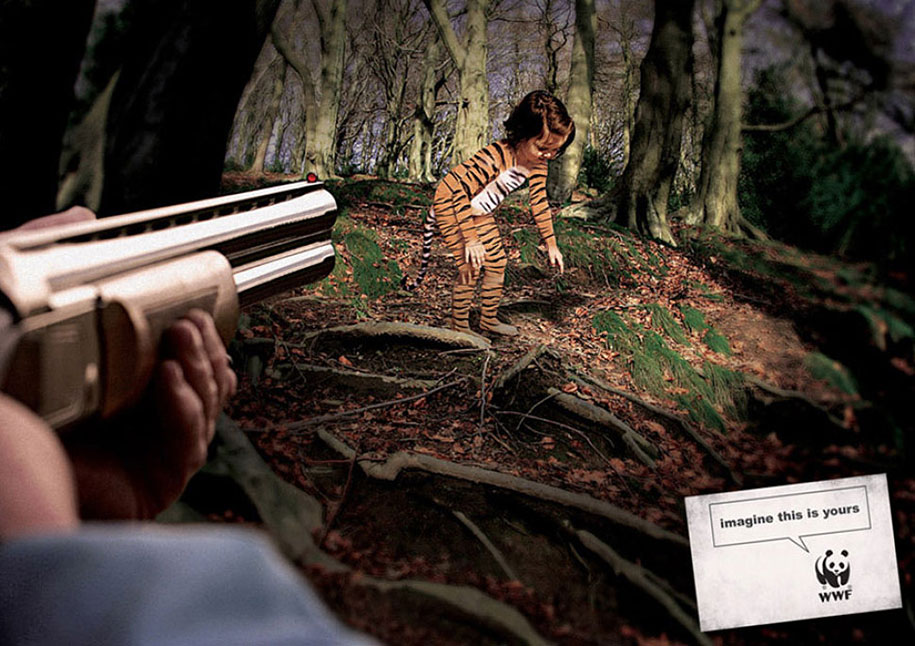 If You Don't Pick It Up They Will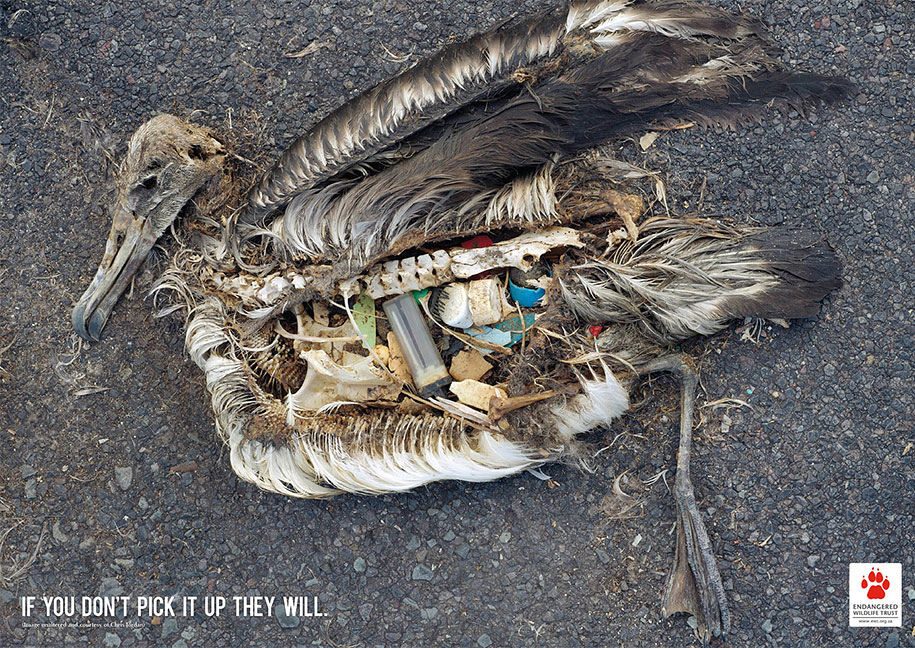 Smoking causes premature aging
Stop the violence, don't drink and drive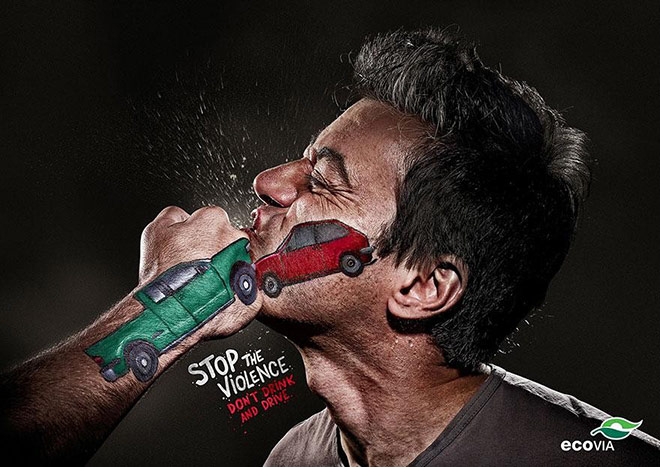 What's the worst that could happen?
Save paper, save the planet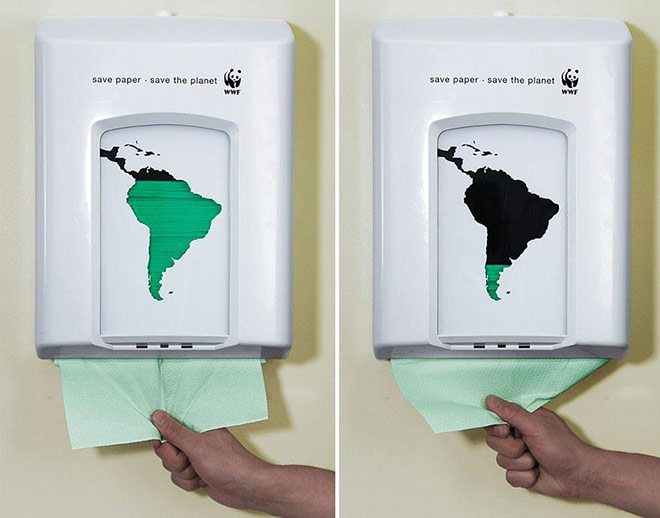 Help Us Fight The Effects Of Cosmetic Testing
Plastic bags kill
Save The Rhino: Nothing We Do Will Ever Bring Them Back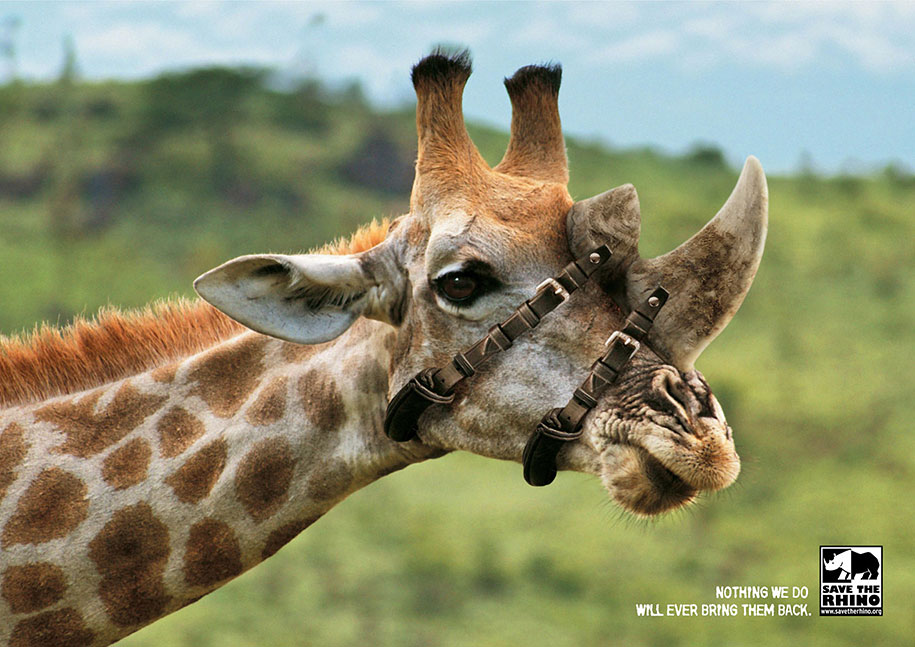 Don't talk while she drives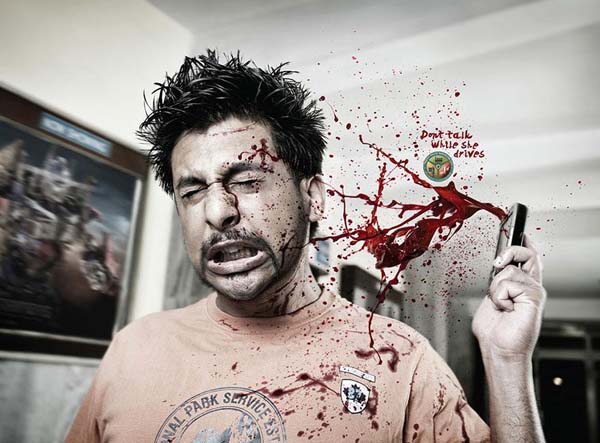 Child soldiers – it's not happening here, but it's happening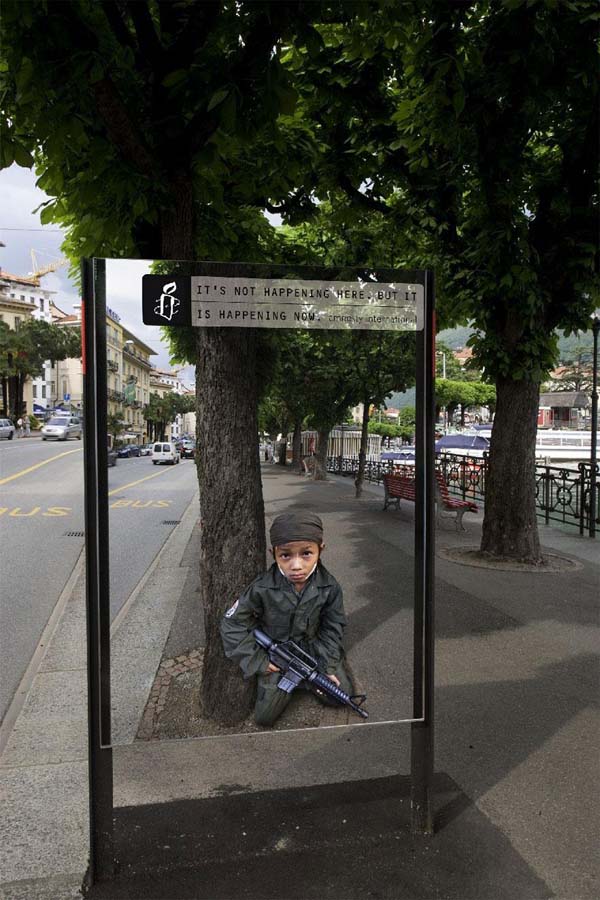 Sleep before you drive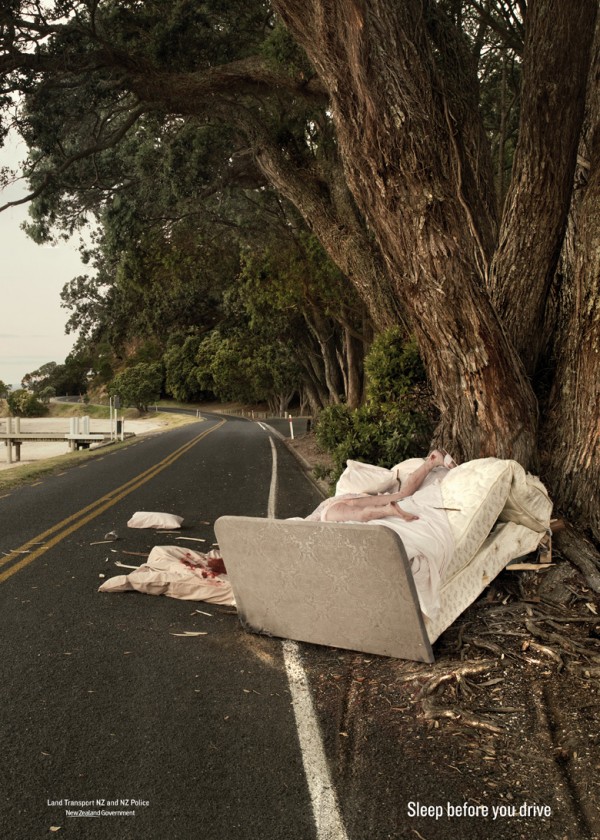 Almost half of all adult drowning dealths involve alcahol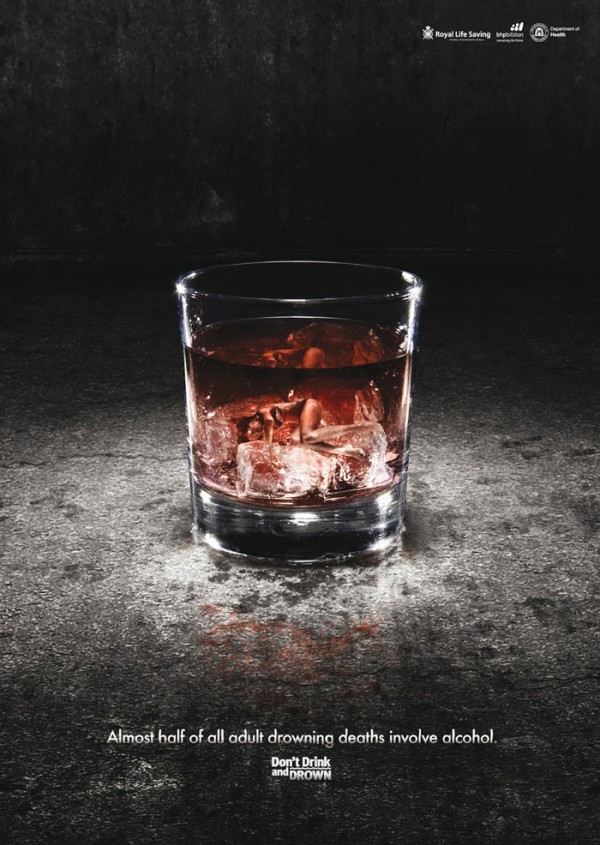 Your skin color shouldn't dictate your future
Save lives. Stub it out.
If you don't move you get fat.
Don't buy exotic animal souvenirs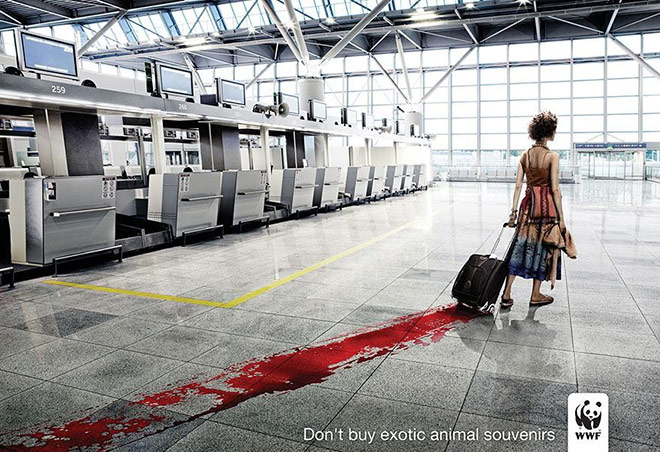 Liking isn't helping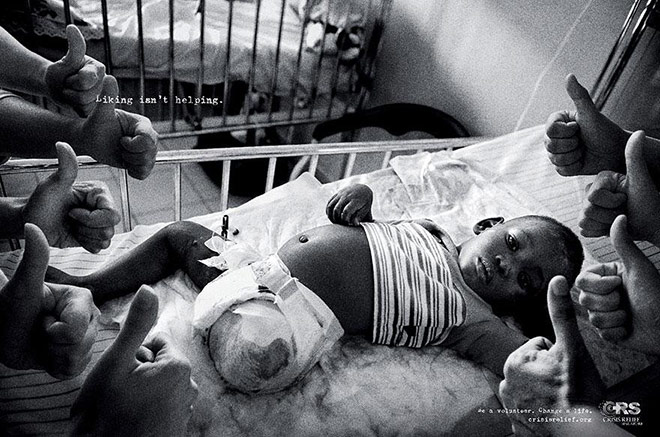 Before it's too late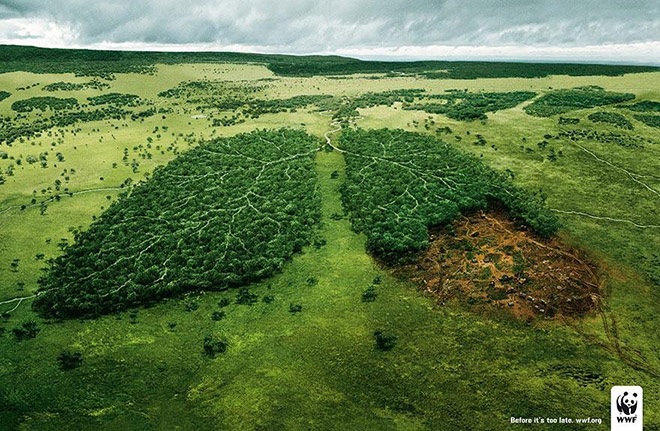 You are not a sketch
Every 60 seconds a species dies out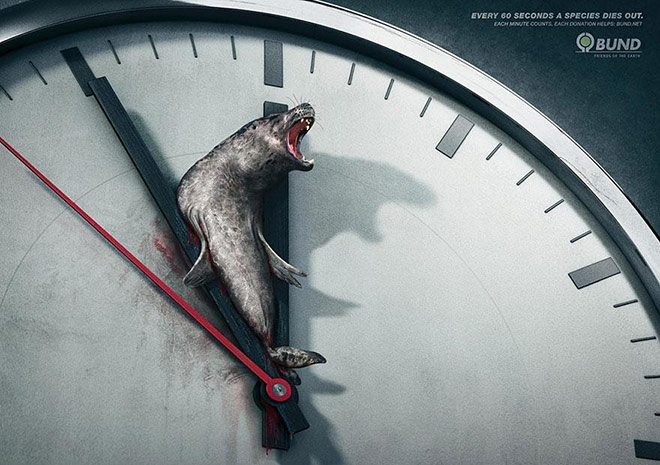 You can lose more than your patience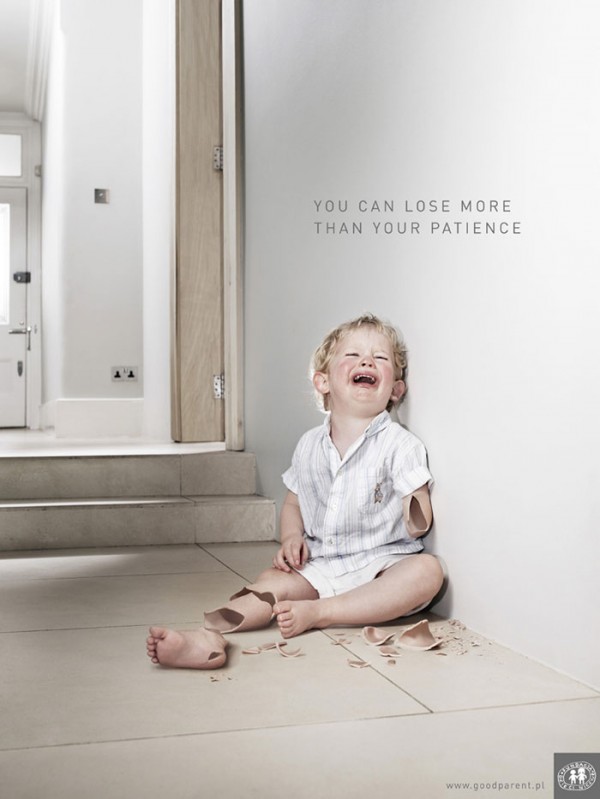 Your hands can be Dangerous
Last Meal: Adopting A Shelter Dog Is Getting Him Out Of Death Row
Cigarettes smoke people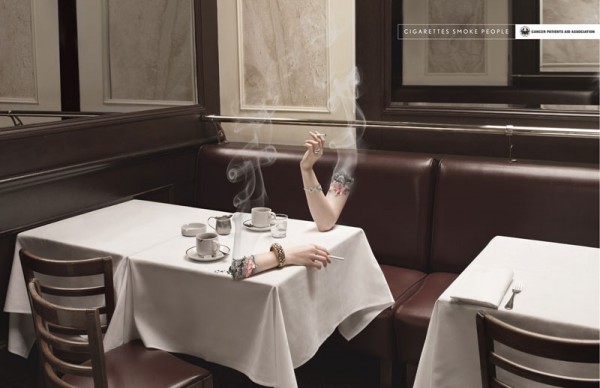 WWF: Evolution
WWF: Extinction Can't Be Fixed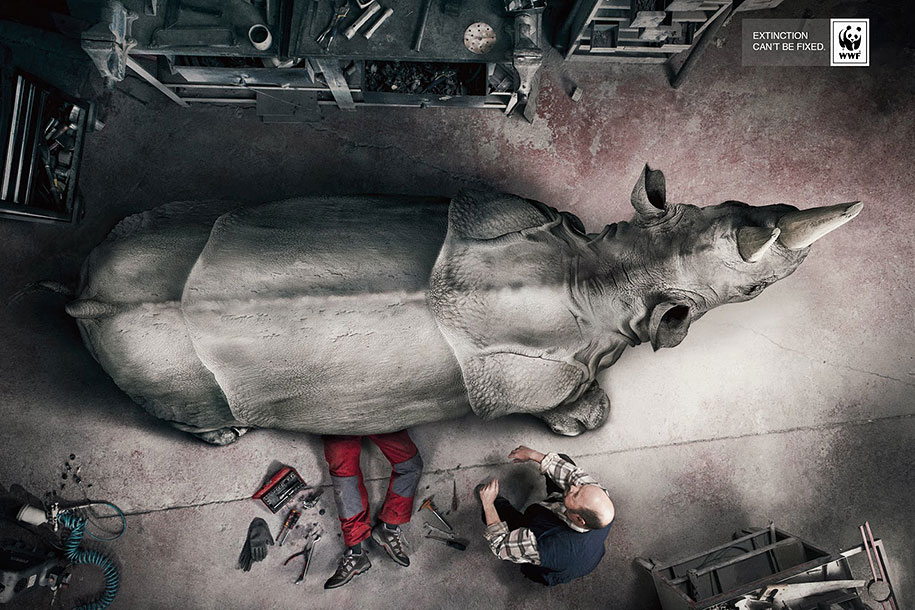 The earth is heating up.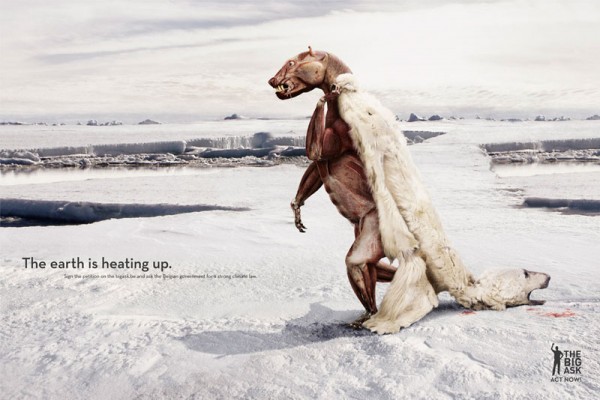 Cigarette butts make up almost half of Dublin's litter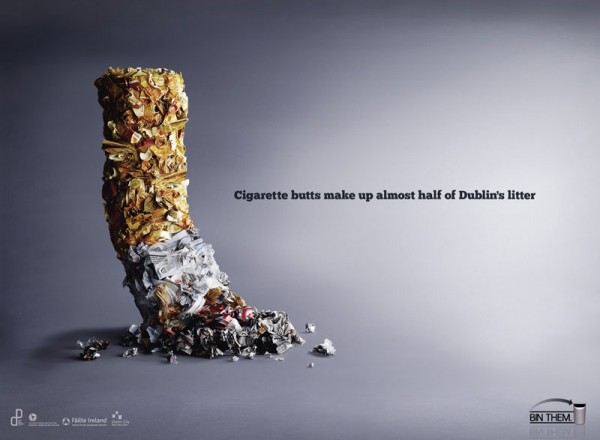 Volunteer Wildfire Services: Wildfires Burn More Than Trees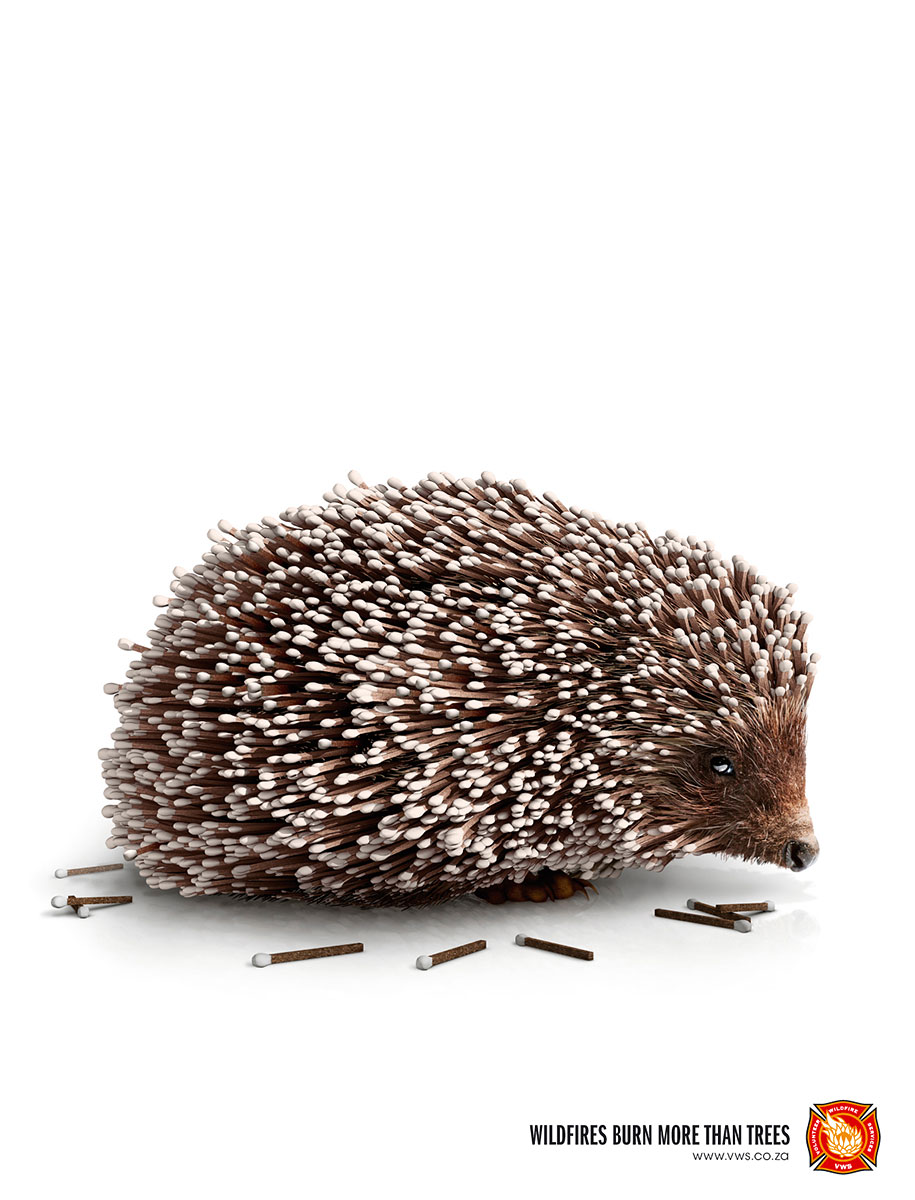 When You See A Tuna, Think Panda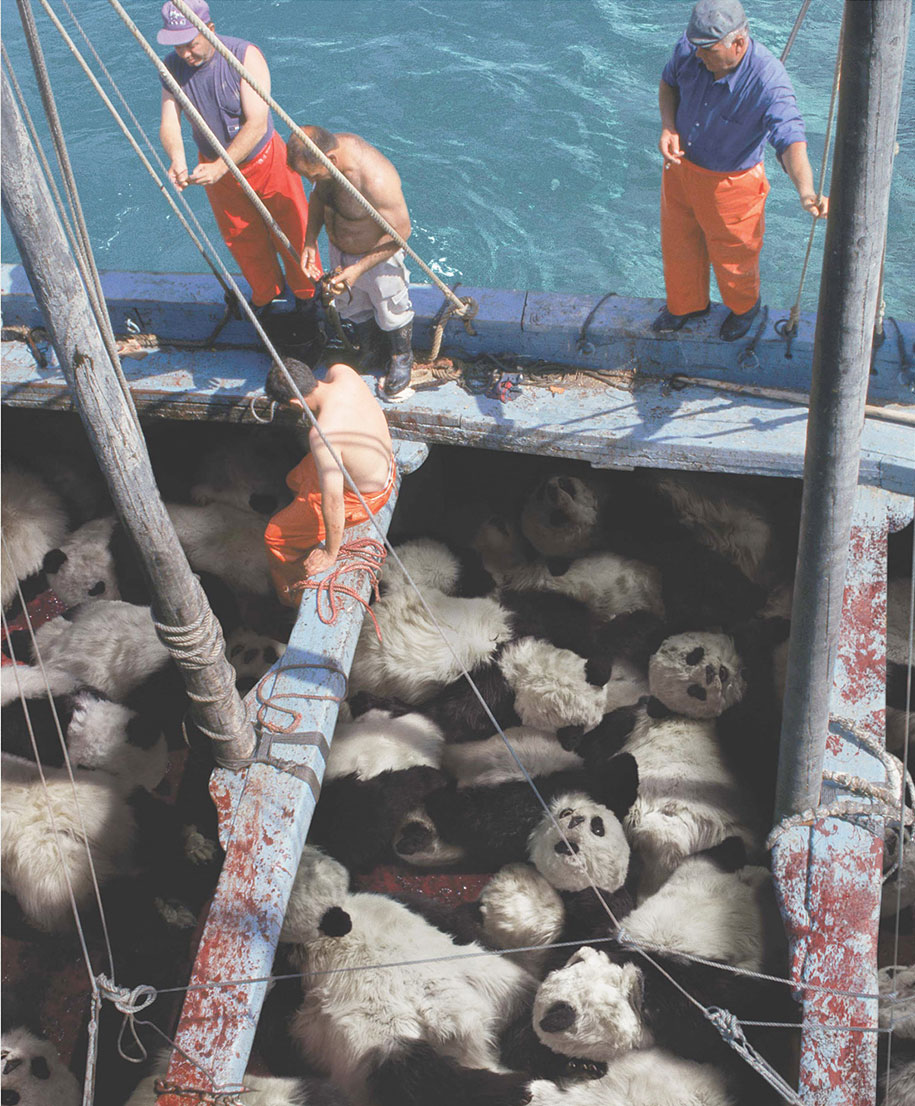 LAV: The Show Mustn't Go On. Support Animal-free Circuses
WWF: Bluefin Tuna. Would You Care More If I Was A Panda?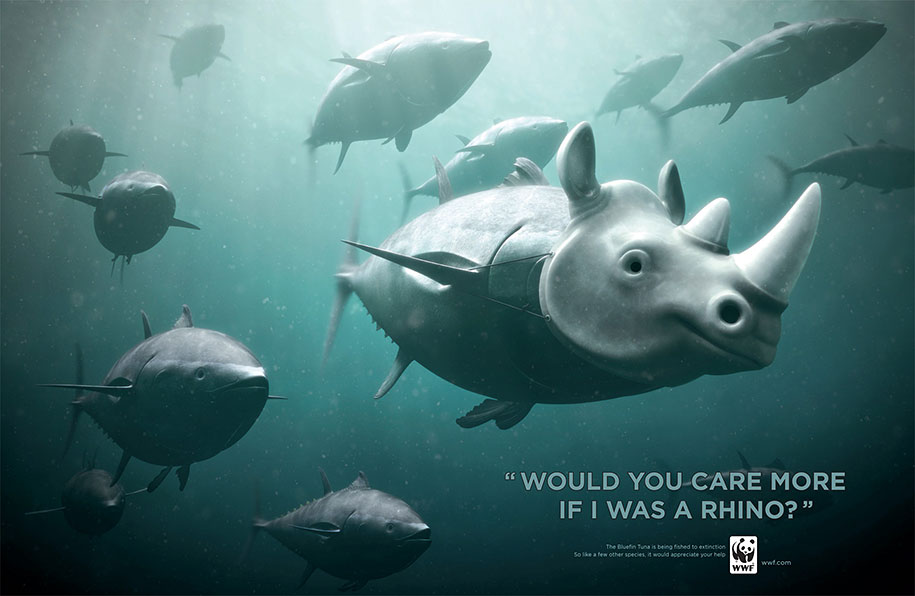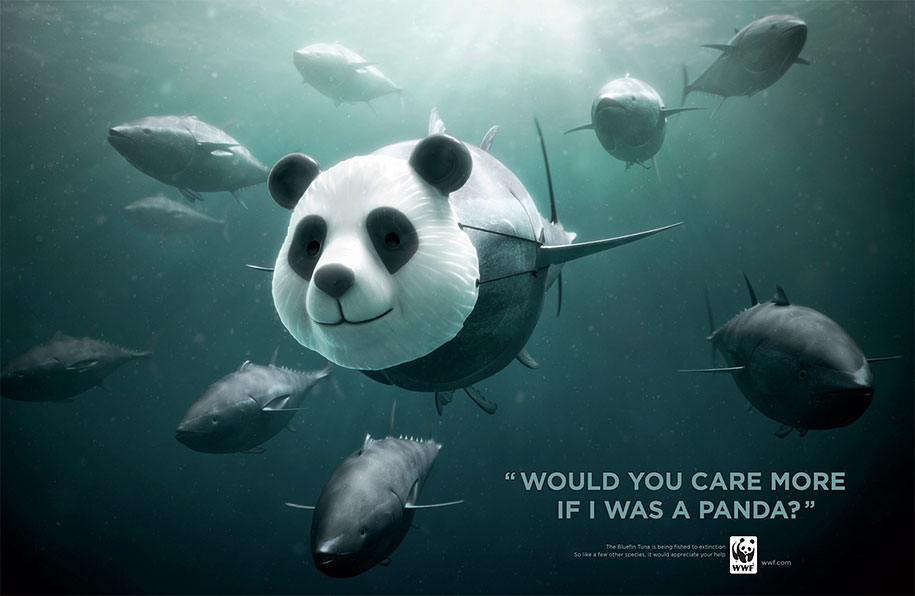 What goes around comes around. Keep the sea clean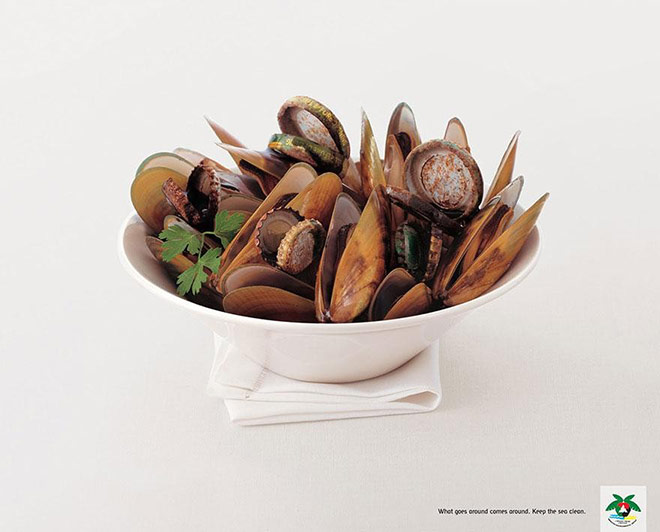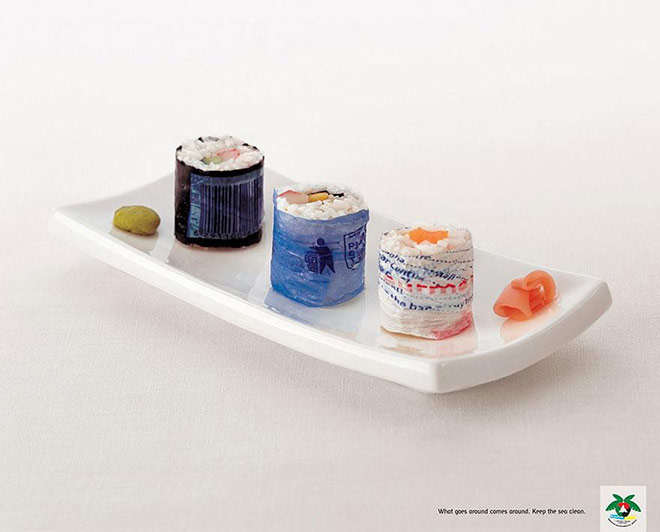 Stop the abuse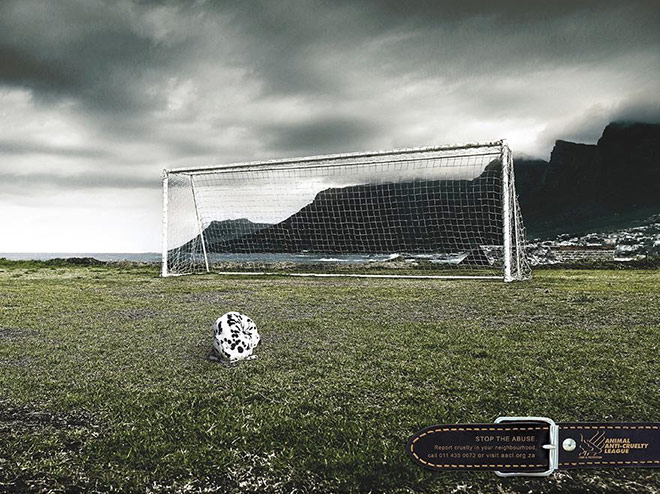 Don't drive distracted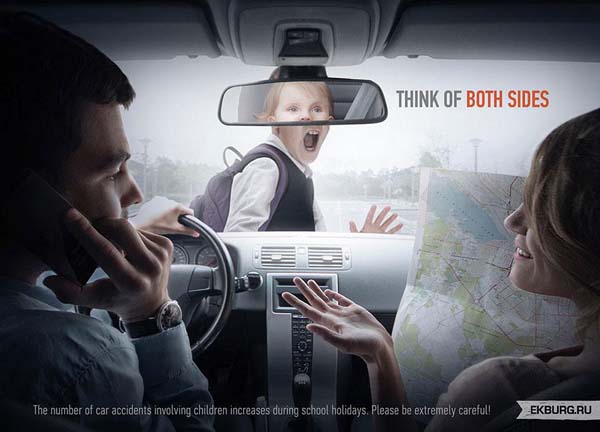 Neglected children feel invisible
Feeding the hungry can be easy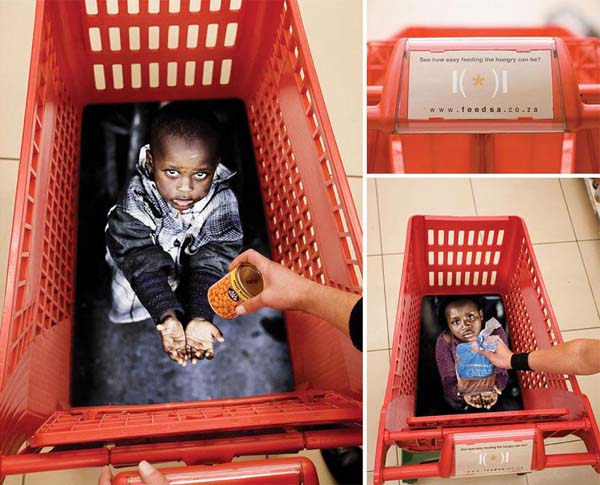 Women should…
Each child is holding something illegal. Guess which one