30 Most Romantic Places for Every Lifelong Desire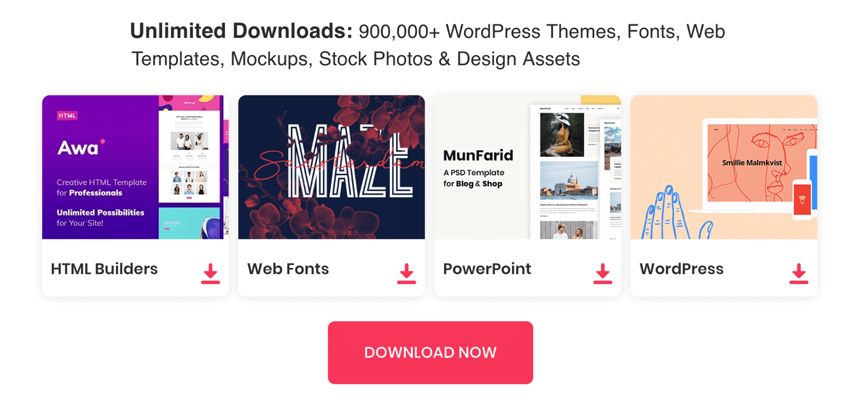 There is somewhere in the world that everybody desires to visit one time in their life such as a romantic beach, a breathtaking mountain, a majestic forest or a magic garden, etc. Those destinations will become the unforgettable memory in their lifelong. For example, a table for two people in the garden of the restaurant or in the beach is always a beautiful dream of every couple. In order to serve the romantic desire of every couple, many resorts have ideas to make different romantic places for every individual.  They choose many elements that are dreamy by their natural beauty such as ocean views, sand underfoot, sunsets and sunrises, candle light, gazebos combined with objects borne of the natural world like seashells and flowers. This romantic atmosphere is easy to create in the beach, in the garden or in the park to bring a fabulous holiday to guests.
Take a look at 30 Most Romantic Places for Every Lifelong Desire can be created at the nearest beach, in the garden or in the park to get people in the mood for love.
1. Balinese Cliff-side accommodation with ocean views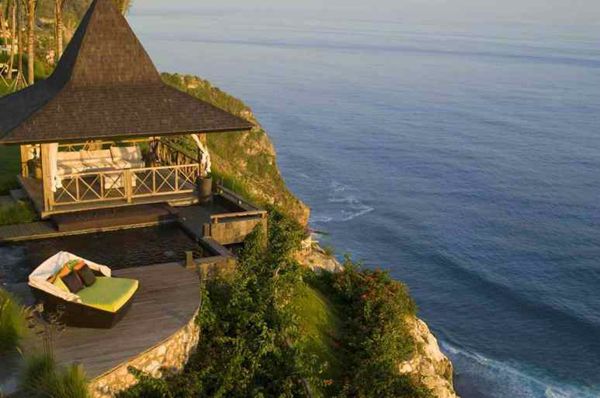 2. Brunch in dappled sunlight on terrace with coastal views
 3. Candle lit beach dinner by the lagoon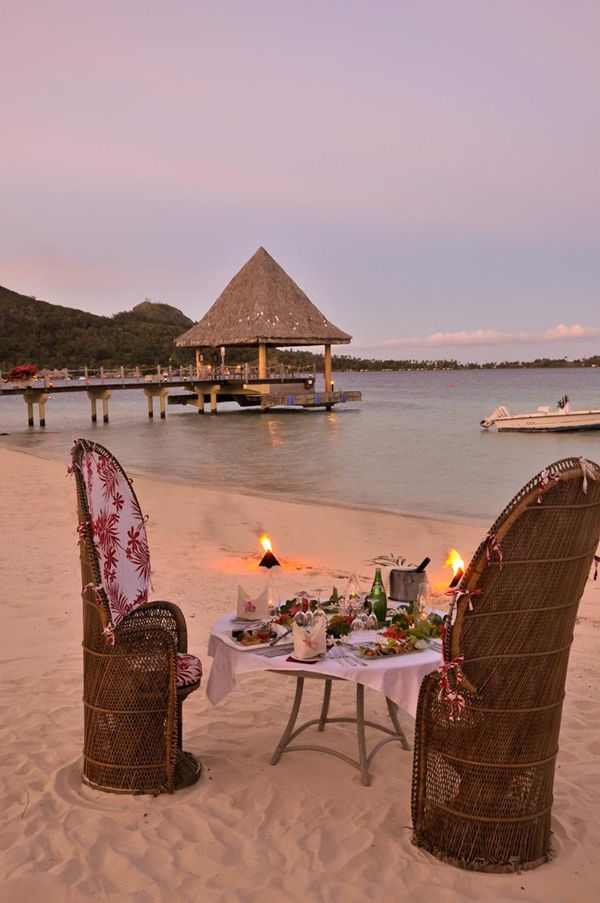 4. Dining by round infinity pool overlooking ocean cliffs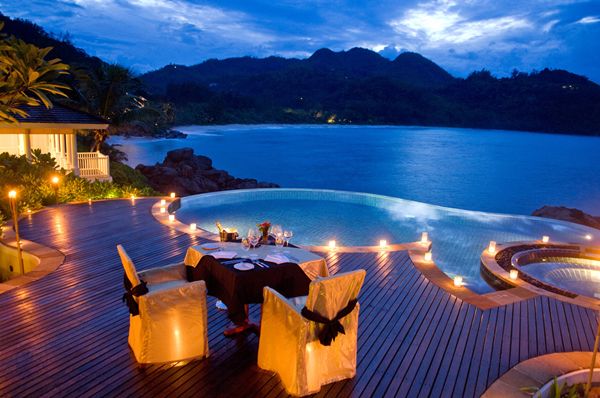 5. Dinner on the beach under an orange sky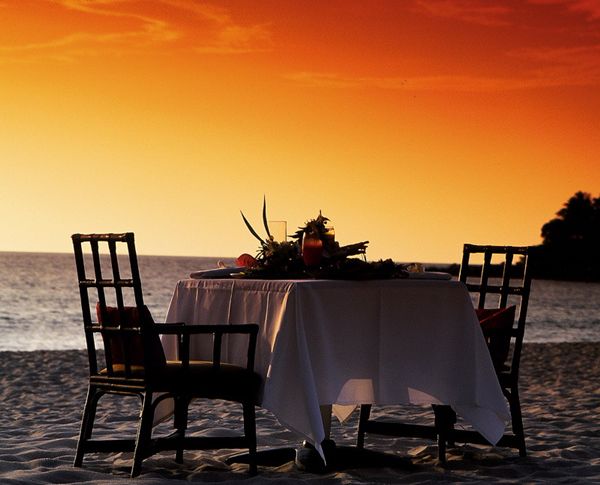 6. Dinner on the terrace with views of the Eiffel Tour Paris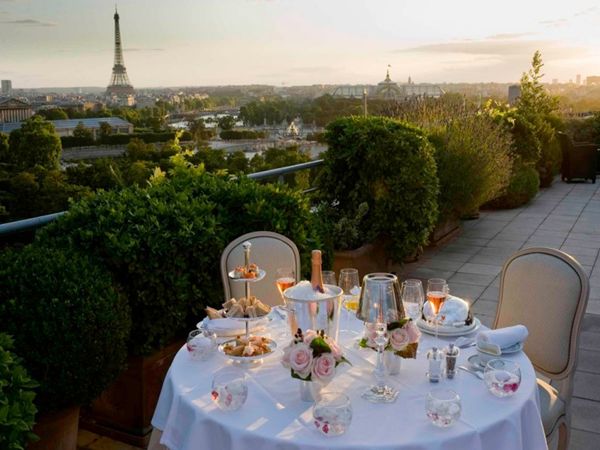 7. Beach bed relaxation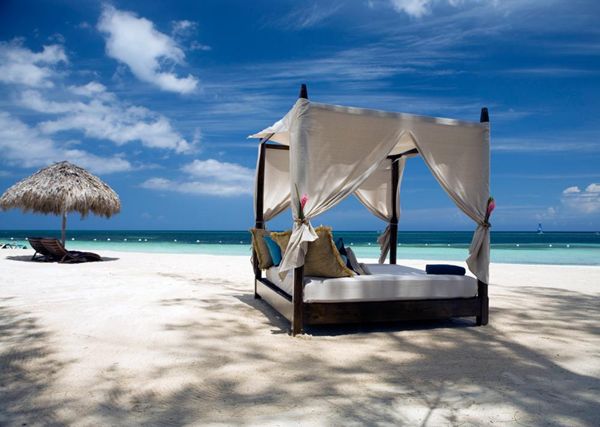 8. Lantern and candle lit dinner on a rocky shore
9. Jetty to over water pure dining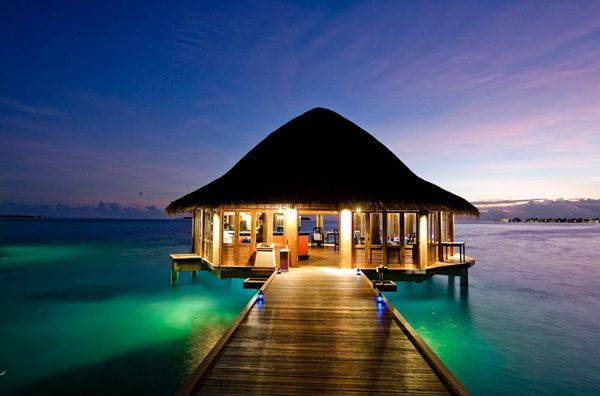 10.  Mediterranean style cliff dining at lookout over ocean
11. Lantern lit beach dinner beneath white gazebo
12. Ocean view patio with bougainvillea outdoor lounge 
13. Torch lit beach dinner with ocean views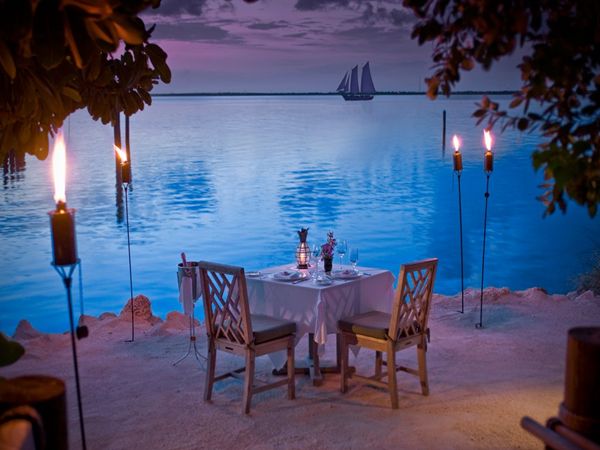 14. Traditional canoe gondola inspired dinner on the beach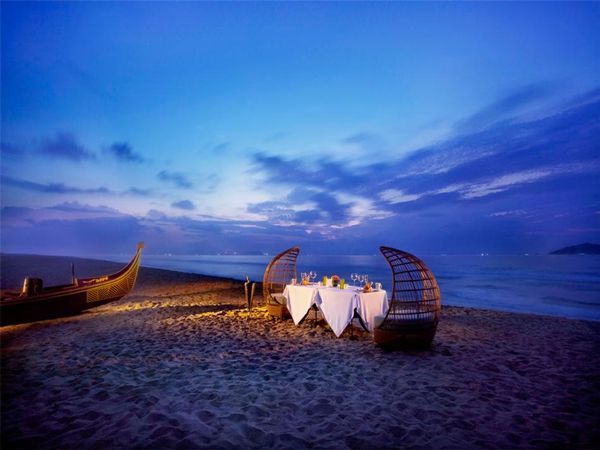 15. Sunset dinner on the beach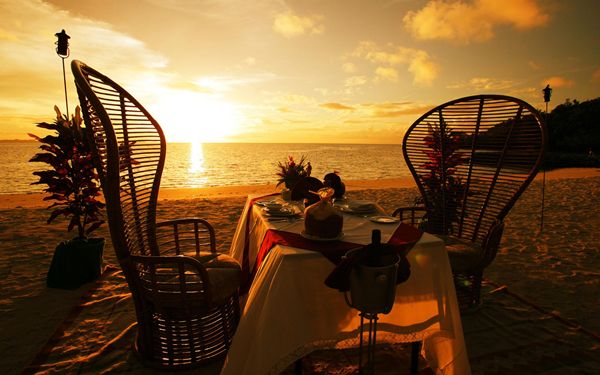 16. Traditional Bedouin beach tent with lanterns and outdoor dining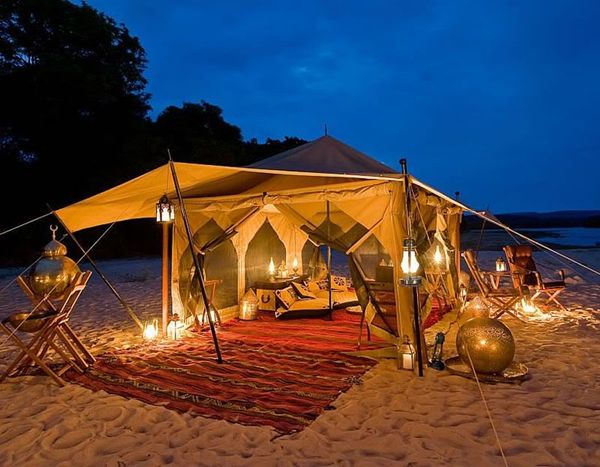 17. Beach picnic beneath traditional sails with cushions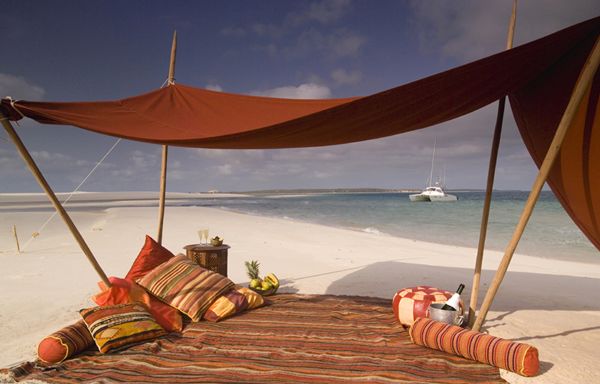 18. Romantic fishmonger themed beach dinner
19. Outdoor cinema with soft furnishings and tree lighting 
20. Ragner Omarsson eclectic rooftop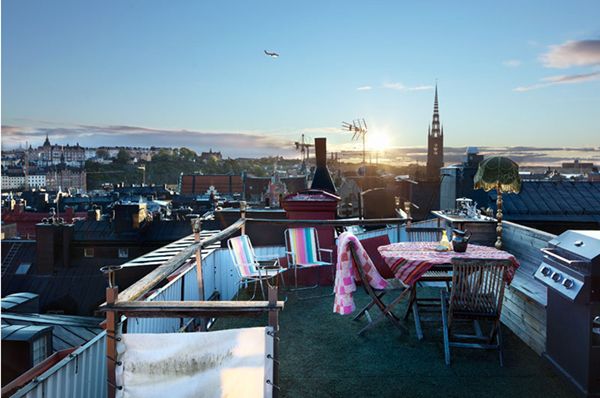 21. Romantic lounging on the deck by lantern light with views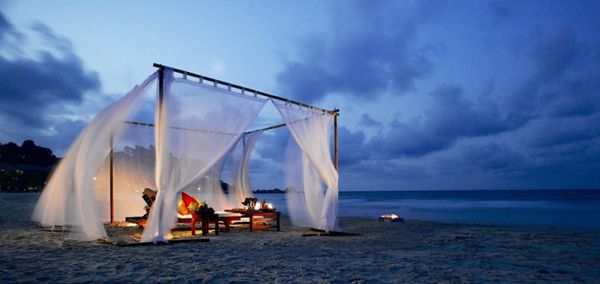 22. Romantic tent dining on the beach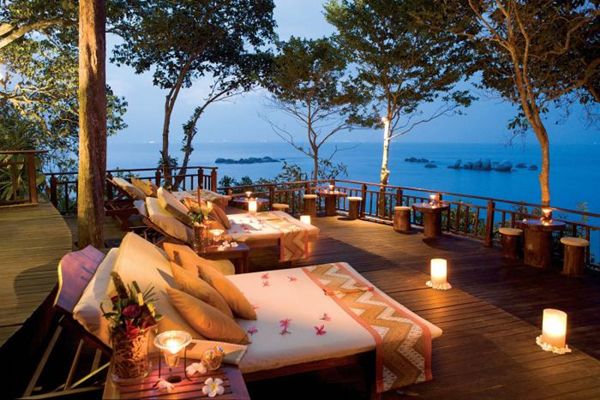 23. Romantic floating dining over pool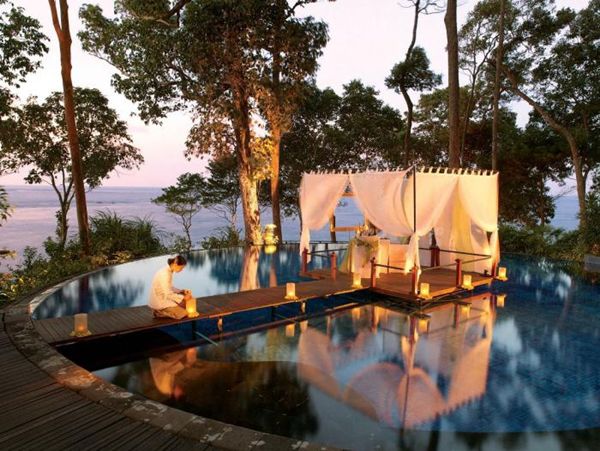 24. Romantic over pool floating dining in white gazebo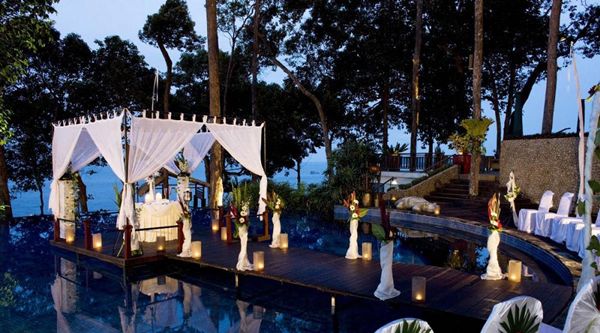 25. Romantic infinity pool with island views
 26. Romantic infinity pool bungalows with island views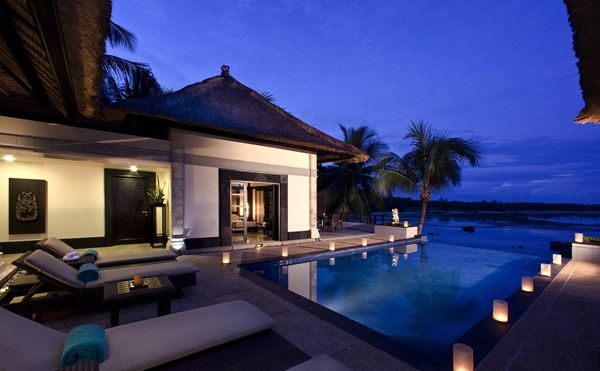 27. Pearl Farm Hotel beach dinner set up evening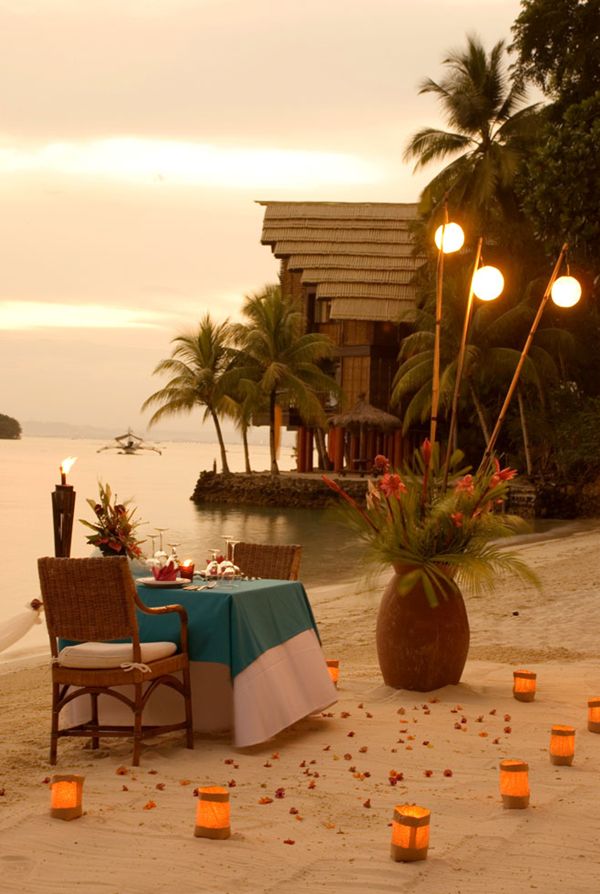 28. Pearl Farm Hotel floating dinner on raft bungalow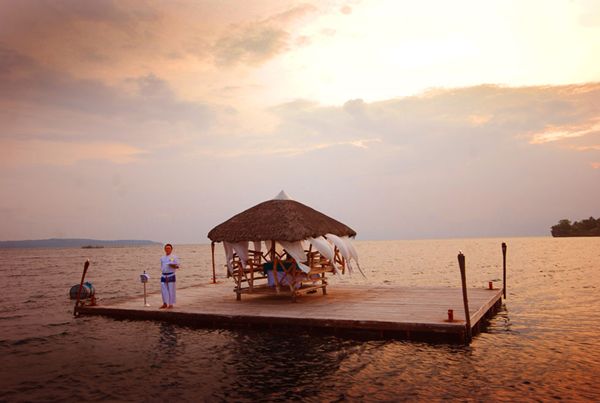 29. Pearl Farm Hotel moonlit beach dinner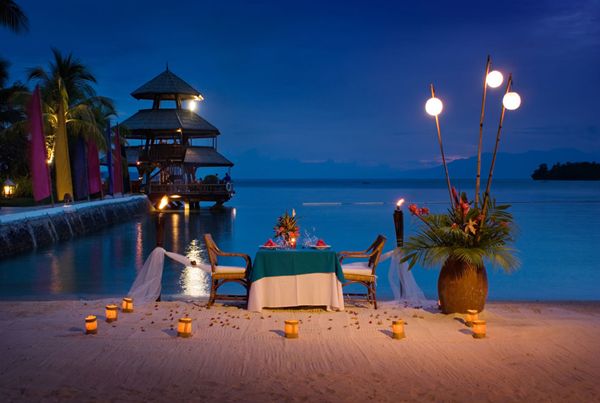 30. Safari style glimpsing
Those places are very extravagant and luxurious. They can satisfy the whims of their guests. They can provide the perfect opportunity for couple to have an unforgettably romantic atmosphere. Those are very wonderful for honeymoon vacation or for wedding anniversary.