25 Presentation Folder Design Templates for Print Designers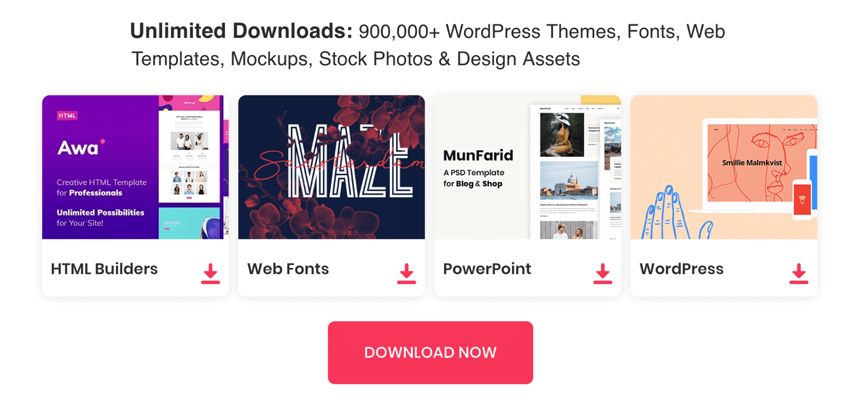 Presentation folders allow you to deliver important documents and marketing materials in an artistically designed and highly professional package. They also present a very unique design challenge: the artwork need to be compelling, but also complement the collateral inside rather than distract from it. The folded nature of this particular medium can also be tricky for beginners to work with; design carelessly, and part of your folder might end up upside-down.
We've collected a bevy of easy-to-use presentation folder design templates to help you out. You can customize each of these templates with your own text, photos, or logo. It's as simple as replacing the smart objects in the file with your own images.
25 Free and Premium Presentation Folder Design Templates help excite your creativity:
These templates help you save time by giving you a baseline to build off of, letting you focus on creating spectacular aesthetics. Even if you don't end up using them to build your folder artwork, deconstructing the way a design was made can inspire you and help you to hone your craft.
Violin Music Shop Presentation Folder Template (Free)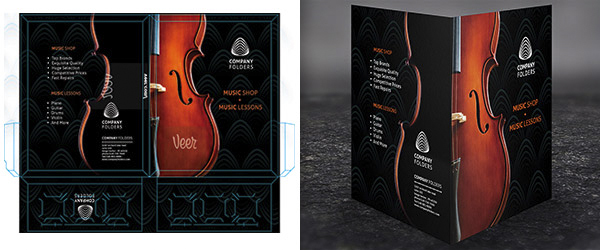 Recipients of this music shop presentation folder get a dramatically lit view of both the front and back of a wooden violin, along with a dark patterned background and the company's logo. The back cover lists some of the features and benefits that the business offers, including various instrument lessons.
Young Modern Stationery ($10)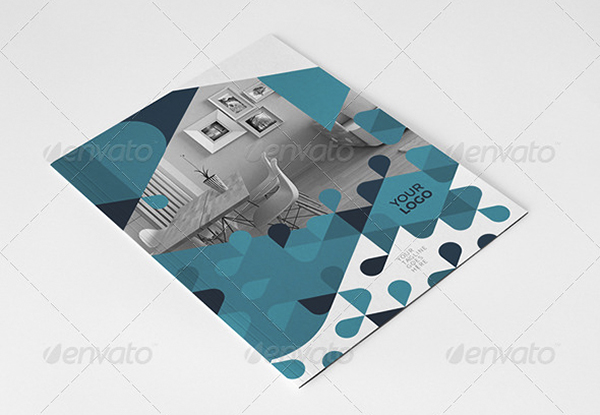 Green Galaxy Stationery ($10)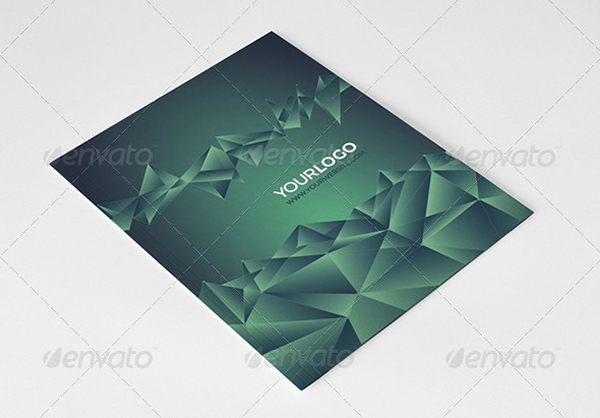 Product Specification Folder ($9)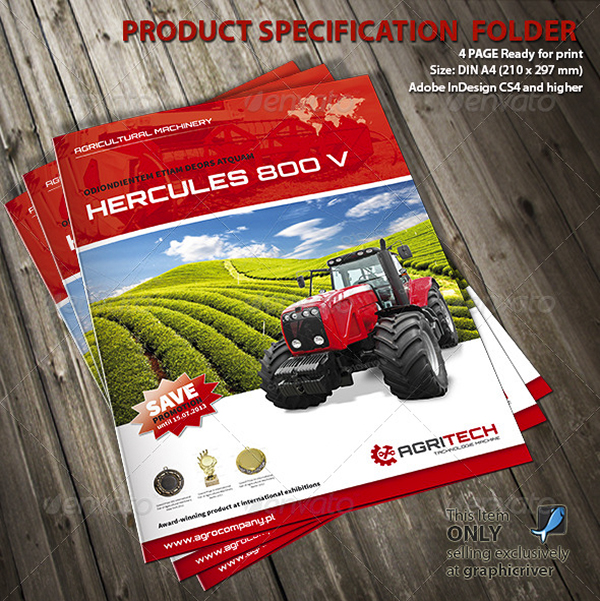 Modern and elegant design for Folder A3 or Brochure A4 (4x A4 Pages). Perfect for manufacturers and sallers and business promotion. All elements are editable
Minimal Colorful Stationery ($9)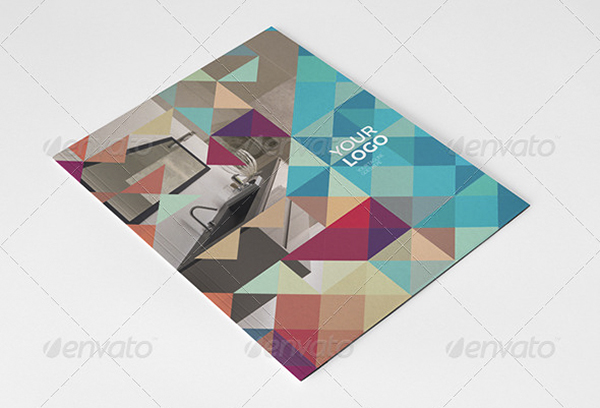 Ornate Wedding Planner Pocket Folder Template (Free)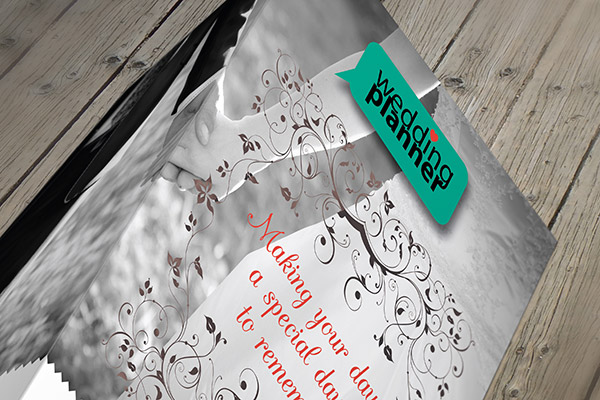 Dramatic black-and-white photography, brightly colored icons, and a deeply intricate floral pattern all come together to make this a very memorable wedding planner pocket folder. The green speech bubble and accompanying text work well as a combination mark logo; simply change the text inside to a person's name or the name of the wedding planning company.
Colorful Stripes Stationery ($9)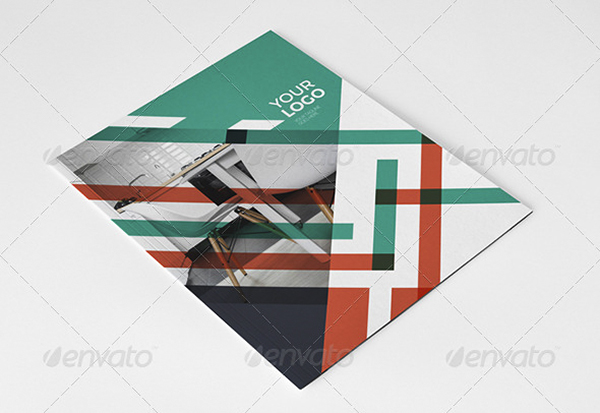 Quillux Corporate Identity Print Template ($11)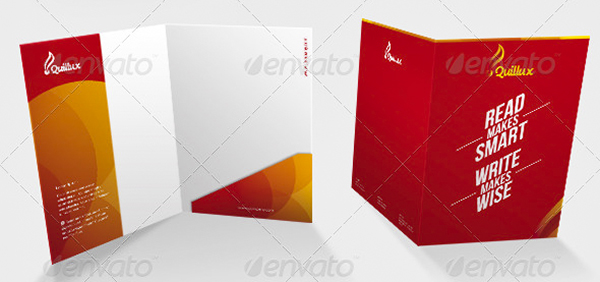 This corporate identity was great for your business solution. You can use this for corporate needs or your individual works. Impress your clients is very important. Improve your client reliance and your earning with these complete print works.
Blue Pattern Stationery Pack ($11)
Exrow Presentation Folder ($5)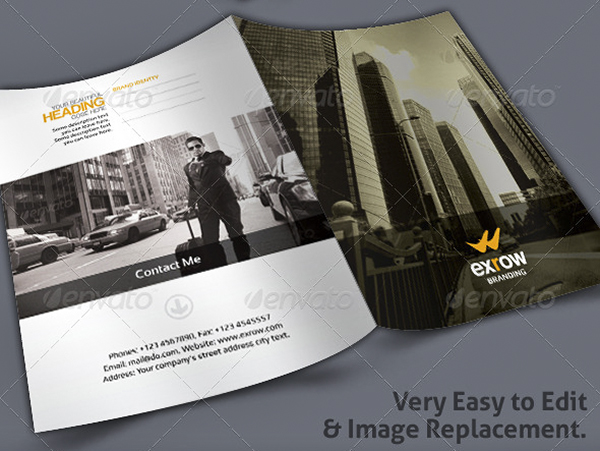 Exrow Presentation Folder in 24.8×17.3 print dimension with Bleed + Trim Mark, Well Layered Organised (EPS), 2 Designs, 300DPI, CMYK , Print ready & Fully Editable, Text/fonts/colors editable. Fonts & Image html links inside in help file.
Colorful Pattern Stationery ($9)
Modern Colorful Stationery ($10)
Red Folder 01 ($5)
Business Stationery Pack 2 ($11)
Aroxper Corporate Presentation Folder ($4)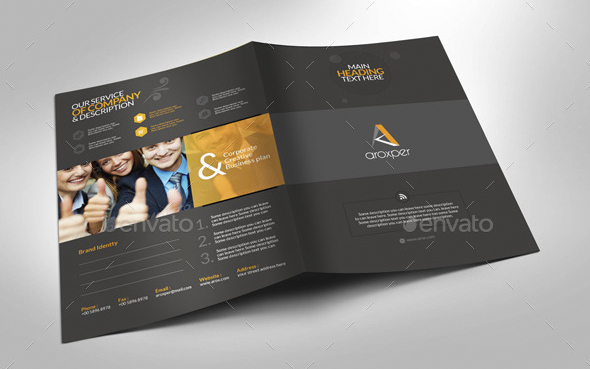 Easy to modify, Fully editable & Resizable, CMYK Color mode, 2 Colors Variations & Print Ready, Printing Bleeds, trims and Guidance are included.
Ecologic Stationery Pack ($11)
Peaceful Night Real Estate CD Folder Template (Free)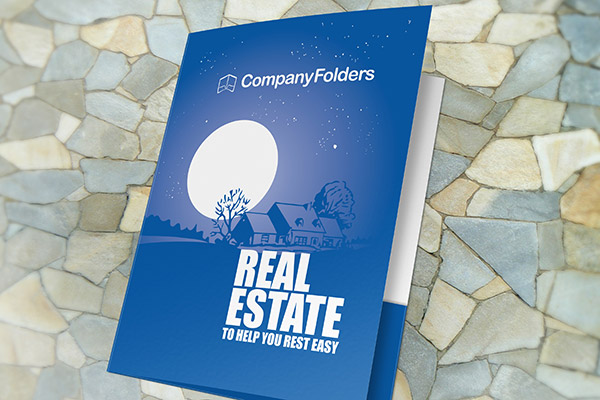 The cool dark blue color and serene nighttime scene on this presentation folder creates a calming effect for the viewer, emphasizing the safety and security that a new home can provide. The tagline reinforces this as well, reassuring clients that their real estate company will help them to "rest easy."
Multicolor Modern Stationery Pack ($9)
Interior Design Stationery ($11)
Custom Pocket Folder ($8)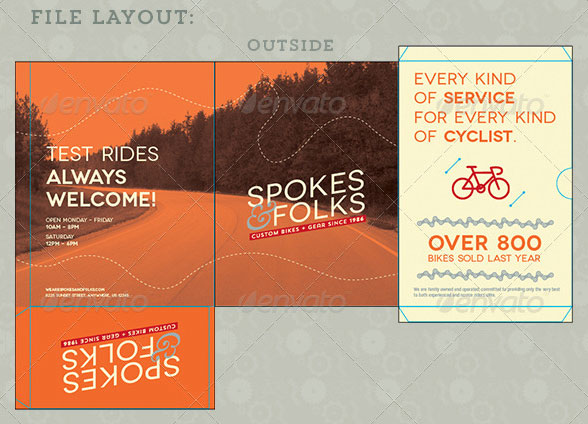 The custom pocket folder is a print ready, 9"x12" folder which features a hidden pocket, as well as a standard pocket. The file is easily editable, professionally laid out and includes a 1/8" bleed on all sides.
NeoMan: Corporate Clean Presentation Folder ($6)
Corporate Identity Business Set. Folder Design Template (Varies)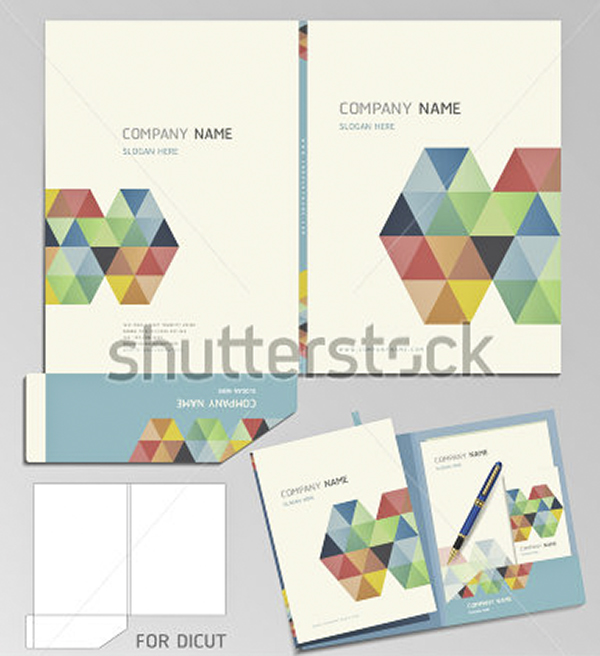 Corporate Identity Business Set. Folder Design Template.
Download
Altiva Series – Presentation Folder ($6)