Inspirations and Tips for Family House Renovation Process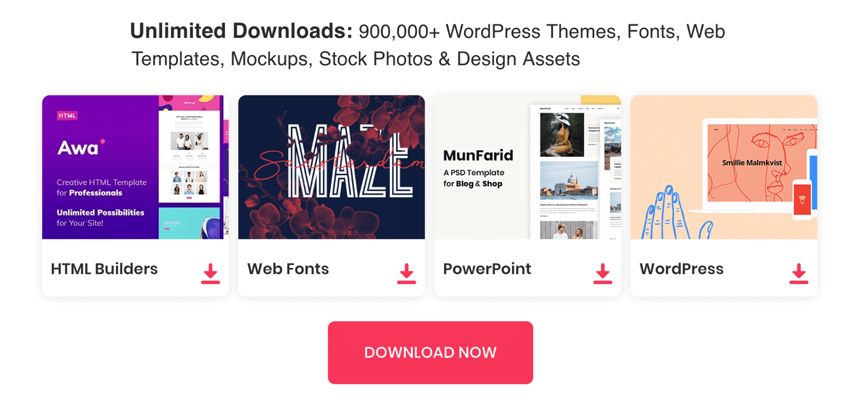 Finding an inspiration to create a brand new house and to make your friends green with envy is always a hard task. Here you will find practical recommendations on how to make your house better.
Thinking of remodeling your house? For those who wish to renovate their home or buy an old house and fix it up we will give some recommendations on how to make the living space more cozy and comfortable. Before starting to design the perfect space it is a must to start from organizing and budgeting; look for additional inspiration if you haven't decided what design to pick.
Dream house
Do you know what house you want to live in? Have your children imagined their rooms and what colorings they will put on the walls? If you are looking for information on renovation that means you and your family are ready to upgrade your house.
There are different areas in the house which demand totally different approaches and to which we have various demands. If we are talking about a family house we have in mind living room, kid's room or nursery, master bedroom, kitchen, bath, sometimes guest room, attic and garage. Here we will mention only few of these areas.
Let's start with a living room. This can be the face of the house as this is the first place your friends will see. What kind of style you prefer: glam, minimalist, something modern or classics? Maybe even you want to add a fireplace to create coziness and to make a living room a bit warmer.
Before starting to remodel your living room remember that this is the place in your house where all family gathers and spends leisure time so every detail should be chosed carefully starting from flooring to blinds color. And don't forget about a big TV and play station. Remember that the devil is in the details and don't forget about few good accessories like books, fresh flowers, live plants as it all can bring a space together.
Master bedroom is the best and the largest bedroom in the house and it is usually occupied by parents. Here you can relax as this is your own personal space so it is of great importance to create the right atmosphere: to choose right dressers, great bed, to put up blinds/curtains, put some paintings on the wall – it would be great idea to create accents in your bedroom décor.
Kitchen is one the most expensive places to renovate: beauty and function should be unified here. You have already made up your mind concerning the style. Among the most popular these days are: contemporary, Mediterranean-style kitchen, traditional, modern, cozy country kitchen etc. While shopping for remodeling you should also think about style of flooring, cabinets, appliances and counter-tops. While planning kitchen you should also start rewiring the house if it's old.
Mediterranean-Style Kitchen
Updating of electrical system can help you avoid various accidents at home and prevent your house from damage. Thus, our advice for you is to find an electrician who is familiar with old houses' structures.
Great bath should fulfill all your needs and its renovation might also turn out to be quite pricy. You can decide whether you want a tub or a shower stall or both. Does your floor need retiling and your ceiling re-plastering? Go for durable and water resistant flooring like stone, ceramic or marble if you decide to retitle it and then choose appropriate centerpiece, new lighting, and framed mirror.
Kids' room should be filled with joyfulness and with hints of what they love. Bright color of the furniture, funny pictures on the wall and lots of toys will create the right mood. It must be convenient for them to relax there and to learn their home tasks as well. Read more Creative Bedroom Designs For Baby or Toddler.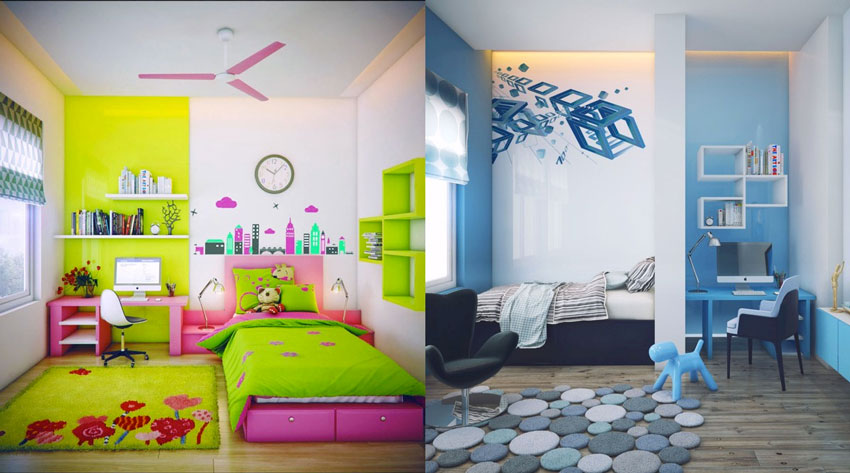 Flooring ideas
Do you wish to lay down a new carpet and make new flooring throughout the house? You should know that good flooring has a huge impact on the look of the whole house. You can find ideas at redrhinoflooring.com from classic hardwood which can be sanded to refinished or shiny concrete. Your choice depends on your family lifestyle and budget as it is a largest surface in the house.
The owner should decide what kind of texture he prefers (hardwood, thick carpet or tiles) and how it will look with the rest of the house – walls and furniture. By the way, the home pets should be taken into consideration. If there are children in your family, then you can have lots of mud and dirt and carpets in a living room are not an option, try to choose something easy-to-clean.
Every room in the house is used differently and has various purposes. For instance, if we are dealing with child's room, you can choose soft and easy-to-clean flooring like carpet tiles which can be arranged in different ways with different colors that will be fun for younger kids. Super-soft carpets may be used in a master bedroom where it is such a pleasure to walk barefoot in the mornings. You can still lay down your carpet even if under it there is a hardwood floor. Definitely bathroom and kitchen are not the best places for carpets and some stylish tiles can be a choice.
Hardwood flooring is a great option for a living room and makes your house look expensive; also you can choose a skinny or wide wood planks and it can make your space look differently. Additionally, you need to decide between solid or engineered. Hardwood can work in most rooms in any house. Bamboo flooring is also an option for a kitchen and today it is a very popular trend. Bamboo is harder than many other kinds of wood and comes in a variety of color, patterns and textures. If you have a garage – polished concrete flooring is your savior.
While remodeling the house inside you would want to improve its interior as well, thus another quite hard task is to pick out paint color for the outside of the house as we will be using not only one color but thinking about the siding, trim, and accents which constitute a big square footage. The financial investment is part of renovation and it can be impressive. Maybe you would like to make a small garden area or an outdoor loggia. For your choice, we wish the best of luck with your time consuming new hobby.