40+ Free Fonts For Web Design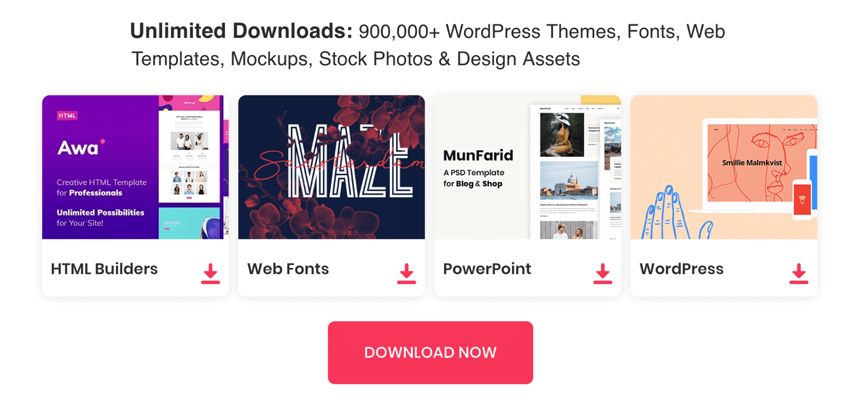 Wonderful collection of 40 royalty Free Fonts For Web Design by which you can save money and focus on making great applications. Choose the perfect font match for your design.
There are so many fonts out there, and it literally may take hours until we find the ONE. This website has a great collection of free fonts including League Gothic, which has really become popular. Don´t waste time, choose a nice font for best design.
Dejavu Sans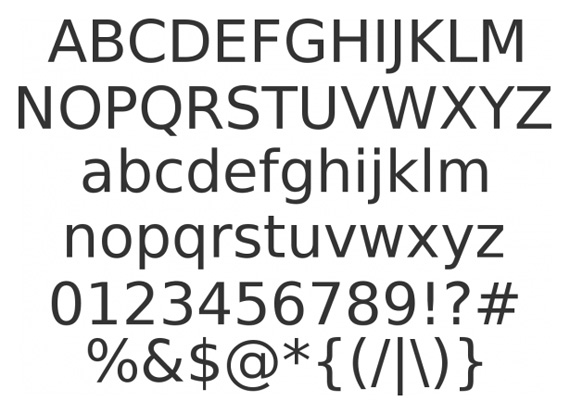 The DejaVu fonts are a font family based on the Bitstream Vera Fonts . Its purpose is to provide a wider range of characters (see status.txt for more information) while maintaining the original look and feel.
Franchise
Franchise is your best resource for FREE, hand-picked, high-quality, commercial-use fonts.
Jalane Light
Circula
Circula™ is a simplified geometric display typeface based on circles. It contains capitals and small capitals only (no lower case), basic symbols, superior and inferior numbers and common fractions. It supports Eastern European, Baltic and Turkish character sets.
Apogee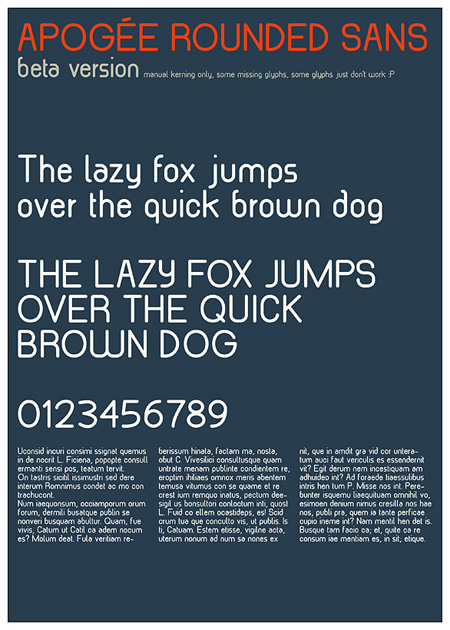 Disco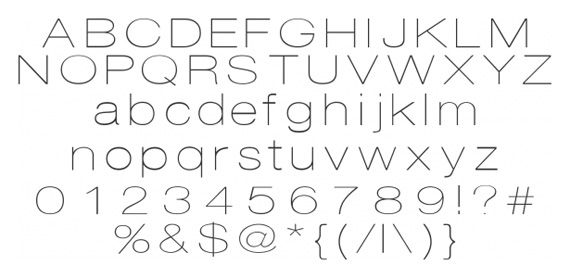 Disco is your best resource for FREE, hand-picked, high-quality, commercial-use fonts.
Decker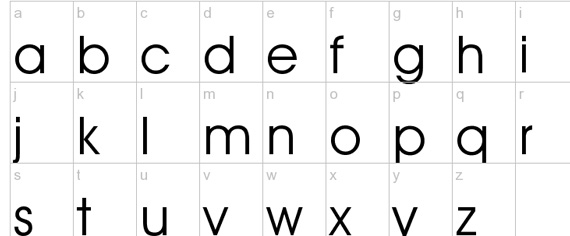 Opal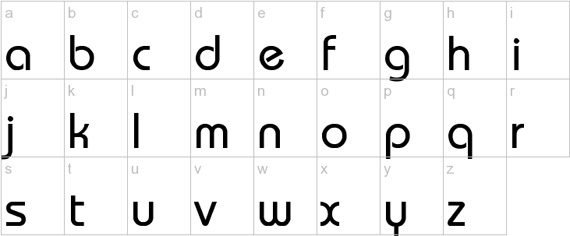 Telegrafico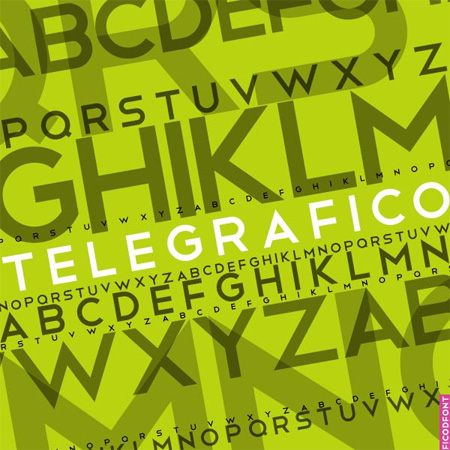 Yorkville

Tex Gyre Adventor
The TeX Gyre Adventor family of sansserif fonts is based on the URW Gothic L family distributed with Ghostscript. The original font, ITC Avant Garde Gothic was designed by Herb Lubalin and Tom Carnase in 1970. The constituent 4 standard faces contain nearly 1250 glyphs each.
Sansation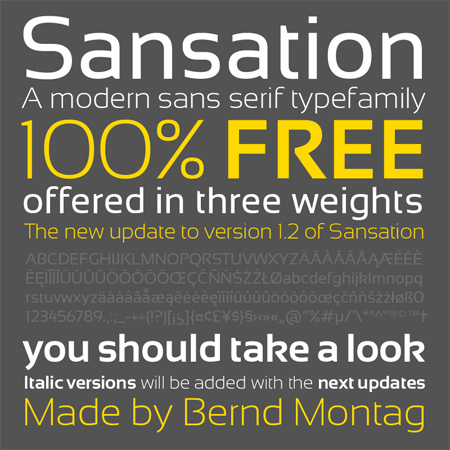 Sansation is freeware – Sansation 1.31 contains just some minor corrections in the font files and the package.
Aaargh
District Thin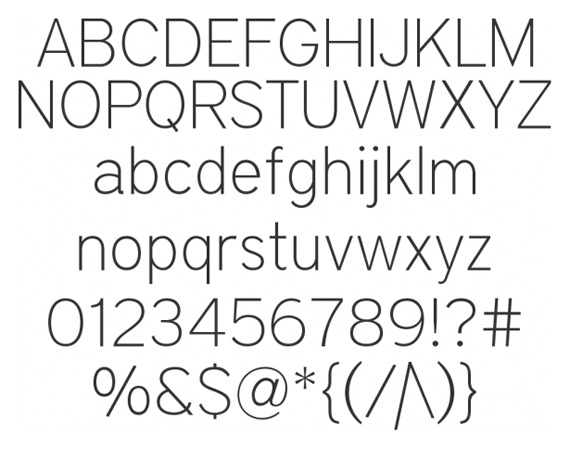 Tuffy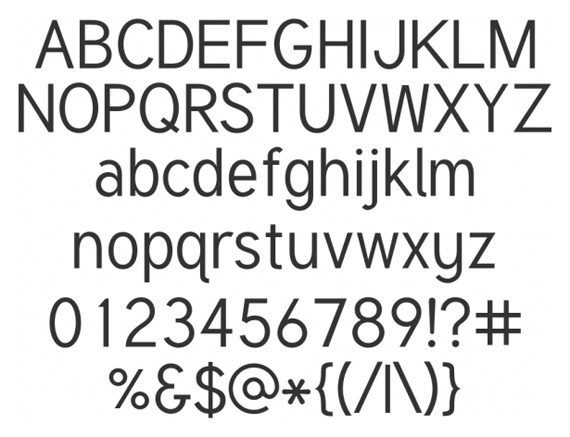 Hattori Hanzo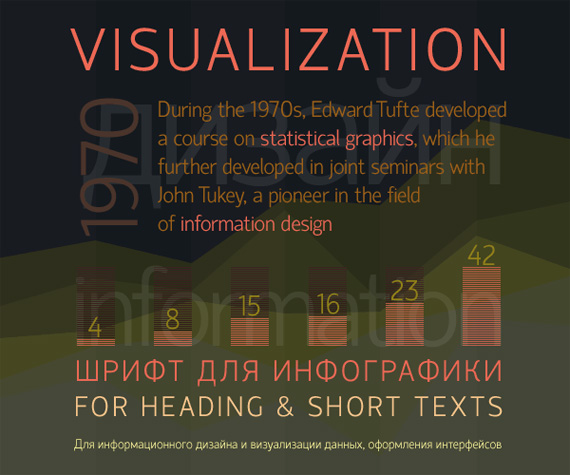 Mentone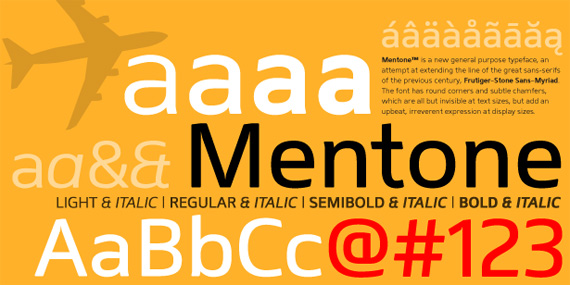 Mentone is a new general purpose typeface, an attempt at extending the line of the great sans-serifs of the previous century, Frutiger – Stone Sans – Myriad. The font has round corners and subtle chamfers, which are all but invisible at text sizes, but add an upbeat, irreverent expression at display sizes. The typeface is named after the beautiful bayside suburb of Melbourne, Australia, where the designer lives.
Molengo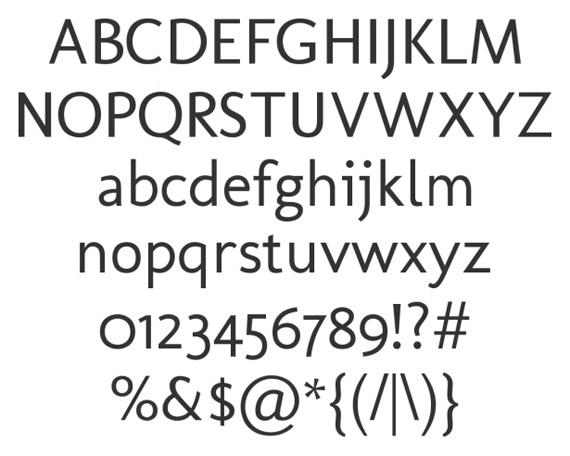 Cantarell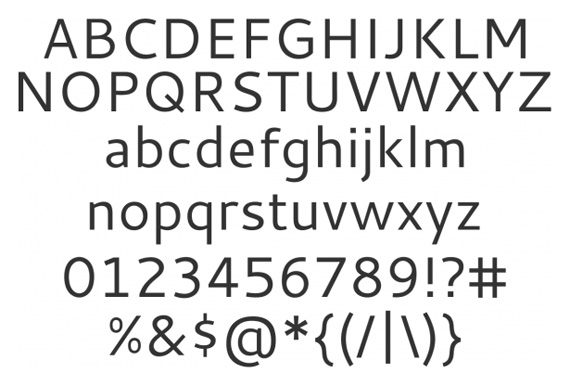 The typeface is designed as a contemporary Humanist sans serif, and was developed for on-screen reading; in particular, reading web pages on an HTC Dream mobile phone [2]. That device runs Google Android [3], and therefore has a web browser supporting the exciting new web fonts feature known as @font-face [4]. As my very first typeface design, the typeface has many faults, yet it achieves the goal of improving readability on this device. Each font file currently contains 391 glyphs, and fully support the following writing systems: Basic Latin, Western European, Catalan, Baltic, Turkish, Central European, Dutch and Afrikaans. To date, Pan African Latin has only 33% glyph coverage.
Walkway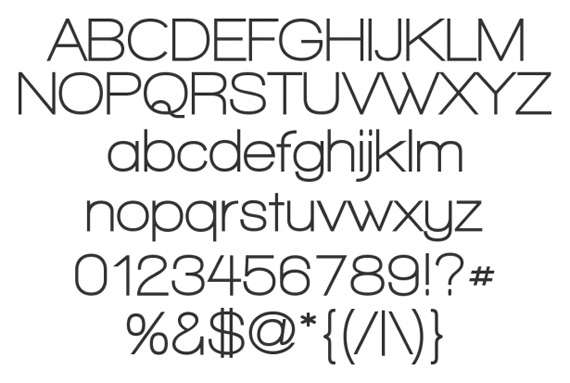 PT Sans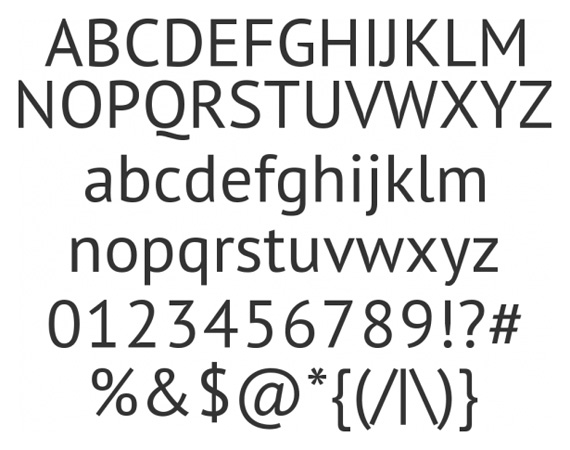 Quicksand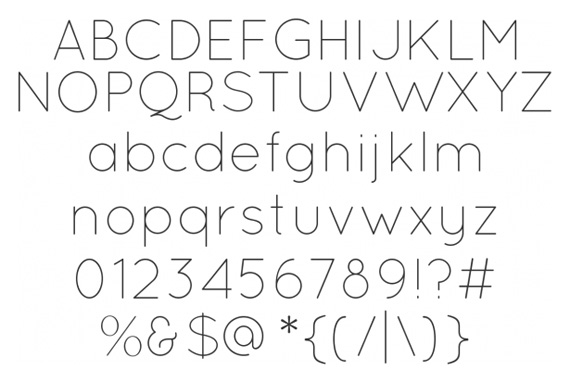 Quicksand was launched on Typophile.
Colaborate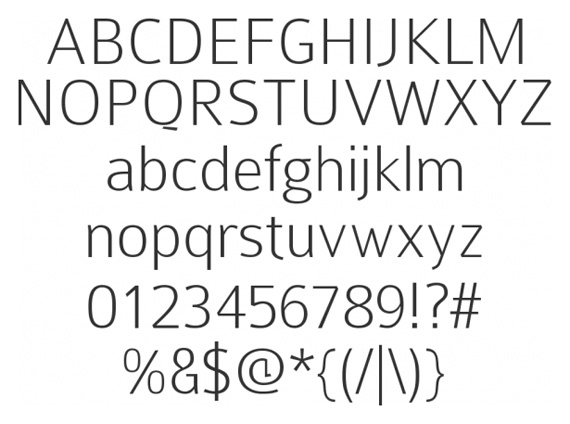 Metro Normal

Mido
Sertig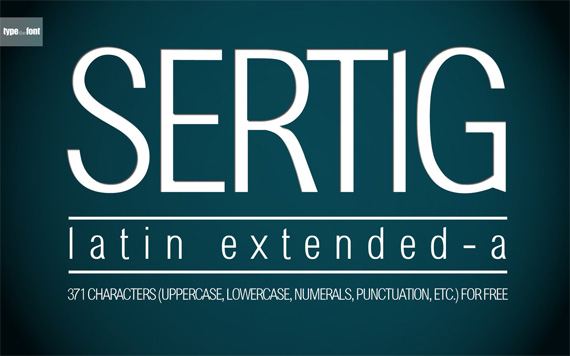 Cicle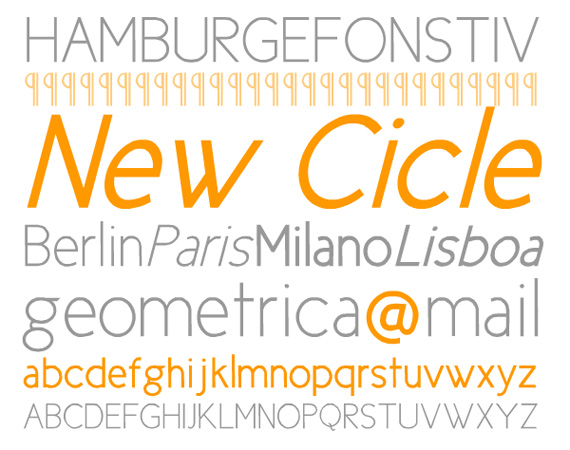 Expressway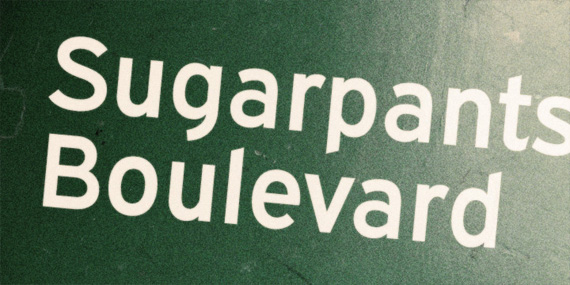 Gnuolane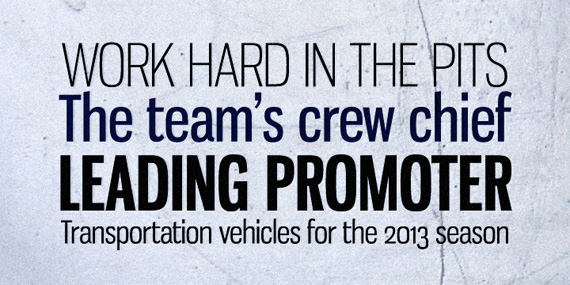 Danube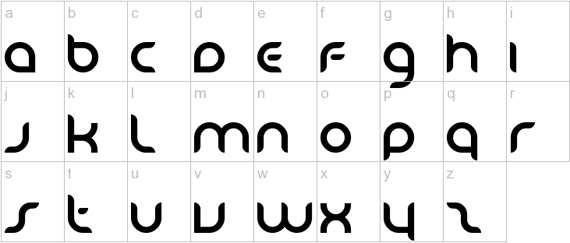 Delicious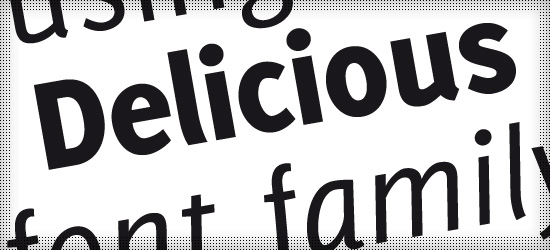 The Delicious is a font I designed because of my admiration for typography. It got a bit out of hand and in two years it resulted in a complete font family.
Junction

Junction is a a humanist sans-serif, and the first open-source type project started by The League of Moveable Type. We're expanding Junction to include additional non-English characters. We also plan to expand Junction to include different weights, to make a complete family.
Lacuna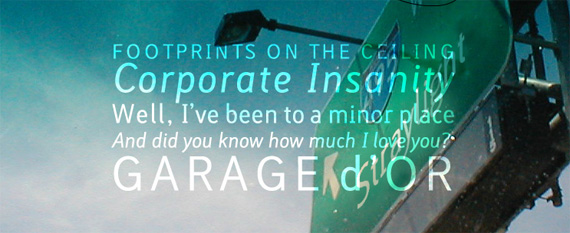 Caviar Dreams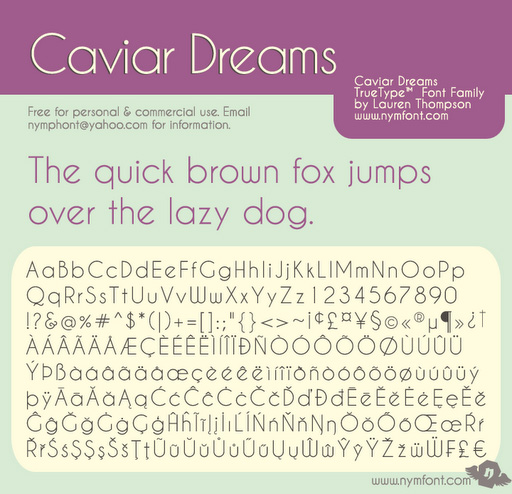 Presenting the Caviar Dreams TrueType™ Font Family. More geometric sans-serif love, Nymphont style. Download contains  4 files, Caviar Dreams Regular, Italic, Bold, and Bold Italic. This font is free for personal use as well as commercial use. Yep. That's right.
Extravaganzza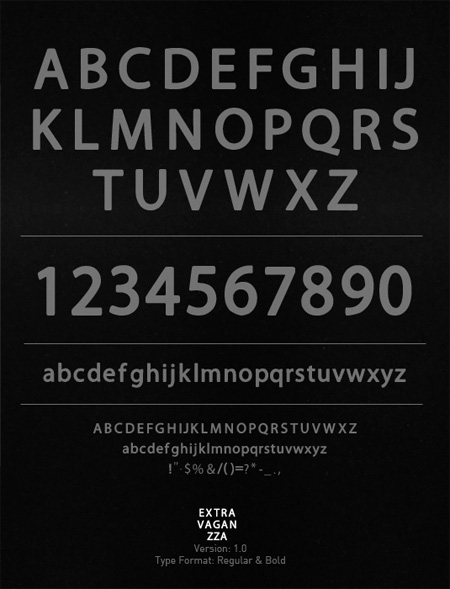 Raleway

Raleway is an elegant sans-serif typeface, designed in a single thin weight. It is a display face that features both old style and lining numerals, standard and discretionary ligatures, a pretty complete set of diacritics, as well as a stylistic alternate inspired by more geometric sans-serif typefaces than it's neo-grotesque inspired default character set.
Braxton
Fontfabric type foundry presents Braxton – a brush flavored script free font!
ATF Lorem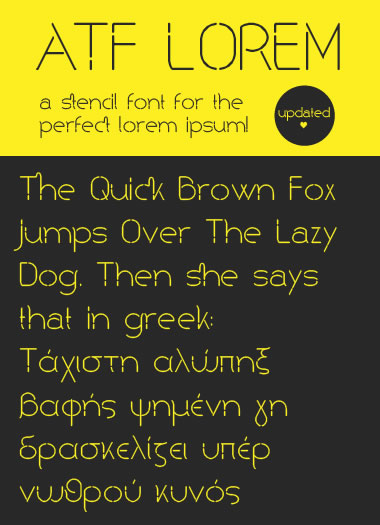 Bouh Type font
With this source tried to do something more experimental, therefore I opted for a condensed font and light, designed for posters and logos.
Vast Shadow
Vast is a Victorian slab serif advertising type. Vast has a feeling of sturdy solidity combined with just a little bit of refinement. Because Vast Shadow has a thin shadow that won't display well at small sizes we recommend that you use it from 32px and larger.