40+ Best Nature Photographs for Personal Works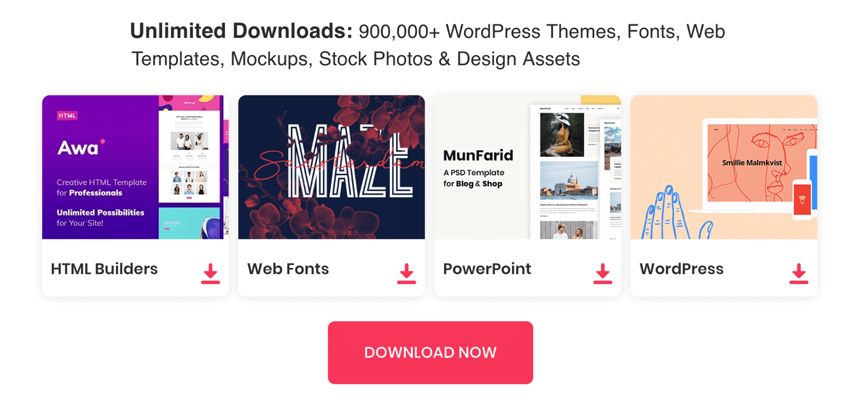 Nature is a great and indispensable companion in human life. The perfect beauty of nature will open your eyes with many lifelike colors through photo gallery with more than 40 Nature pictures. You will diverse and expand your horizon before the fantastic shapes of beauty the nature.

You may download 40+ Best Nature Photographs for modify, distribute, and use them royalty-free for anything you like, even in commercial applications.
Now, let's contemplate wonderful Nature's image with more than 40 best quality photos.  I believe that you could have a great time with this collection.
Rusted Wagon with Grafitti Art Alone in the Fields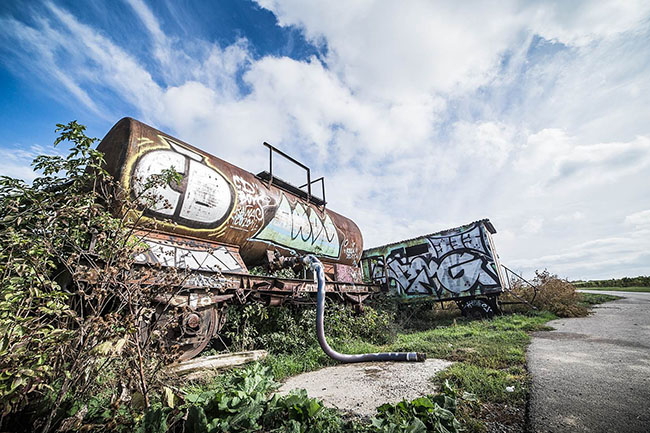 Winter Morning Grass Covered with Hoarfrost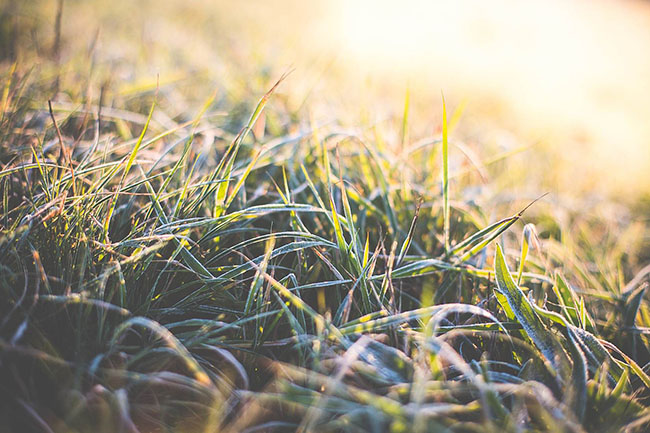 Coniferous Forest Treetops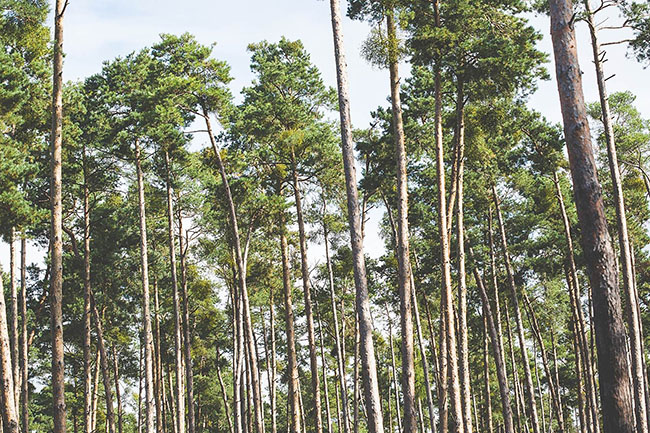 Cold Winter Morning over Gardening Colony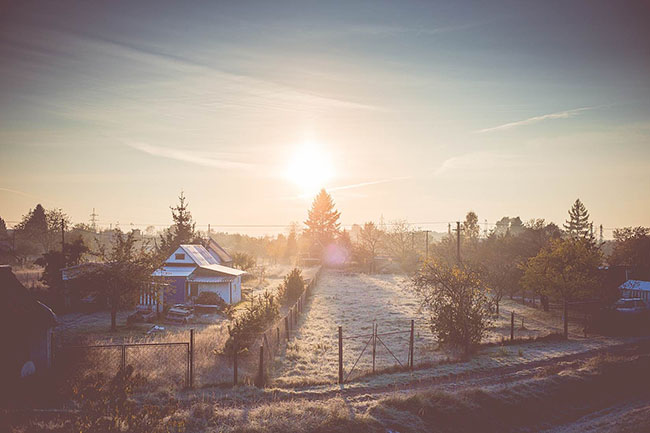 Ripe Wine Grapes in Vineyard Field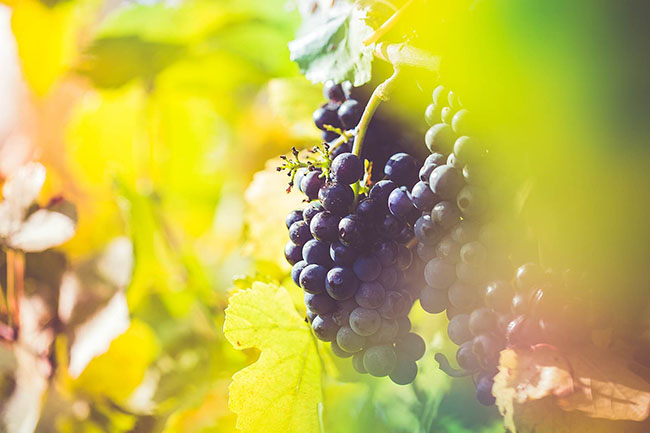 Fall Autumn Leaves on the Ground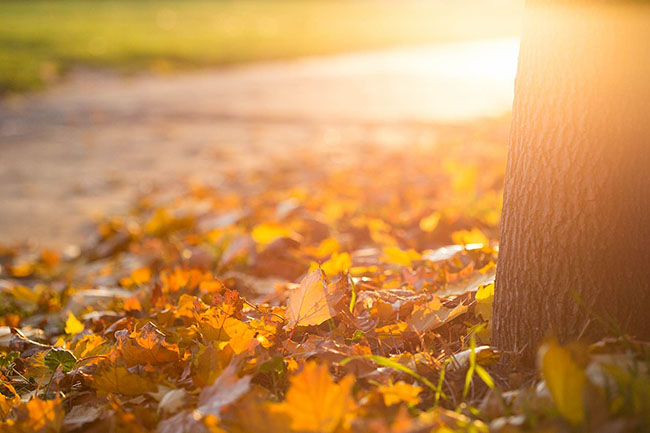 Ripes Grapes in Vineyard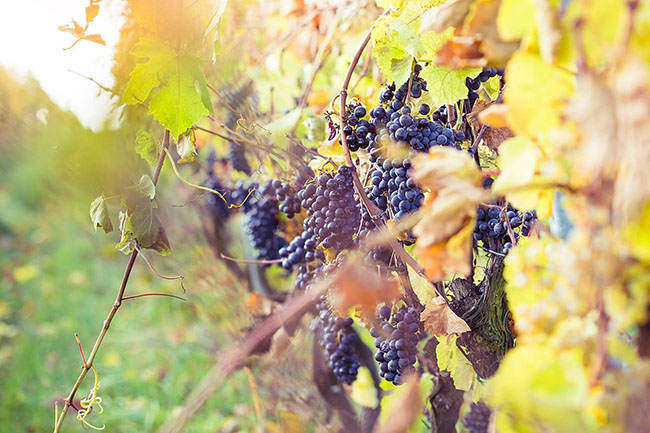 Colorful Autumn Leaves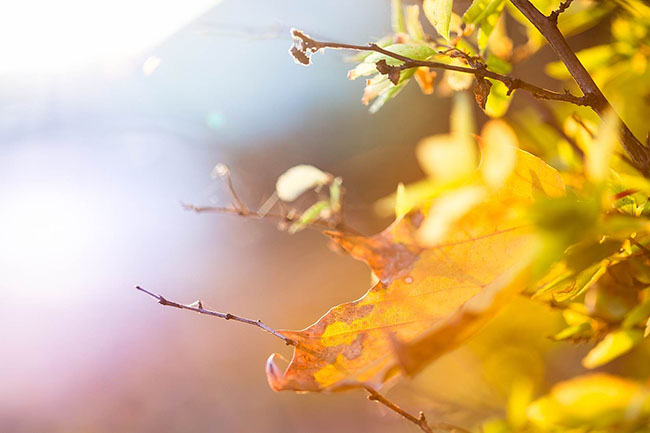 Abstract Colors of Autumn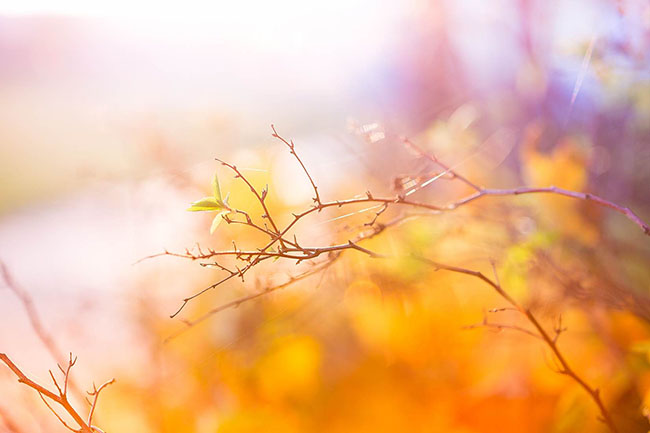 Red Autumn Leaf Structure Background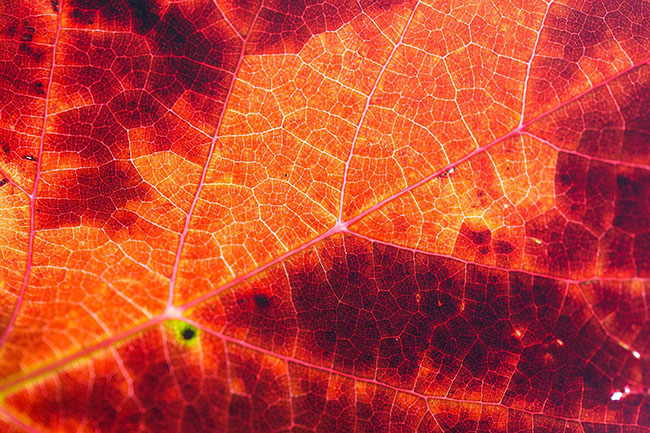 Girl Throwing Autumn Leaves in the Air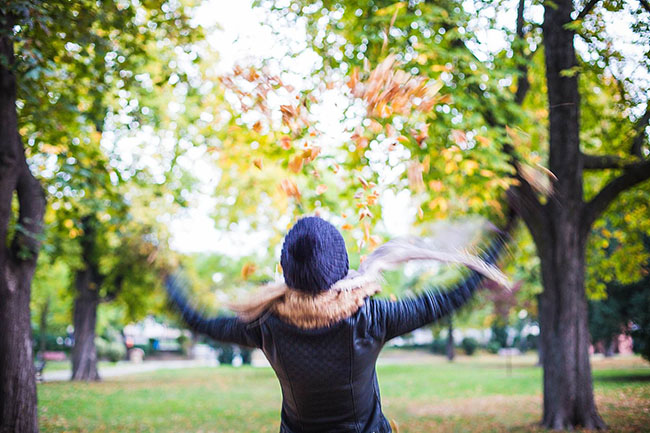 Young Girl Holding Autumn Colored Maple Leaf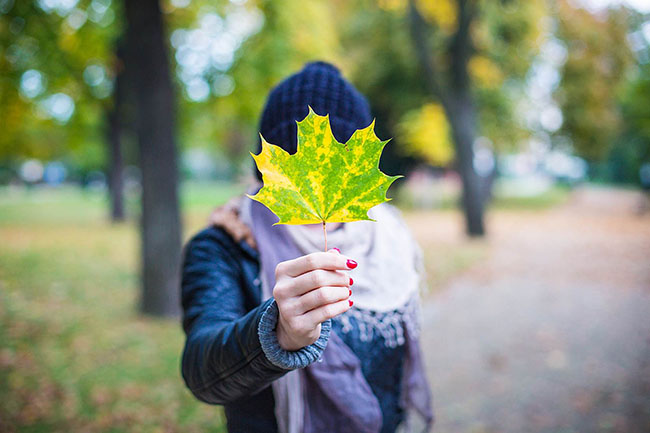 Crazy Psychedelic Vision in the Forest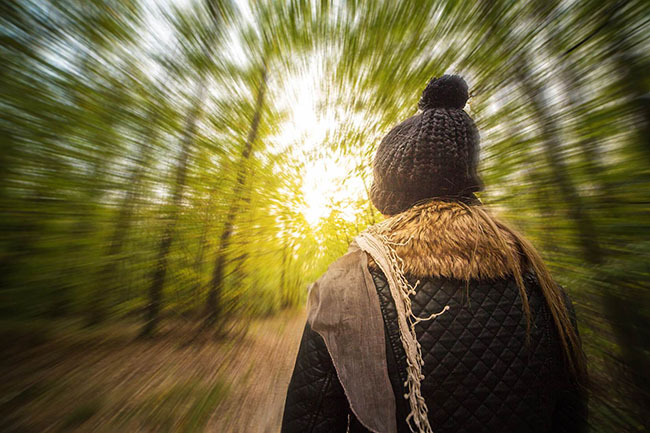 Beautiful Girl in Forest Turning Her Back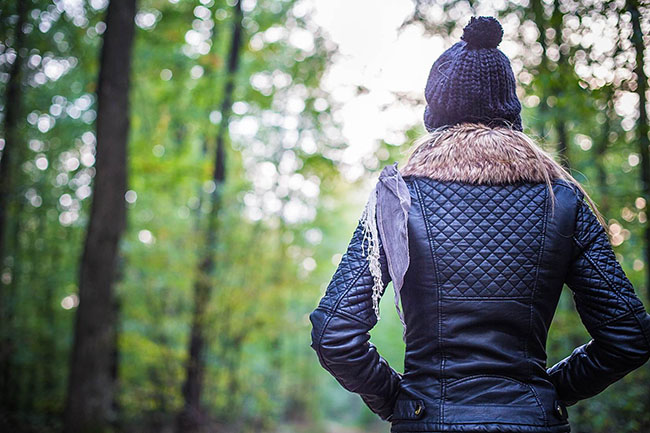 Bottom View Into the Treetops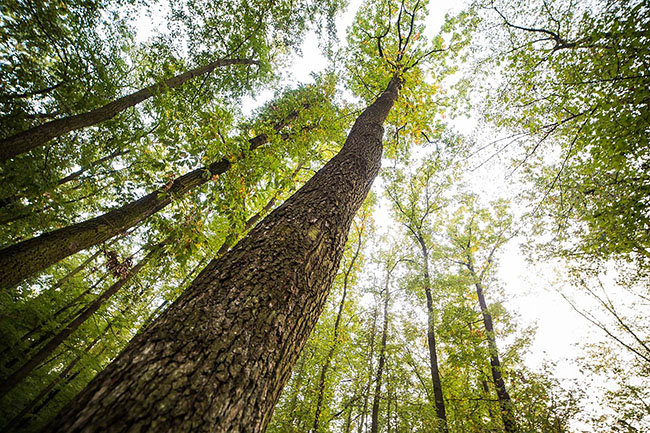 Young Woman Walking Through The Forest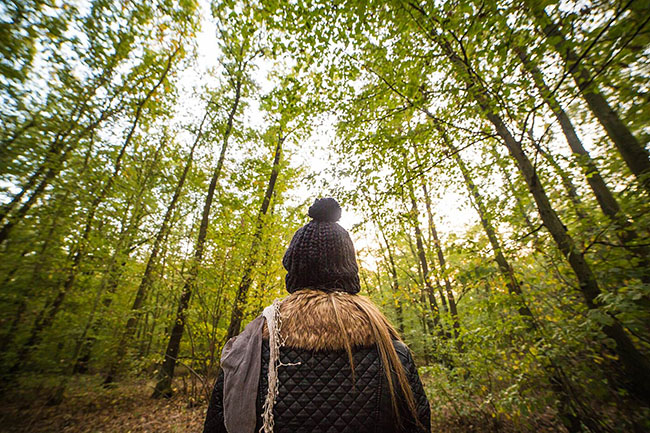 Another Wonderful Sunset Sky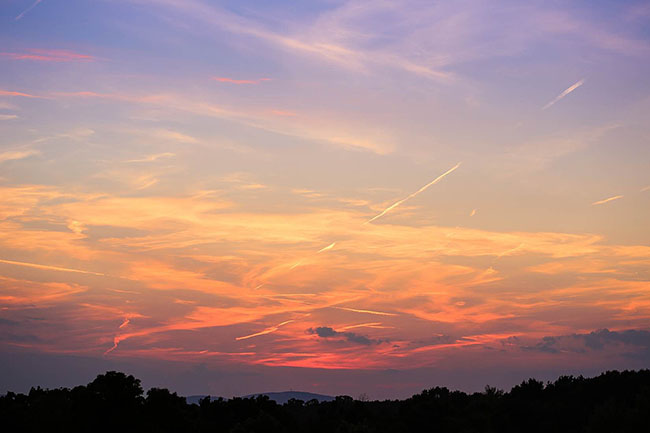 Abandoned Church in the Middle of Reservoir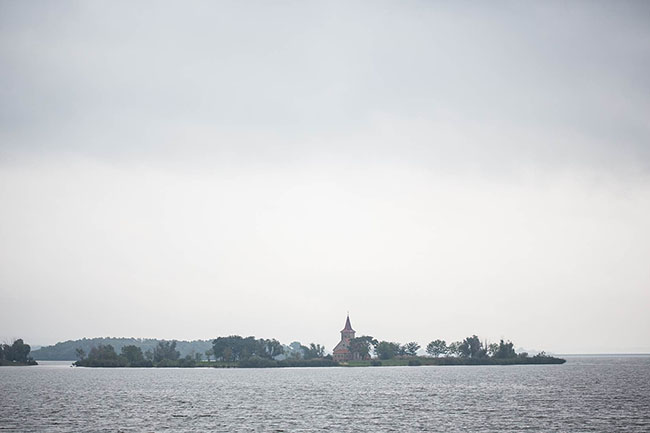 Wonderful Rose Flower Close Up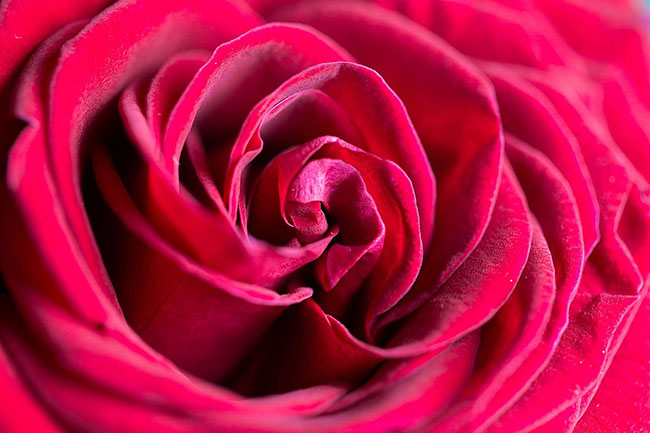 Beautiful Sunset Over Seaside Rocks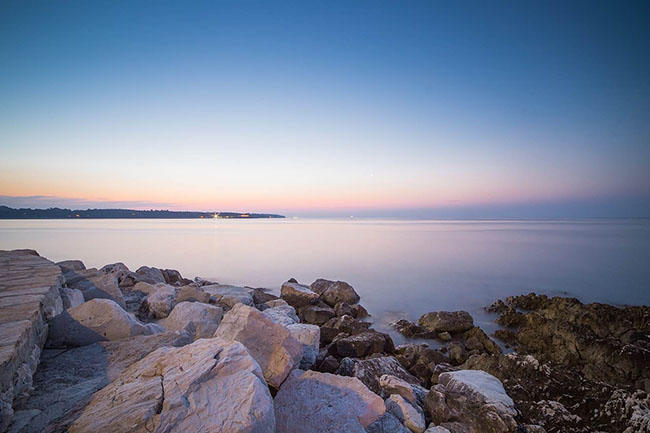 Lonely Foggy Road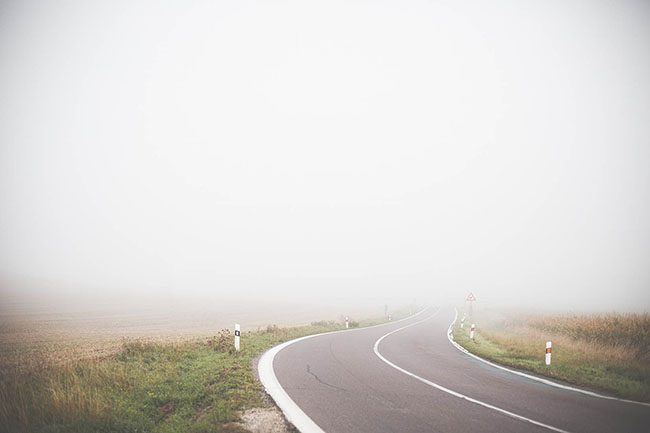 Colorful Raspberry in a Girl's Hand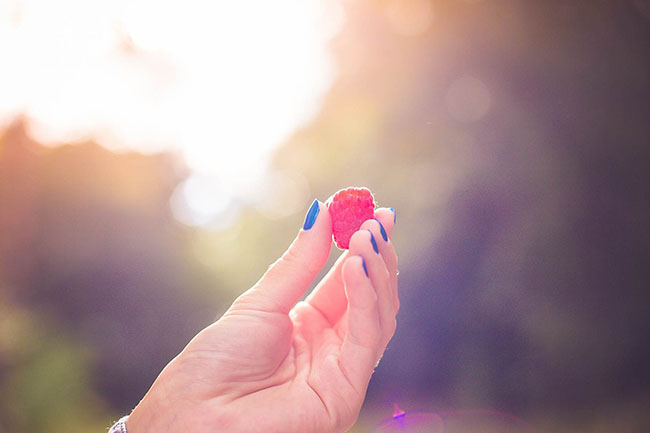 Hill with Transmitter Tower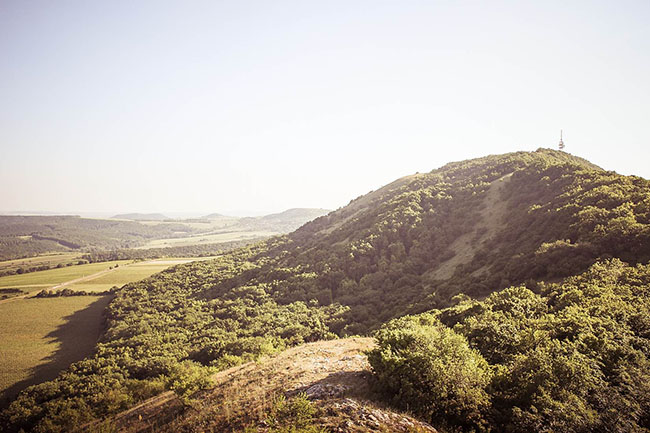 Handful of Blueberries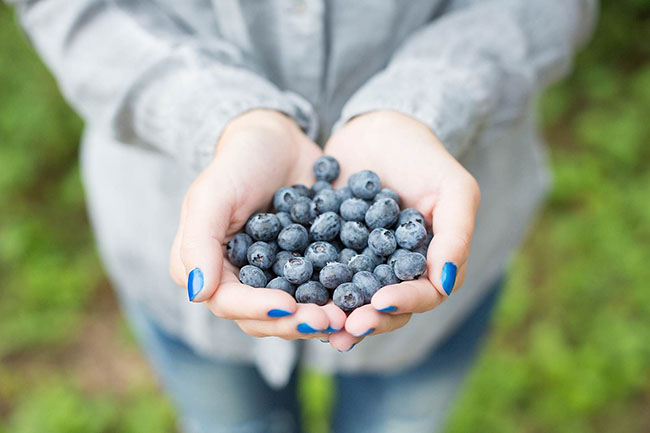 Red Roses with Drops Close Up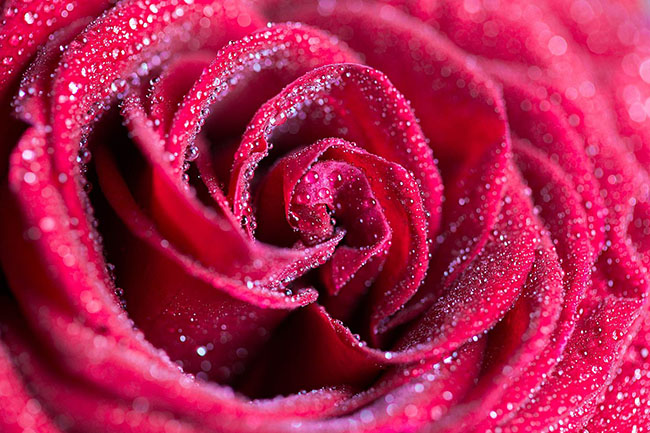 Just a Little Island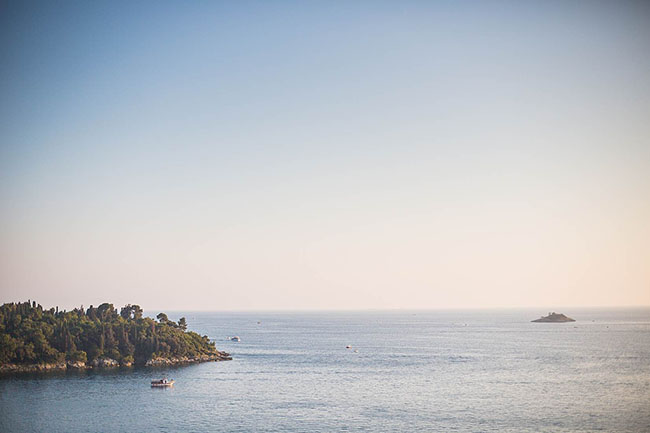 Small Path in the Middle of High Tatras, slovakia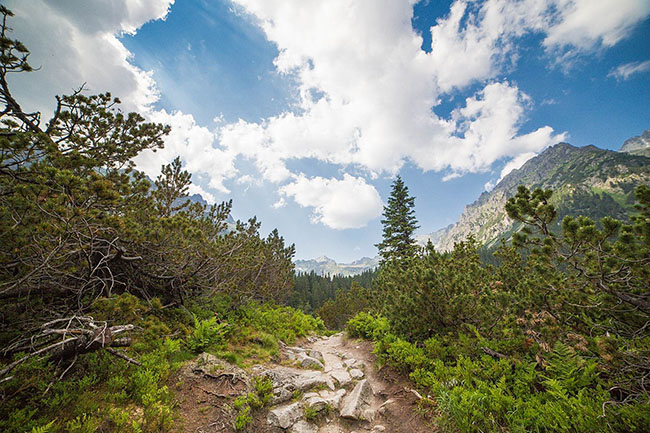 Minimalist Evening Sea Horizon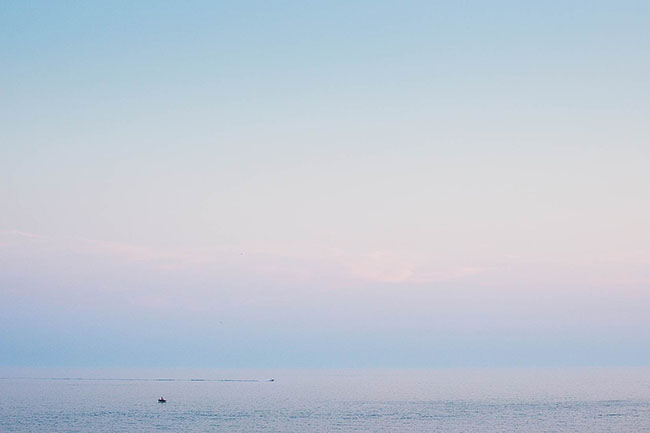 Hand Love Heart by the Sea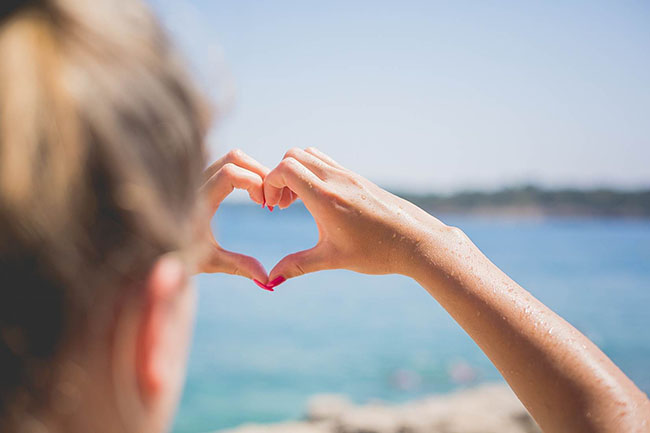 Green Green Forest Trees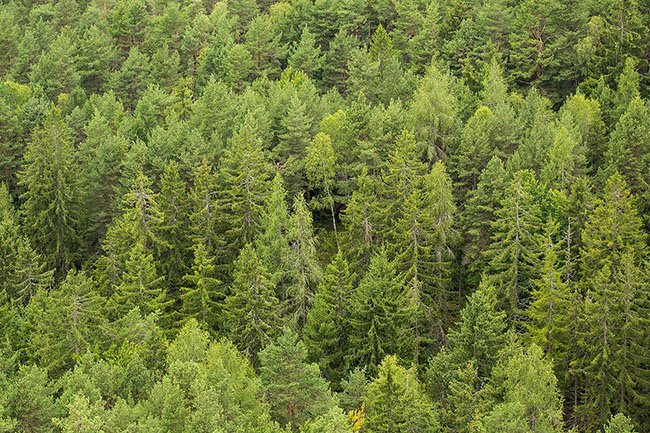 Lonely Boat on Lake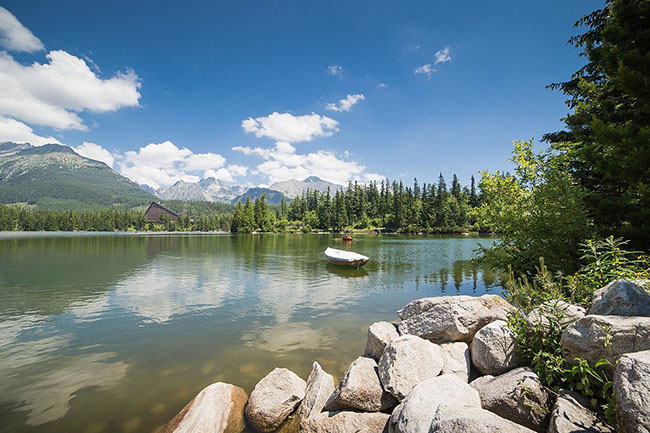 Orange Butterfly Drinking Nectar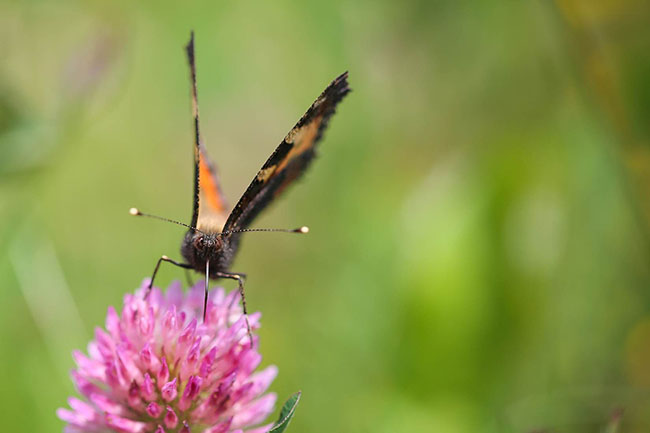 Stones at Each Other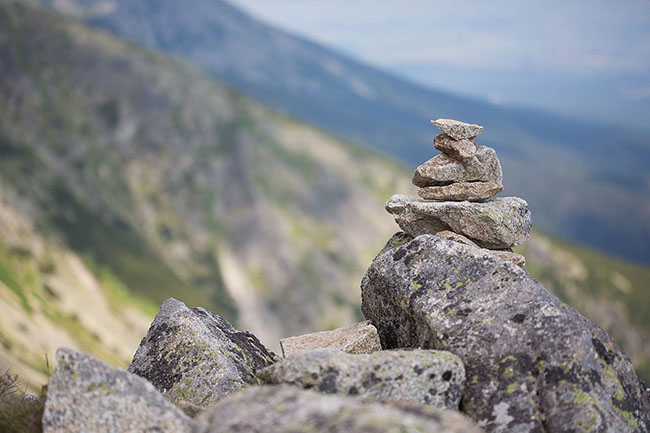 Half-Naked Flower Blowball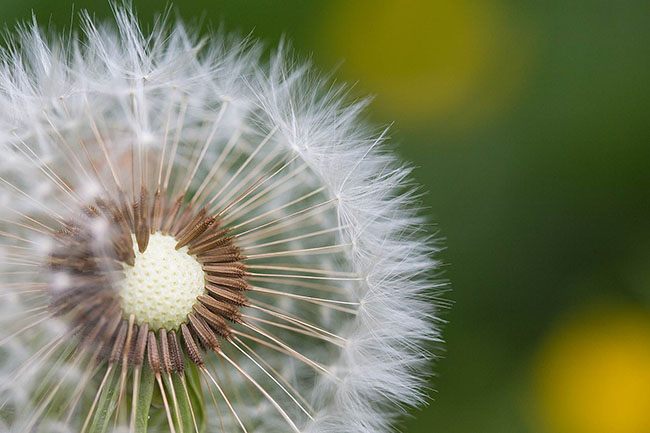 Seaside Rocks Sunset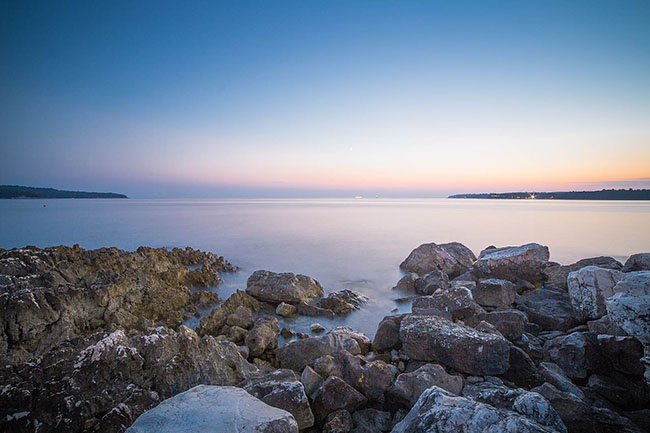 Golden Wheat Ears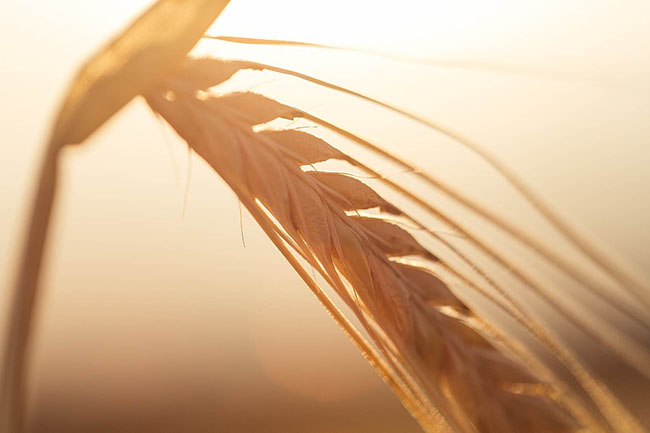 Wooden Bridge in High Tatras Moutains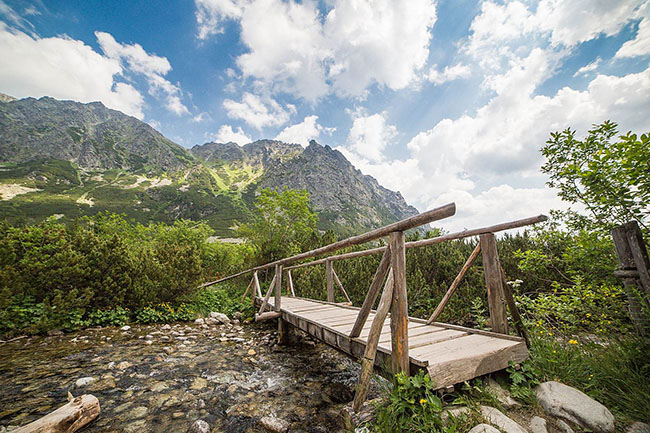 Couple Relaxing After Moutains Hiking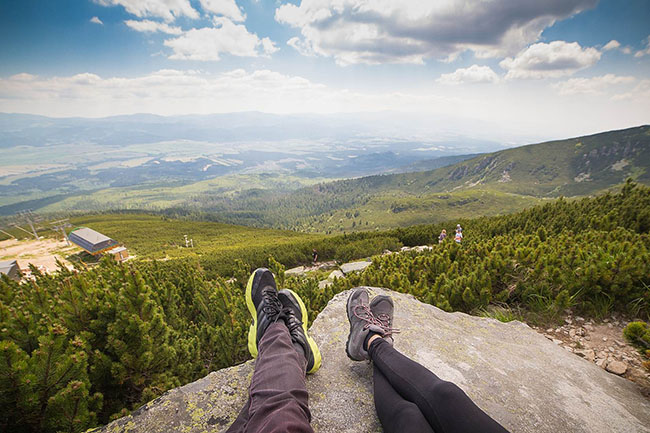 Clear Lake in High Tatras, Slovakia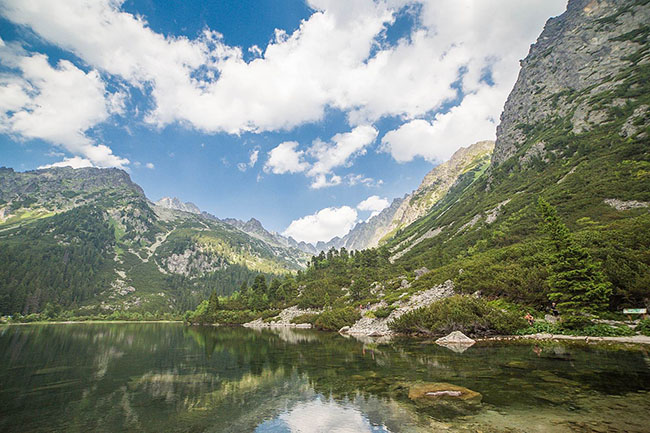 Girl Taking a Photo of Moutains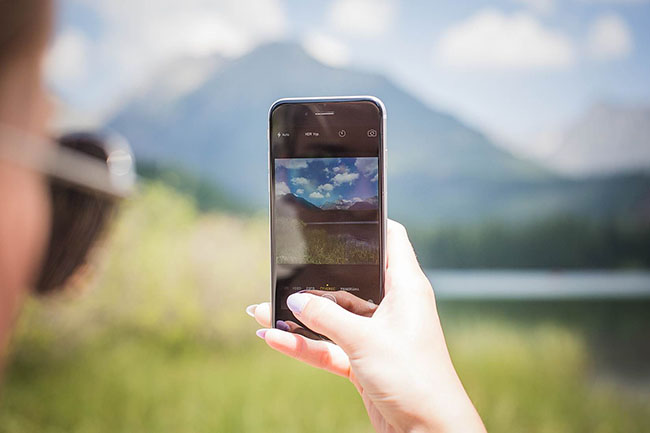 Bumblebee on Clover Close Up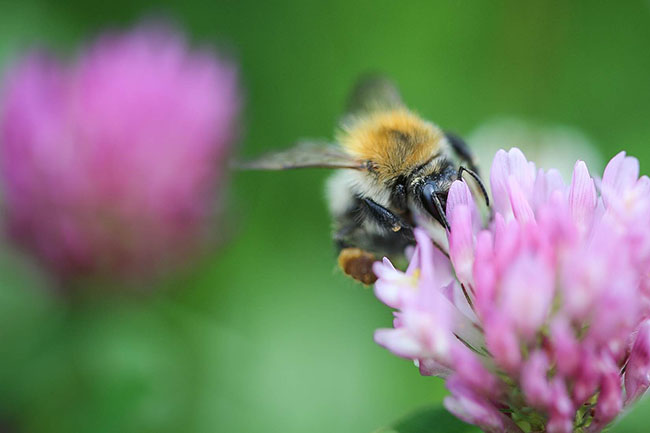 Blue Mountain Silhouttes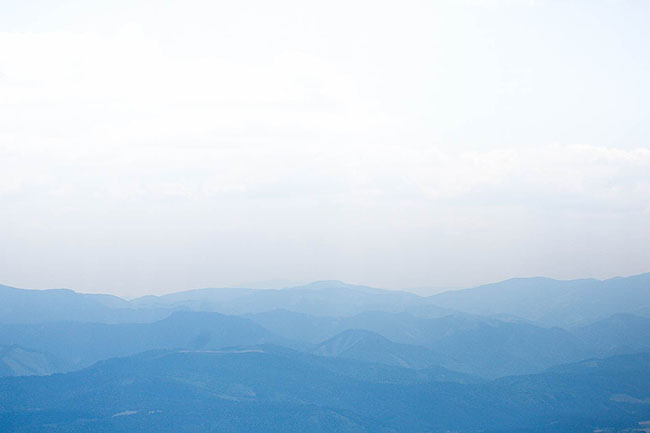 Blowball/Dandelion Close Up