15 Best Car Dashboard Designs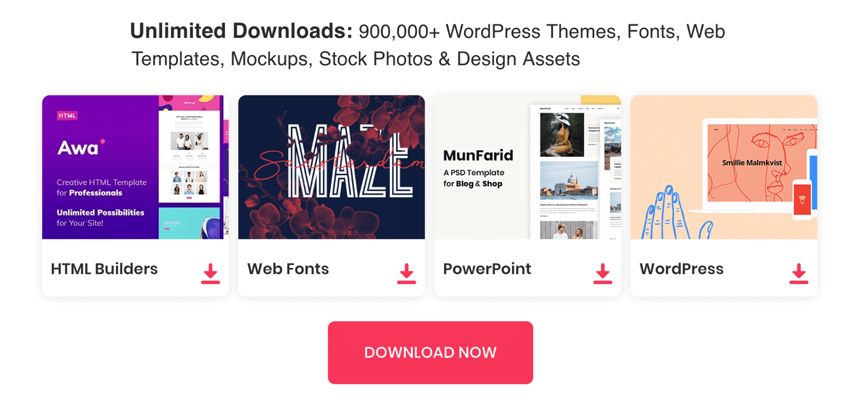 With the car – devotees, besides the car's styles and the strength of engines , the Dashboard is a very important factor. The unique design which consists of the physical hard keys, the touch and the LED lights will create an extremely luxurious and attractive space. This brings the great inspiration for the driver.
Showcase 15 of the best car dashboard designs:
Enjoy the 15 Best Car Dashboard Designs below hopefully you get some inspiration from them.
1. Mclaren MP4-12C
2. Bugatti Veyron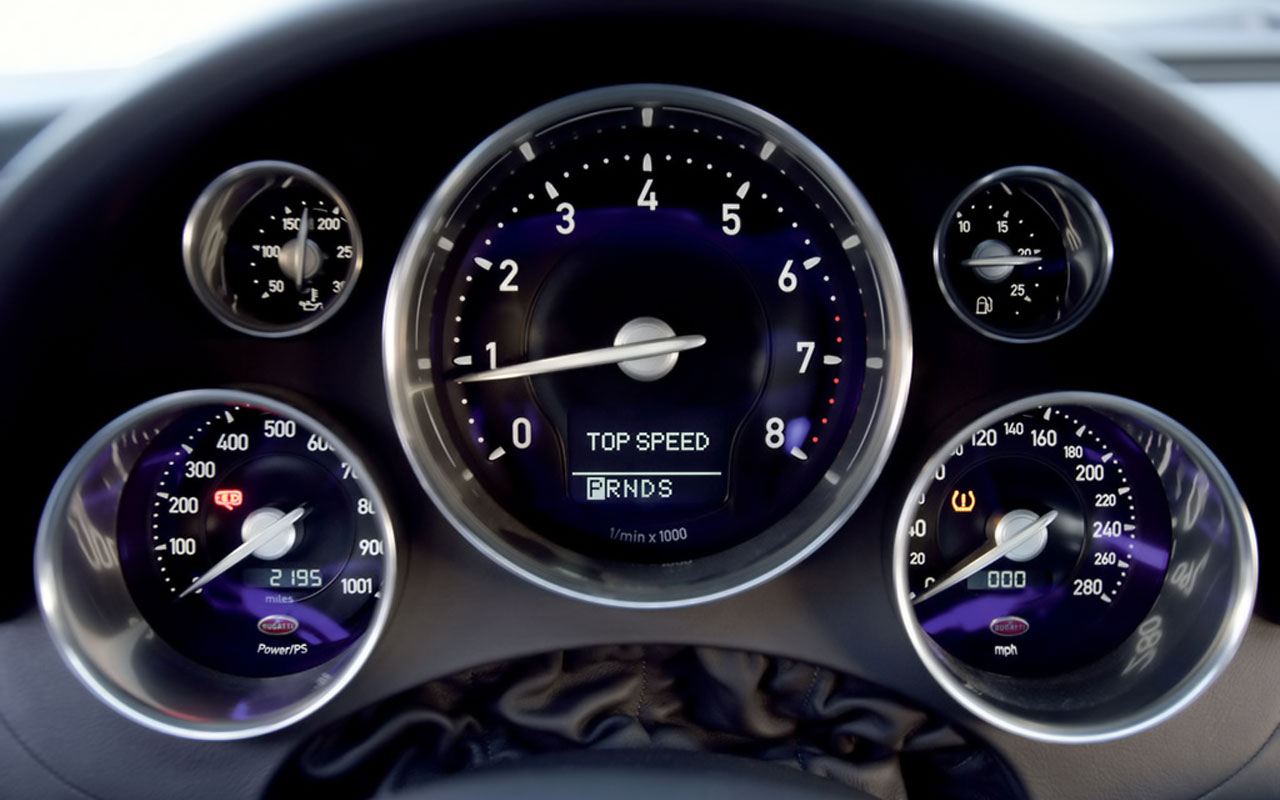 3. Ferrari 360 Spider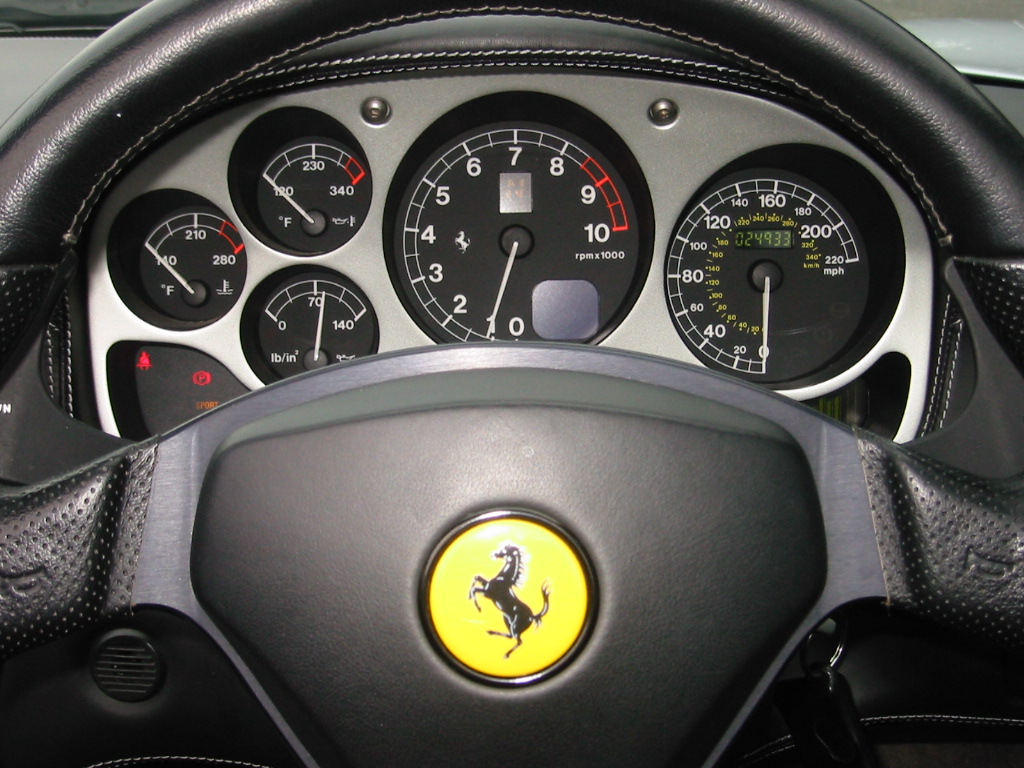 4. Ferrari 612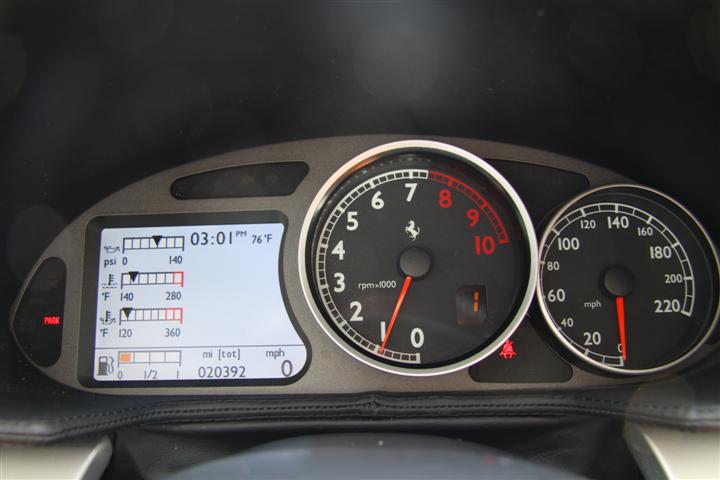 5. Ferrari 430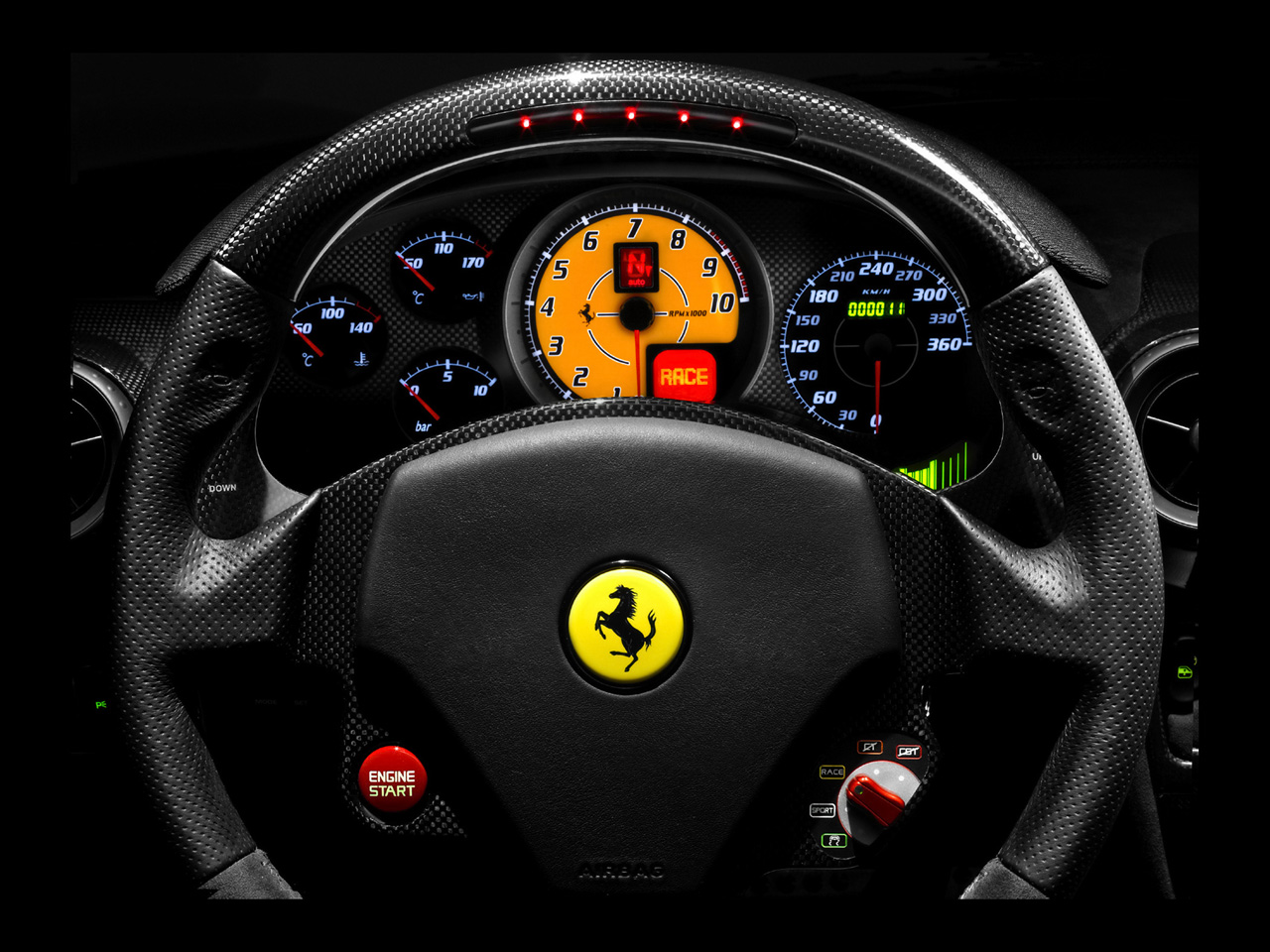 6. Ferrari California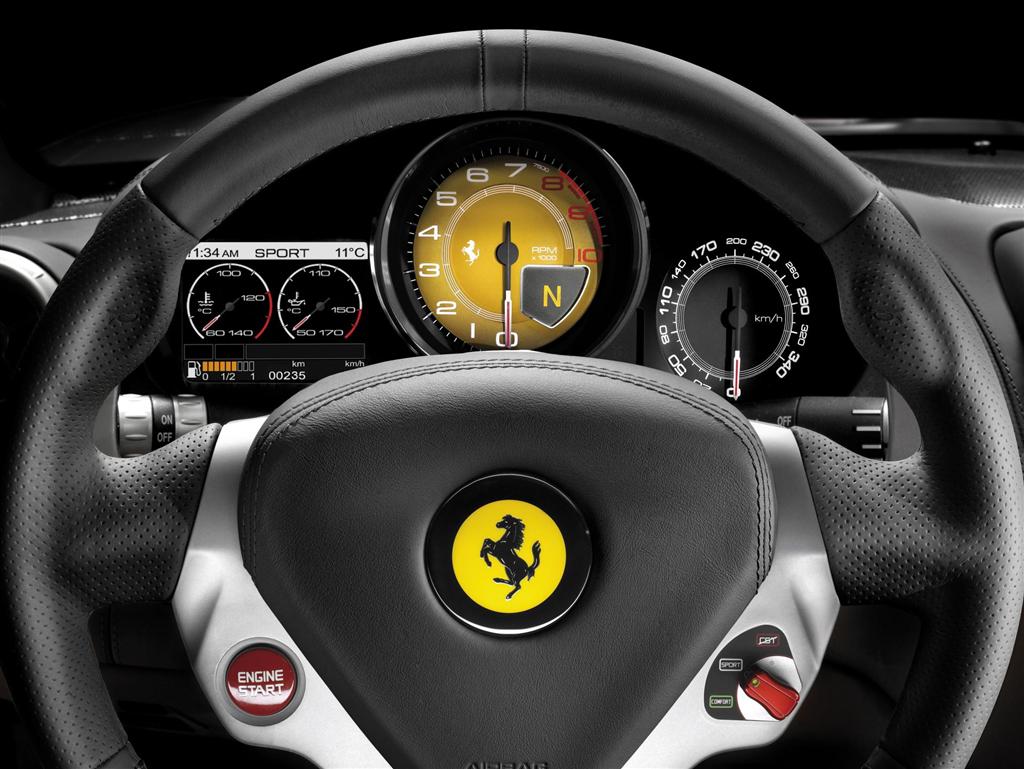 7. Audi R8 Spyder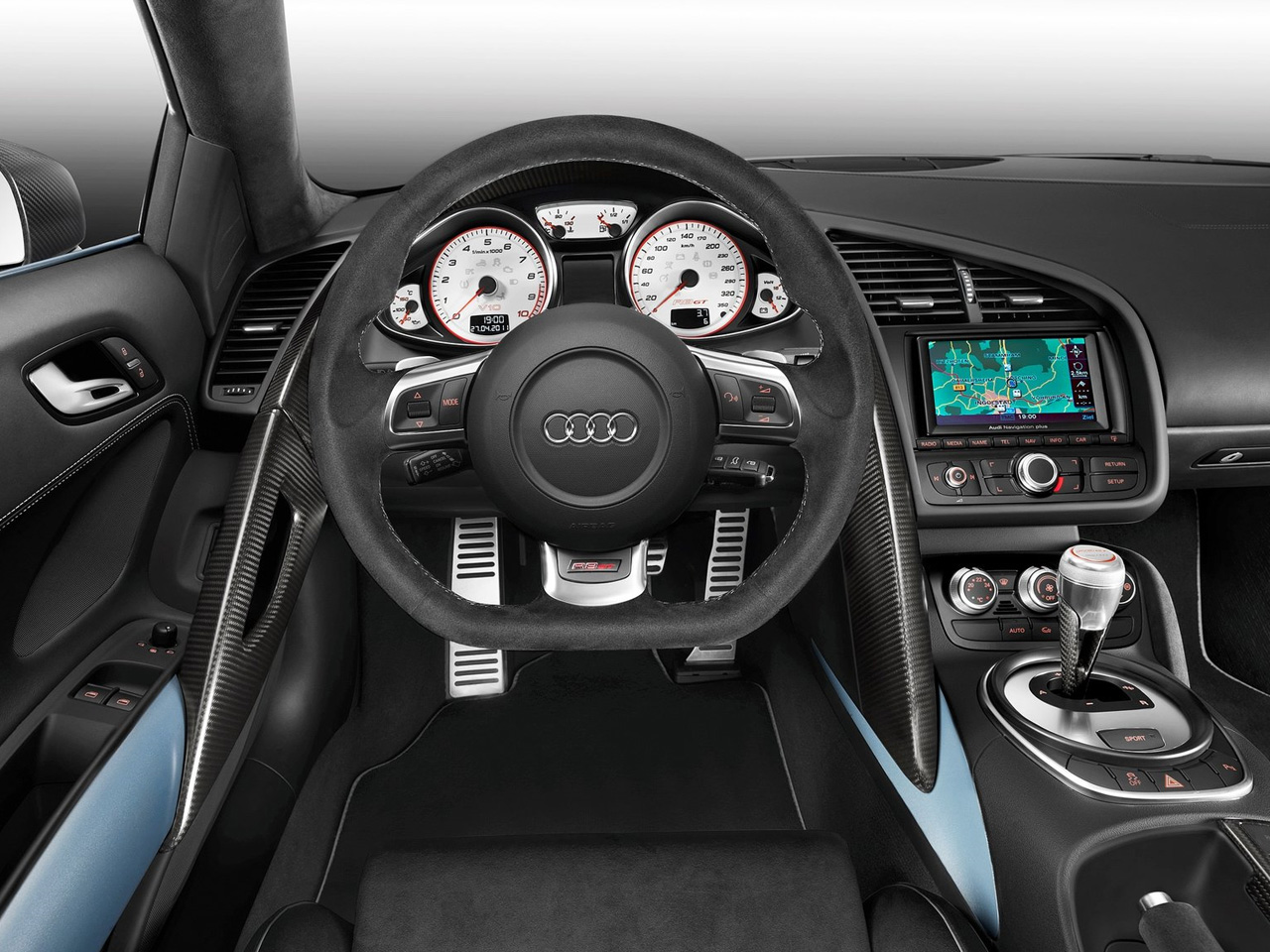 8. Ferrari 458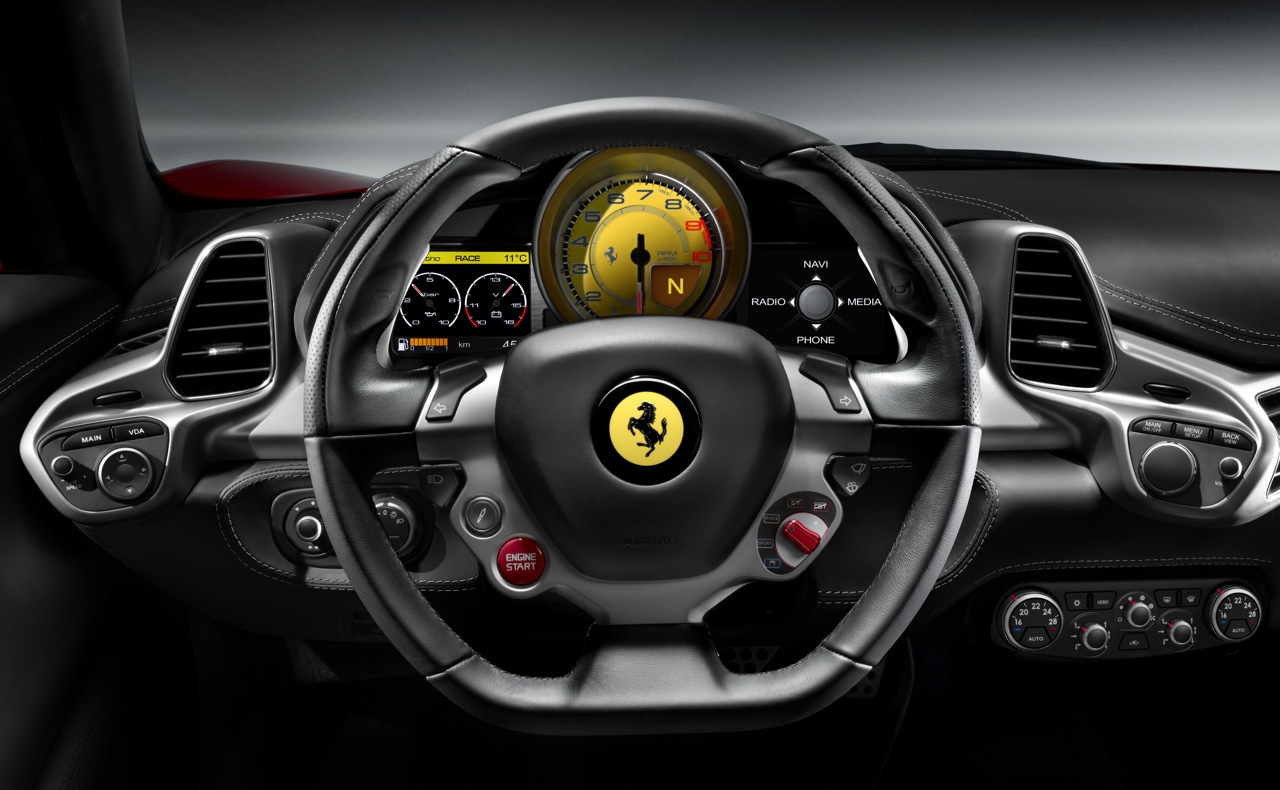 9. Lamborghini Aventador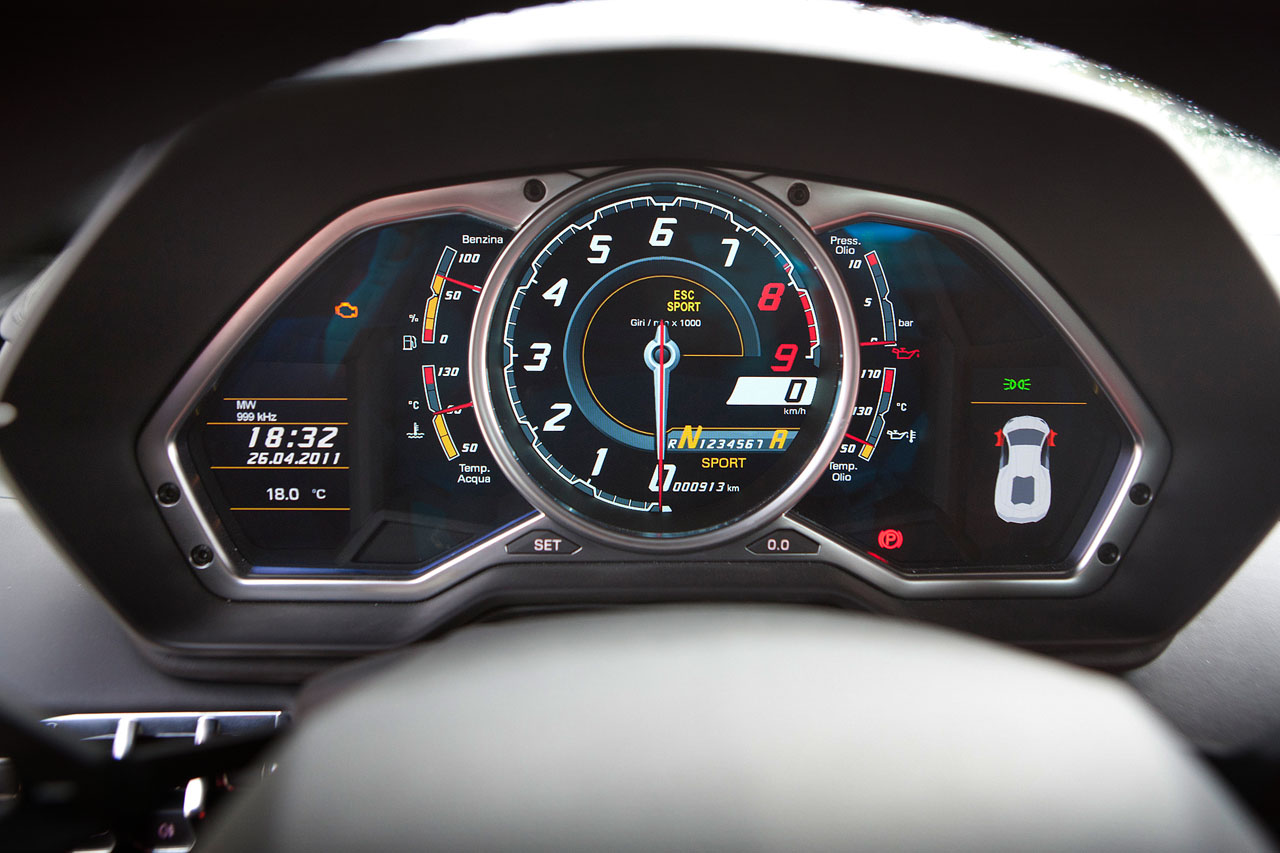 10. Lamborghini Gallardo
11. Mercedes CLS63 AMG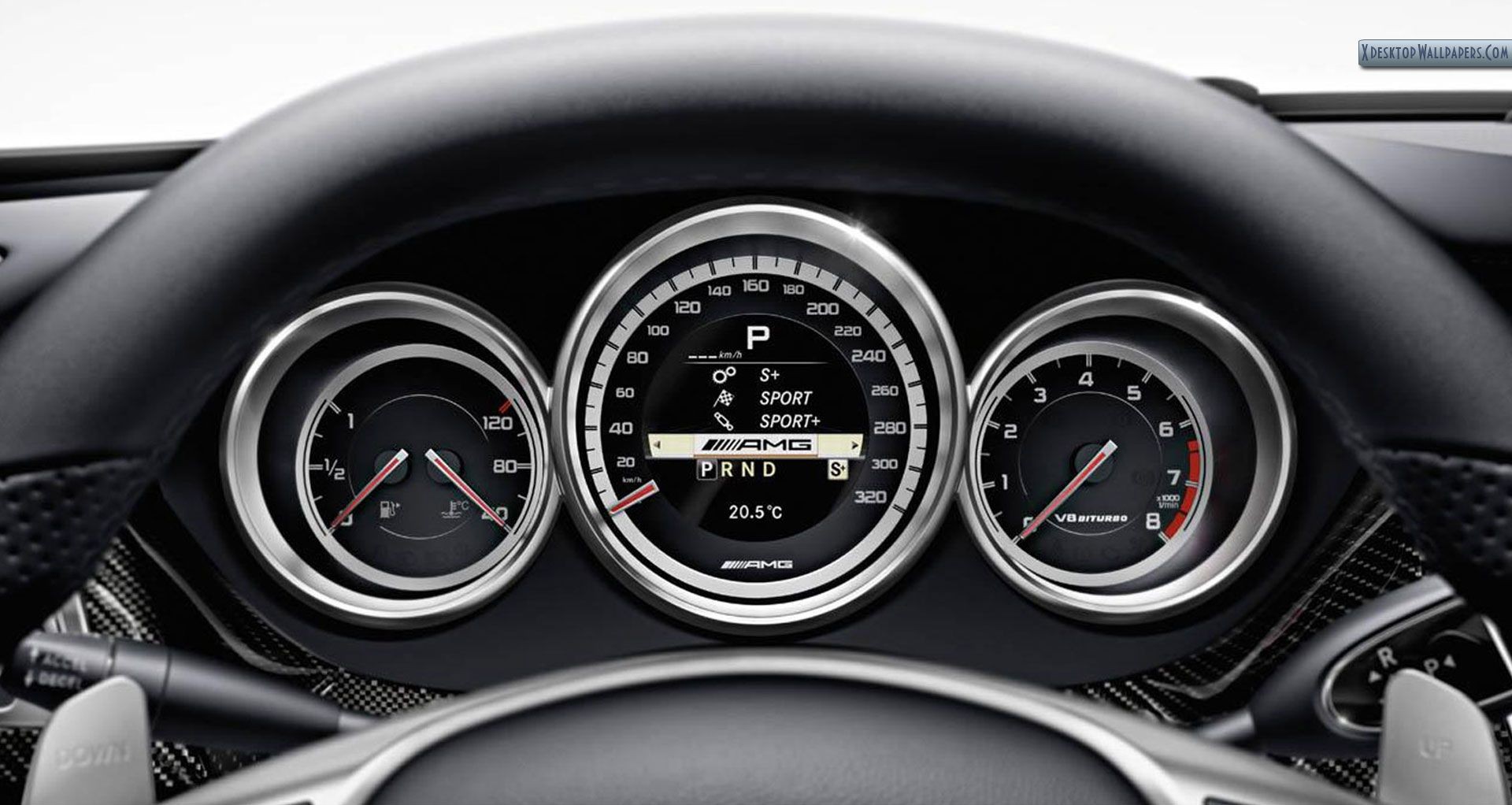 12. Lamborghini Murcielago
13. Nissan GTR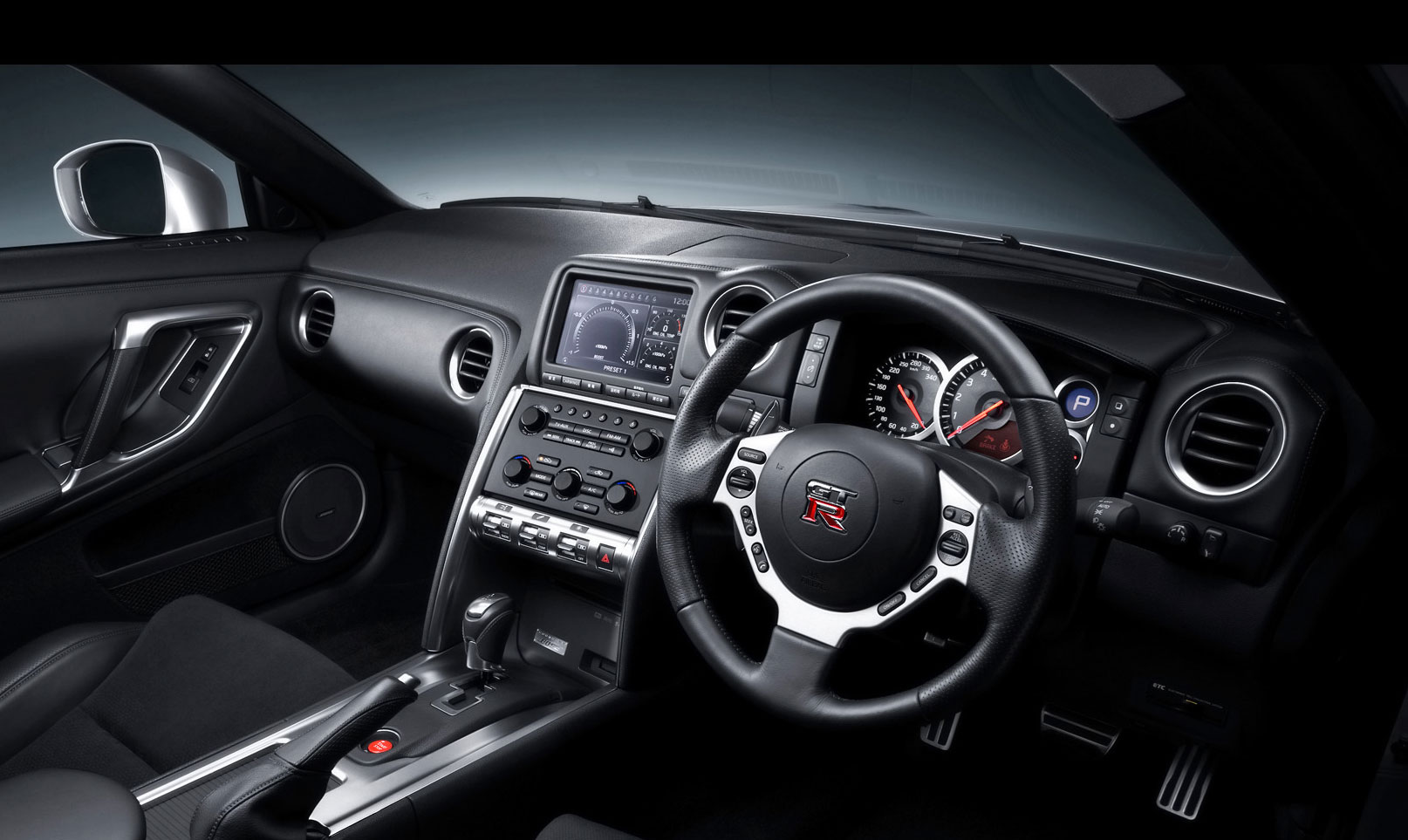 14. Mercedes SLS AMG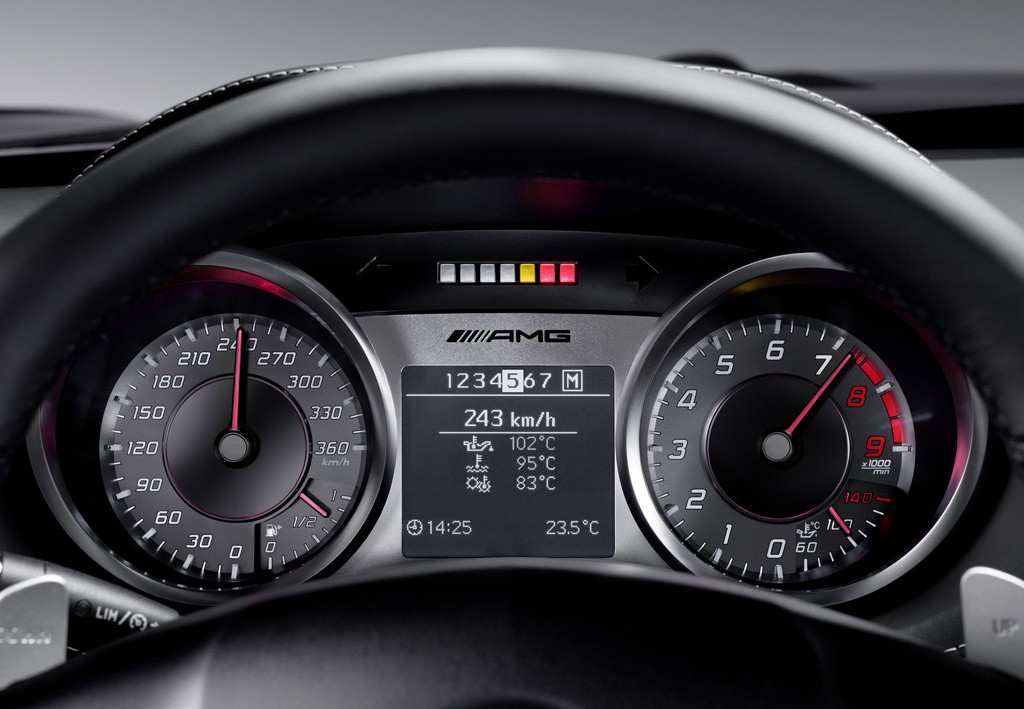 15. Pagani Huayra