[Video Tutorial]How to Draw Realistic Vector Leaves in Illustrator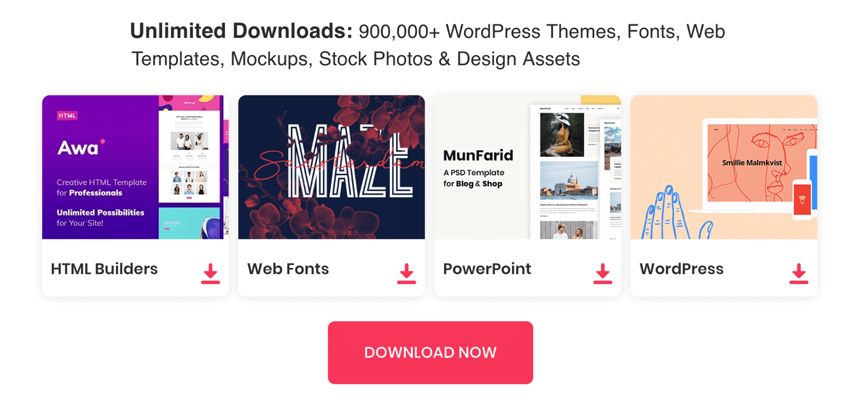 During this tutorial we will learn to create a realistic vector leaves in Adobe Illustrator. This leaf is essentially universal, i.e. you can always change its color and form.
You will learn to use the following techniques in practice: Gradient Mesh, Blend Tool, Pencil Tool and many others. The tutorial contains lots of practical advice and recommendations.Would you like to learn how to create such leaves? Then put all your businesses aside and let's draw!
Follow us on Youtube for updates on the latest Tutorials.