Funny Photos of Young People Posed as if They Have Just Fallen Down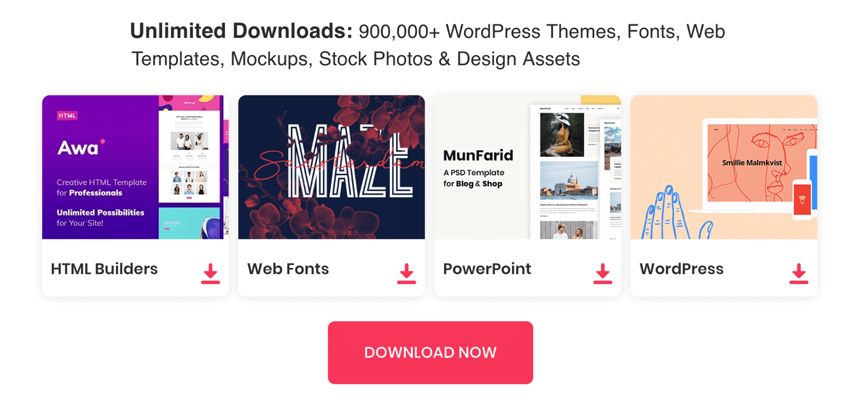 Sandro Giordoan – a fantastic 41 year old Italian photographer has taken the hilarious photo series "In Extremis (bodies with no regret)". Those photos depict young people in the moment after a terrible fall. In each photo, each person is posed in comically awkward positions and taken from unflattering angles. The series is the commentary of author on the overwhelming nature of everyday life and people's attachment to their possessions. All the photos are "handcrafted". They are not only the funny images but also is a message that Giordoan wants to send us "I'll tell you my little dream…I'd like every home in the world to have one of my photos generating a smile, a sign of love to everyone. This is my greatest desire".
You may also like:
Let's enjoy funny photos of young people posed as if they have just fallen down !