Lovely Cartoon Characters Are Covered in Lips by Awesome Makeup Artist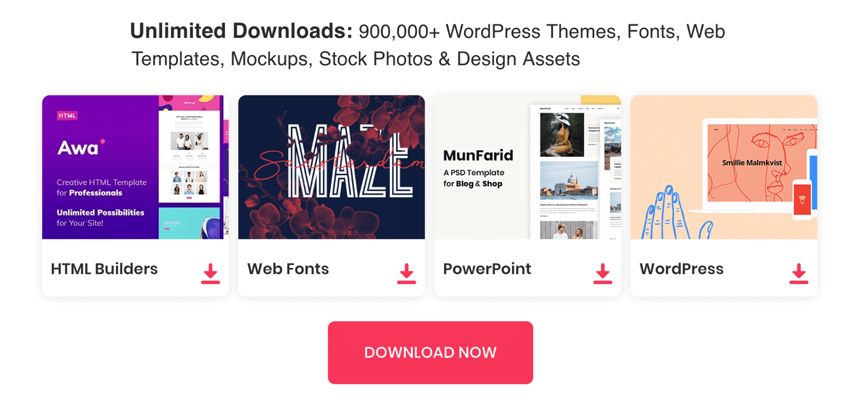 A woman's appearance must be appropriate for the place, the time, her goals and her role at work not just for glamour makeup. However it is important for a woman to wear makeup to go out or to work. With the right application and used in correct situations, a woman wearing make-up in a professional environment is undeniably important. Applying make-up will positively affect the perception others will have on her.
Laura Jenkinson – an English hair and makeup artist created her own blog to give a step by step lesson on how to apply your own make-up. The artist from London used paint and lipstick to create amazing form of lipstick makeup art that everyone who loves makeup surprised and admired her creation. Laura Jenkinson depicts all sorts of cute characters in her lip art pieces. She has strong passion on the cute cartoon characters from popular movies and entertainment shows. She turns her own lips into Walt Disney's characters, The Simpsons, Family Guy, and etc.
Let's enjoy the Lovely Cartoon Characters are covered in lips by awesome makeup artist – Laura Jenkinson such as Walt Disney's characters, The Simpsons, Family Guy, and etc.