5+ Best Free HTML5 Audio Players for Website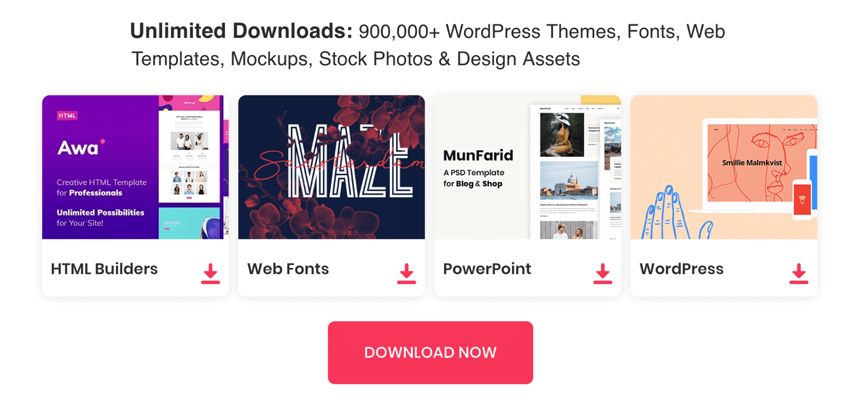 List of 5 Amazing Free HTML5 Audio Players for Website are available today, with this HTML5 Audio Players you will easily integrate in your website.
HTML5 has amazing features and Audio/Video support. It is defines a new < audio> element which specifies a standard way to embed an audio file on a web page. Lets check out this list and enjoy our collection.
Amazing HTML5 Audio Player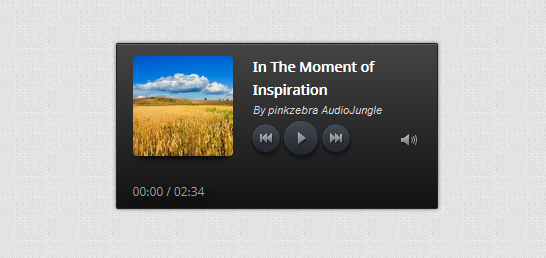 Amazing Audio Player is an easy-to-use Windows & Mac app that enables you to create HTML5 audio player for your website. The audio player works on iPhone, iPad, Android, Firefox, Chrome, Safari, Opera and Internet Explorer 7/8/9/10. It can also be published as a WordPress Audio Player Plugin, Joomla Audio Player Module or Drupal Audio Player Module.
Media Element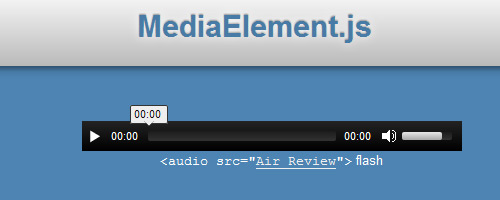 MediaElement is an HTML5 audio an video player. Instead of offering an HTML5 player to modern browsers and a totally separate Flash player to older browsers, MediaElement.js upgrades them with custom Flash and Silverlight plugins that mimic the HTML5 MediaElement API.
Scott Andrew's HTML5 audio player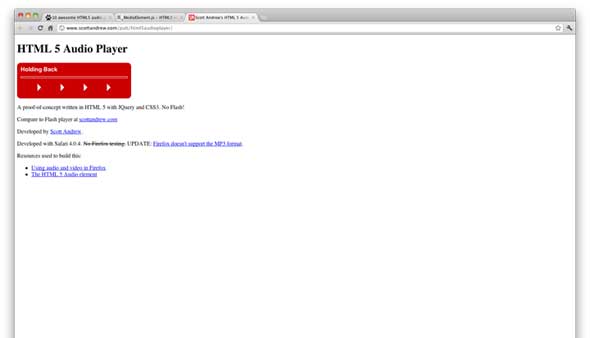 HTML5 Music Player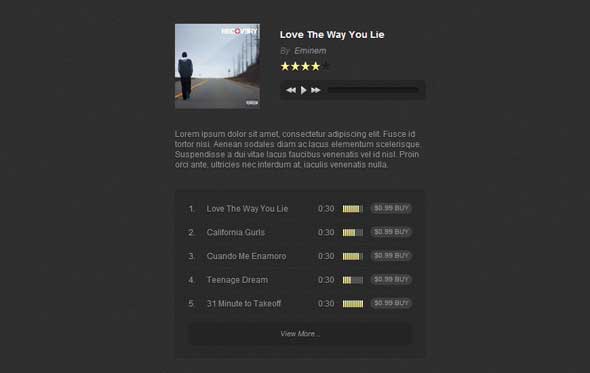 HTML5 Music Player
audio.js
audio.js is a drop-in javascript library that allows HTML5's < audio> tag to be used anywhere.