10+ Best Flash Video Players for Website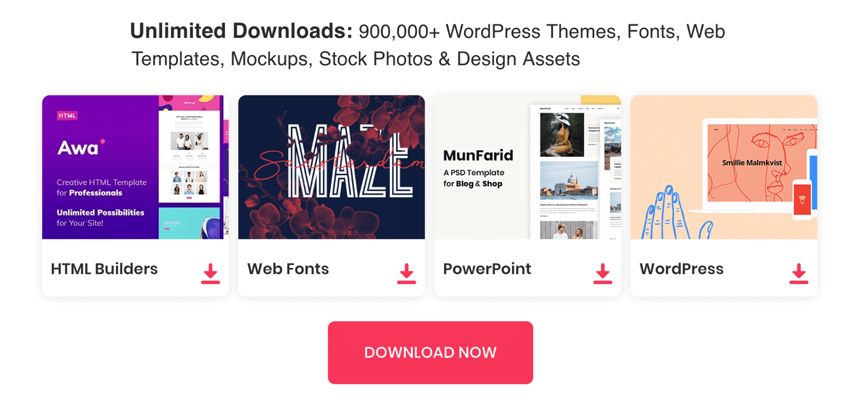 Flash Video Player developed to watch online video or view video files. For this article we have gathered some of the best Flash Video Players for Website for you.

This collection of Flash video player and playlist templates with highly customizable skins help you to create video playlists and publish them on your website / blog.
Dynamic flash player 14
Video Player V2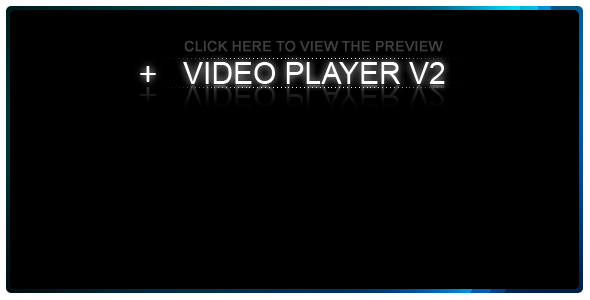 Clean White Video Player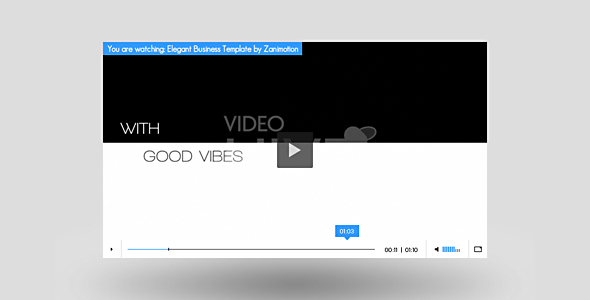 Clean White Video Player is a simple and elegant looking flash video playing solution with some thoughtful features. You can add an external preview image, a configurable line of caption text, set the video control bar autohide time and configure highlight and background colors via XML . All common flash video formats are supported and with the aspect ratio "fit" or "stretch" setting your videos will appear just like you want them to.
New Video Player. Dynamic Movie Player FlashVars
How do you reinvent the video player? Well, I don't think that's what I'm trying to do but changing it up a little, yes, you could say so. Each time I work with video and flash I think of ways to improve and ways to be better. This file is no exception.
AS-Flash Media Player Video Player Reflection Multi Skin Local – YouTube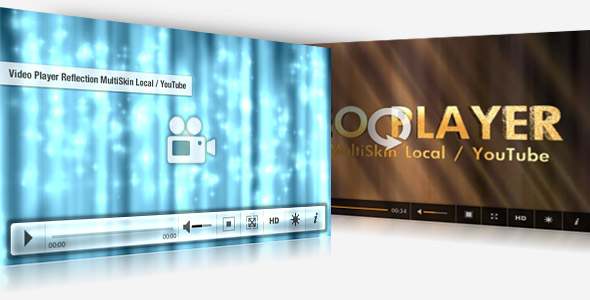 This video player run without xml file, just use Flashvars to send the video and image path
Ultimate FLV Video Player
Ultimate FLV Video Player is a very flexible flv player with 14 flashvars variables. Just set the width and height of the video player in the html embed code and it will adjust the interface accordingly
Video Player V1 simple flv player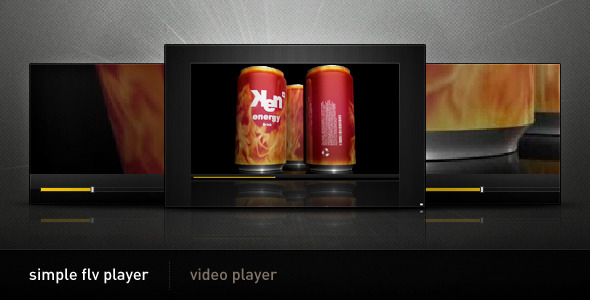 Stream and play flv video with reflection. Edit the scrubber color and the Fullcreen Button enabled/disabled on the "config_simpleflvplayer.xml" file.
Xml video player with glossy live preview playlist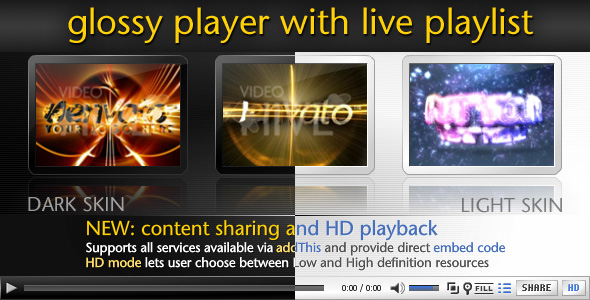 This video player handles all video formats supported by flash player which means flv, mp4, mov and codecs like H264 / aac. It uses realtime bandwidth estimation to optimize buffering and smooth playback on unstable/slow connections