35+ Best Free PSD Button Downloads For Web Designers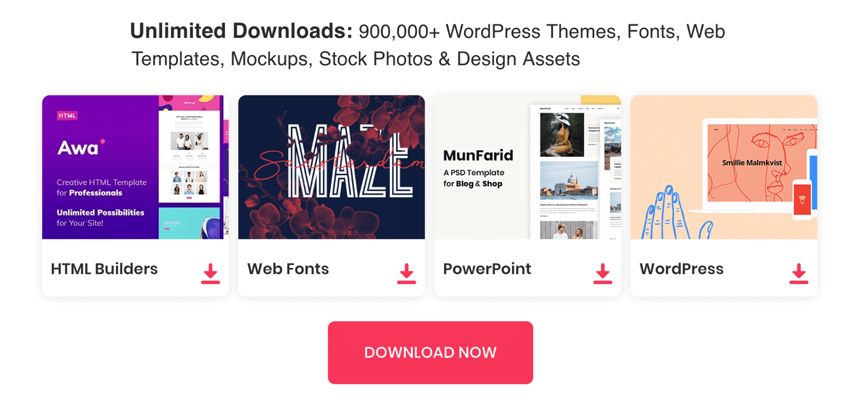 To helps web designers to find high resolution PSD buttons, Today we have collected 35 Best Free PSD Button Downloads For Web Developers and Designers. Download this freebie PSD Button Downloads resources bellow.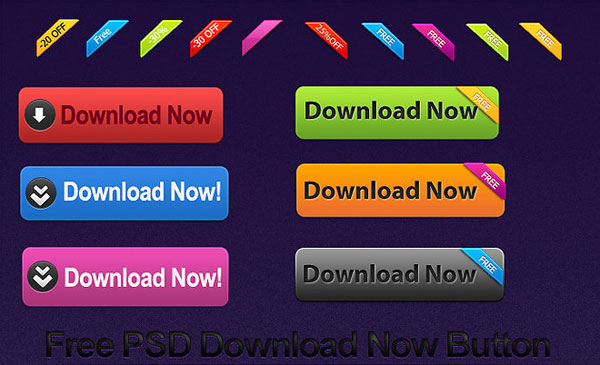 This article of free button PSD files will help you create a beautiful web design easily and creatively. Download the free PSD files and use the buttons however you like. Hope you will find them helpful in your next design project.
Free PSD Download Buttons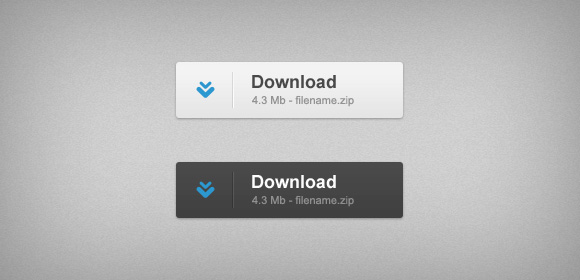 Use these clean and simple Download buttons to inform website visitors of your latest downloads. PSD file made with well-layered vector shapes. Easily modifiable for changes to color, text, shape and size without loss of resolution quality.Free for both personal and commercial use.
4 Web buttons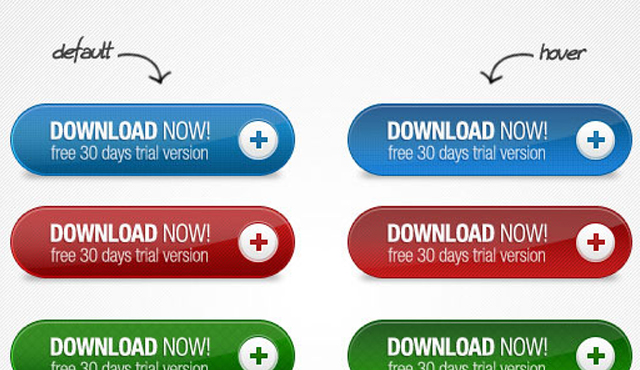 Subtle texture and glossines effect makes them pop out a little and improves the visibility. Perfect match for call to action purposes. You can drop these into any design and you're good to go. The download includes the editable PSD.
DOWNLOAD
Cool Free PSD Website Button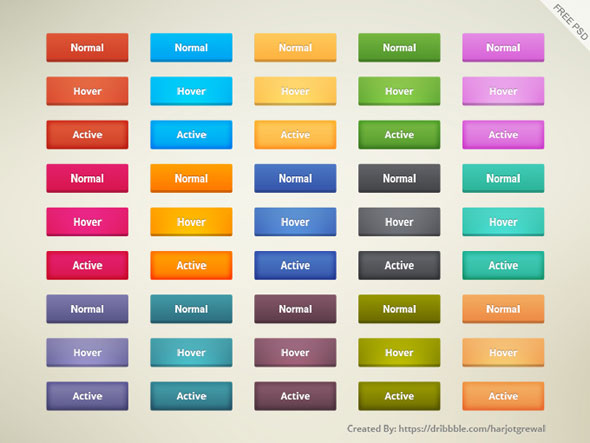 These Cool Free PSD Website Button pack is available in PSD format so you will easily modifiable for changes to color, text, shape and size without loss of resolution quality.
DOWNLOAD
Simple Web Buttons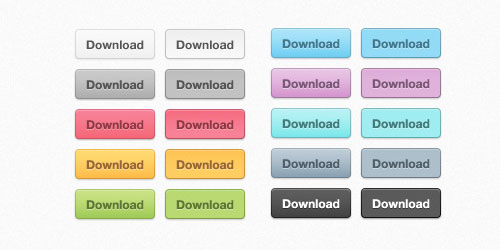 Designed in 10 different colours, these little buttons should fit into almost all web layouts. If they don't, then just a few tweaks to the PSD and you're done. Sweet and simple! The download includes the editable PSD. Enjoy the download and let me know if you find them useful! DOWNLOAD
Unique Green & Blue Buttons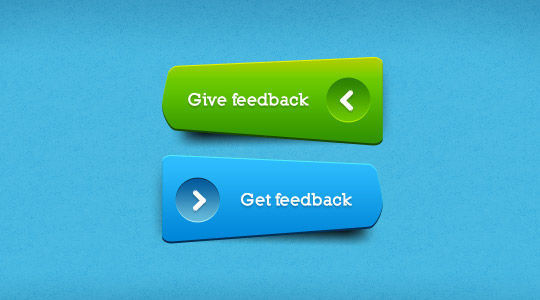 DOWNLOAD
Shiny transparent web buttons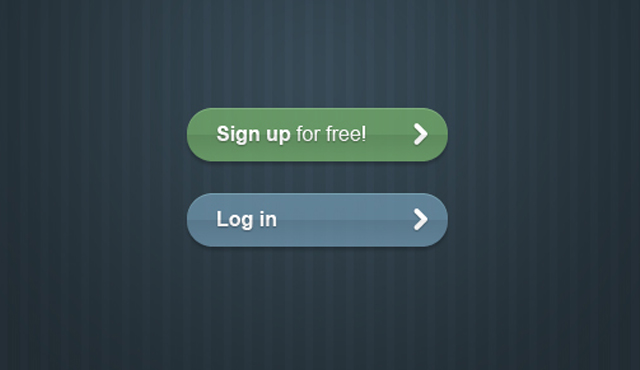 DOWNLOAD
Instagram Buttons Psd Files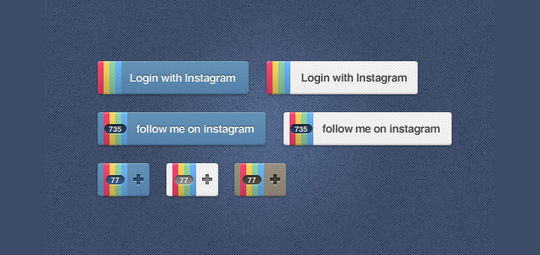 A group of nice instagram psd buttons ; follow buttons and sign in / login with buttons. Instagram is the most popular online website for sharing photos with family members and friends. Our freebie is the buttons that allow users to sign in with Instagram or to follow on Instagram just like twitter and Facebook sign in with buttons. DOWNLOAD
Grey Chunky Web Buttons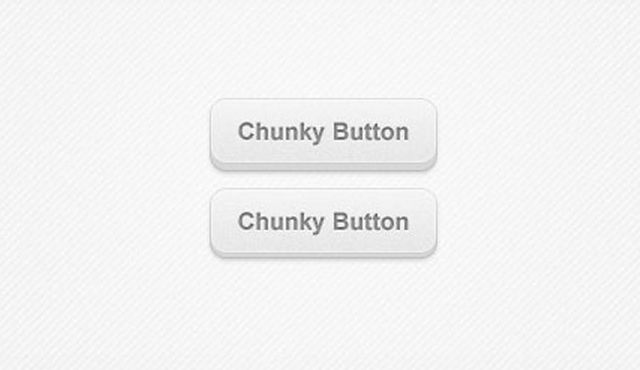 Chunky 3D style buttons have become increasingly popular of late and in today's quick post I'm giving away my very own chunky creation to you for free. DOWNLOAD
Rounded Button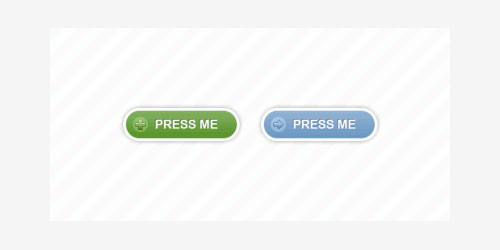 DOWNLOAD
Button Styles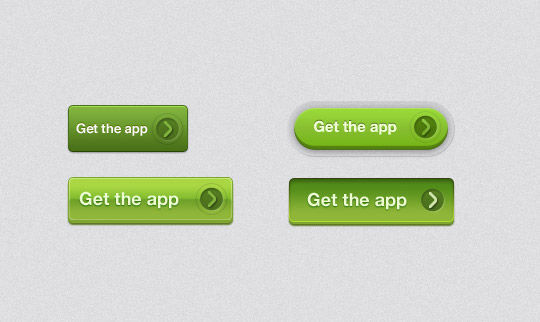 DOWNLOAD
3D download buttons (PSD)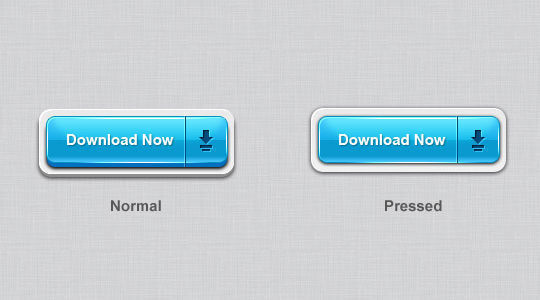 PSD file free download is a 2 thick 3D download buttons — normal and pressed. These buttons come handy for websites that provide freebies or premium files for download. Each button comes in separate folder in PSD shape layers, so you can easily edit the colors, text and look and feel of the button. If you like these web buttons, drop me your feedback in the comment box. DOWNLOAD
Big Download Button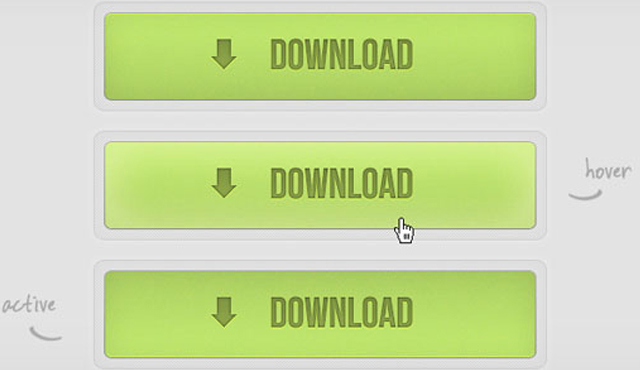 A big green call-to-action download button. Grab the free layered PSD that you can use in your projects, even commercial, with no attribution required. DOWNLOAD
Free Button Second Collection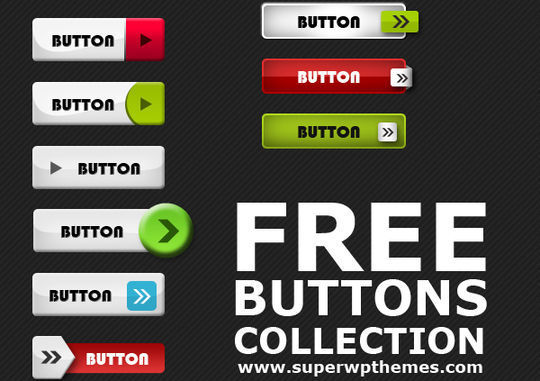 DOWNLOAD
Simple Buttons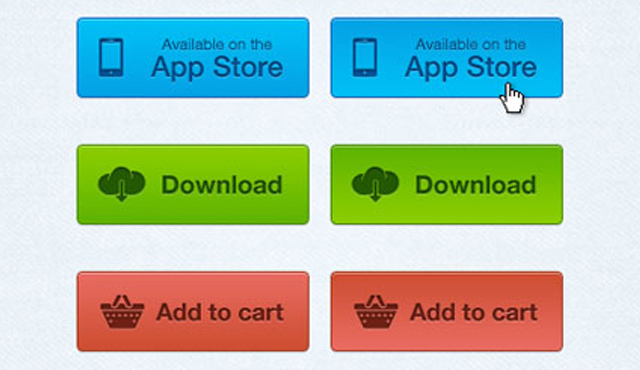 This freebie contains a fully layered psd file of 3 simple buttons with hover states. Feel free to download and use in your projects. Enjoy! DOWNLOAD
Red Call to Action Button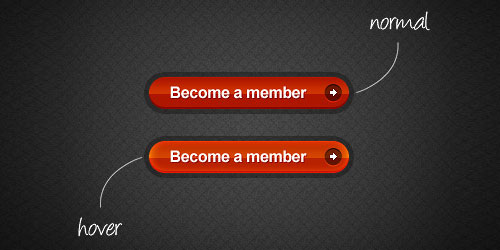 These call to action buttons are resizable vectors available as free psd file. You get styles for both normal and hover state of the button. It's also really easy to change color scheme. Enjoy. DOWNLOAD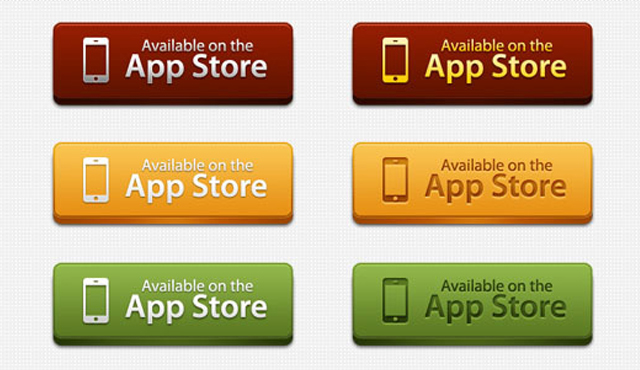 The download pack includes 12 call-to-action download buttons in Photoshop format as well as PNG format. Each button contains different layer grouped in named folder for easy identification and editing, if any.  If you like the web buttons, drop me your feedback in the comment box. DOWNLOAD
Chunky 3D Web Buttons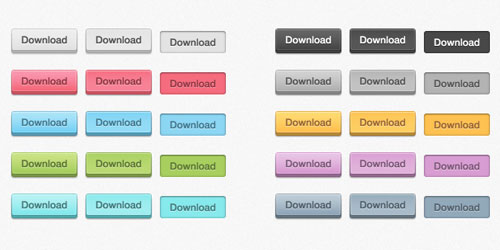 The download (PSD) includes a variety of colours and adding your own is a simple process. With this download all the hard work is done for you as the buttons include a normal, hover and active state. Nice! DOWNLOAD
Multimedia (audio, video) buttons PSD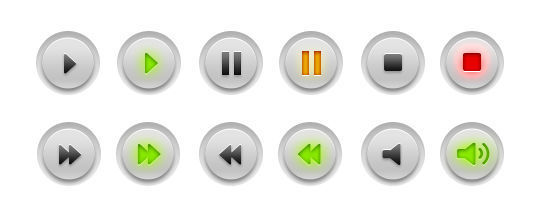 The download comes with a vector shape layers PSD file on a light backgrounds. You can resize the buttons without losing quality. I have also included transparent PNG buttons of the set in 64×64 and 32×32 pixels. Download the audio / video player buttons and let me know your thoughts. DOWNLOAD
Classy Social Media Buttons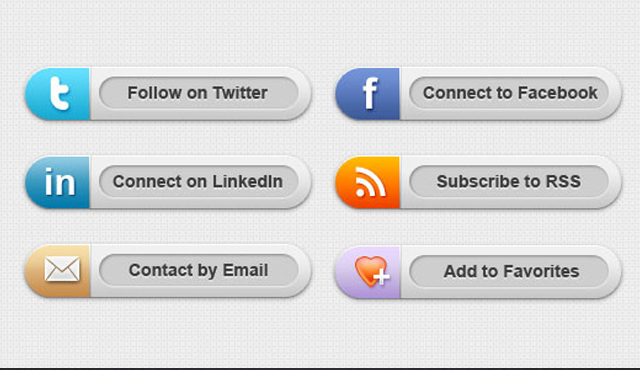 The download includes PNG and editable PSD files of Twitter, Facebook, LinkedIn, RSS, email and add-to-favorite buttons. I have used shape and text layers, so you can easily edit them without losing the quality of the buttons.  As always, my request is spread the word of this freebie and leave a comment hereunder. DOWNLOAD
Minty Fresh Web Buttons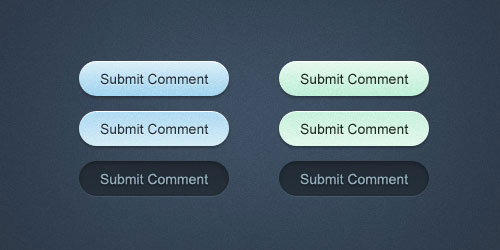 Each button is a series of smart objects making changes such as the colour of the buttons for example, a single-step process. Open the base layer smart object, change the shape's fill colour and the PSD will do the rest. Font used is Arial. Enjoy the download and as always, if you use this resource in one of your projects I'd love to see it! DOWNLOAD
Futurico UI Elements Pack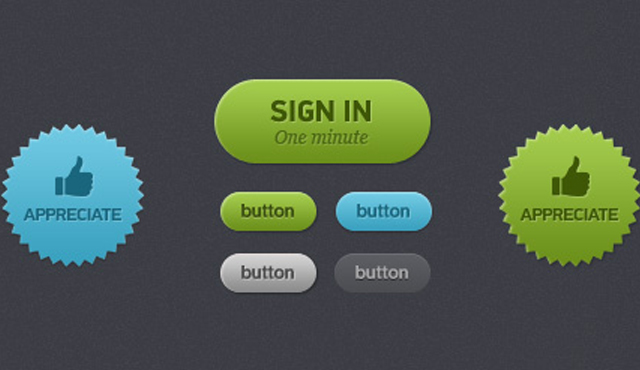 DOWNLOAD
CTA Buttons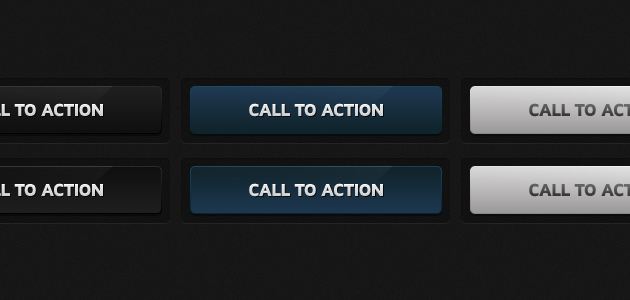 The download includes the fully editable layered Photoshop file. Enjoy the download and customisation! Be sure to leave some feedback. DOWNLOAD
Power Button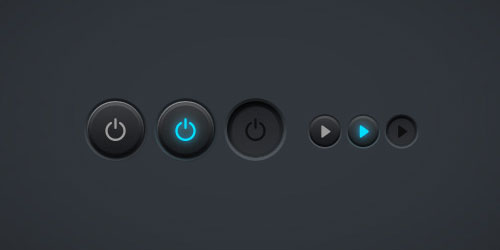 power on button in 3 states – normal, hover and active. It is easy to customise so you can turn on/off everything you want by changing the icon in the middle. Smaller version also included. DOWNLOAD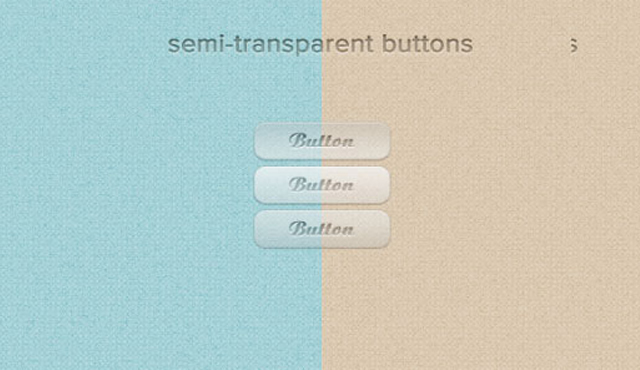 DOWNLOAD
Nice download button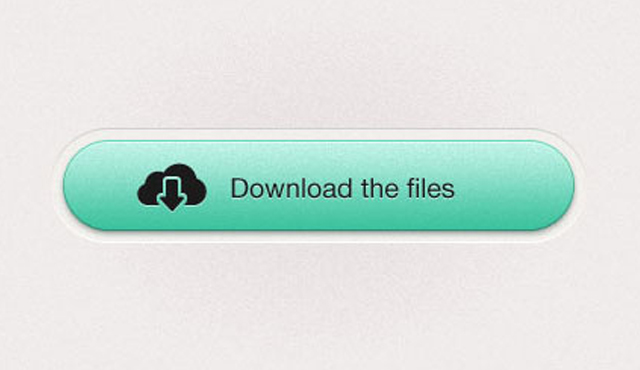 DOWNLOAD
Marketplace buttons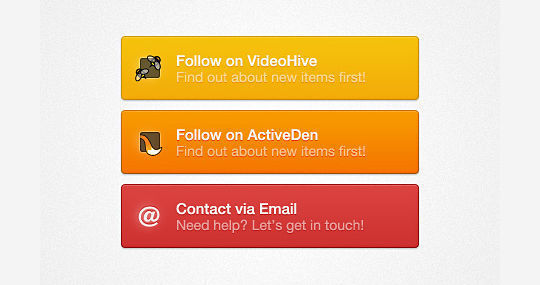 These 14 stylish marketplace buttons will add class to your profile, item description, or anywhere you choose to use them. With the fully grouped and layered PSD it's easy to customize and use. And with that, let the freeloading begin! DOWNLOAD
Web Buttons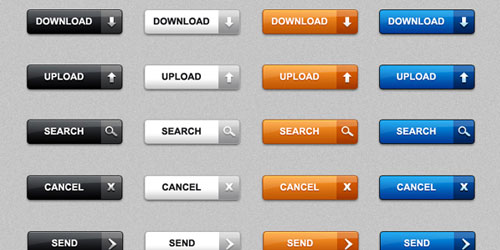 PSD download is clean and modern 60 editable web buttons for website projects. The huge pack of 60 call to action buttons come in Photoshop PSD format and PNG format. The font used in the buttons is Arial, an easily available font in every system, and you can customize the font and text including size and color. Each layered button folder is named and organized for easy identification and editing.  If you like the web buttons, drop me your feedback in the comment box. DOWNLOAD
Pretty Round Buttons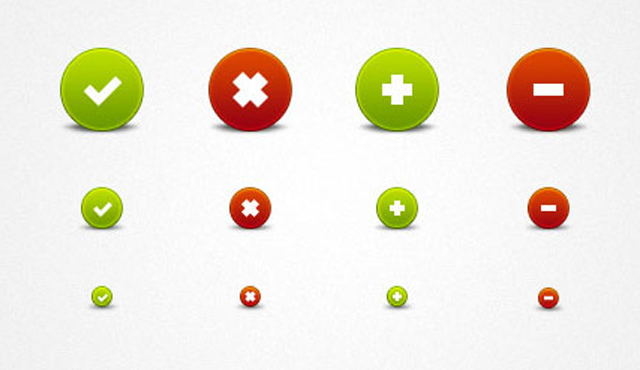 These four round buttons are fully layered, and resizable. But just in case I included 64px, 32px and 16px version for each of the button. If you want to get full set of icons DOWNLOAD
Download Button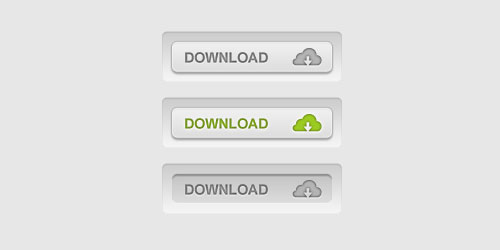 DOWNLOAD
3D Social Button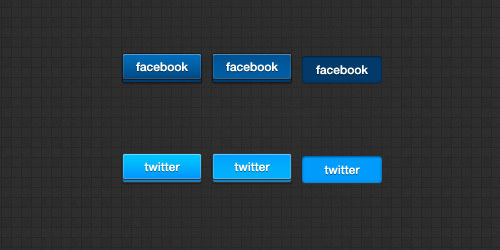 DOWNLOAD
Trial-Buy Buttons (PSD)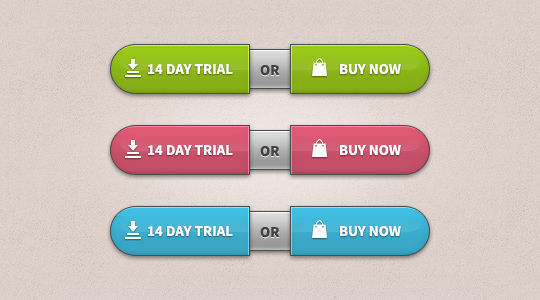 This is a modern and clean button that has both Trial or Buy option on it. This can be used for your business product, software or website. The PSD button comes in 3 different colors of green, red and blue, created with shape layers for easy editing at your end. You can change the color and text of the buttons to fit your need. DOWNLOAD
Late Night Buttons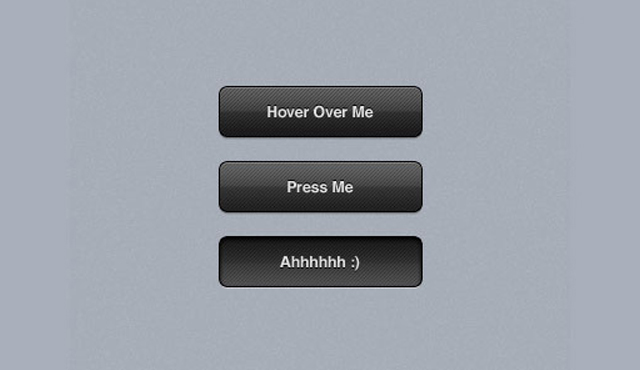 DOWNLOAD
Blueish Cloud Growl Style PSD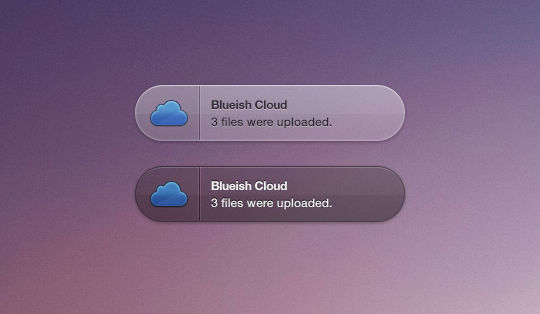 DOWNLOAD
Blue Download Buttons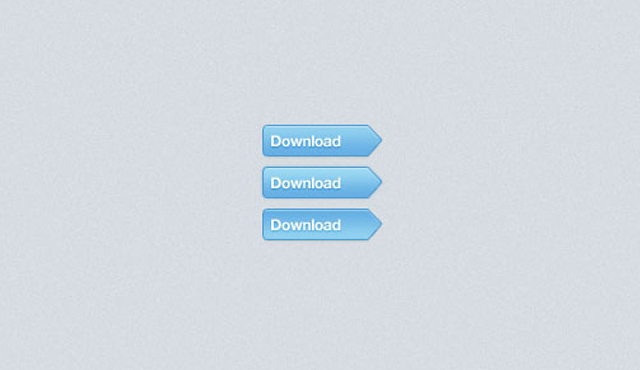 DOWNLOAD
iDevice Download Buttons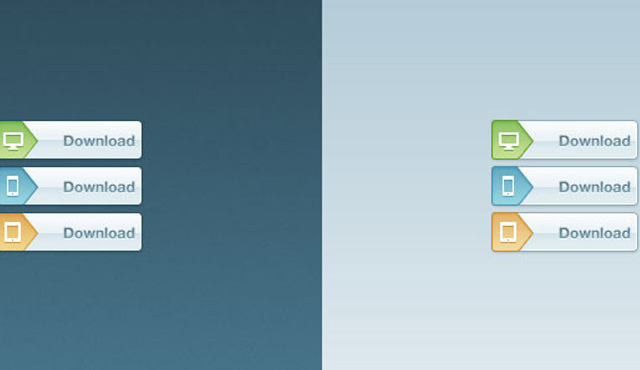 DOWNLOAD
Glowing mini blue buttons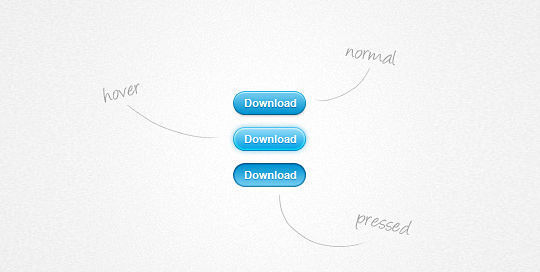 DOWNLOAD
PSD Button collection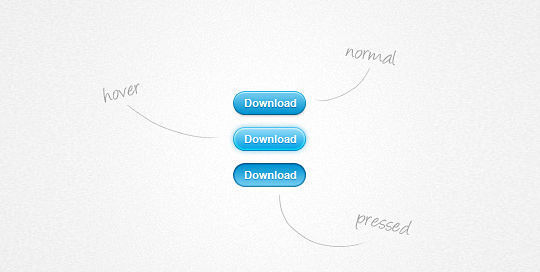 Here we are today with an awesome button collection which is available in psd format for download. It contains 20 buttons and has a resolution of 600×400 pixels. It is color adjustable and Arial font is used. Download it and enjoy! DOWNLOAD