Dangerous Popsicles Inspired By Cacti And Viruses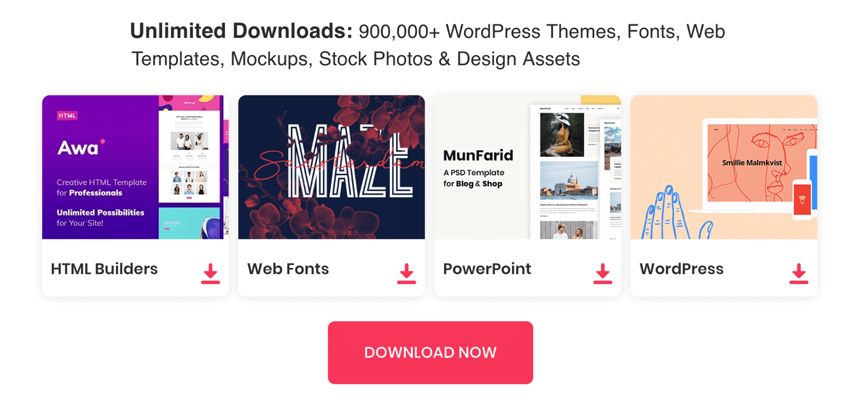 Dangerous Popsicles are a collection of weird popsicles created by designer Wei Li inspired by cacti and life-threatening viruses. What will happen when we put these dangerous things on one of our most sensitive organs, our tongues? Before tasting with your tongue, you first taste with your eyes and mind.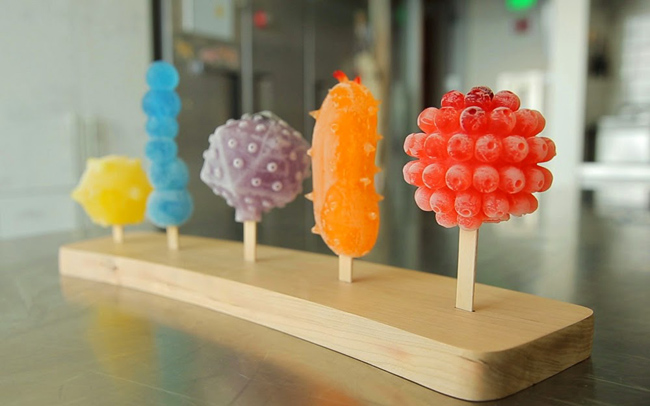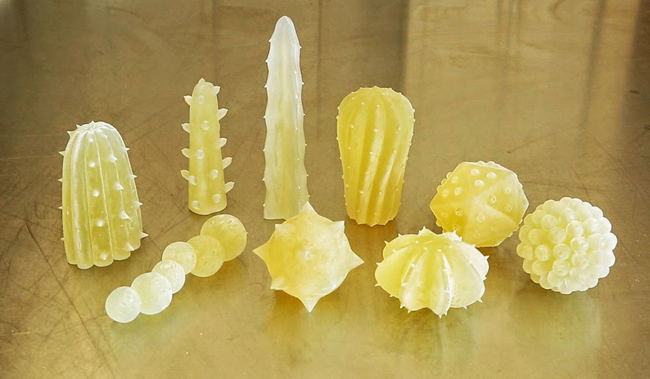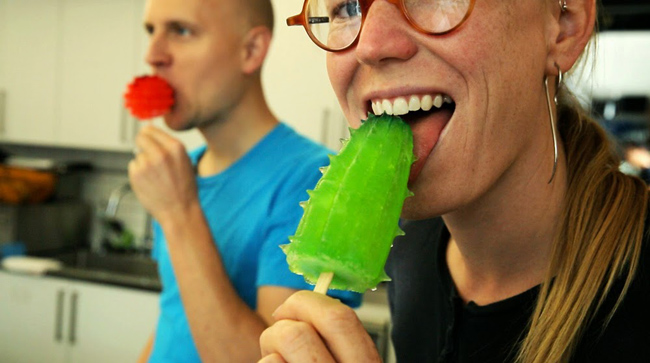 Cast Popsicles
The shapes of the popsicles are first modeled and 3D-printed using Objet Connex 500 3D printer. The 3D-printed shapes are then used as originals to make silicone molds. These silicone molds, mostly two-part while a few four-part, are used to cast popsicles.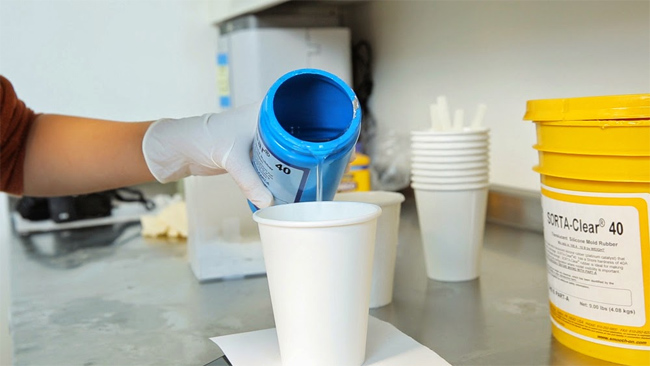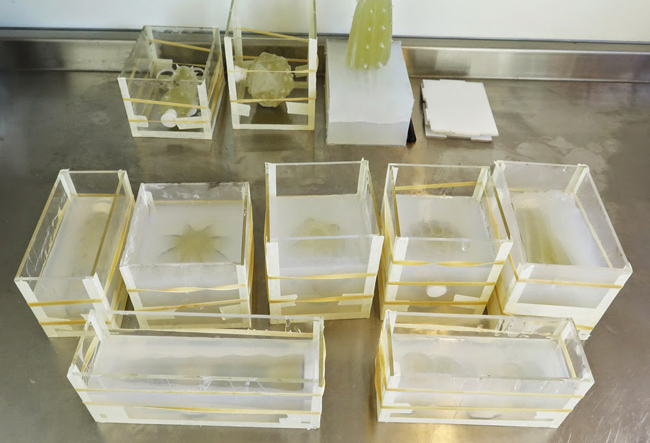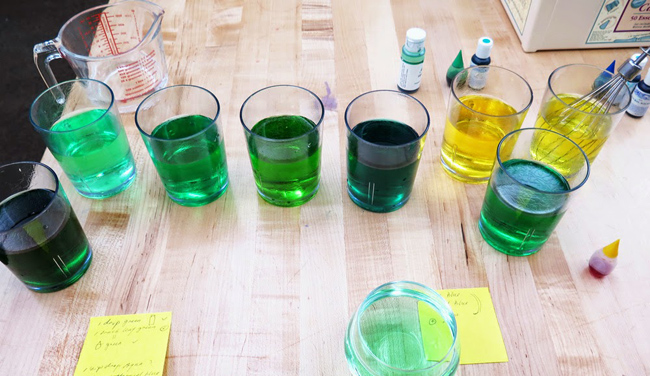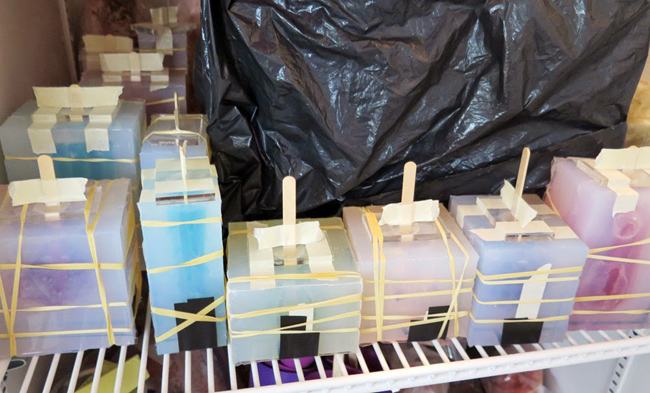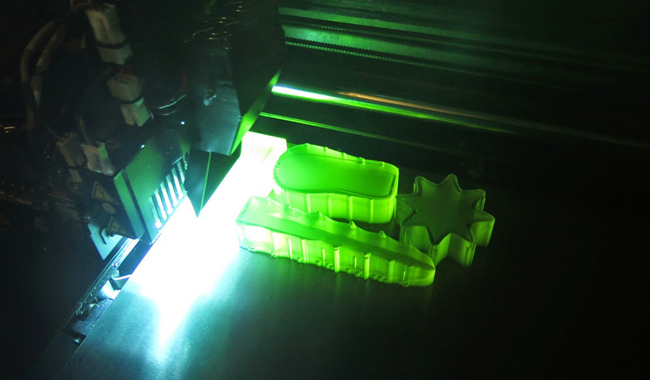 Dangerous Popsicles Video: