20+ Professional After Effects Product Promo Templates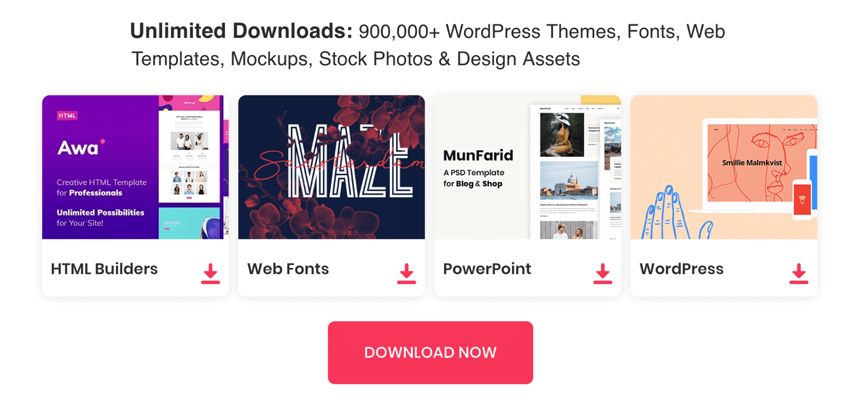 Amazing After Effects Product Promo Templates. After Effects is one of the best software solely made for making quality special effects for videos. Today, we have collected more than 20 Professional After Effects Templates to promote your Products in website, blog, service and business.
You may like this:
Come check them out the best After Effects Templates, take a peek and choose your best pick.
Whiteboard Pack – Make Your Own Story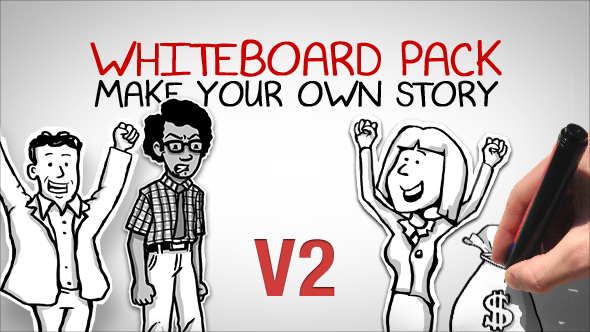 This template comes with series of short & straight forward video tutorials on each topic. If you are not an AE Pro user, but just a beginner who have just finished the first course, you should be most likely able to customise this template.
iPhone 5s App Video Kit
Explainer Video Toolkit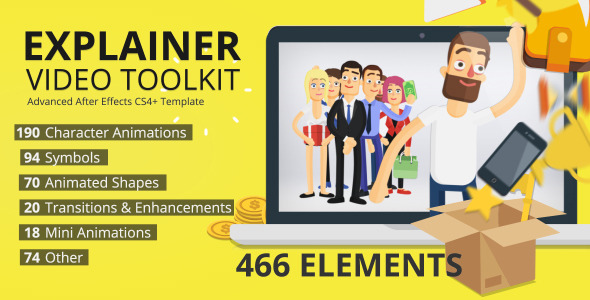 Pixity Land
3D magazine mock-up bundle
Can be used for promoting your real magazine or displaying your own images as in magazine. Use to promote your products, show your family or friend pictures, create wedding magazine for newly married couple and so on.
eBook Promo Project / Marketing Video
This project is now updated to fix vertical lines that appeared during the animation and enhance the project visually. Added glossy cover support that can be adjusted or disabled. 3D book model animation to promote your new eBook. Add your cover design, inner pages, edit the quotes and titles to make a perfect marketing video for your digital or printed book. Project comes in three sizes – Thin, thick and normal. Choose the one that fits your book.
Magazine Mock-Up KIT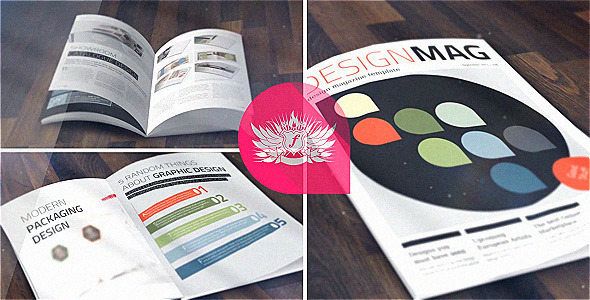 The most advanced Magazine Mock-Up KIT on market. Highly customizable modular project. Includes 5 premade animations and more than 20 individual scenes that can be edited to your needs creating unique cut.
Your Website Pack
Hands Promotion Pack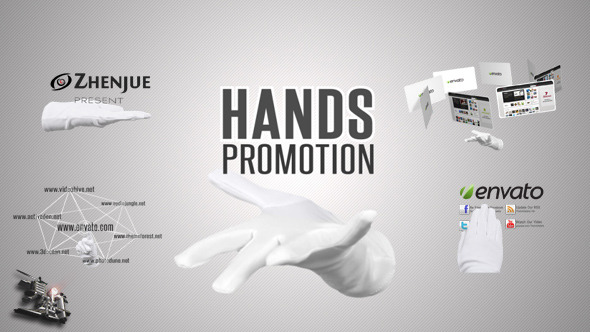 Character Promo Kit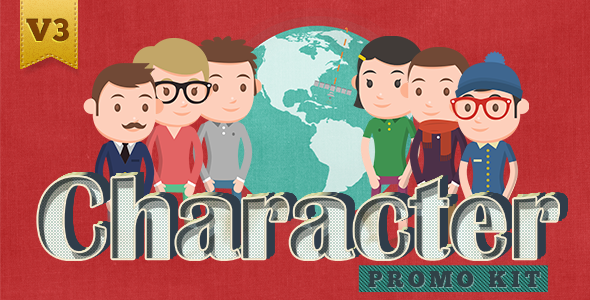 This flat vector style toolkit can be the perfect business explainer or presentation for your company. May your company be a big corporate business or a small freelance shop, this video can work for a wide range of purposes. You can also use it to show off your design work or other portfolios depending on the branche you are in.
Whiteboard Pack – Create Your Own Story
"Create Your Story With Whiteboard Character Pack" is an amazing template with professional hand drawn illustrations. STAND OUT with these colored illustrations. The characters are shaded and very very detailed!!! If you need some outline characters you can create them with the "Character Creator" as well.
Responsive Design Explainer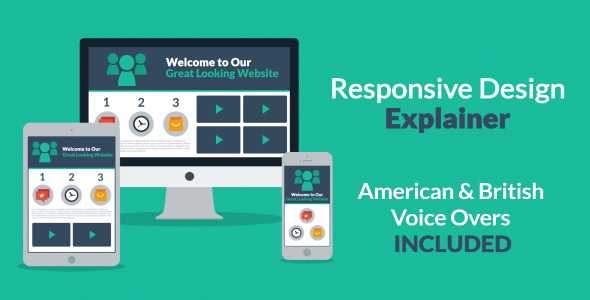 Milano Magazine Promo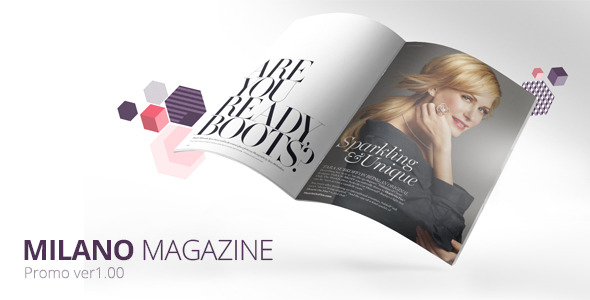 MILANO is one the greatest magazine promos on videohive. The idea came from the classy magazine , catalog , brochure that freely turns on a clean space , also we tried to make a vary unique and powerful design to give your magazine or your photo collection a very classic and luxury look. Beautiful typography and plenty of colorful flags are just another features that you will love to have on this template. Prepared at full HD (1920×1080), just customize the placeholders provided , and you're ready to render!
Website/Webpage/Wordpress Promotion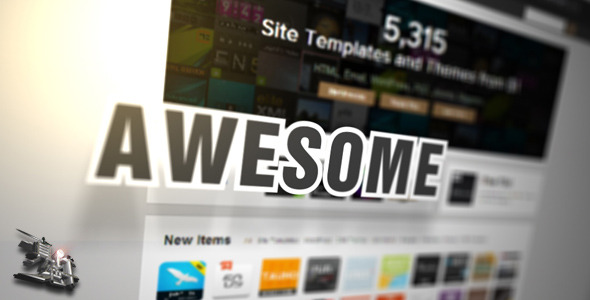 Professional 3D Device Pack for Element 3D
Create your own creative 3D animation with 3D Smart Device or assemble your own animation using pre-animated scenes. Be more creative for your video promotion.
Mobile Ready Website Presentation
We present to you our Mobile ready website template! With 22 comps to choose from, you can build the perfect video presentation to impress coworkers or potential clients.
Magazine Promotion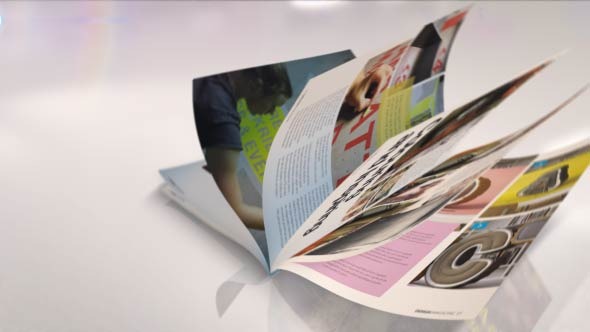 3D Magazine promotion is a new project based on new features of Element 3D plug-in. Never before it was so easy to put fully 3d animated sequence from 3D software into after effects and bring you the possibility to customize textures and animation inside of After Effects.
Promotion Website / App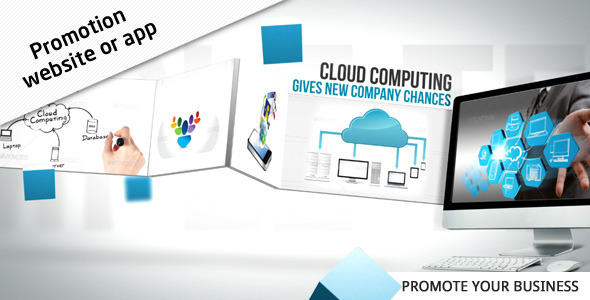 3D CD cover mock-up
Fully customizable. Pure AfterEffects. No aditional plugins, no third party 3D software needed. It's easy to add your own cover and disc surface design. Create your own animation or use one of 5 included premade animations. Move around, rotate, open/close the cover, make the disc spin or even come out of the box.
CD Jewel Case Promotion
Promote your CD or DVD media with this easy to use template. This project contains 3 composites of animated CD jewel case motions and as a bonus has a CD player interface included to let your potential customers sample your media before they buy it. A great after effects template for any artist or marketer looking to advertise there media products.