Top 10 Worst Logo Designs Of All Time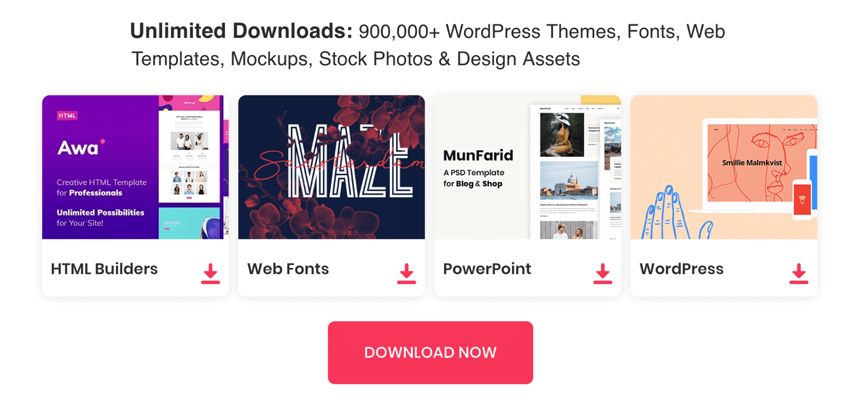 The logo is the image embodying an organization so Logo design is an important area of graphic design, and one of the most difficult to perfect. The first feature of a good and effective logo is that it can immediately "grab" viewer's attention. Your logo should have an immediate impact and hold the viewer's attention. However the design does not attract viewers as well as successful.
Here's a list of Top 10 Worst Logo makes the people 's first glance is usually related to the bad image and makes people flushed or can not stand laughing.
Enjoy the Top 10 Worst Logo FAILS Ever:
1. A-Style Logo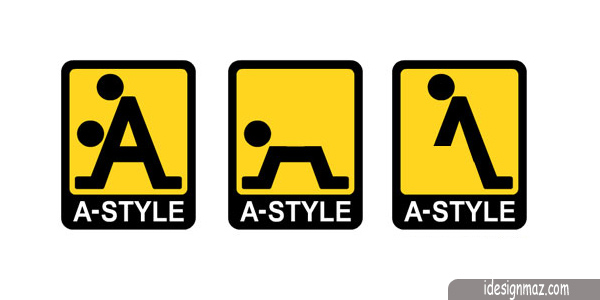 A-Style logo was born well before the line of clothing – designed in 1989 and marketed in Italy since 1999. It was in fact an invention of his creator who began to attack Italian cities with stickers on a yellow background with A-Style logo (an example of guerilla marketing ), followed by other cities including Miami , Moscow and London. The newspapers and television began to be interested in the strange appearances of the logo, and soon the company started marketing their products under the brand A-Style.
2. Clinica Dental Logo
After releasing this logo, Clinica Dental is likely now jokingly referred to as a 'full-service' practitioner
3. Arlington Pediatric Center Logo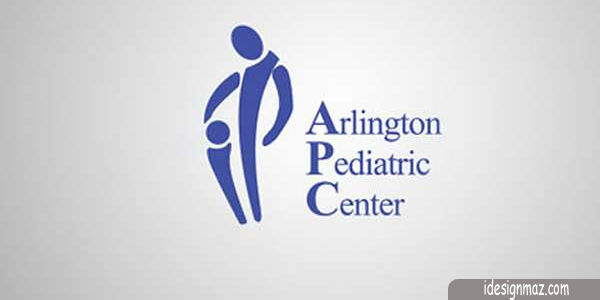 The Arlington Pediatric Center is certainly gaining some unwanted publicity when this logo design gone impossibly wrong. While the center may employ wonderful physicians, the public will forever misperceive its services because of this tragic logo.
4. Institute Of Oriental Studies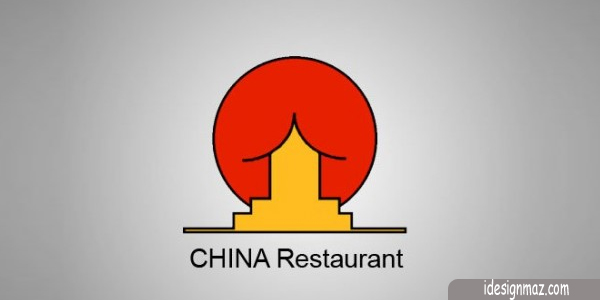 This logo was intended to portray the sun behind a yellow building, but the simple use of two black lines on the building's roof creates a very different image.
5. Islamic understanding institute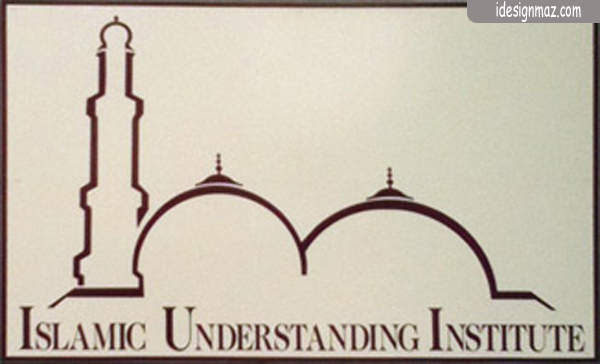 6. Kudawara Pharmacy Logo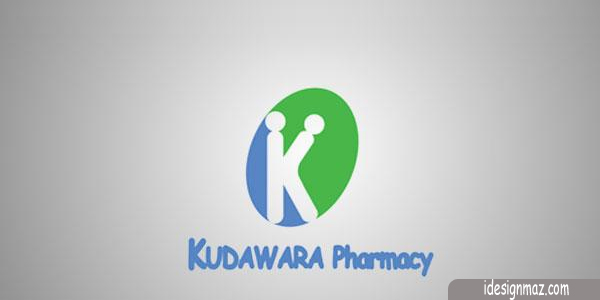 No explanation is needed on why this logo from Kudawara Pharmacy has gained such widespread public attention. It leaves one wondering what services are offered inside those doors.
7. Mont-Sat Logo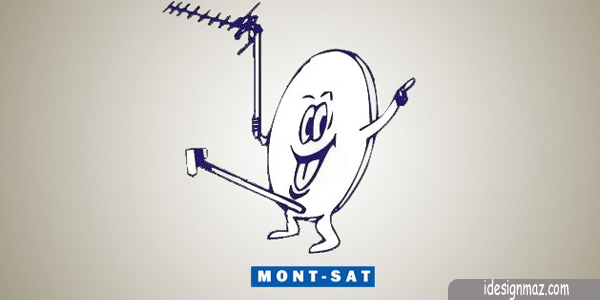 8. Catholic Church's Archdiocesan Youth Commission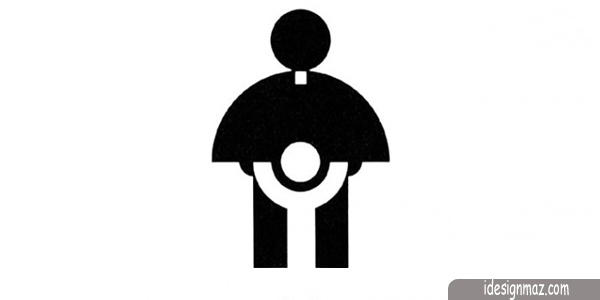 9. CatWear Logo
10. Office of Government Commerce Logo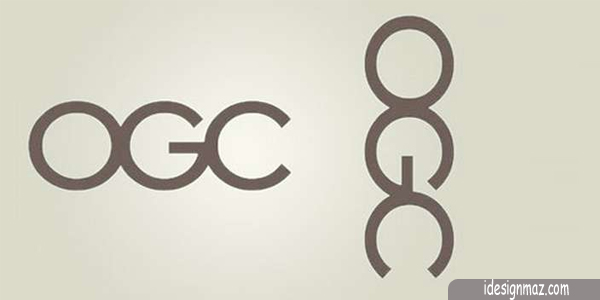 The Office of Government Commerce (OGC) is an independent Office of the Treasury. Sometimes you need to shift your view to realize the error.