Best Free Splash Mobile Screen Design PSD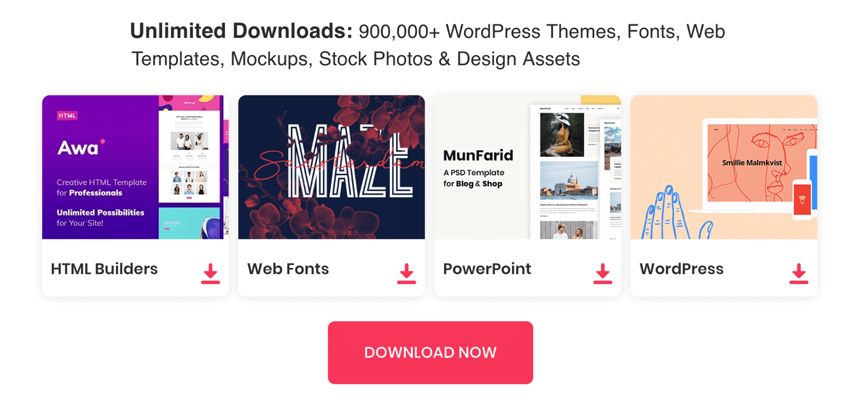 Today, We have compiled a list best free Splash Mobile Screen Design PSD. So if you are developing a mobile app, you should take a look this PSD splashscreen design.
Splash Screen Design Pack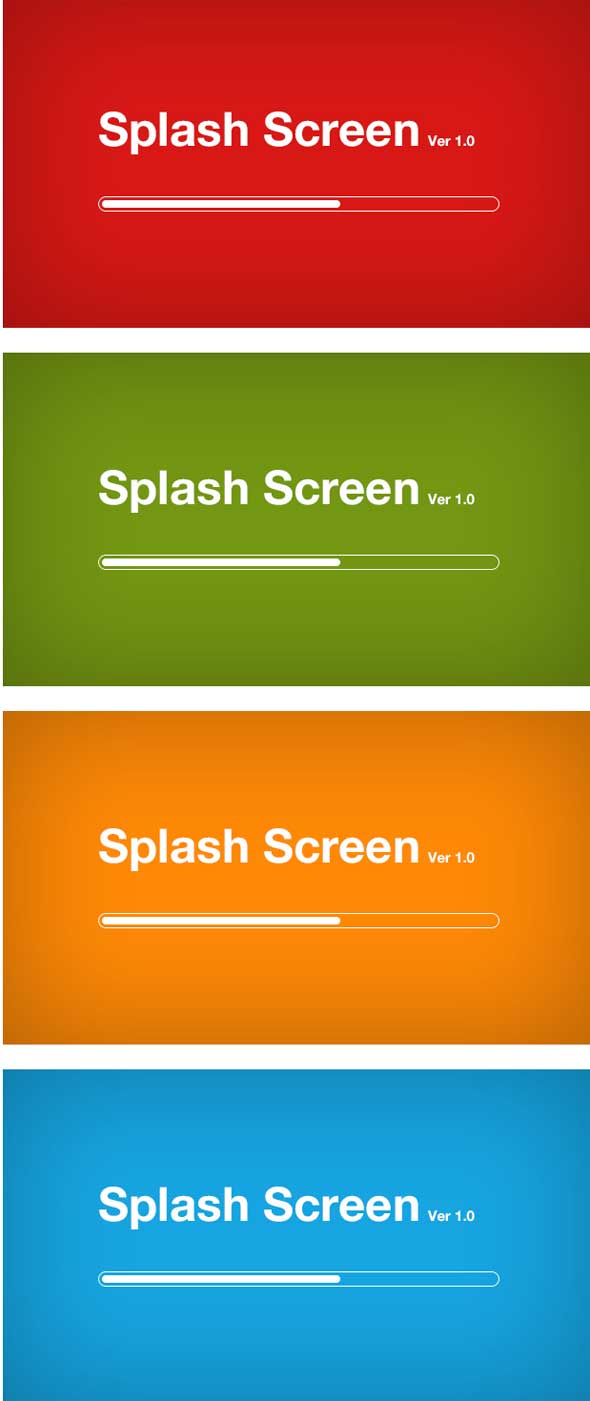 A splash screen design pack for your product suite. You can simply download the PSD file and modify your product names in all these four splash screens. You can also make more colour options by editing styles in Photoshop.
3 UI Splash Screens PSD file

iOS Splash screen template PSD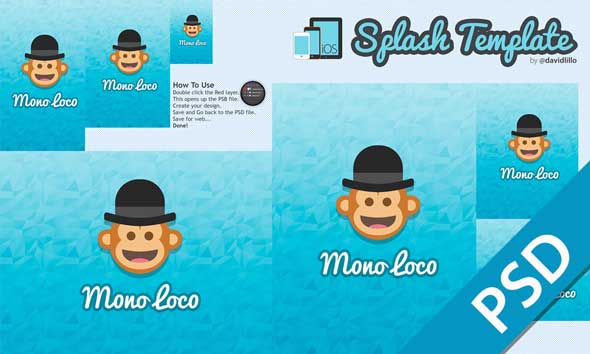 An incredibly simple tool that allows you to create all splash screens for iOS in one click.