25+ Amazing Photoshop Actions for Photo Effect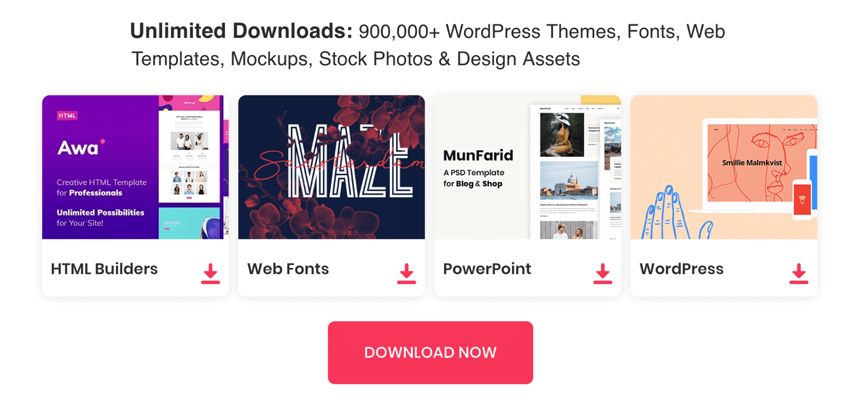 Today we have rounded up some amazing Photoshop Actions that you can use to create stunning Photo effects.
Adobe Photoshop actions are a very useful tool for photographers and designers when they want to share their wonderful photo effects for everyone. With there Photoshop Actions, you can easy to add Photo Effect within a few seconds with the click of one button so it will save you a ton of time in the process. Bellow are some amazing Photoshop actions that help you achieve amazing photo effects on your own images. Happy post processing!
Painting Actions-7-Oil-Waterpaint-Modern Art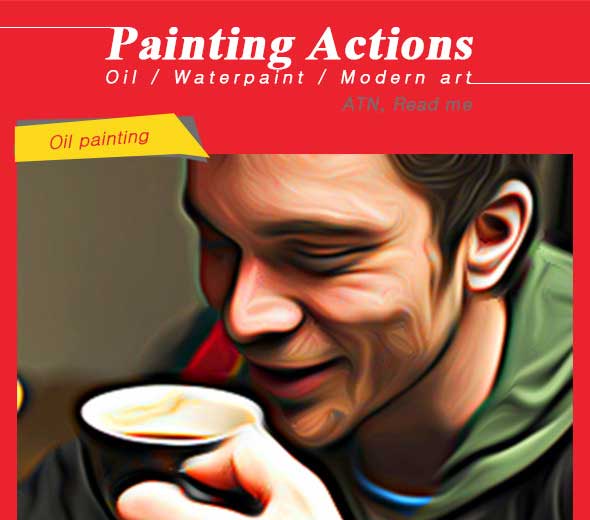 These actions have been engineered for quality and performance. Easy to use, just press play. 7 painting Photoshop actions
Konstruct Photoshop Action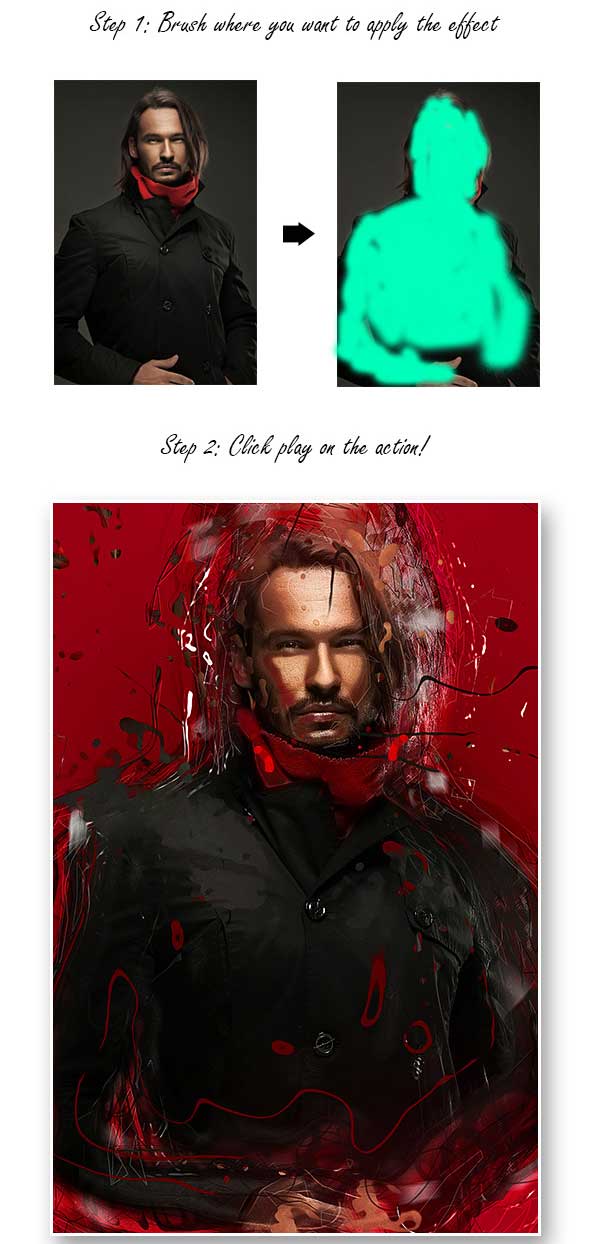 Create advanced photo effects lightning fast. All you need to do is brush onto your photo where you want to apply the effect and click play on the action!
247 High Quality Actions Bundle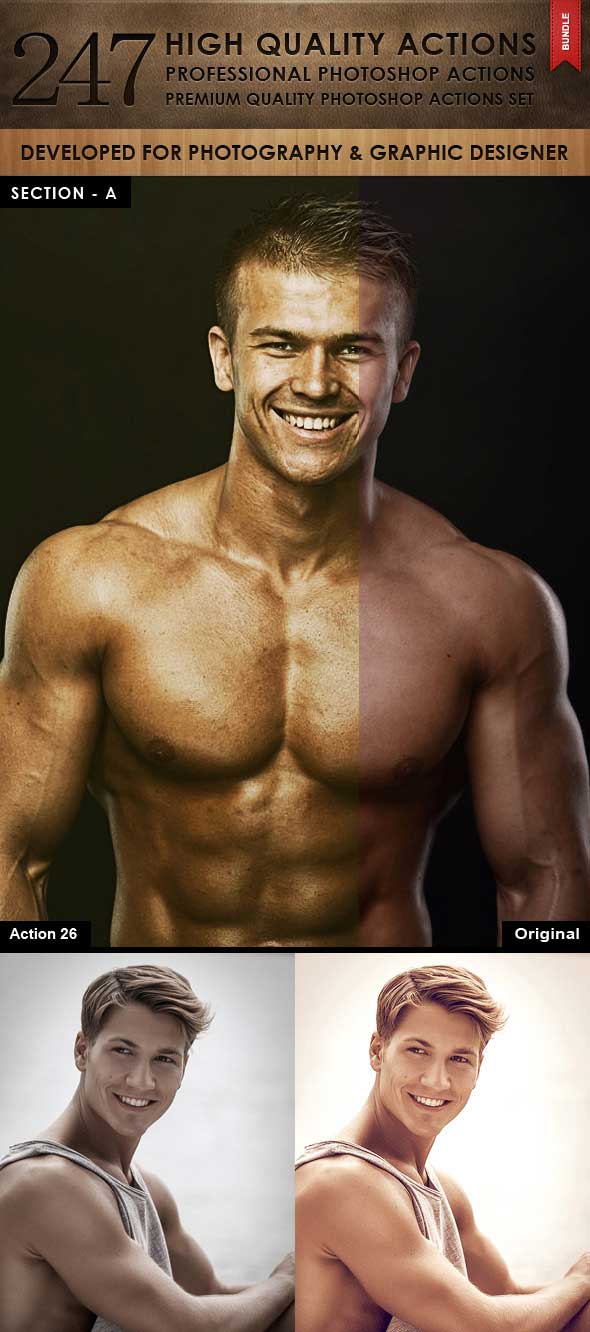 247 HIGH QUALITY ACTIONS | This action set has been developed for photographers and graphic designers.
Amplify Photoshop Action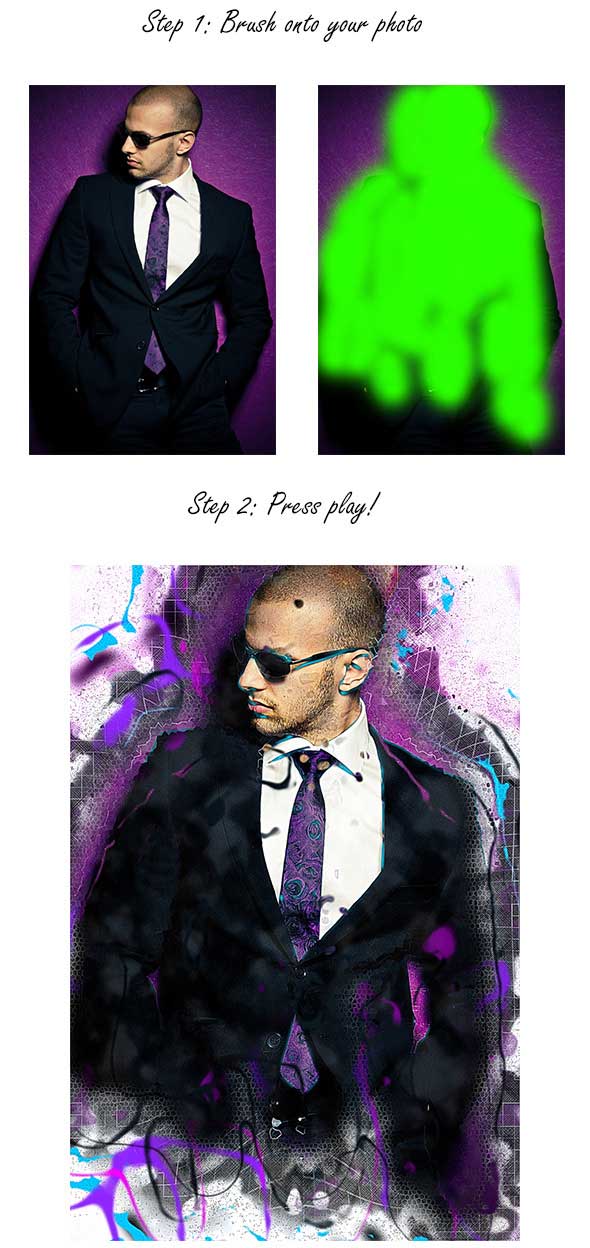 Pro Effects Photoshop Actions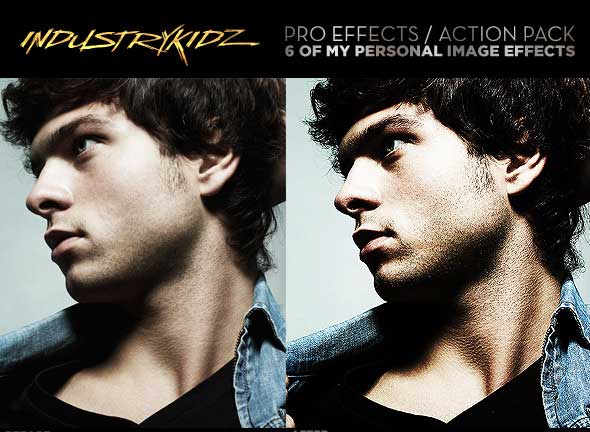 Clean Sketch – Photoshop Action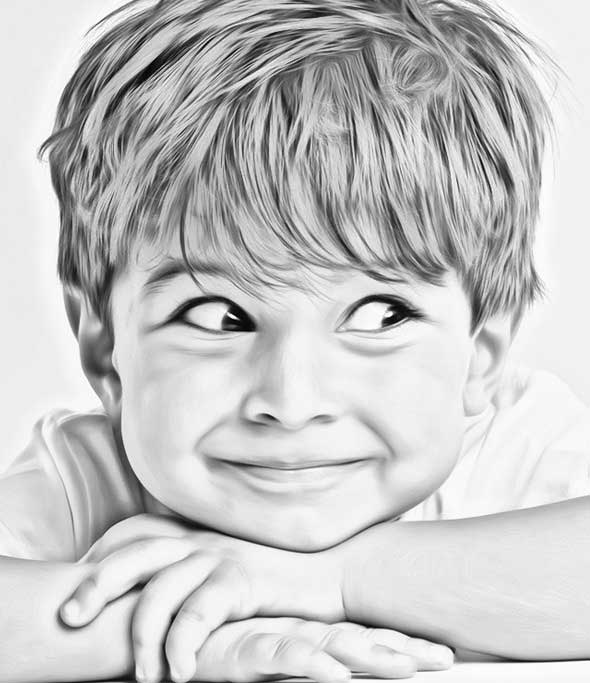 Clean Sketch – Photoshop Action. This action is designed to transform your photo's into sketch look.
Plasma Photoshop Action

Old Photo Oil Paint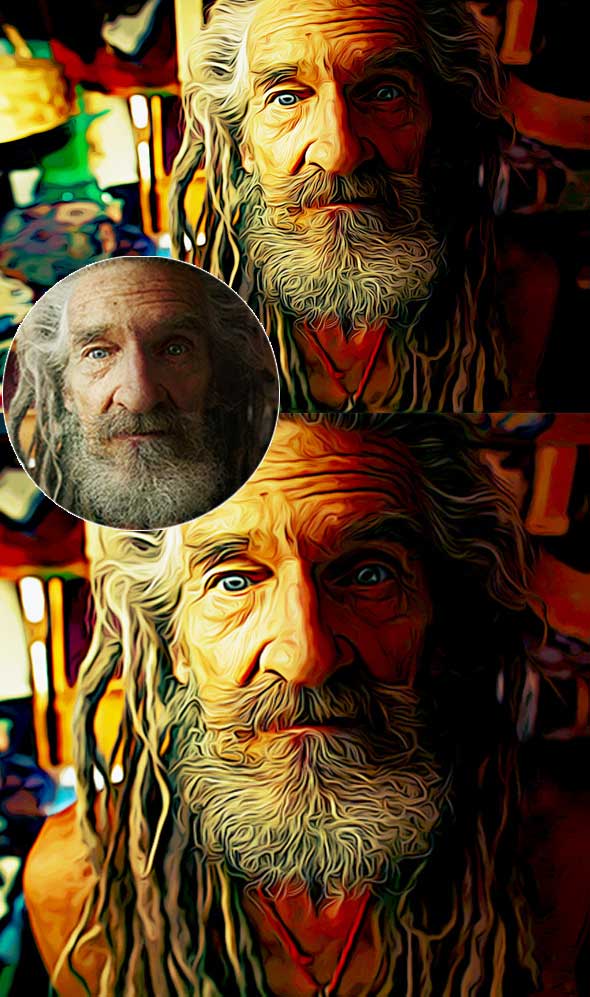 25 Premium HDR V.01 – Photoshop Action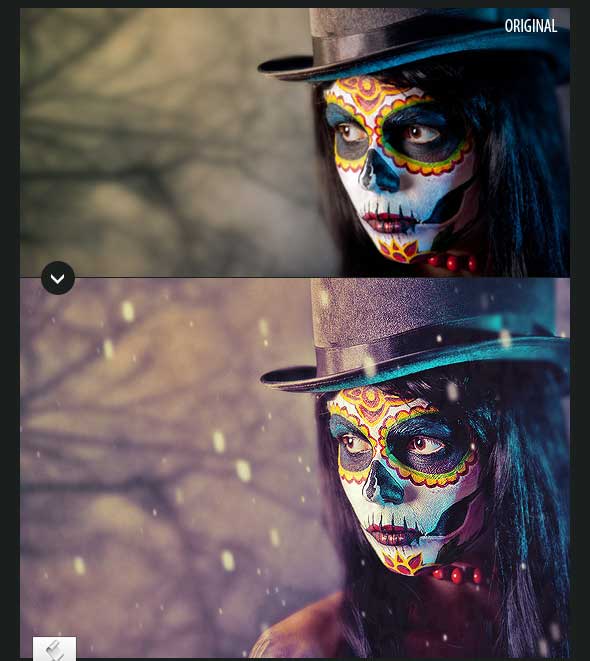 TechniArt Photoshop Action

Background Removal Pro Bundle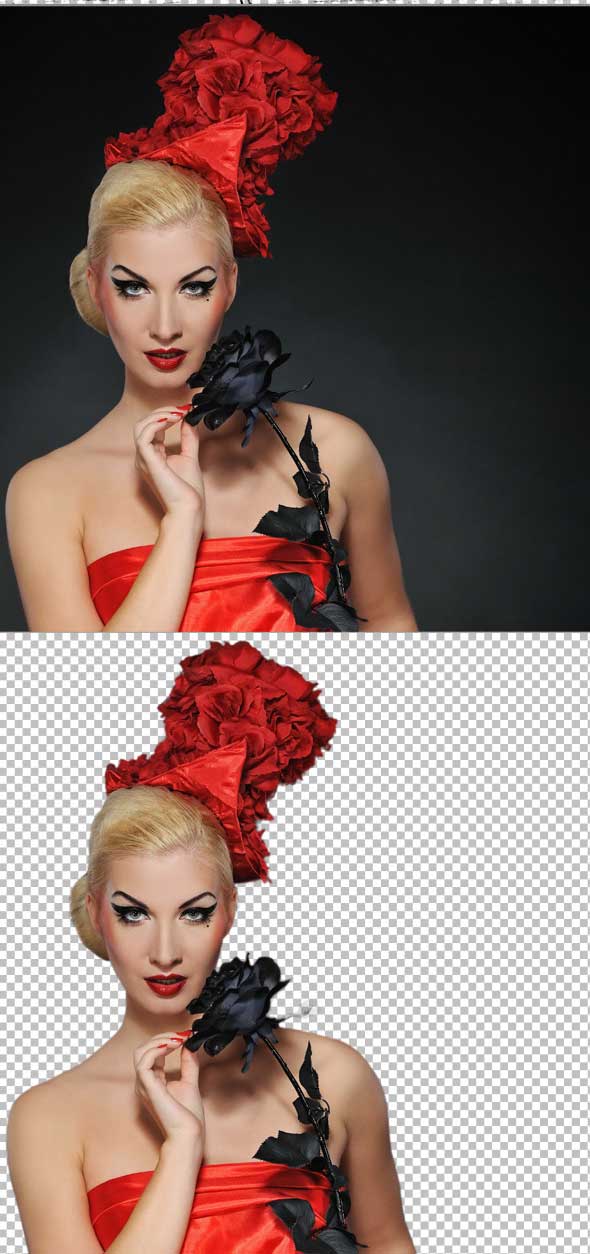 55+ Vintage / Retro Effects – Photoshop Actions

Magic Retouch Pro

Magic Retouch Pro is a plug-in for Photoshop with which you can do professional level of photo retouching without any knowledge of retouching.
Pure Art Hand Drawing 5 – Calligraphic Lines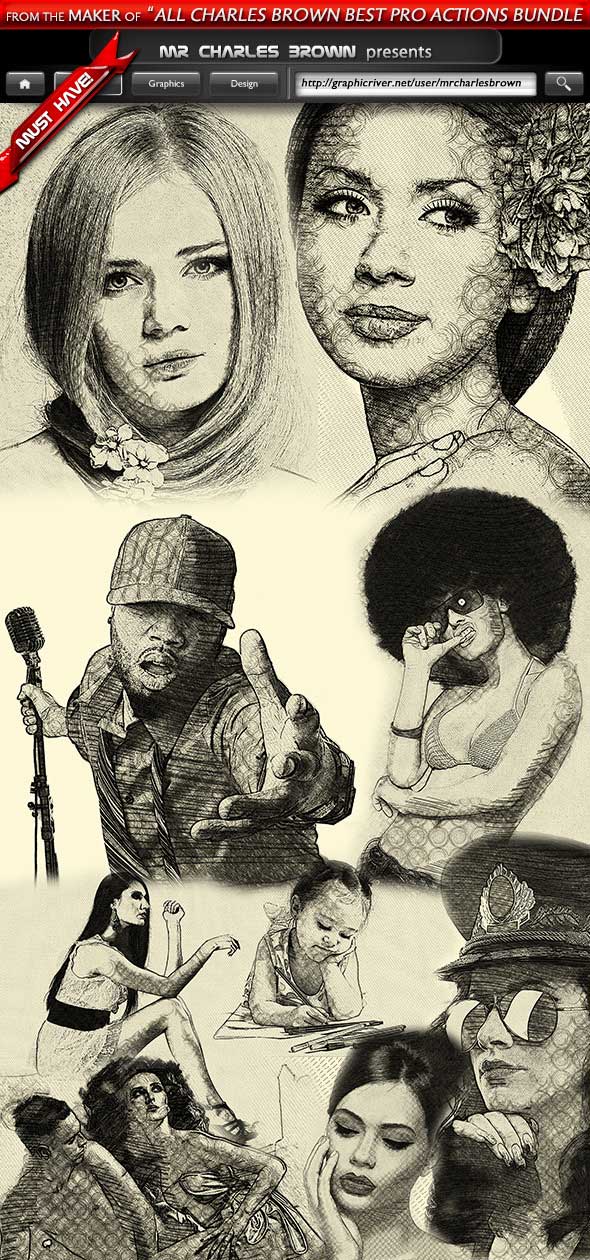 Ghost Action Set V – 1.2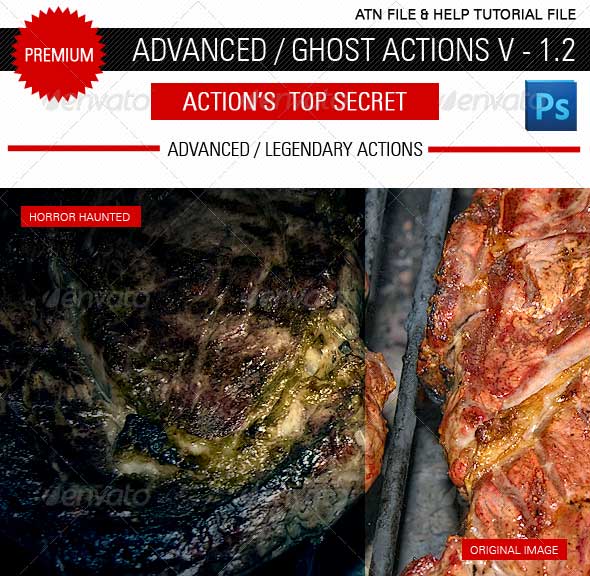 Vintage Summer Photo Actions v2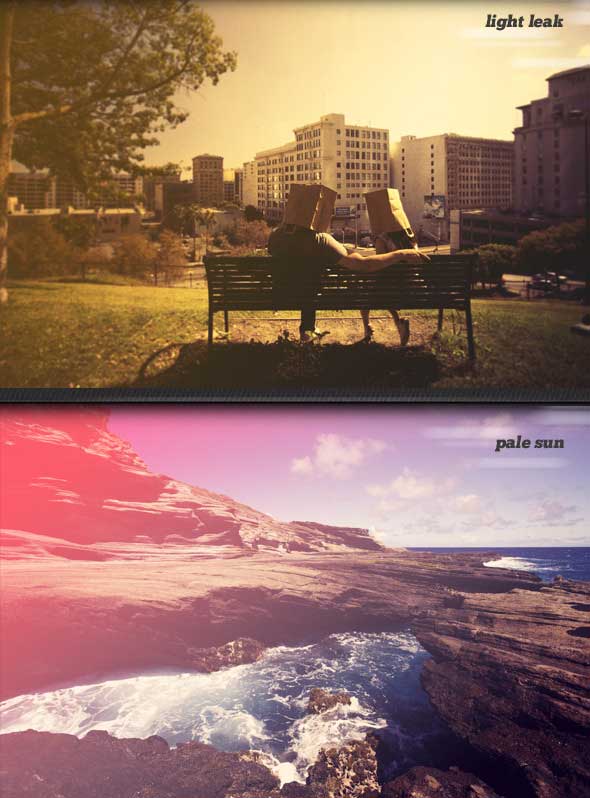 Clean and professional vintage actions for your photo templates. Easy editing, smooth colors, and professional effects. "Vintage Summer Photo Actions v2" are perfect color corrections for your newest photos this summer. These effects are sure to impress, and are very simple to use. This pack includes five unique styles to fit each of your photo's needs.
Gritty Action Set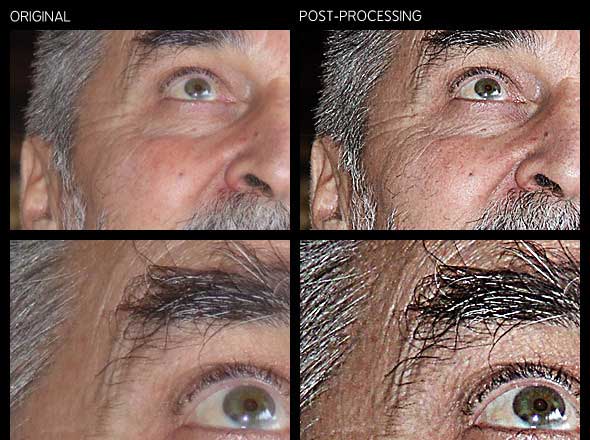 These actions will give your photographs a more dramatic, gritty edge by darkening shadows, brightening highlights, and sharpening details.
Cool Photo Actions Set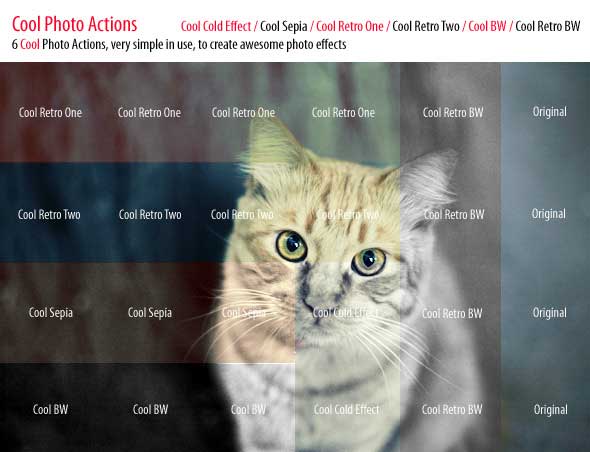 6 Cool Photo Actions, very simple in use, to create awesome photo effects.
 Photo To Pencil Drawing. PS ACTION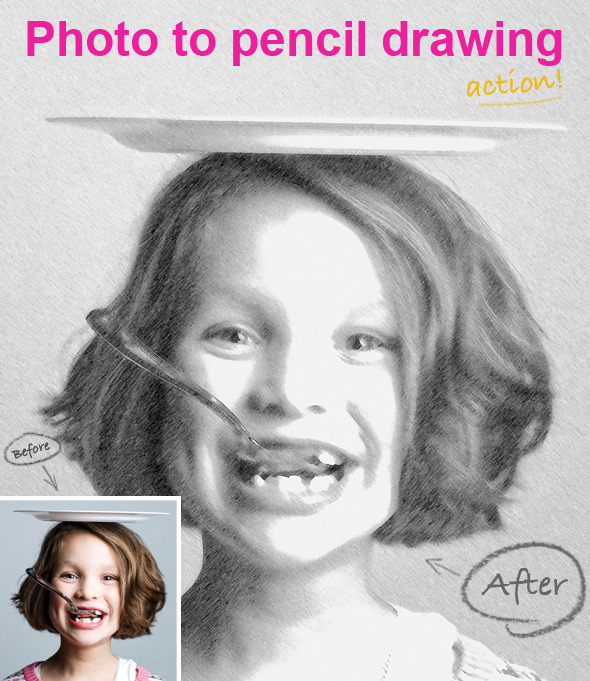 Summer Portrait Actions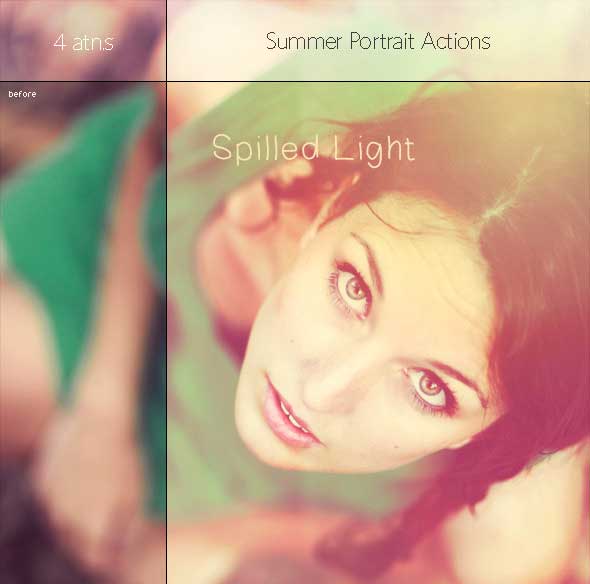 It is possible to capture the feeling of summer with this set of 4 actions. Perfect for portraits or any other image you have waiting to be spiced up. Each characteristic of the estivale season is captured.
Remarkable Film Effects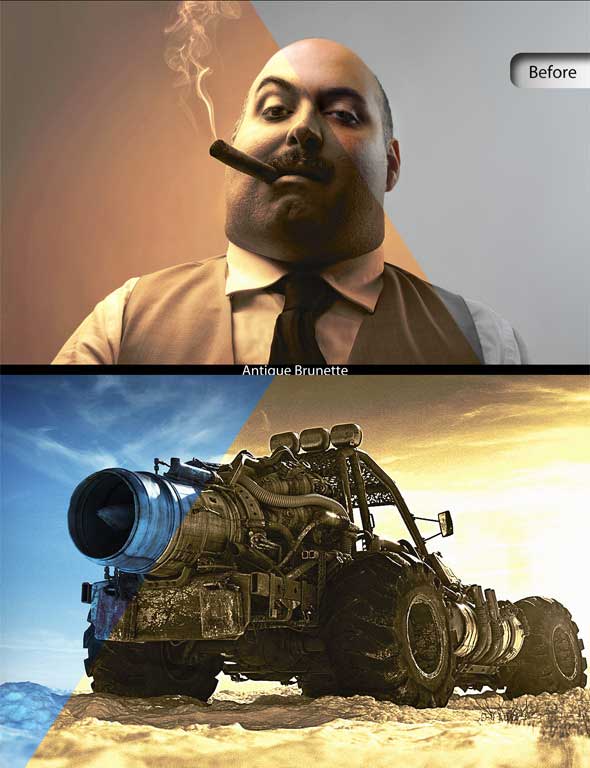 This bundle contains "POWERFUL" and 'REMARKABLE" film effects that were studied and mastered from most unforgettable Hollywood films. These actions weren't achieved only by using filters. Special techniques must be applied in order to achieve them.
6 Lomo Actions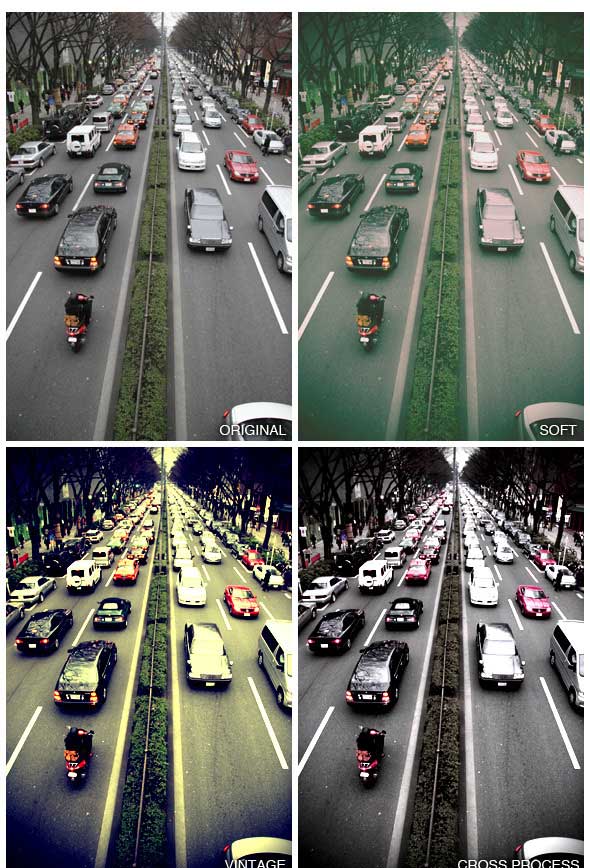 A set of 6 Photoshop actions + 1 vignette action. Get your digital images to look like lomography.
Pure Art Hand Drawing 42 – Distressed Transparent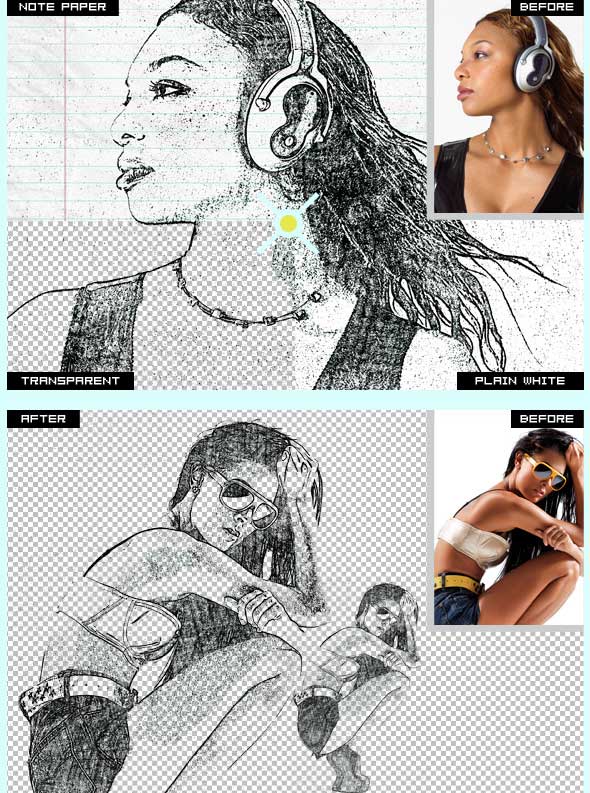 Premium Magazine Effects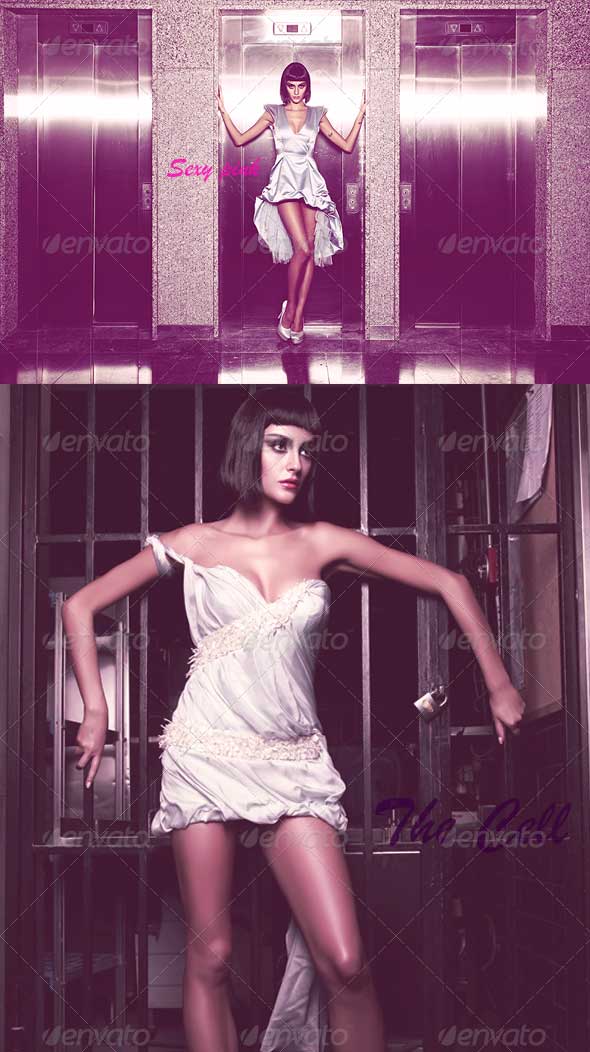 2 Souper Simple Actions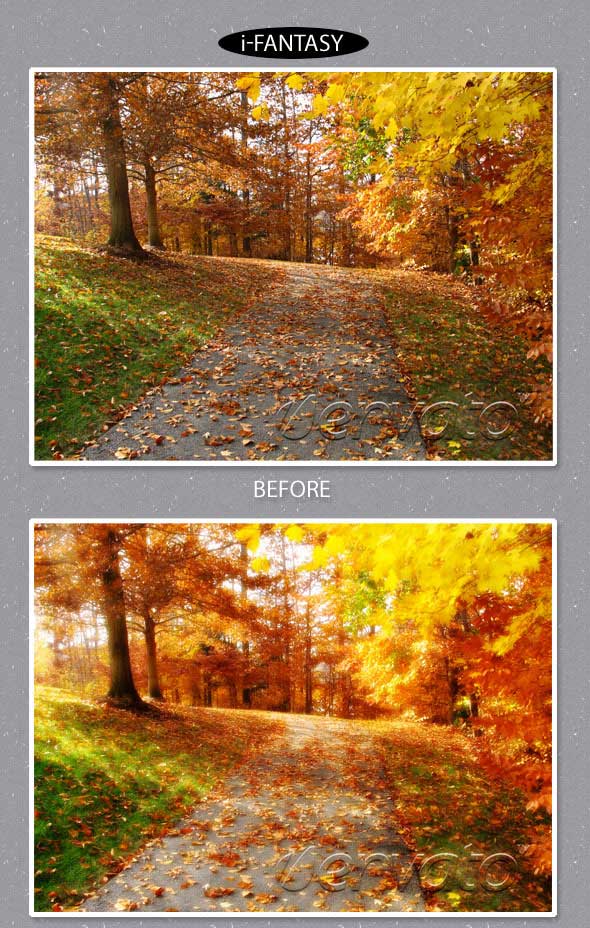 This action gives that super cool, dreamy and fantastic look to your images. It's a must have utility if you're a photographer,cover designer, or simply a web designer since you'll get those photo-souping effect in a single click.