10 Of The Best Photos From Smithsonian's Nature's Best Photography Contest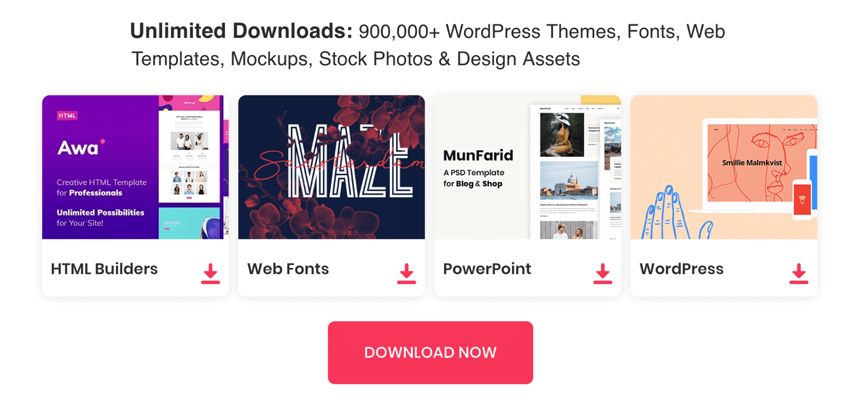 Animal Antics Winner: This red kangaroo was caught licking his forearms and paws to cool off in the heat of Sturt Stony Desert, New South Wales, Australia.
Photographer of the Year: Art Wolfe, who won this award for his extraordinary 40-year body of work, captures sunrise on the peaks of Torres del Paine National Park, Chile.
Oceans Winner: Rays of sunlight add a majestic glow to this photo of a green sea turtle in the coastal waters of Tenerife, Canary Islands, Spain.
Wildlife Winner: An Arctic fox on Wrangel Island, Russia gently carries a goose egg, a precious source of food for a nearby litter of pups.
Grand Prize Winner: A brown bear pounces towards unsuspecting prey in the icy waters of Katmai National Park and Preserve in Alaska.
Youth Photographer of the Year: Jenaya Launstein, age 15, captured a tranquil moment in the life of a porcupine in Kluane National Park, Yukon Territory, Canada.
Birds Winner: An emperor penguin chick peeks between its two parents after begging them for food in Snow Hill Island, Antarctica.
Small World Winner: Two male Booted Racket-tail hummingbirds duel over territory near a red banana flower in the Western Andes Mountains of Ecuador.
Art in Nature Winner: An emerald glass frog clings to a wild pepper leaf skeleton in the cloud forest of Central Volcanic Mountain Range, Costa Rica.
African Wildlife Winner: A solitary Masai giraffe is showered by light in a magnificent sun burst at Masai Mara National Reserve, Kenya.