New Wondeful Photo Series of Kids With Their Pets from Elena Shumilova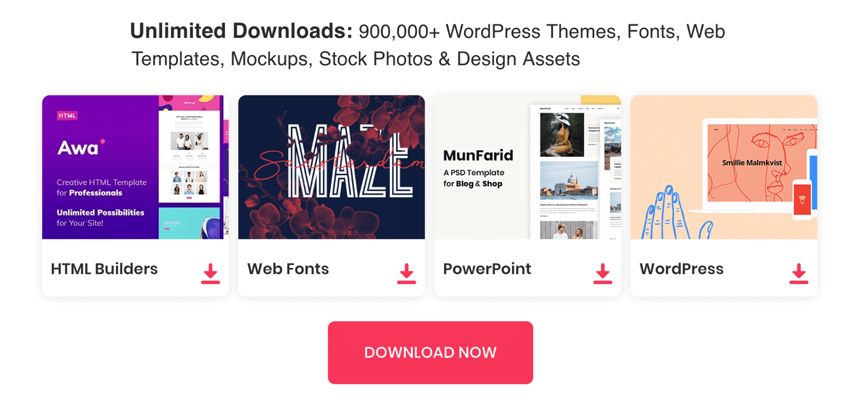 Following series photos "Mother Takes Wonderful Photos Of Her Kids and Animals In Her Farm" from Photographer Elena Shumilova has made everyone very excited. This is the stunning new photo series from her. These photos are collected from fan page Elena Shumilova Photography.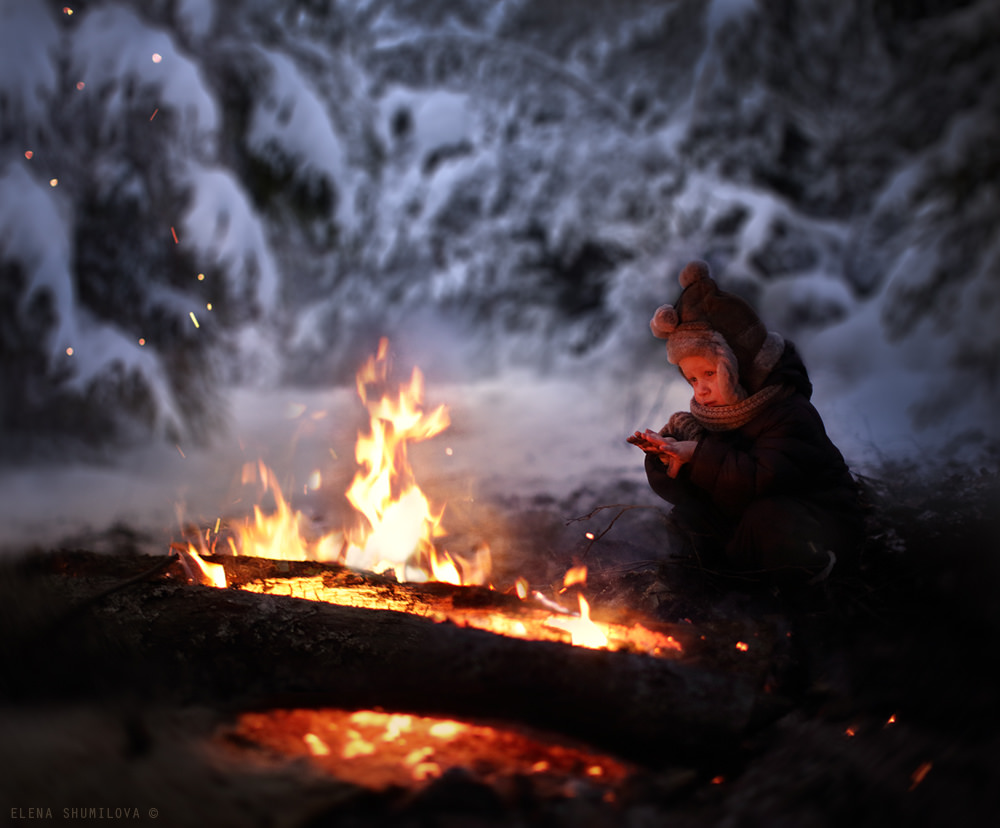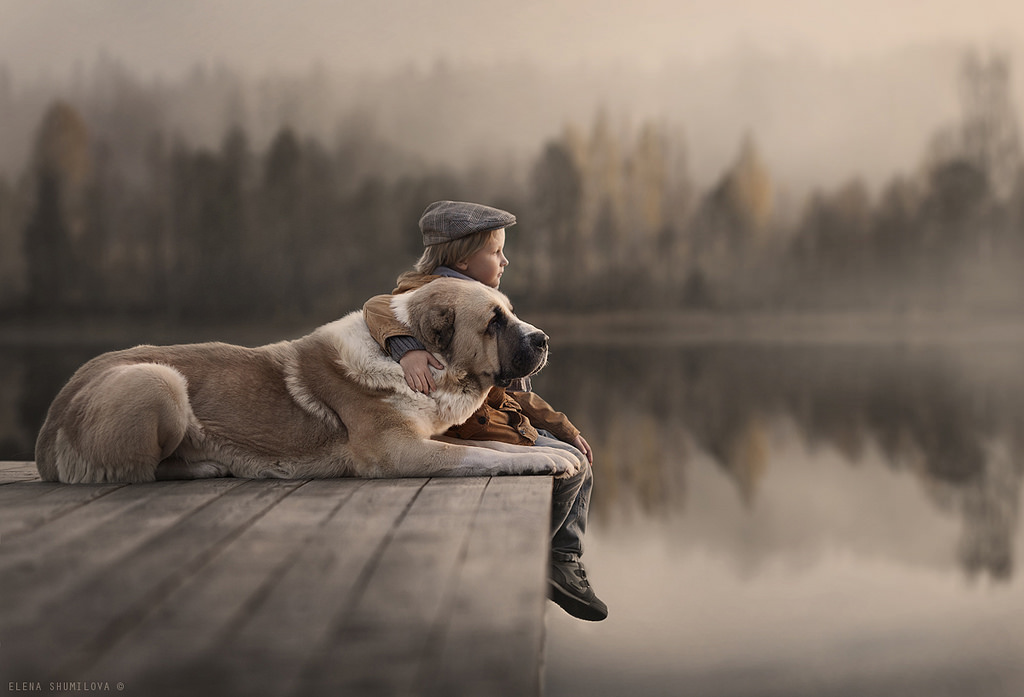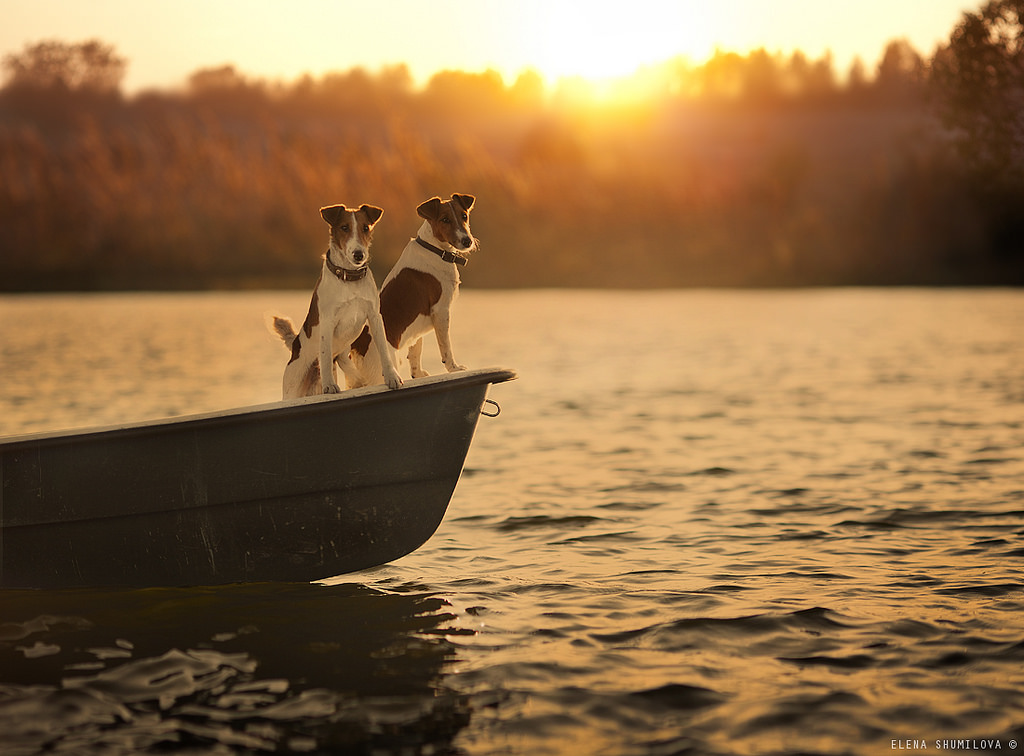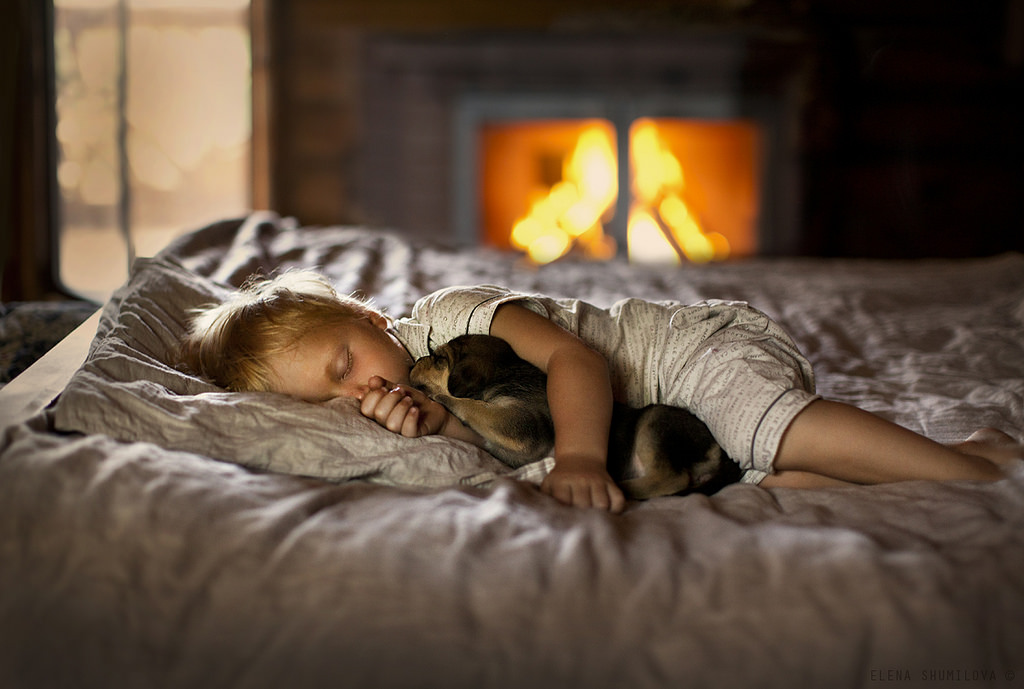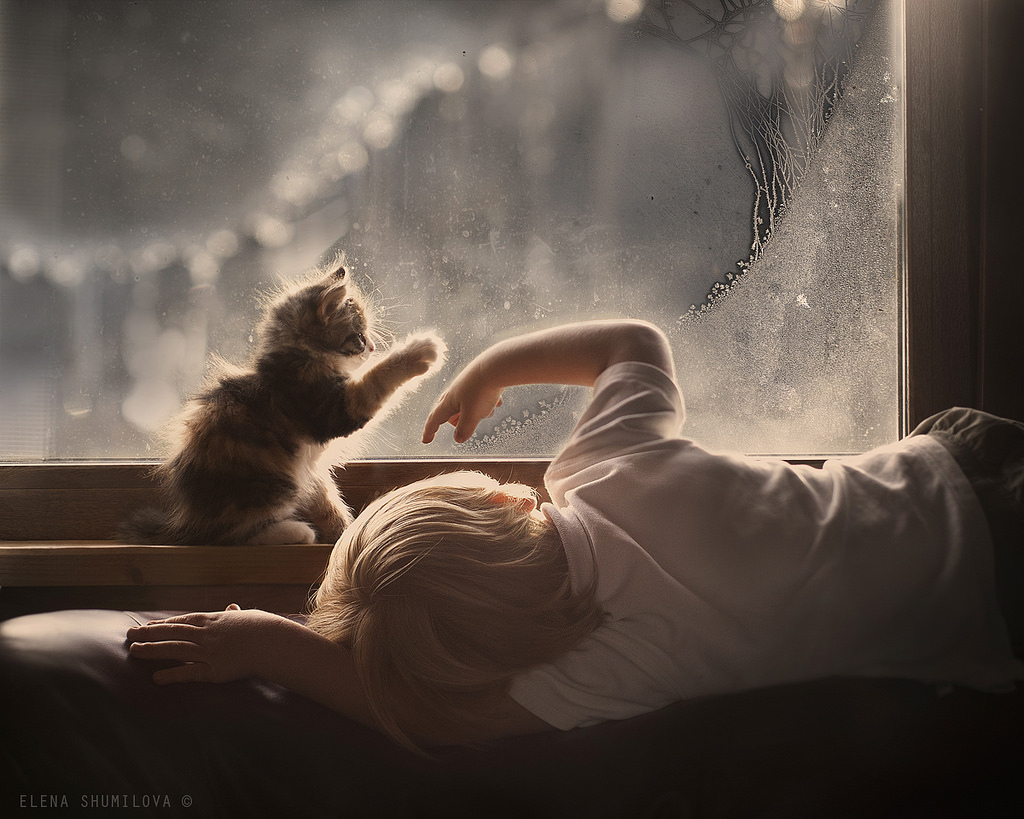 The photos above was taken by Canon EOS 5D Mark II camera and a 135mm lens.
You can see her gallery on: Flickr | 500px