Funny and Creative Illustration Photos of Nabhan Abdullatif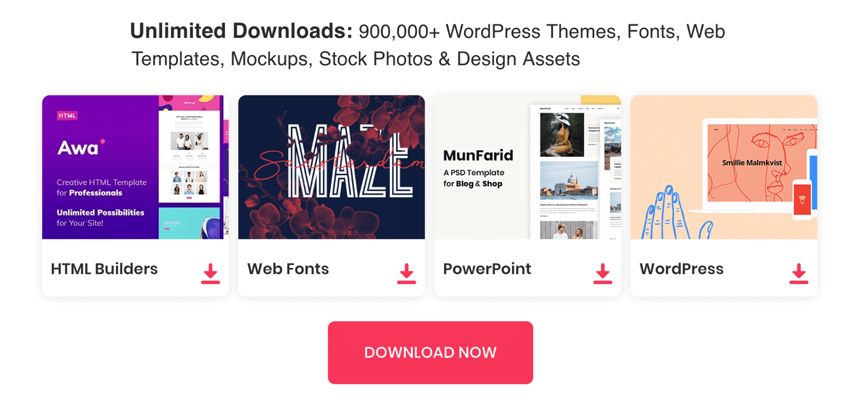 I am interested in Nabhan Abdullatif's works that he posted on his instagram. Some people say those look like Haasbroek's work. I do not care, in my opinion they still look cute and funny. The artist made them with simple everyday objects like hangers, flowers, clocks, eggs and shopping bags, etc with clever and funny captions that show a hidden meaning in each of them. All of the photos show clearly the artist's creativity and simplicity – imagine how hard it would be to come up with these ideas yourself.
Let's enjoy the funny and creative illustration photos. Maybe you can choose one of extremely cute and funny pictures to make a unique T- shirt yourself.