50 Beautiful Free HD Flower Wallpapers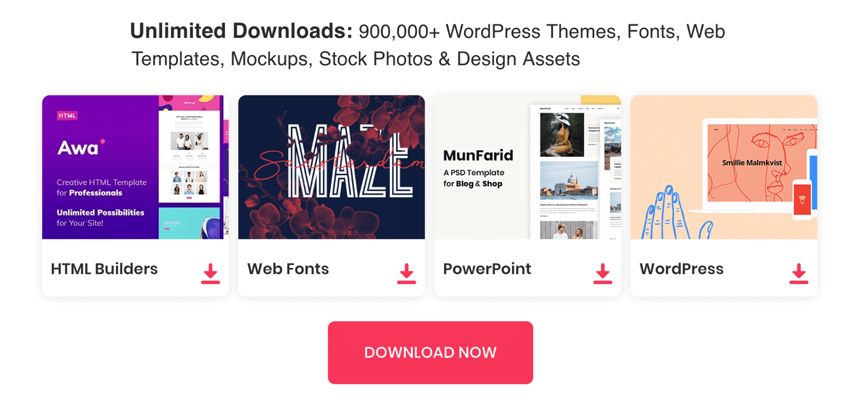 Collection of 50 beautiful and free HD Flower Wallpapers make your Desktop soothe the eyes and relax the mind. Flowers  so lovely and colorful that it can add colors in life of everyone. Flowers give a serene view and shows us the nature of beauty. Great! when you turn the desktop into a familiar colorful flower garden.
Download 50 Free Beautiful Flower Wallpapers with hd quality  for your desktop
I hope with the most Beautiful Flower wallpapers you will have moments of relax and work more efficiently with your desktop.
Tulip Flowers Arrangement Wallpaper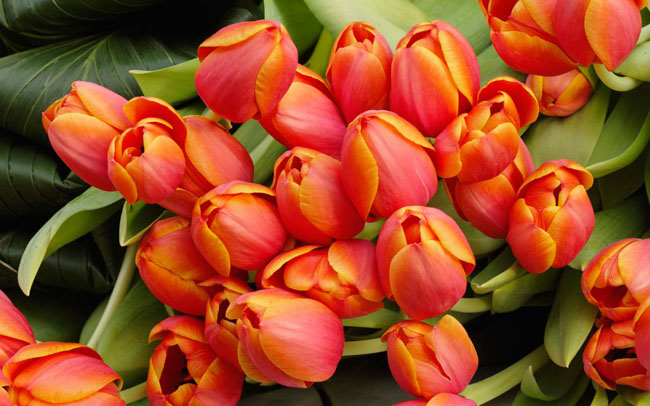 Blue Sky Daisies Wallpaper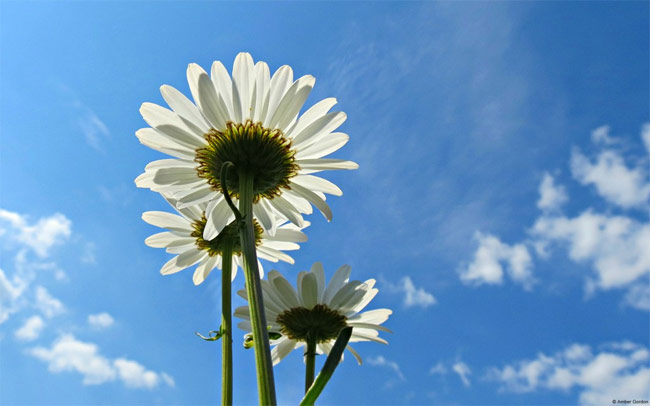 Anglesey Flowers Wallpaper
Apple Flowers Wallpaper
Pink In Shadow Wallpaper
Romantic Roses Wallpaper
Pink Flower Wallpaper
Tulips in Bloom wallpaper
Wet Daisy wallpaper
Pollen Overdose wallpaper
Flowers, spring crocuses wallpaper
White Lily On The Water wallpaper
Kosmeya macro wallpaper
Poppy blurred wallpaper
Rose petals wallpaper
Crocuses yellow blurred wallpaper
Tulips spring wallpaper
Poppies wallpaper
Crocuses focus wallpaper
Orchids wallpaper
Daisies wallpaper
Bumble-bee wallpaper
Yellow tulips wallpaper
Meadow nature wallpaper
Lavender wallpaper
Vase, daisy, flower wallpaper
Orange, petals, leaves wallpaper
Leaf green, apple-tree, branch, twig, flower, bud, white, pink, color, spring, nature, macro wallpaper
Tulips flower wallpaper
Magnolia macro wallpaper
Cherry macro wallpaper
Poppies flower wallpaper
Peas flower wallpaper
Pansies flower wallpaper
Roses and tea wallpaper
Small spring soldiers wallpaper
Sea, greece, flowers, sun, summer wallpaper
Sunflower wallpaper
Roses, buds, flower wallpaper
Water lily leaves wallpaper
Cherry flowers wallpaper
Field, the sky, ears, fresh wallpaper
Rose bouquet wallpaper
Paper flower wallpaper
Kalanchoe close-up wallpaper
Brown flowers wallpaper
Orchids reflection wallpaper
Stones, flower, chrysanthemum, harmony wallpaper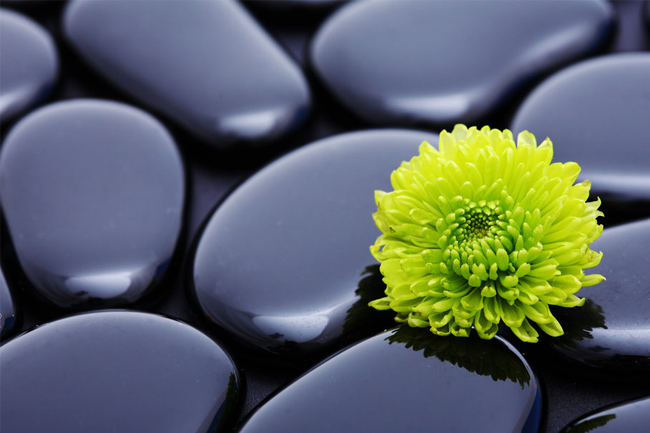 Rose colorful dew wallpaper
Plants, flowers, herbs, leaf, macro wallpaper
Daisies blue wallpaper
Violet tenderness wallpaper
Beautiful Rose wallpaper
Flowers, physalis, orange box wallpaper
Flower orchid bamboo wallpaper
Pink Gerbera Flower wallpaper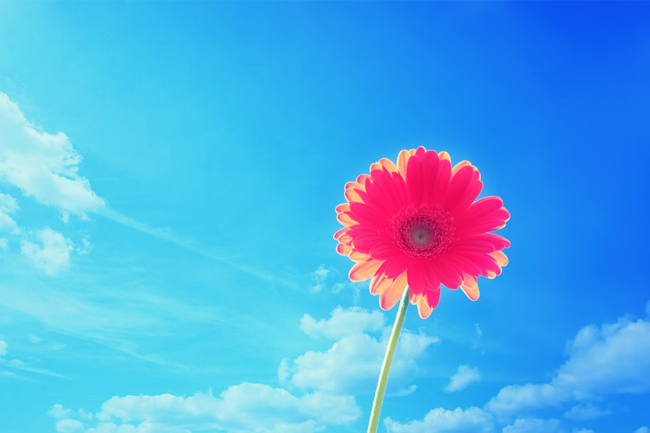 Blooming fruit trees wallpaper