Fascinating Photos of " Like Mother, Like Daughter"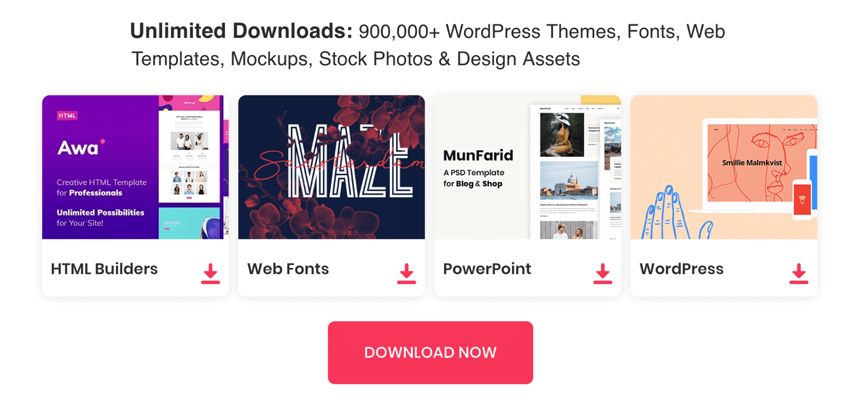 My mom is the most beautiful thing that I have in my life. Mothers ad daughters usually share a complex or diverse relationship. Although it is said that daughters are the first fomer – life lover of fathers and both parents are equally important in a child's upbringing, daughters still are the mothers' wings. All our mothers love us with the endless love. Mothers not only take care of us but also are willing to share every sorrow and joy with us like the best friends. The special relationship between mothers and daughters is shown in every aspects of our life.
I am happy to share some cute and amazing collected pictures that shows lovely how daughters often look to their mothers for cues on how to act in certain positions and how to dress. I only want to say "No stronger love exists than that of a Mother for her Child"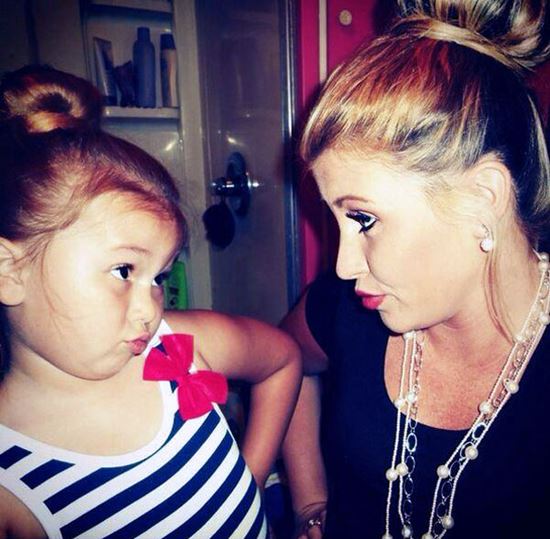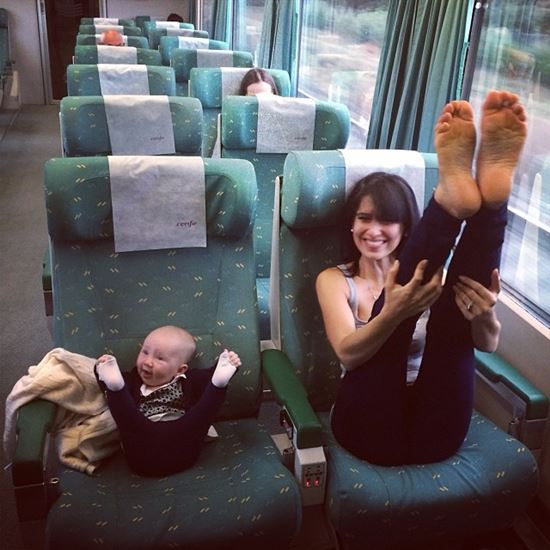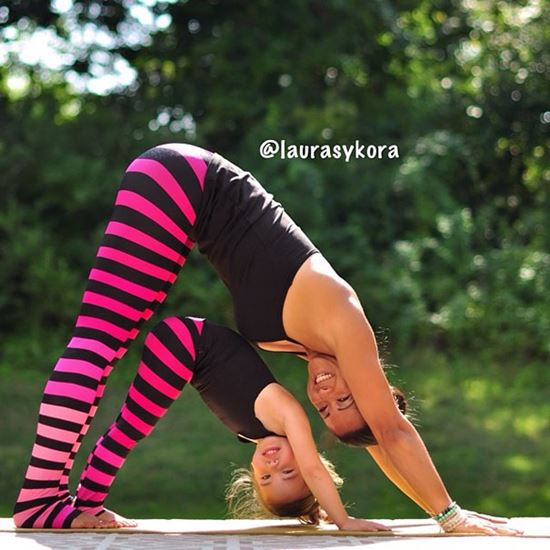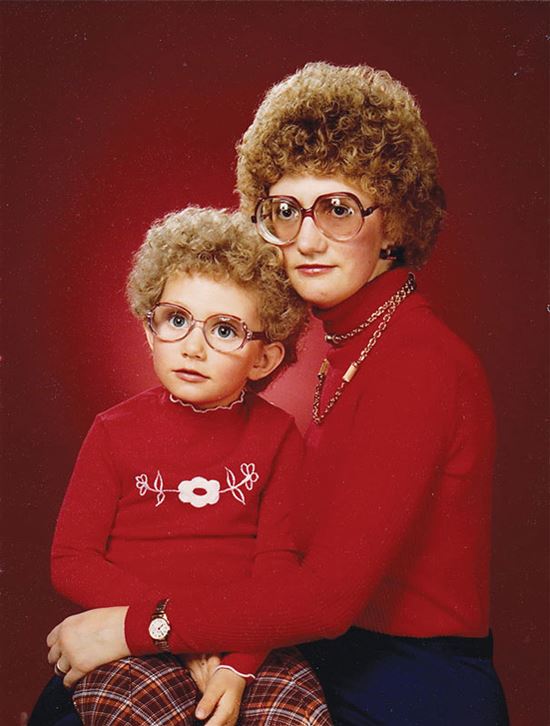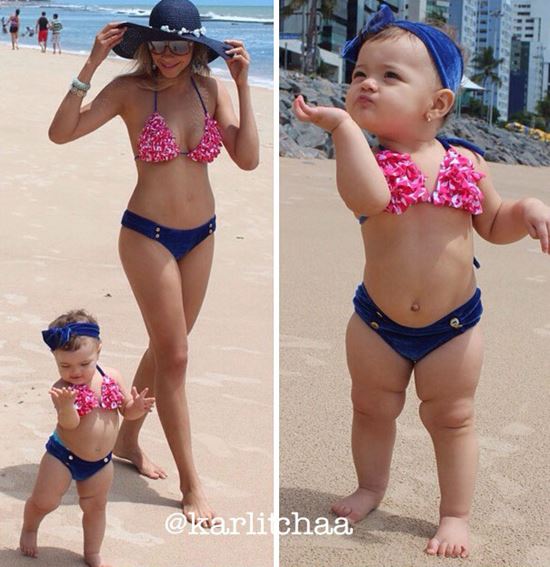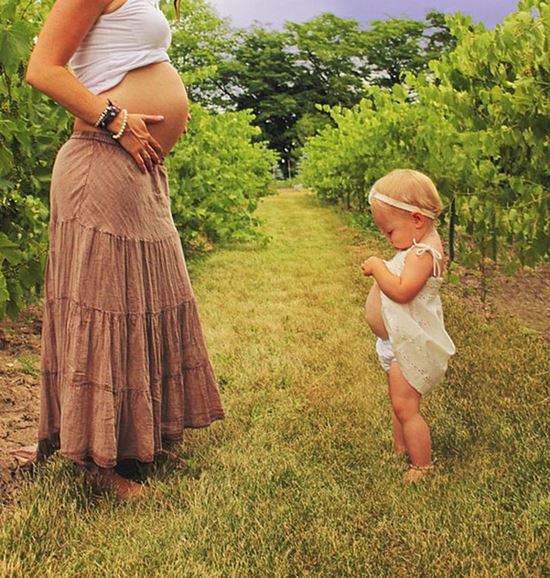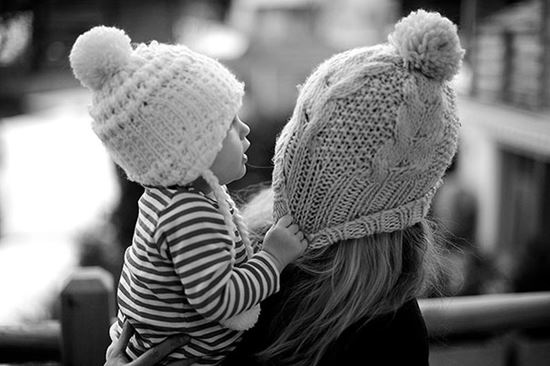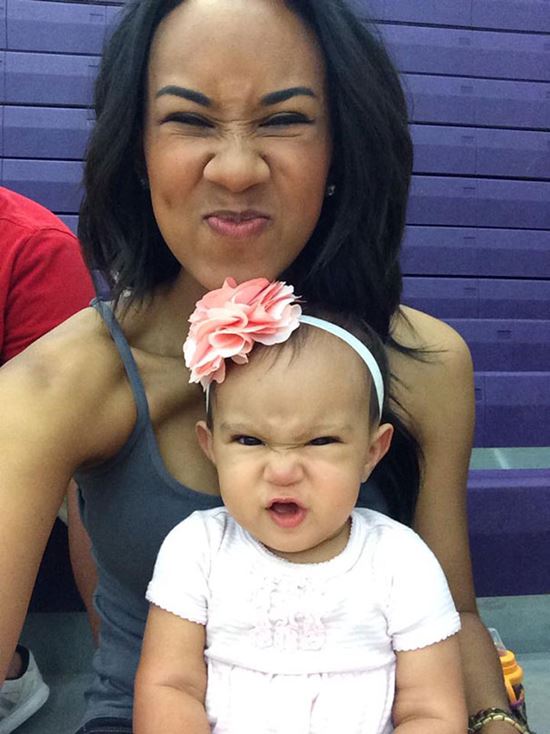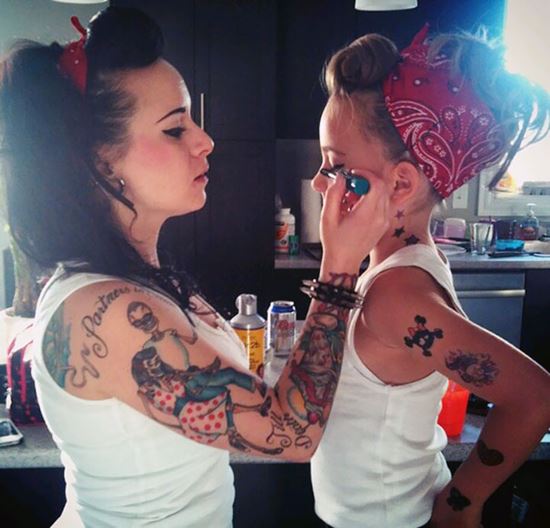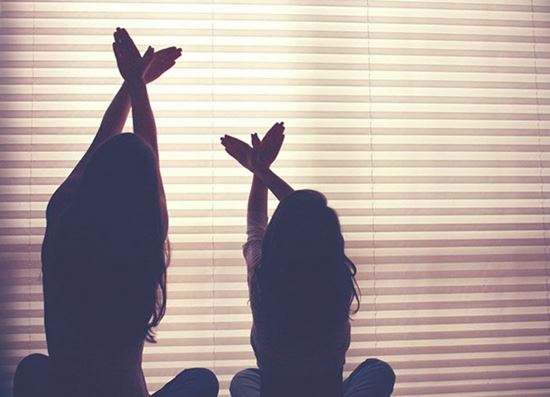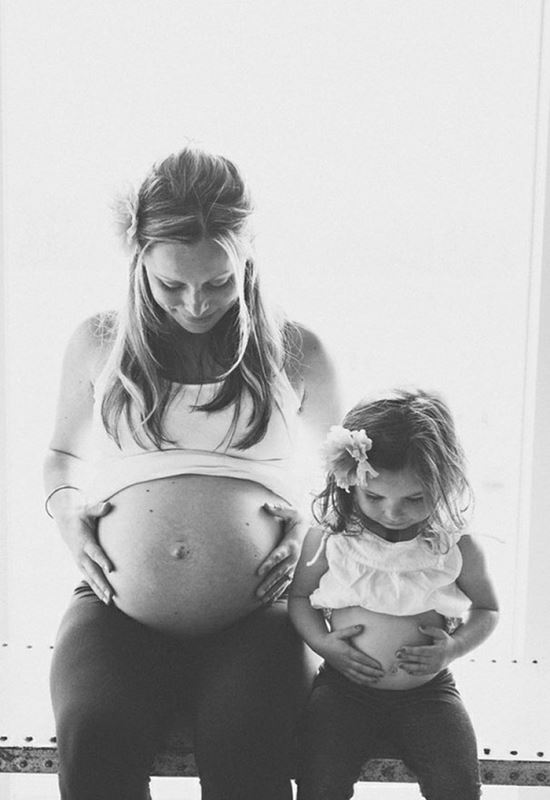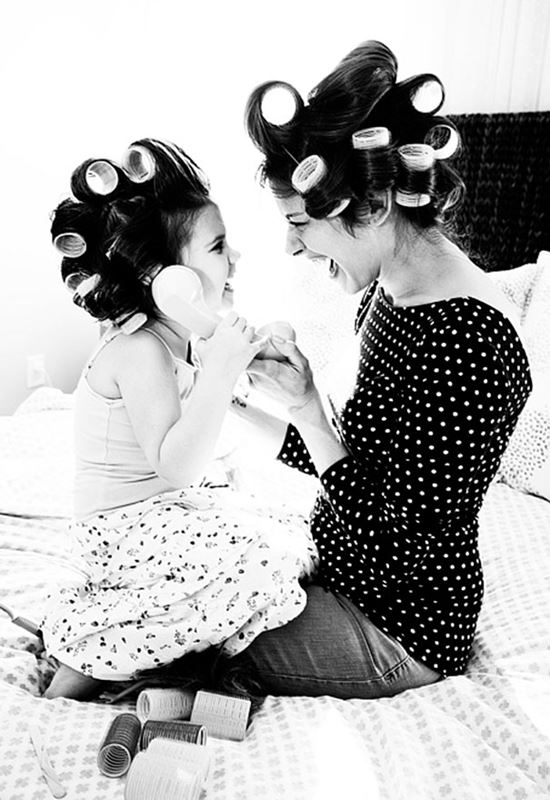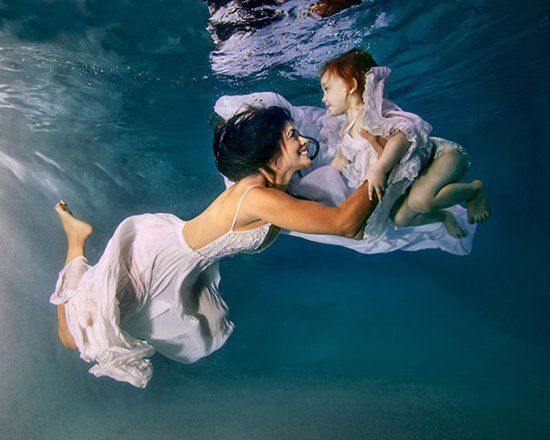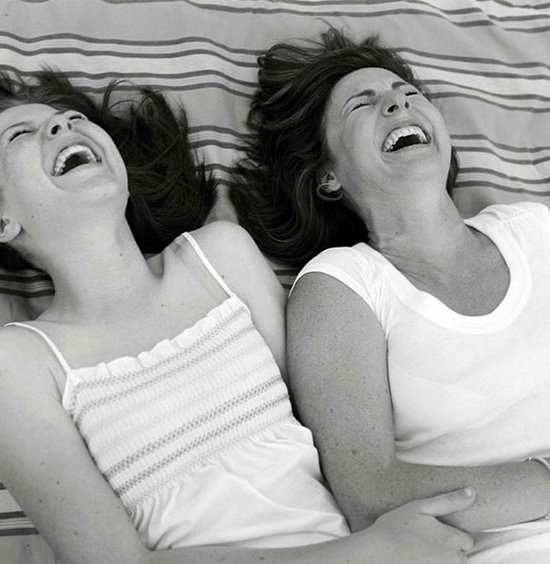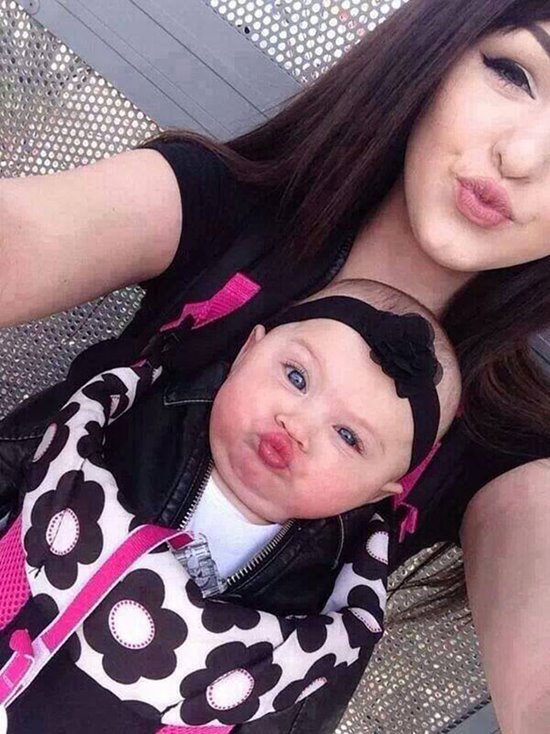 I collected photos from internet. If you've got a cute picture of a mother and daughter together, please share it with us below!