30 Awesome Wallpapers For Travelers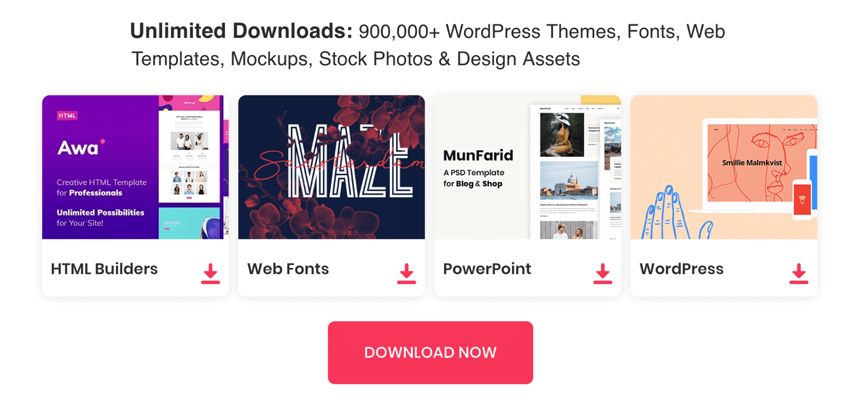 Life is endless journey with life lesson and experiences containing successes and mistakes. And travelling plays an essential and important role for successful adventure. Do you love travelling?. Collection of 30 best perfect Travelling wallpaper will open a new horizon with many interesting places and different cultures around the world.

You May Also Like more Wallpaper collections:
This collection lets us open our mind to new thing with blue beach and white sand wallpaper or sweet beautiful sunset wallpaper,…
Let's choose amazing destination with one of these 30 Awesome Wallpapers For Travelers to set as desktop background.
It will become a powerful motivating force when we feel tired from the work or the pressure of life. I hope with the most Travelling wallpapers you will funny moments of relax.
Croix Us Virgin Islands Wallpaper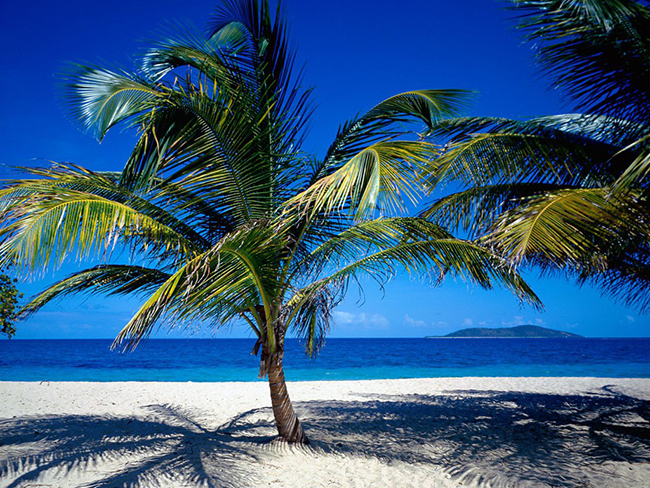 Beach Resorts Wallpaper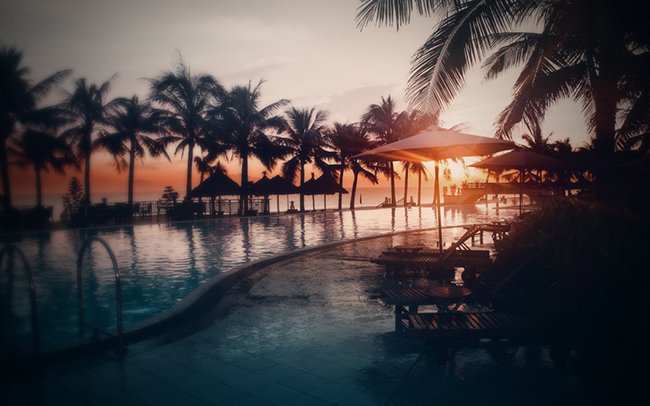 Tropical Beache Wallpaper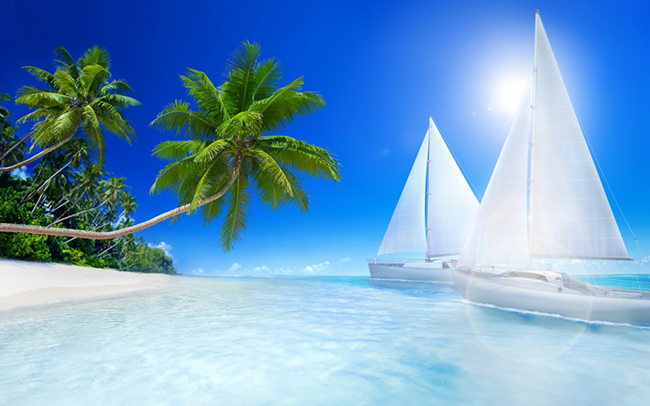 Digital Coastal Beach Sunset Wallpaper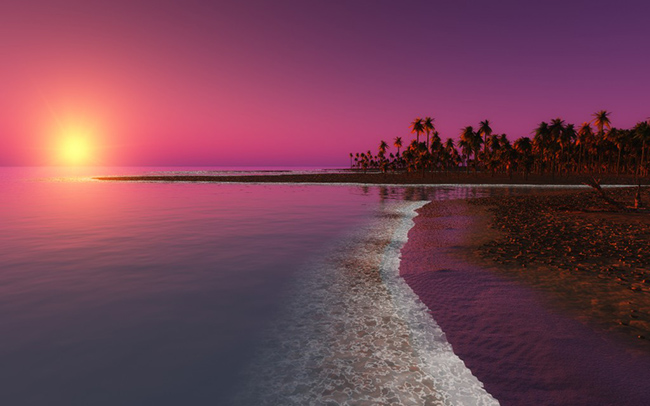 Fire Beach Wallpaper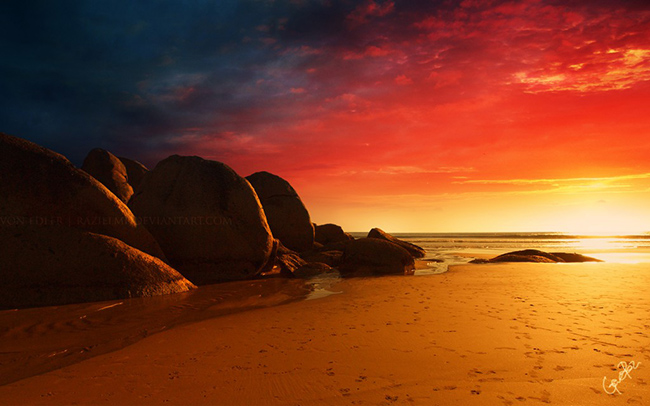 Union Island Lesser Antilles Wallpaper
Alamanos Beach Wallpaper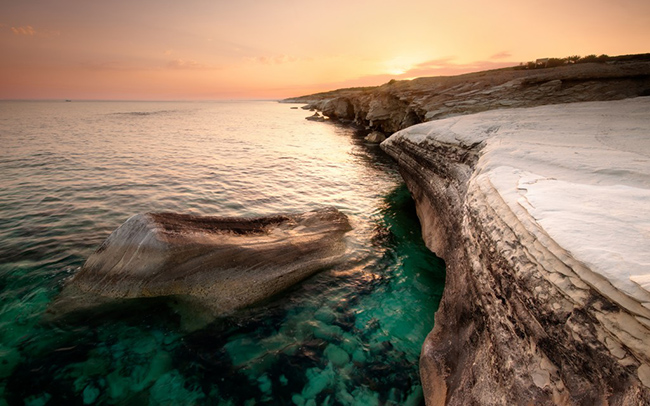 Molokai Shore Hawaii Wallpaper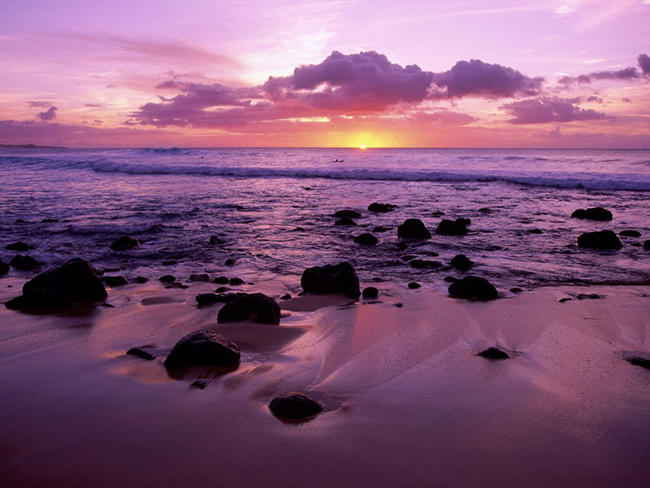 Leithfield Beach Sunrise Wallpaper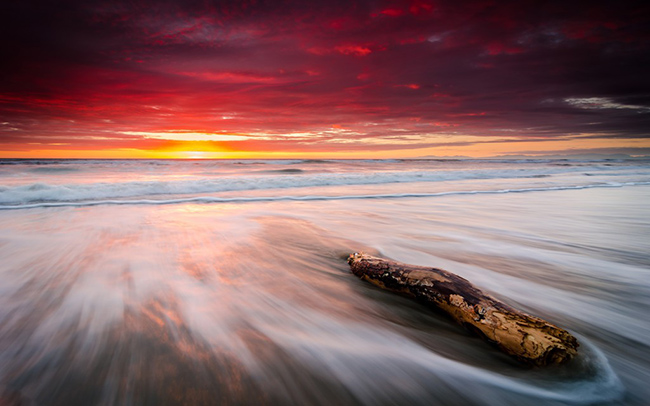 Tropical Oasis Wallpaper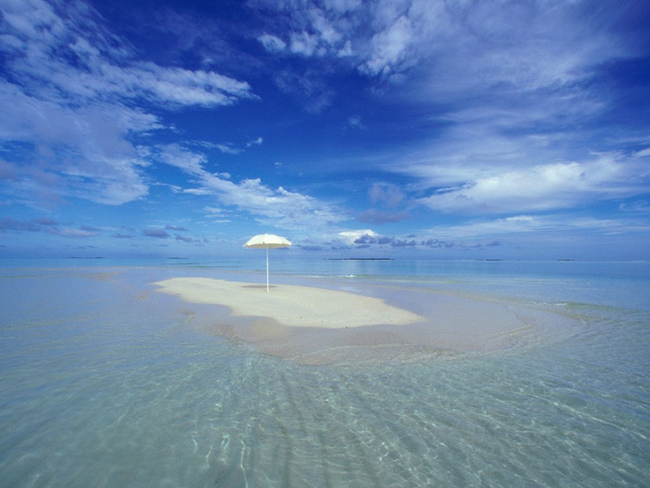 Great Bay Philipsburg Wallpaper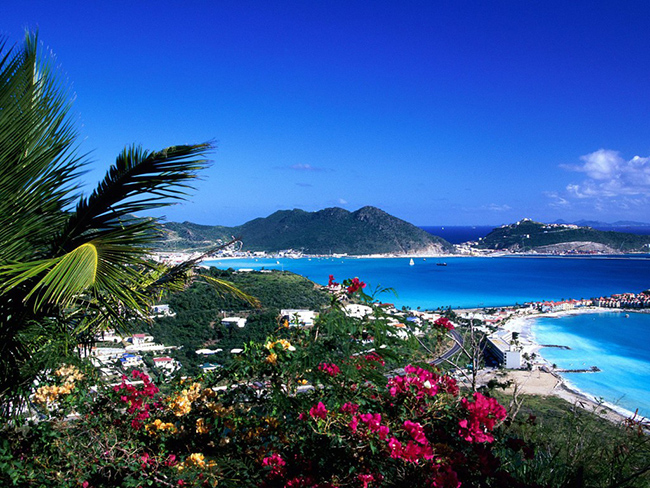 Paradise Island, Nassau Wallpaper
Mayan Ruins Mexico Beach Wallpapers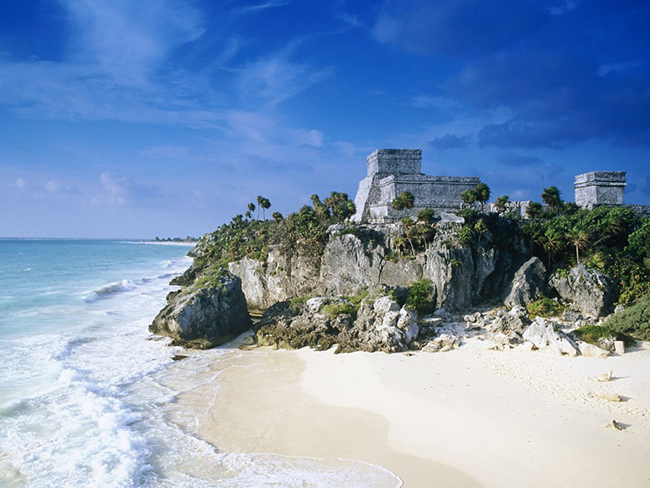 Nightfall Mountain Sea Moon Wallpaper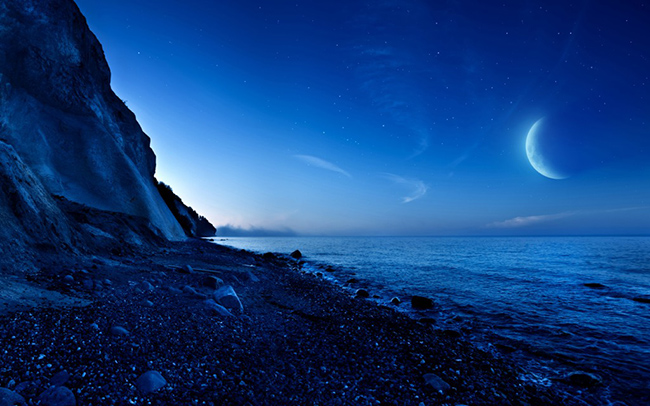 Dead Tree Beach Wallpaper
Fishing Sailboat Dominican Wallpaper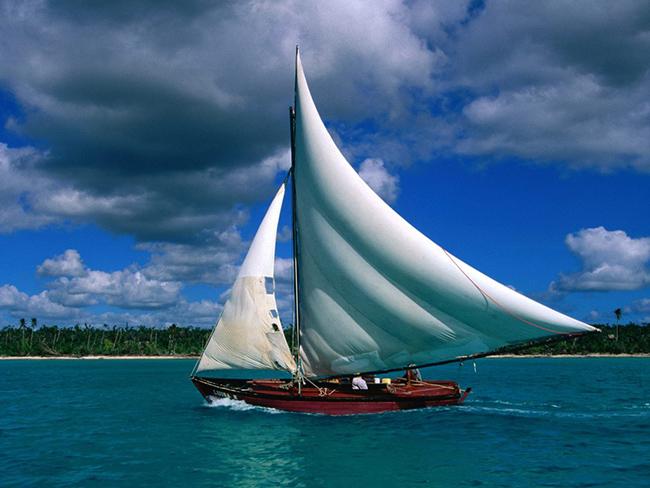 Eleuthera Point, Harbour Wallpaper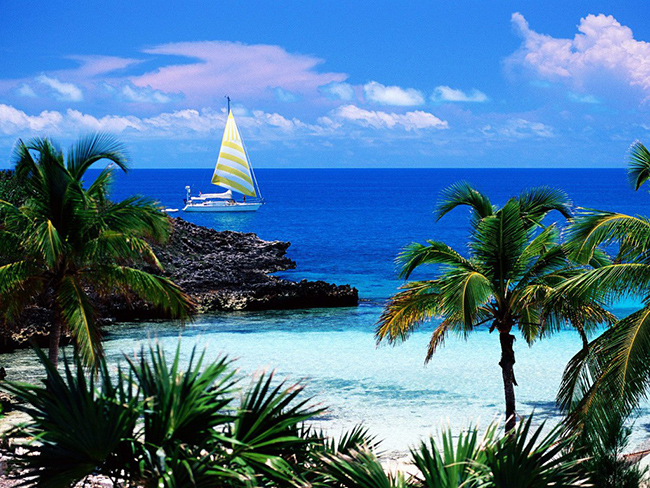 Colorful Seascape Wallpaper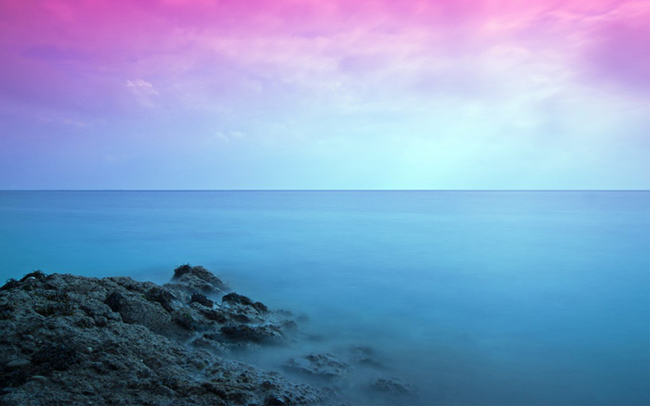 Sea Tide Wallpaper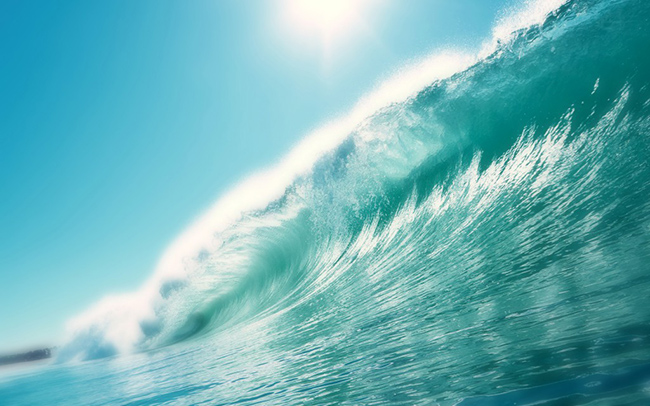 Renesse Beach Wallpaper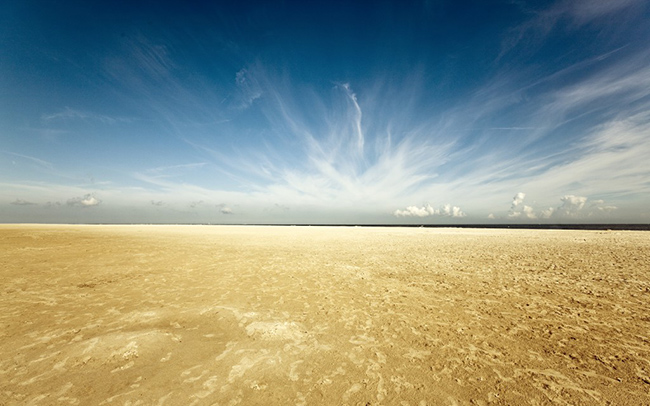 Waikiki Oahu Hawaii Wallpaper
La Digue Beach Seychelles Wallpaper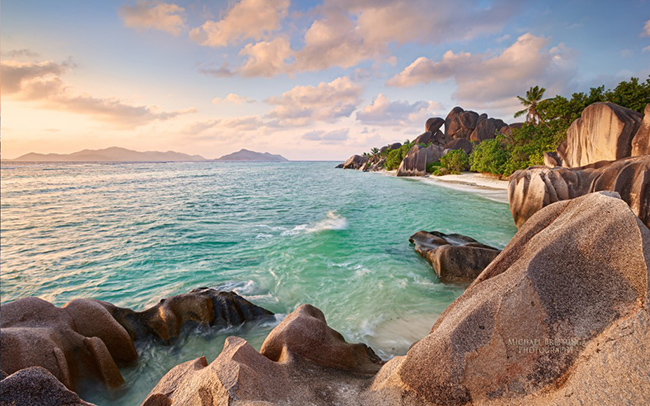 Chicago Skyscrapers at Wallpaper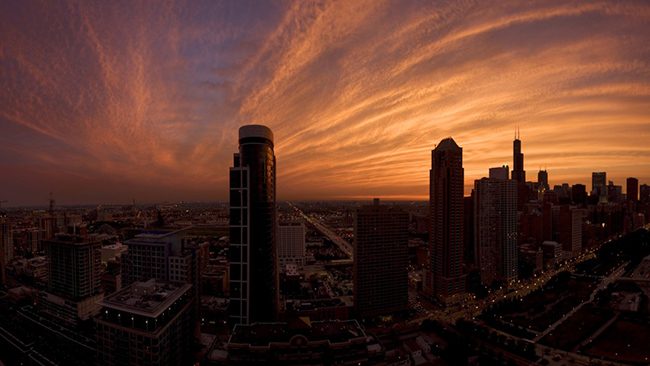 Sydney Opera House, Australia Wallpapers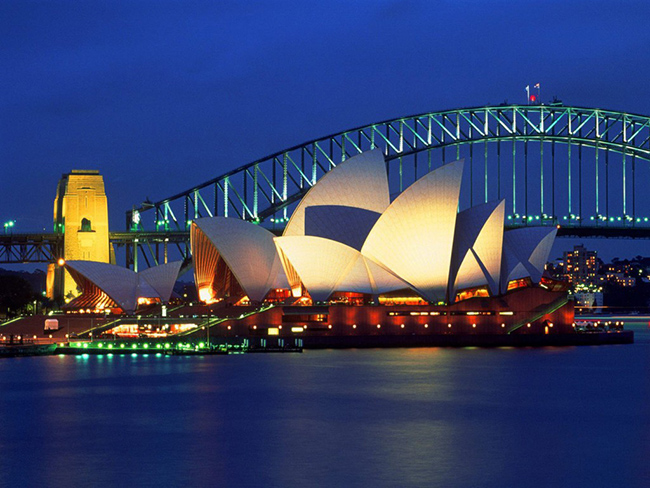 Guggenheim Museum Bilbao Spain Wallpaper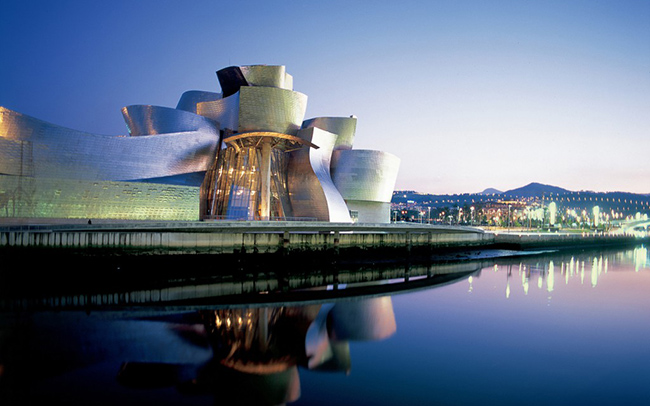 Hong Kong Victoria Harbour Wallpaper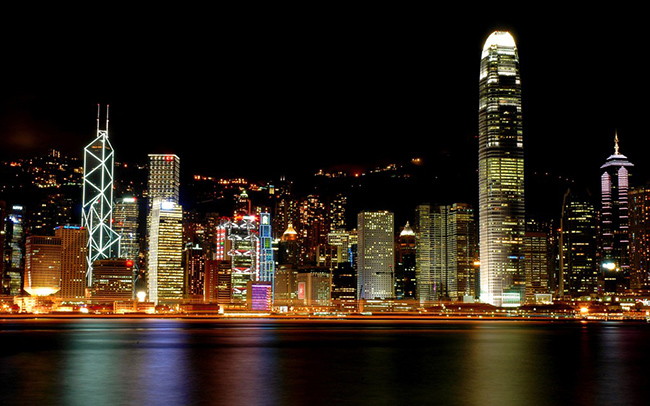 Saint Basils Cathedral Wallpaper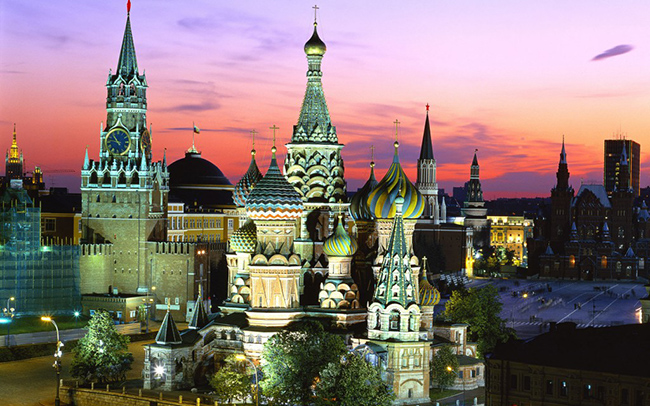 Cabo San Lucas Mexico Wallpaper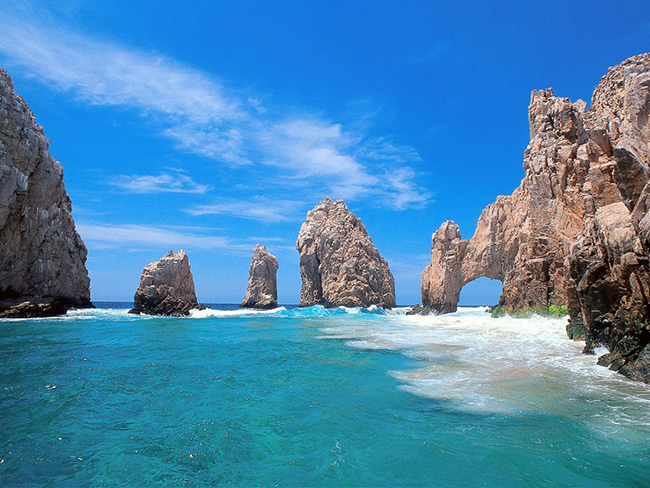 Millennium Bridge London Wallpaper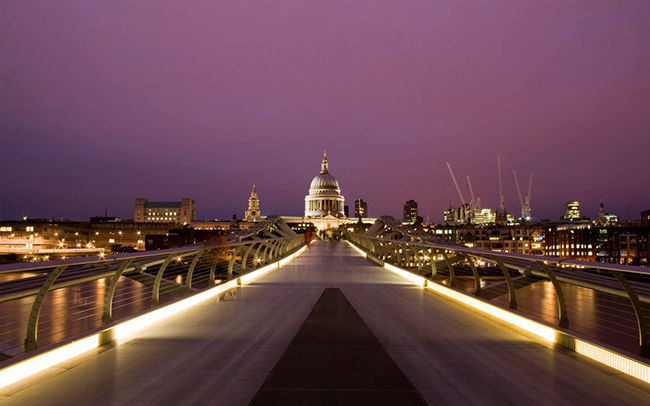 Famous Rock Group England Wallpaper
Venetian Resort Hotel Wallpaper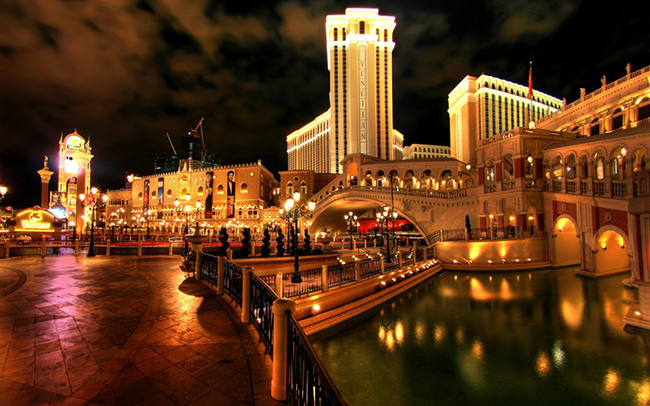 Atlanta Park Night Wallpaper