25+ Awesome After Effects Openers Templates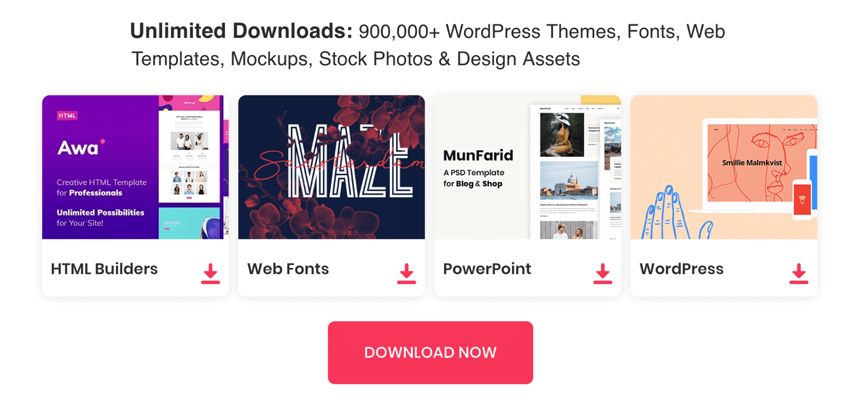 Collection more than 25 Awesome After Effects Openers Templates which cool and unique After Effects Openers to help jazz up your videos.

After Effects templates give you unique presentation templates for making animated video intros which allows you to make and turn project files into modern. After Effects Openers Templates in here are perfect for your highly movie opener / trailer. Enjoy !
Cartoon Sunny Day Motivation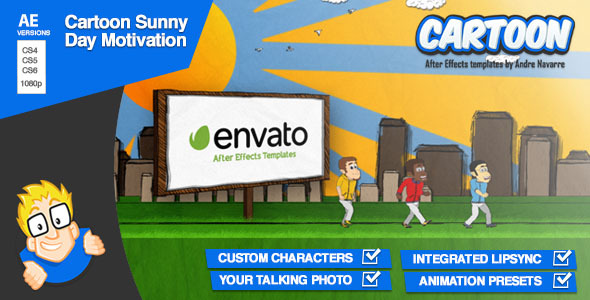 Cartoon Sunny Day Motivation is an After Effects template for you to promote your business idea, spread the word about your upcoming event, or send a motivational message. Just drop in your logos/images/videos/text onto the screens!
New Greenwich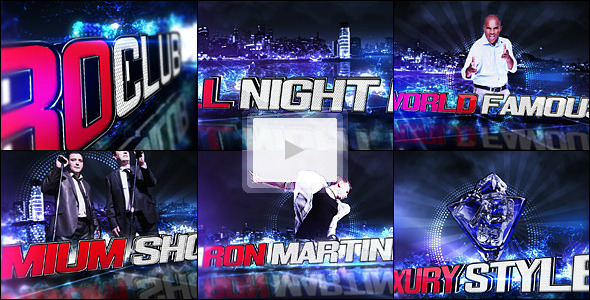 After Effects CS4|CS5|CS5.5|CS6 project file. Dynamic and energetic template with modern and innovative look, instantly attract the attention of your customers. Perfect for creation awesome intros, promos or any another promotions…
SEO Explainer Opener
Social Possibilities
Project Ghosts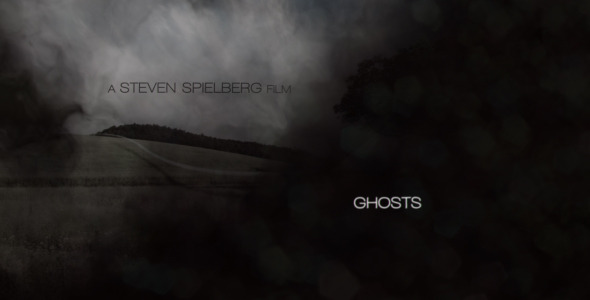 This is a cinematic opener Ghosts that renders dark and mysterious atmosphere. Use it as an opener or as a trailer, put your images, change the text, everything is customizable.
Future Touch Interface II (White)
This is clean style, Advanced Touch Interface project which can be used to promote your products, as a portfolio or any kind of presentation, use it and Impress your valued customers.
Corporate Promotion With Greg
This project can be usefull to promote your service, product or apps. Fancy character and layout design to bring the insight of fun and happiness.
Surreal Freedom
AfterFX version: CS4-CS6
Resolution: 1920×1080 30 fps
Trapcode Particular plugin required
8 different scenes
Wedding Invitation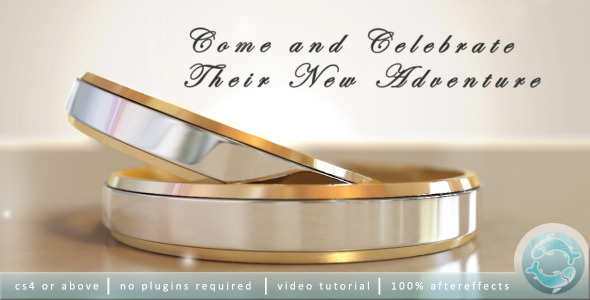 Promote Your Product/Service/App/Website With Me
Moove – Corporate Video Tool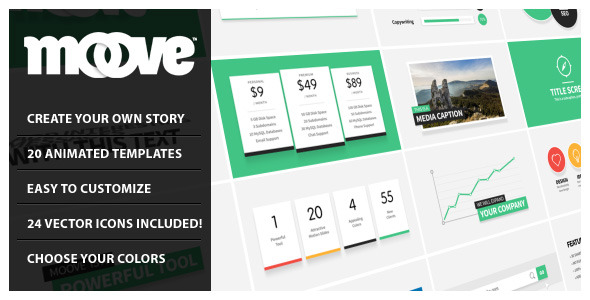 Moove, is a corporate video tool, which is very easy to use. You can create your own movie in minutes. Video tutorials are included and are easy to understand. Infographics are a very popular and trendy style. The included templates are all created related infographics. Take this opportunity to get yourself a tool that exclusively sold on VideoHive.
Promotion With Alfred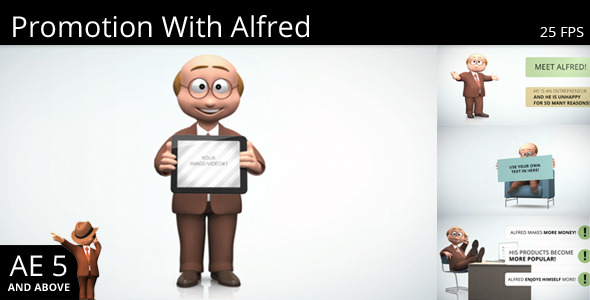 Promotion with Alfred. Promote your Service, App, Company or yourself with the help of Alfred  Give your presentation character and get more attention by using Alfred. He would love that very much. if you like to support us and our products please rate for us. That would help a lot.
Drop Hello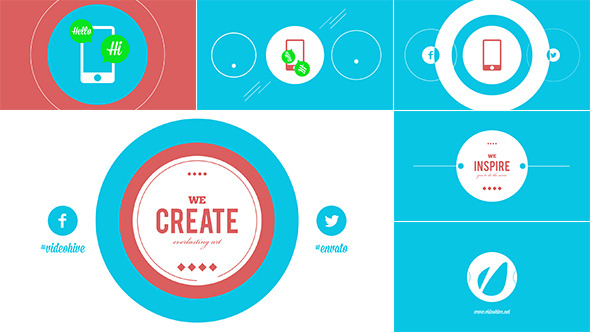 Promotional Reel Pack
Template AE CS4, CS5, CS5.5, CS6 full HD 1920×1080px, 25fps
The Future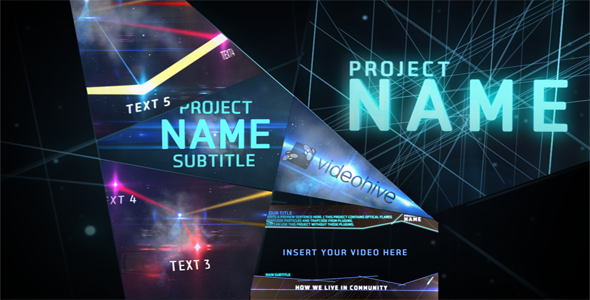 The Future is an AECS5 Project made for your movie, institutional or commercial movies.
3D Sci Fi Opener
Show your logo and text message in this 3D, futuristic, technological, corporate, action packed opener/closer. This is great opener for trailer promos, video productions, presentations, product showcases, portfolios and more.
Jazz Band Opener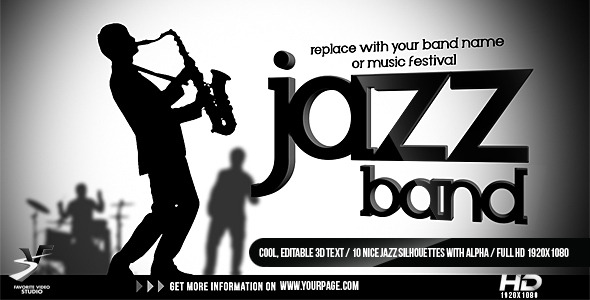 Jazz Band Opener project DESIGNED for Music Jazz Band as well as festivals, musical presentations and performances. Project can help musicians to express themselves and promote creative collective. Sleek design and a lot of silhouettes in the style of jazz is very well fit into your presentation! You can change everything in the Projects. Excellent 3D text can be easily modified. You can move camera and make your exclusive presentation! Jazz Band Opener was done to be easily editable and understandable. Remember, with creativity you can customize the file for your needs.
Residual Effects – Movie Opening Titles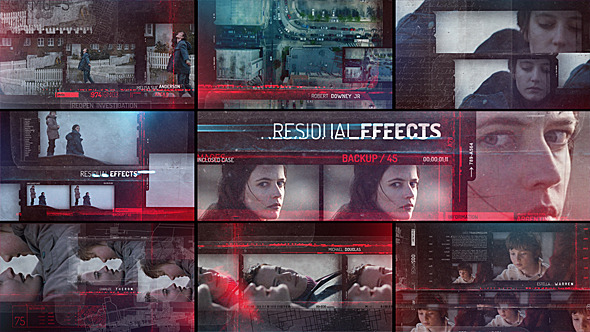 Easy to edit and change colors
AE CS4 project
Full HD resolution 1920×1080
No plugins required
videotutorial included
Famous Hills And Streets
Hollywood hills with pre-made alphabets and walk of fame.
Aqua theme logo
All water effects are created manually by own AfterFX functions. All editable layers are marked. You can also change the color of composition depending on your logo color by adjusting one color parameter.
Easter Animation
Happy Easter Animation with birds, bunny and easter eggs.
Elegant 3D Bullet Time Logo Sting
A new outstanding Bullet Time effect of a 3D logo formation from broken parts, need no plugin, render Fast!
Fast and effective intro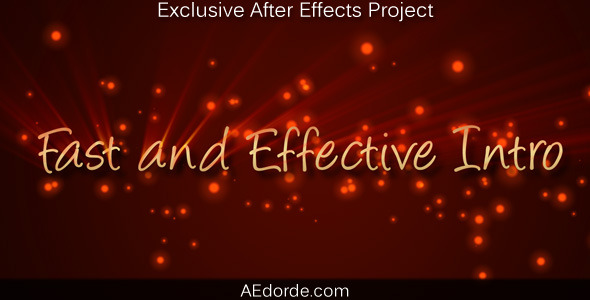 Yoga Zone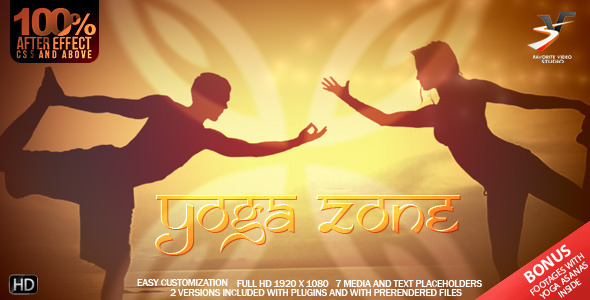 Yoga Zone is an After Effects CS5 (And Above) project. Template perfectly fits for yoga or fitness promotion purposes, it is great as a SPA presentation, good for "Wellness" website promos. Remember that creativity you can achieve a lot.
Corporate Timeline
Corporate Timeline is a cool timeline template made specially for anyone who wants to display and present here career success and story in easy and fun style. all work was done in after effects, this template contains a usefull interactive colors corrector which will help you to change easy with one click all colors in 9 groups, transparency (particles, black edges, lines effects..) , camera wiggle and bounce this template contains 10 image or video placeholders with description, 26 title spots, 4 animated social icons with profile web links, 2 spots for logo at start and at the end with web site link, 5 animated icons. now give your work amazing look with few steps.