5 Best WordPress Theme For Healthy Food Store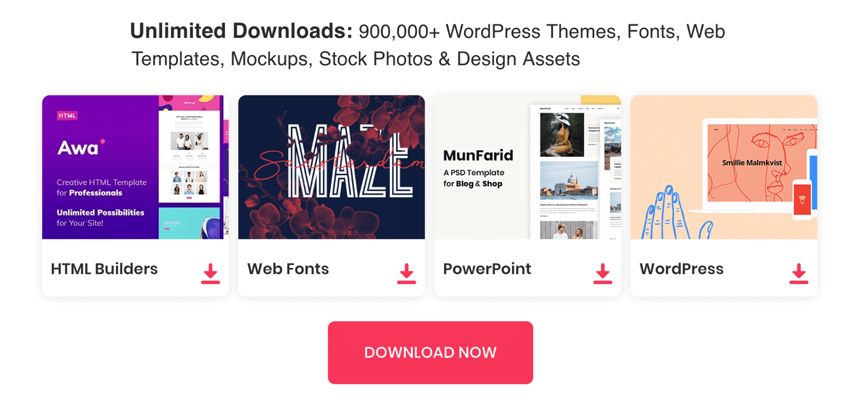 Best 5 WordPress WooCommerce themes for natural food shop, healthy, organic, eco or any similar online stores and shops.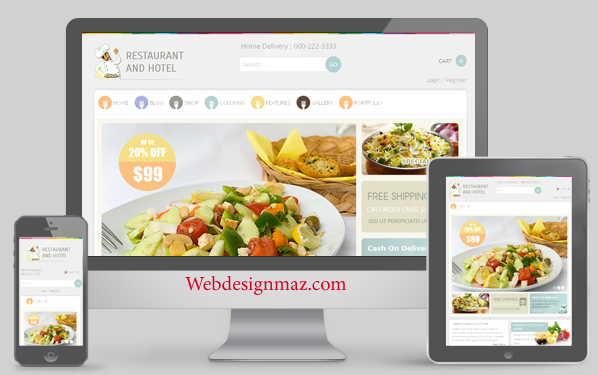 This is 5 WordPress Theme For Healthy Food Store have perfect WooCommerce integration so you can utilize all the goodness of ecommerce. Enjoy!
You may like this:
Organique – WordPress Theme For Healthy Food Shop
Organique is a premium WordPress WooCommerce theme for healthy, organic, eco, natural food shop or any similar local business website. It is very easy to setup and use.
Organic Market – Friendly Ecommerce
Organic Market is a theme for online stores and shops. The design has been tailored to an organic food store, but you can use it for anything you'd like, it is highly customizable.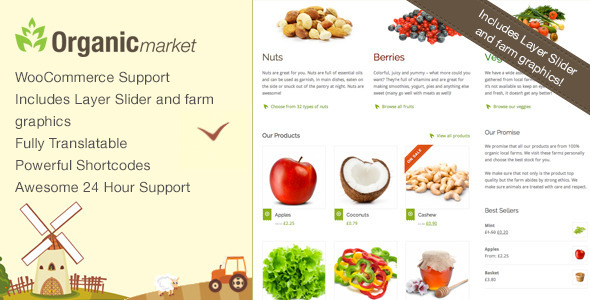 Cooker – Online Restaurant, Food Store
Cooker is great template excellent for restaurant, bar, pub or bistro. Clear code and perfectly organized in sets PSD files make everything clear and easy to find.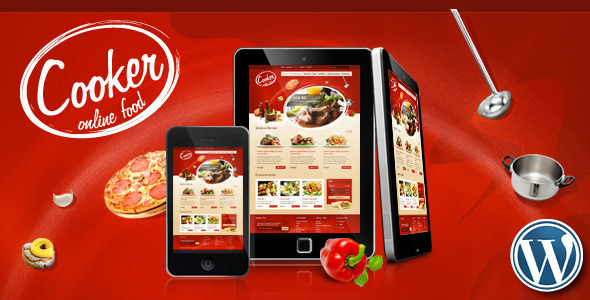 Justshop Cake – Bakery Food WordPress Theme
JustShop is the ultimate food and drinks related WordPress shopping theme built for WooCommerce. Featuring 5 distinct, beautiful and modern header styles, as well as 5 gorgeous color pallets, JustShop can be customized to your specific needs with incredible ease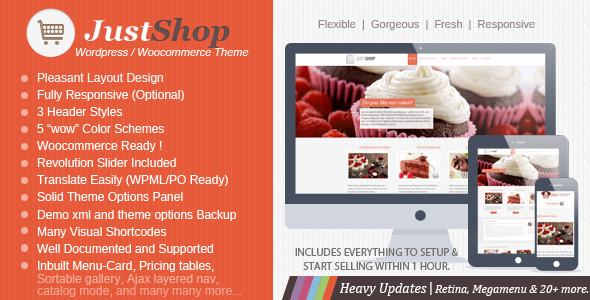 Restaurant – Responsive WooCommerce Theme
Restaurant WooCommerce Theme is specially designed for restaurant, food and hotel stores. Great colors combination. All sub pages are customized. It is very nice with its clean and professional look.