10+ Best WordPress Gallery Plugins 2014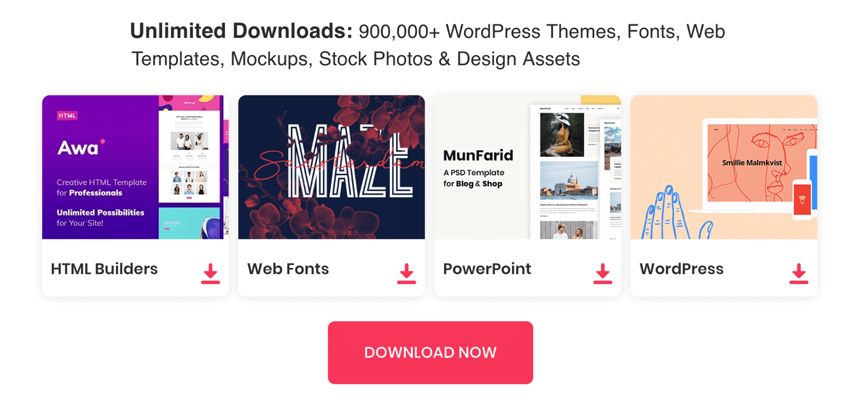 Collection Best WordPress Gallery Plugins that will dominate 2014 to improve the wordpress websites. Create a gallery will become more easy for customer, designer and developer to showcase images, illustrations and photos easily on a WordPress image gallery site.
You may like this: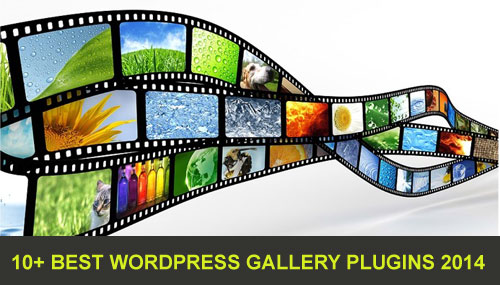 Gallery Plugin can help you easy add dynamic effects to images on your web pages. In this article I will share with you list of the best WordPress photo gallery plugins that will work with any WordPress blog to make photo management easier. Let's start to build your own image gallery.
Expand Portfolio – Responsive WordPress Portfolio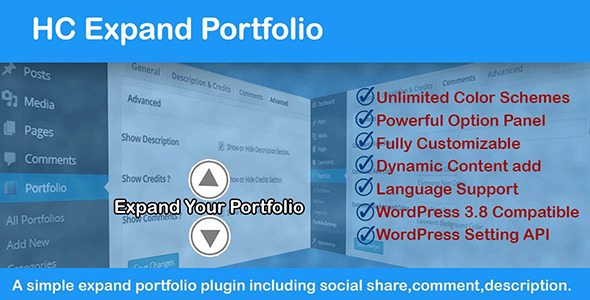 HC Expand Portfolio is an awesome portfolio plugin for WordPress. Perfect for Photographers Portfolio, Wedding Portfolio etc. Blog/Website can be more attractive by using this multi-functional portfolio Plugin. Powerful Options panel for portfolio settings. Ajax Comments, Image Thumbnails, Video Supports, you can show/hide your settings like Descriptions, Credits, Comments etc. You can show your portfolio items in many ways. It has an easily customable plugin option.
Metro – WordPress Grid Portfolio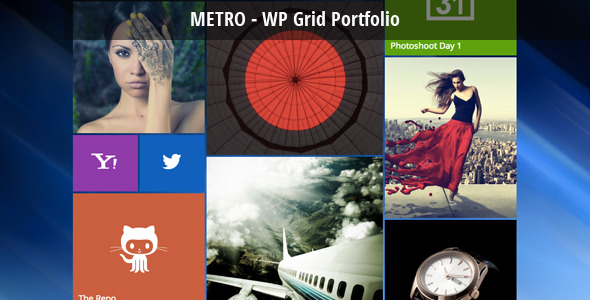 METRO – WordPress Grid Portfolio, a WordPress Plugin that shows your portfolio in an interactive way. You can display a single gallery, all galleries within a category and all galleries from multiple categories. Additionally, the plugin supports: Custom image size (percent), Custom link, Video, SoundCloud, Metro UI item, Unlimited colors and much more.
Awesome Media Gallery WordPress Plugin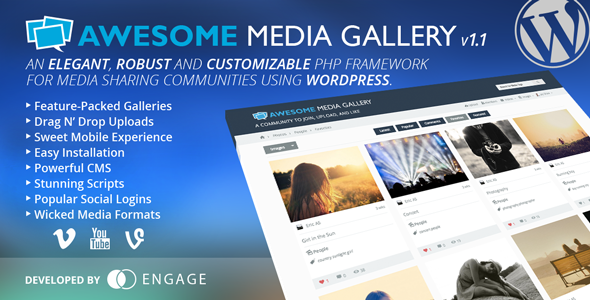 An elegant, robust and customizable php framework for any media sharing community. Give your members the power to share collections of photos, images and videos with one another.
Showoff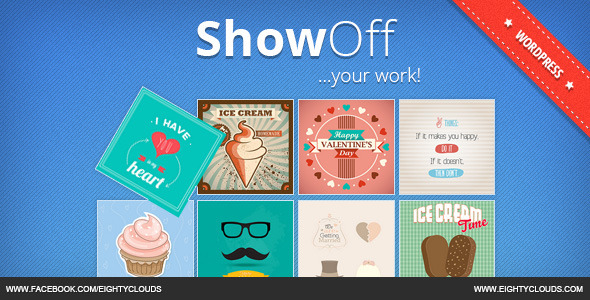 Showoff is a WordPress plugin offering an attractive way to show projects on your website.
WP Electric Carousel – Full Width Lazy Load Slider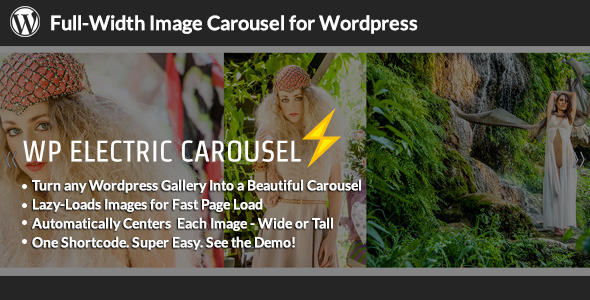 A WordPress plugin for displaying a series of high-resolution images on full-width pages. Built-In Lazy Loader allows for infinite hi-res images while helping to optimize page-load.
AD Portfolio Filter and Carousel WordPress Plugin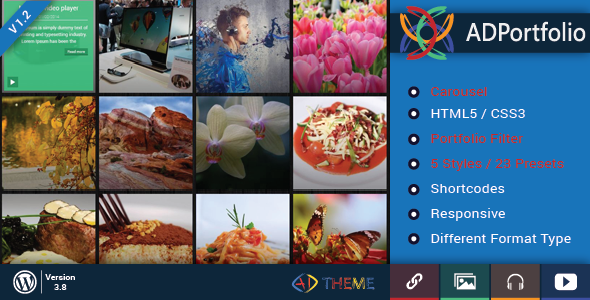 AD Portfolio is an WordPress Responsive filter Portfolio and Carousel Plugin. You can create a responsive filter portfolio gallery and carousel with one click. AD Portfolio includes 5 styles and 23 presets of portfolio.
Awesome Gallery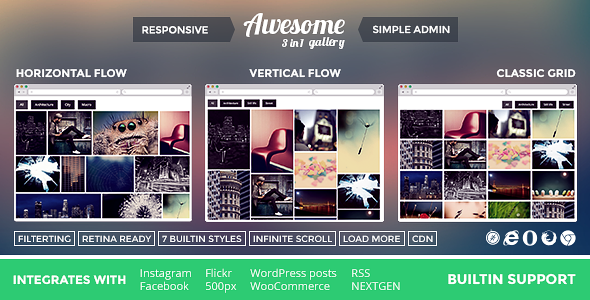 Smart Product Viewer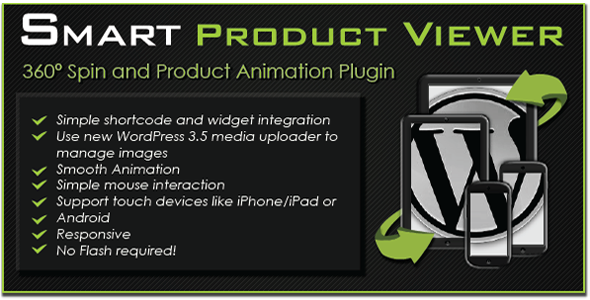 Smart Product Viewer is a 360º viewer and product animation plugin for any WordPress e-Commerce site that help customers see even more details of your product with a full 360° spin view and understand the workflow with step-by-step animation.
CCR WordPress Portfolio Plugin – Multipurpose Use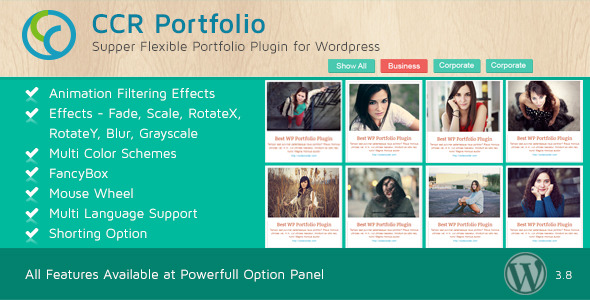 The CCR WordPress Portfolio plugin is the perfect solution for creating an attractive portfolio, teaser or showcase. When you are looking for an attractive and complete solution, managing best WordPress portfolio plugin, Yes, This plugin will be the best tool for you. It's very fast and easy to create stunning portfolio and fit them into your WordPress site using the Admin Panel. It can be customized easily in a few seconds as you like the view of it. You can also use this product as WordPress photo portfolio plugin or WordPress portfolio gallery plugin. We checked it's multipurpose feature.
NACHO Lightbox for WordPress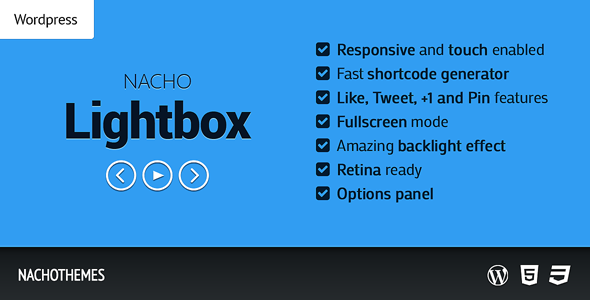 NACHO Lightbox is an awesome WordPress plugin which helps you showcase images, videos and galleries. It is directly integrated into the WordPress editor, and it will work with your older posts. Easily customizable using the shortcode generator.
Distinctive Backgrounds – Full Screen BG Slider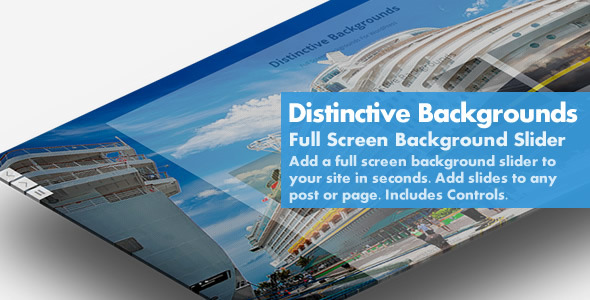 Distinctive Backgrounds gives you the power to show a stunning full screen background slideshow throughout your wordpress site. Using the built in meta boxes you can add any number of background images to your posts and pages so each one can have a totally unique look and feel. You can also upload default slides which will appear on archive pages etc all from the powerful DTPanel options panel provided.
Grid Carousel Gallery WordPress Plugin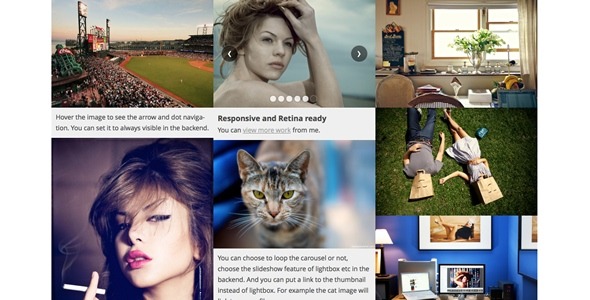 A plugin help you to add a responsive Grid Carousel Gallery to your post or page via shortcode.