10 Unique Styles For Decorating The Living Room 2016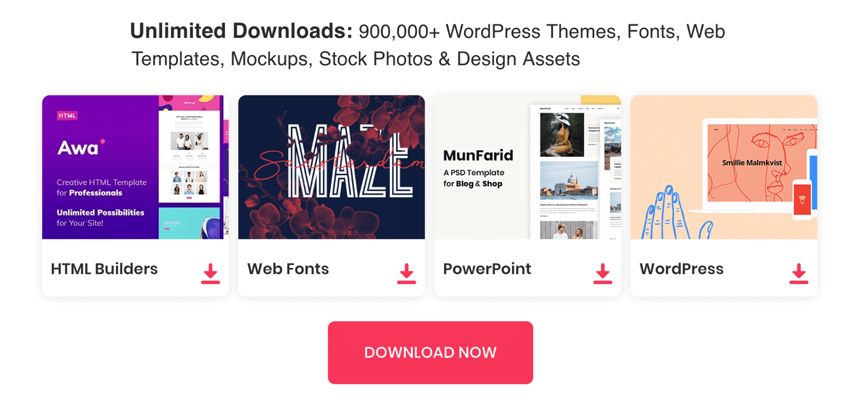 Living room is the best place for your family and friends to gather and chat in every free time. Therefore, everybody wants to create not only a comfortable but also harmonious environment by our special effort. The ideal living room should show your eyes 'beauty, your characteristic and your living style. If you have time, you ought to search some samples and decorate your living room by yourself. This also helps you save money and makes your living room more wonderful in your eyes.
You can decorate your room by your hobby or your budget. In order to avoid going wrong or making a fool out of yourself, you should study significant knowledge about interior designing and see as much recommendable suggest as you can to know how to decorate your living room.
Here are a few unique styles for decorating the living room that I think you should know before you spend your time and your money to decorate your living room.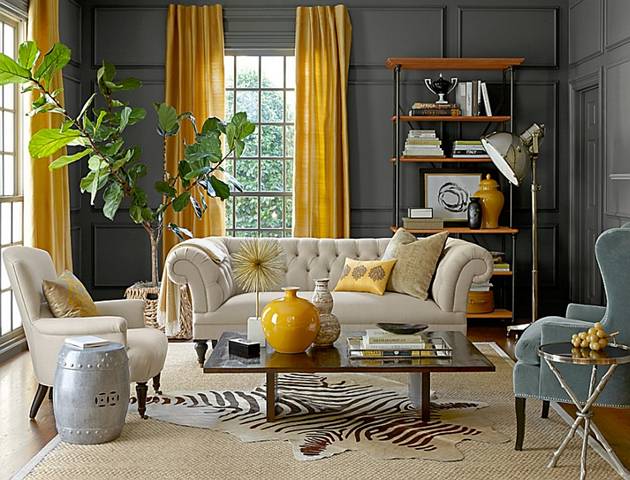 A fresh and comfortable space with the natural light. This is perfect from color to style. Your guests will be surprised at your living style.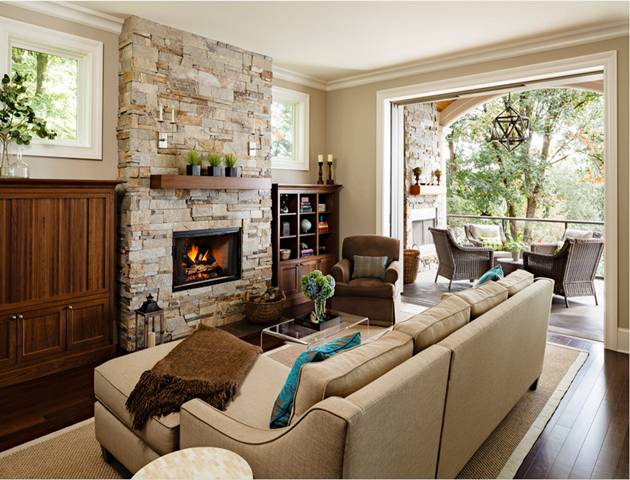 This is a relaxed and luxurious living room. The interiors blend clean contemporary elements with traditional cottage architecture.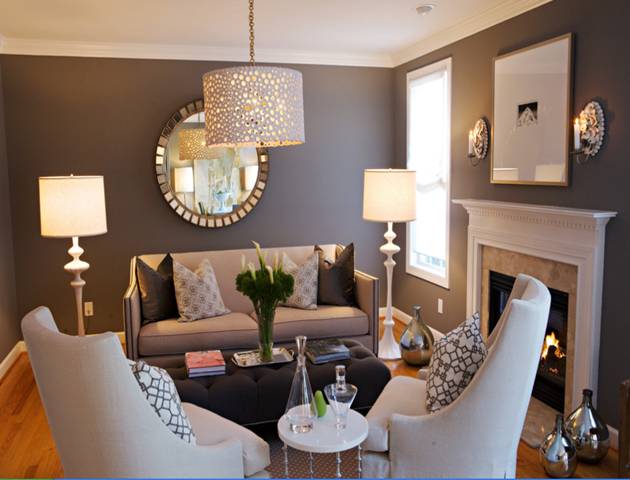 The light is the impressive point of this kind of room. You will feel warm and relaxed with the small sofa and a vase of flowers. This living room is more suitable for the couples.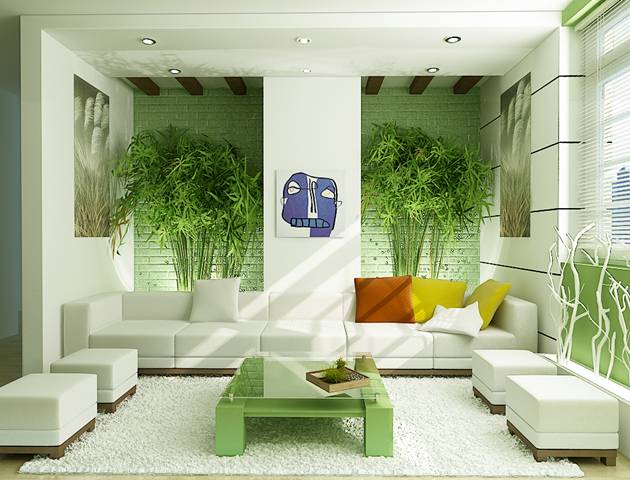 The living room for who loves nature with the Green – White main colors.  It looks simple but elegant and comfortable. Your guests will feel free when they visit you.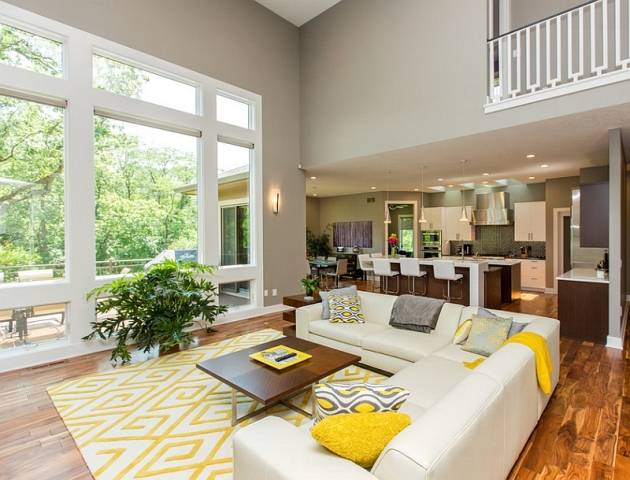 If you have a large space, this style is a good choice. In this living room, you can enjoy yourself in the nature. The harmony of the colors, the order of the furniture  create a perfect space for the visiting or the family reunion.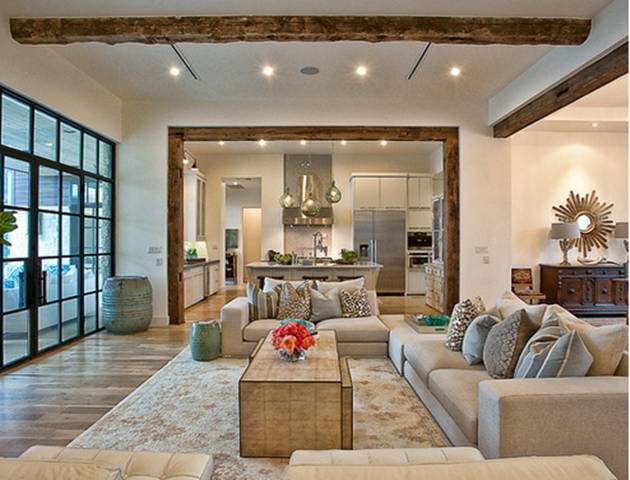 Conceived as a remodel and addition, the final design iteration for this home is uniquely multifaceted. Structural considerations required a more extensive tear down, however the clients wanted the entire remodel design kept intact, essentially recreating much of the existing home.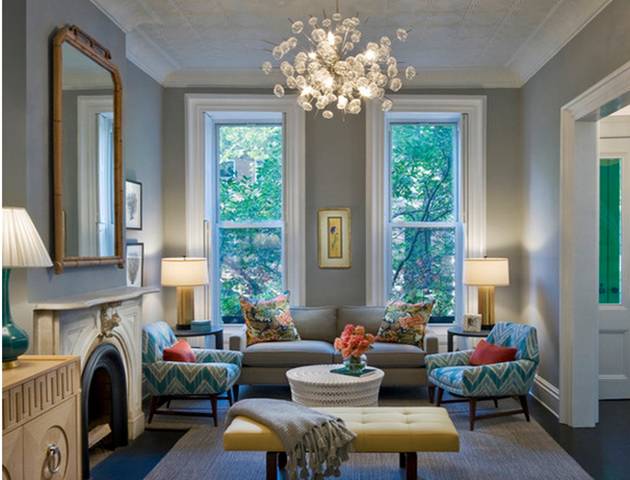 This looks like a traditional design but It still has modern beauty. The fireplace brings the European air combined with the harmony of the colors the order makes the owner feel warm and comfortable.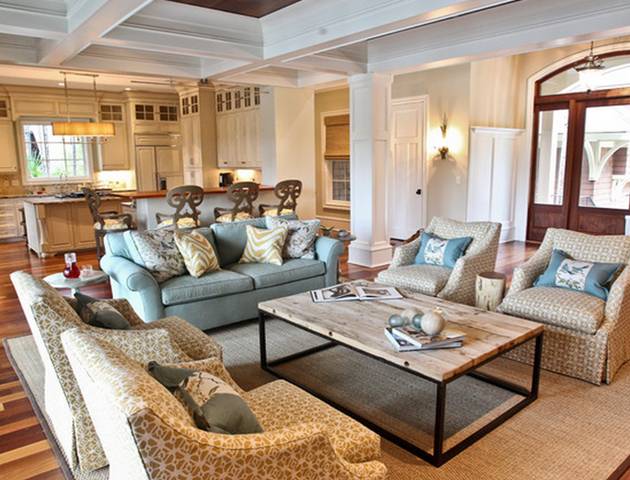 Root stools serve as drink tables between the chairs. A turquoise sofa completes the seating. Four swivel chairs in petite, hand-blocked print are situated around a reclaimed iron and wood coffee table. Being an island home, the sea grass rug adds the casual tone to the over design.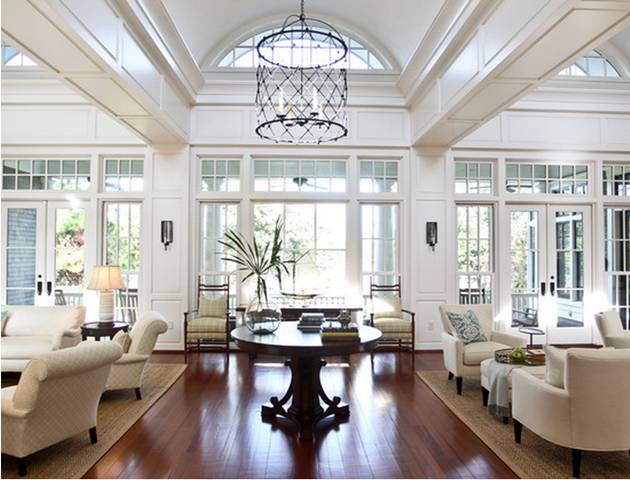 The large room is divided into 4 areas : game table, center table, sitting table and the reading area. All white/ neutral upholstery is tempered with the use of textures and wood. A custom game table has cup holder pull-outs to keep the card playing surface free of clutter.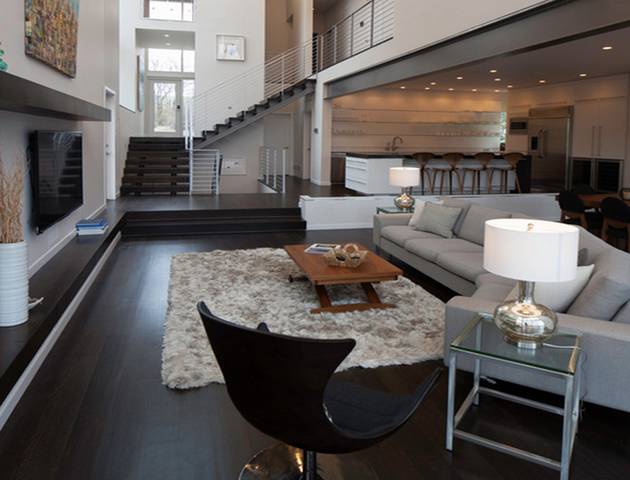 The modern living room with the convenient and logical  order brings the elegant and luxurious space. Every thing seems perfect.
From the transitional style to modern style, I shared with you ten unique styles for decorating your living room. Match and mix those suggested sample by embracing colors, furniture, pictures , flowers, rug and so on…Using your hobby and your significant knowledge about interior designing  create a pretty space to enjoy  your time with family and friends.