Sentence WordPress Blog and Portfolio Review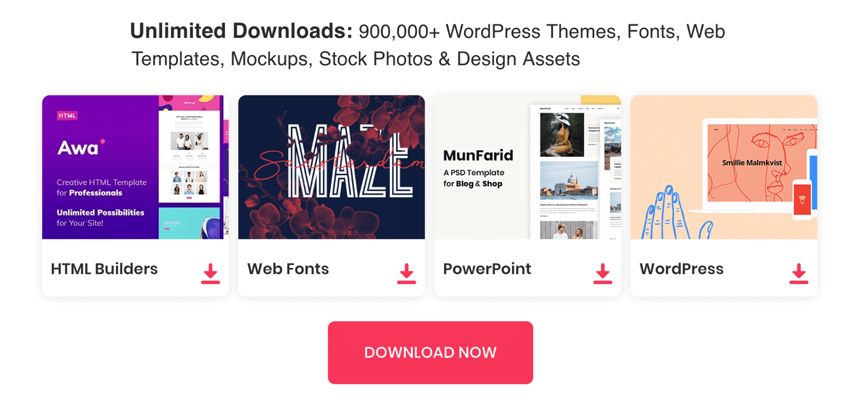 SSentence is one of the best wordpress theme which suitable for blog and portfolio website. Bellow is my review about responsive Sentence WordPress Themes for everyone who want to buy a personal theme. Hope this review can help you!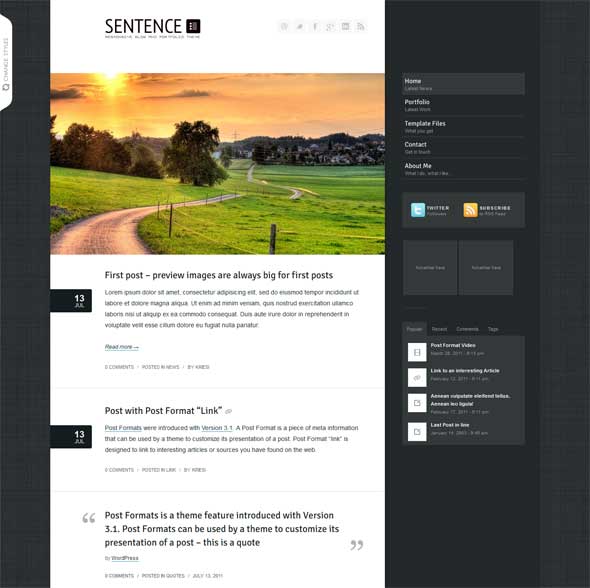 Sentence is built on top of the fabulous Avia Framework and comes with a plethora of options so you can modify layout, styling, colors and fonts directly from within the backend. 15 predefined skins (which are easy to modify from your backend), font and color options will help you create the Website you need in no time.
SEO Optimized – Sentence WordPress Theme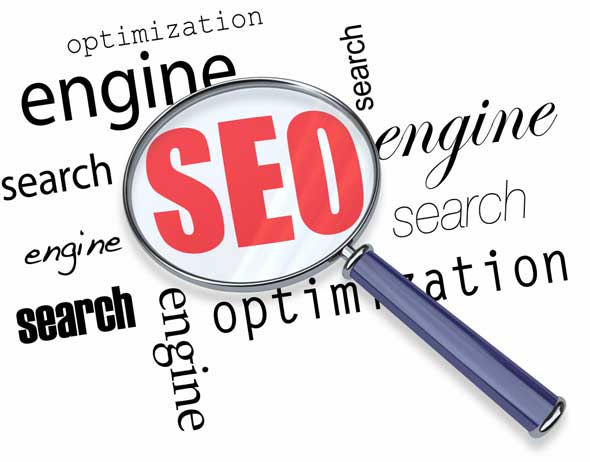 The theme is built with SEO best practices in mind. It uses semantical valid HTML code and CSS so search engines can index the content of your site with ease. Important content is always placed before unimportent in your source code (eg: Blog Post content before Sidebar), Headlines are wrapped in heading tags (h1, h2, h3 etc) to signalise their importance to search engines. The site also uses heavy internal site linking, which is also of vital for search engines (related posts, primary and secondary navigation menus, footer navigation, etc) With this WordPress Template you are well equipped to get a high google ranking and attract visitors to show them your fantastic work
Responsive design

Sentence is a responsive theme, able to adapt its layout to the screen size of your visitors. (try resizing the screen and see for yourself) The Slideshows for this theme are also touch enabled and hardware accelerated, which means they are working super sleek on mobile device like ipad or iphone.
Outstanding Support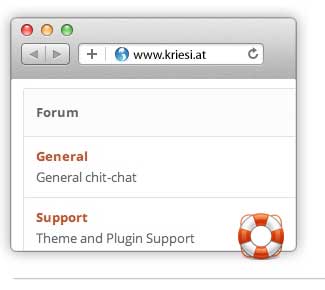 We host our own support forums and our team from across the globe is active pretty much 24/7. We also have more than 22000 registered users who help each other out consistently
Famous 2 Minute Setup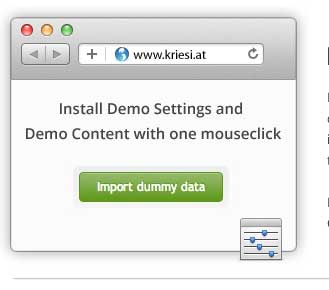 Install the theme, press the "Import dummy data" button and you got an installation like the one we use in our theme demo in less than 2 minutes. No need to mess around with XML Content Files.
Amazing Admin Area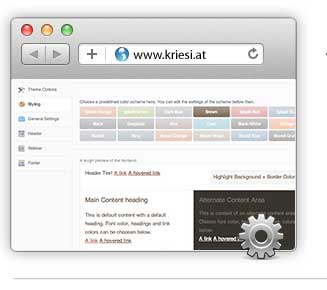 The theme comes with an amazing admin panel that lets you do modifications without any coding knowledge. Change
colors, fonts and layout in any way you want. And for your convenience we already added a lot of predefined skins
Pricing
Sentence theme costs $45 on Themeforest which is at the high end of themes. Sentence theme is well worth the price and you can see this from the 32k number of them sold.
Conclusion
Sentence theme is an awesome Blog and Portfolio theme that gives you so many options you really can not go wrong with it. It is fully customisable, and well worth the price tag.