5 Best File Management WordPress Plugins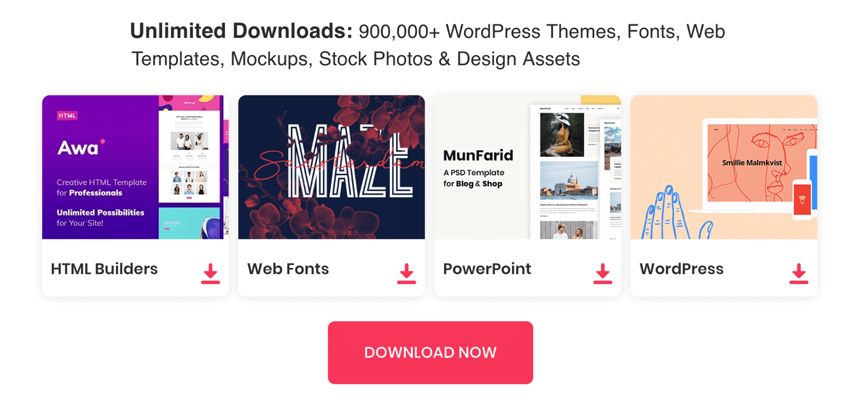 Top 5 File Management Plugins for WordPress to help Manage, Track and Control file downloads from your WordPress site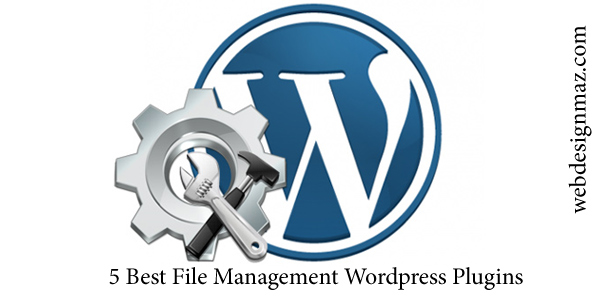 You may like this:
WordPress is a Content Management System (CMS), it's easy when you want to turn it into a file management system which allows to work on files at the same time and handles file management and help you to track and control file downloads from your WordPress site.
Below is top 5 WordPress file management plugins we want to propose to you, which greatly help you manage the files and documents.
WordPress download manager
WordPress download manager is the best WordPress File and Document Management Plugin to Manage, Track and Control file downloads from your WordPress site. WordPress Download Manager Pro packed with all features you will ever need for monitoring file downloads like password protections on download, download visibility based on members roles and capability, hit counter, detailed download log, packed download, price setup for downloads and many more feature.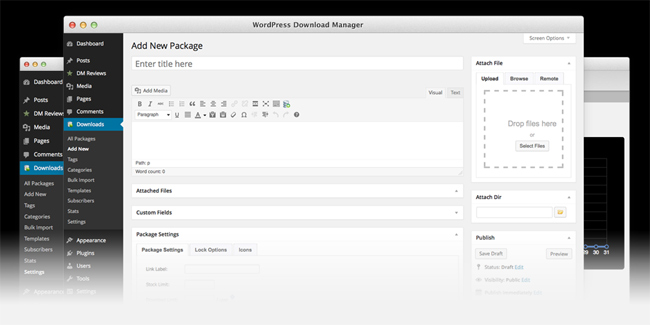 WordPress download manager Plugin have Free and Pro versions.
WP Document Revisions
WP Document Revisions is a document management and version control plugin that allows teams of any size to collaboratively edit files and manage their workflow. Built for time-sensitive and mission-critical projects, teams can collaboratively edit files of any format — text documents, spreadsheets, images, sheet music… anything — all the while, seamlessly tracking the document's progress as it moves through your organization's existing workflow.

Easy Digital Downloads
Easy Digital Downloads is a complete e-commerce solution for selling digital products in a light, performant, and easy to use plugin. Rather that attempting to provide every feature under the sun, Easy Digital Downloads makes selling digital simple and complete by providing just the features you need.

WP-Filebase Download Manager
WP-Filebase is an advanced file download manager for WordPress. It keeps Files structured in Categories, offers a Template System to create sortable, paginated File Lists and can side load Files from other websites. The Plugin is made for easy management of many Files and consistent output using Templates.
Groups File Access WordPress Plugin
With Groups File Access you can provide file downloads for Premium Members or allow only registered users to download files from your site.
Access to files is restricted by group membership. To be able to download a file, a user must be a member of a group that is assigned to the file. If an access limit has been set for the file, the user must also have accessed (downloaded) the file fewer times than the file's access limit.
If you want to restrict access to a file to users that belong to a certain group, create the group, add the desired users to the group and assign the group to the files that the group should be able to access. More than one group can be assigned to a file.
Shortcodes are used on posts or pages to render links to files, provide information about files and conditionally show content to users depending on whether they are allowed to access a file.