15+ Best Comments Management Plugins for WordPress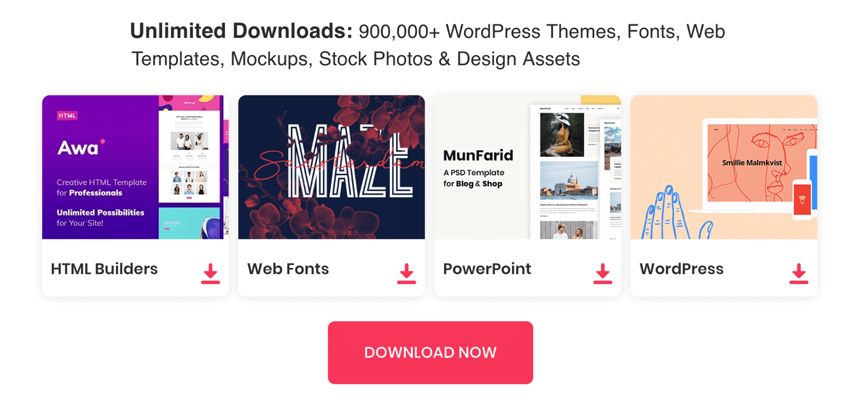 Management comments is very important for all WordPress websites. A Comments Management Plugin can help you spam filtering and responding to readers. So if you have a WordPress website or you are planning to build a WordPress blog. Here are some highly recommended Comments Management Plugins for you.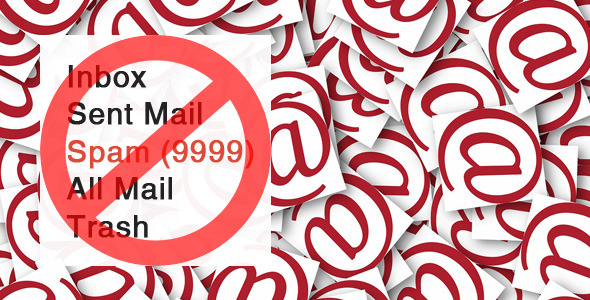 WP-SpamFree WordPress Plugin

WP-SpamFree WordPress Plugin is a powerful anti-spam plugin that eliminates blog comment spam, including trackback and pingback spam. Finally, you can enjoy a spam-free WordPress blog! Includes spam-free contact form feature as well.
WTC Comment Cleaner
WTC Comment Cleaner prevents your blog visitors from adding malicious code to their comments by stripping out all html, css, javascript tags from comments, except those you allow in the plugin's page, thus enhancing your blog security.
Spam Protection – Comment spam prevention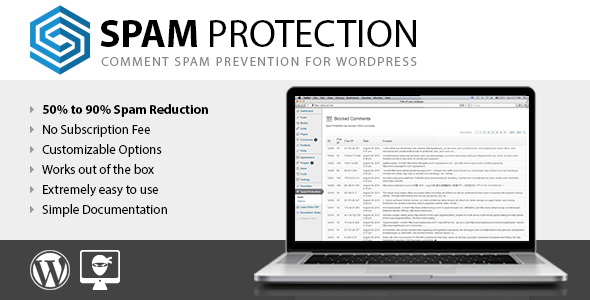 Reduce the spam on your WordPress Blog by up to 90% with this simple but effective plugin.
Comment Timeout WordPress Plugin
Comment Timeout plugin extends the comment closing functionality in WordPress to allow you to extend the discussion time when older posts have recent comments accepted, or to override the comment closing time on a post by post basis.
CommentLuv WordPress Plugin

Reward your readers by automatically placing a link to their last blog post at the end of their comment. Encourage a community and discover new posts.
Sticky Comments WordPress Plugin
This plugin allows you to do the following:
Allow you to set comments as Sticky from the comment edit page
Re-does the order in which the comments are shown, putting the sticky comments at the top. You can also change the order of comments ( newest first / oldest first )
You can put either a text or an image on the left / right of the sticky comments author
Comments Blocker – No Spam Any More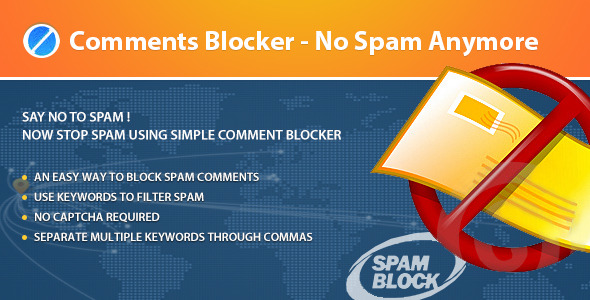 Comments Blocker idea came in mind after getting frustrated from Spam even I have been applied Captcha. Now you can stop comments by keywords and those comments will be deleted automatically after submission. You can define a list of comma separated keywords to identify Spam Comments. I have added 300 Keywords on my own website and not getting any Spam comments any more.
Anti-spam Pro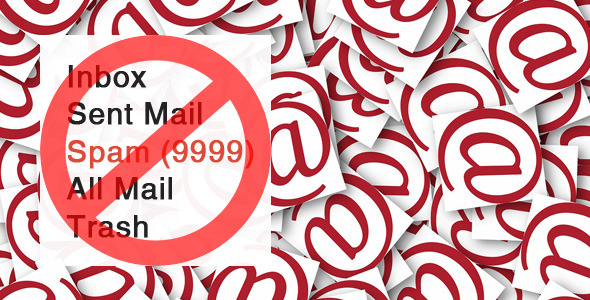 Anti-spam Pro plugin blocks spam in comments. Anti-spam Pro is powerful and extended version with settings of free and popular Anti-spam plugin.
Live Comment Preview WordPress Plugin

Displays a preview of the user's comment as they type it.
LB Advanced Comment for WordPress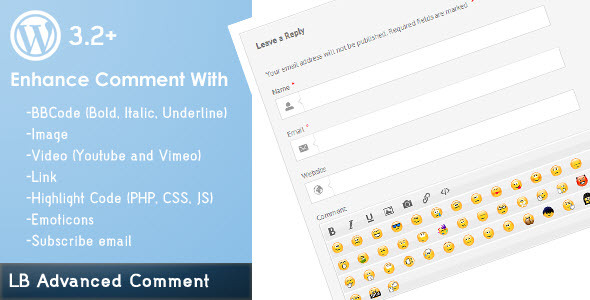 LB Advanced Comment is a WordPress plugin. It works to enhance your comment section with BBCode, Video, Image, Emoticons, etc…
Advanced Comments Widget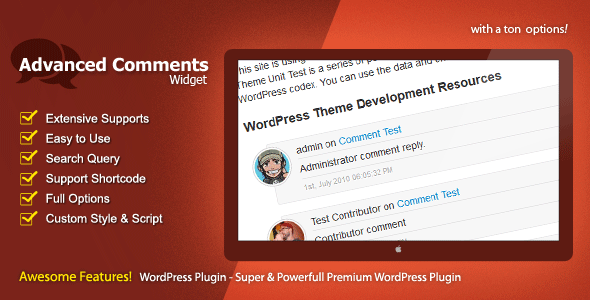 Discussio, an advanced widget that gives you total control over the output of your comments. This widget replaces the default WordPress comments widget and gives you the output to the user by allowing the input of all the arguments typically seen in the wp_list_comments() function.
Conditional CAPTCHA WordPress Plugin

Asks commenters to complete a simple CAPTCHA if they don't have a previously approved comment, or if Akismet thinks their comment is spam.
myCaptcha – Powerful Human Verificator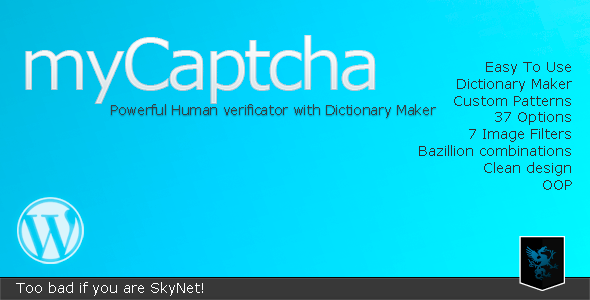 myCaptcha for WordPress is a Powerful Human Verification plugin who make your site "bots safe" by adding A Touring Test to prevent SPAM , Repeated Actions or just to verify Intelligence.
Minimum Comment Length WordPress Plugin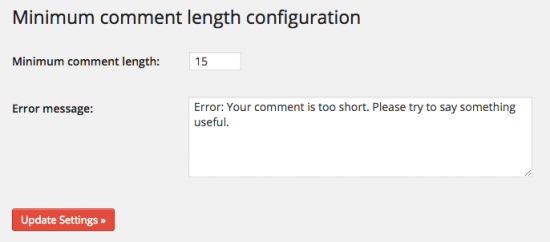 Comment E-Mail Verification WordPress Plugin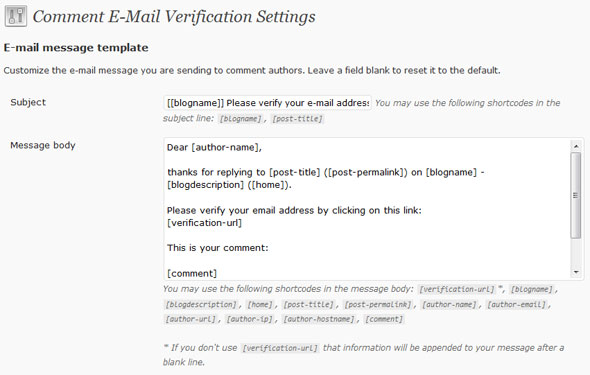 If a comment is held for moderation an email message is sent to the comment author with a link to verify the comment author's email address. When the comment author clicks on that link the comment gets approved immediately. This makes discussions more lively as users don't have to wait for the blog admin to approve the comment.